Argentinian wine tasting at De Anna's
Absolutely amazing second wine tasting event! I have to say this is probably the best day I've had personally in a age !!!!
Between the food, service and club created that golden priceless day !!
We started the day in Plaza de Federico García Lorca and straight in to De Anna's for 2pm the club was already waiting for us as we went to pick a massive fillet steak for Mary on the way from our butcher and she was over the moon!! We was presented with a brief introduction to the white wine and also the amazing sharing platter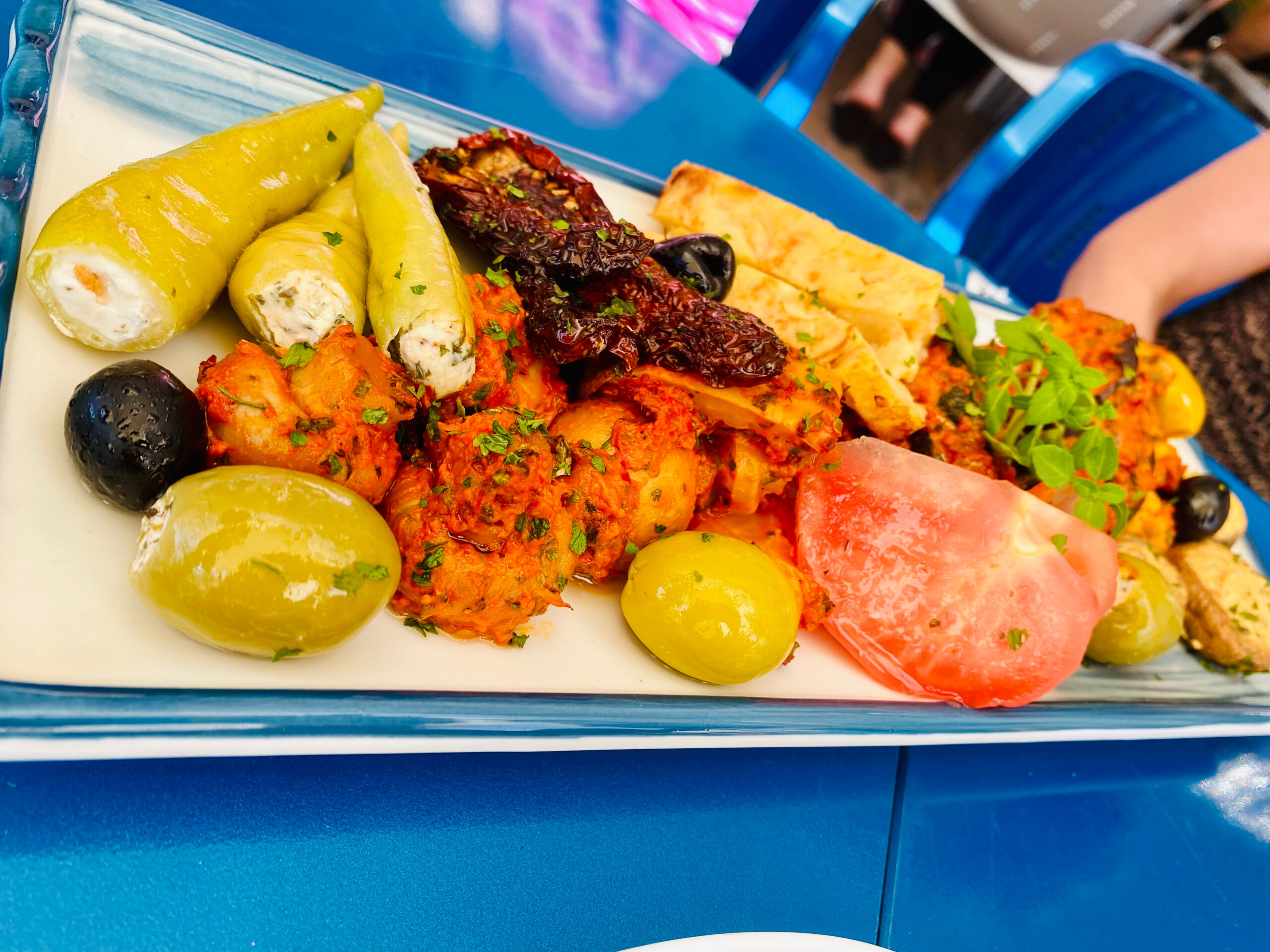 The combination was amazing and everybody was really happy with the wine and food and then we moved in to the rose wine which was fresh and the presentation was the best.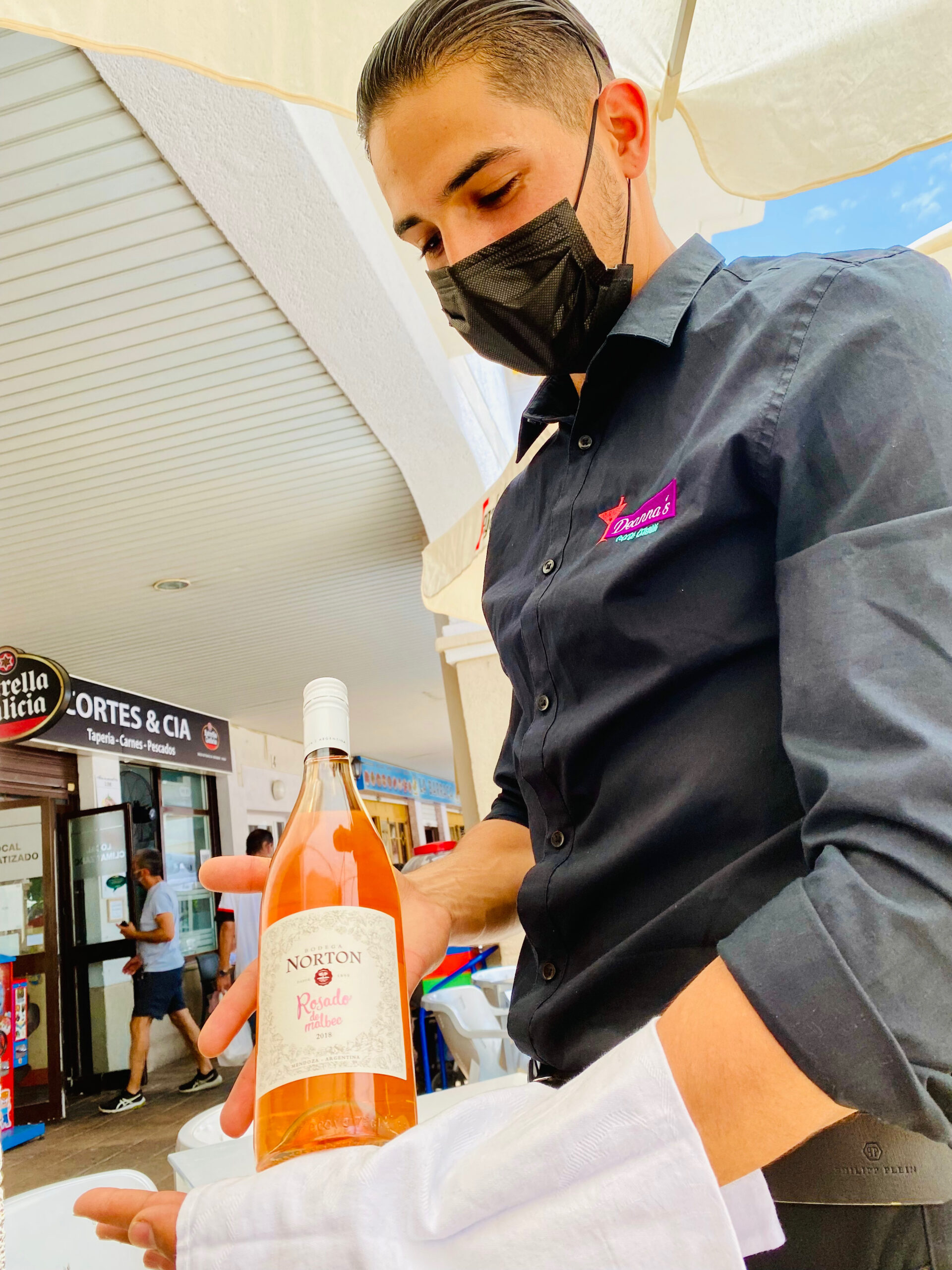 We was asked how we would like our food and was offered a great variation of choice I took the steak pepper sauce and baked potatoe which was amazing the salad drizzled with mustard wow!!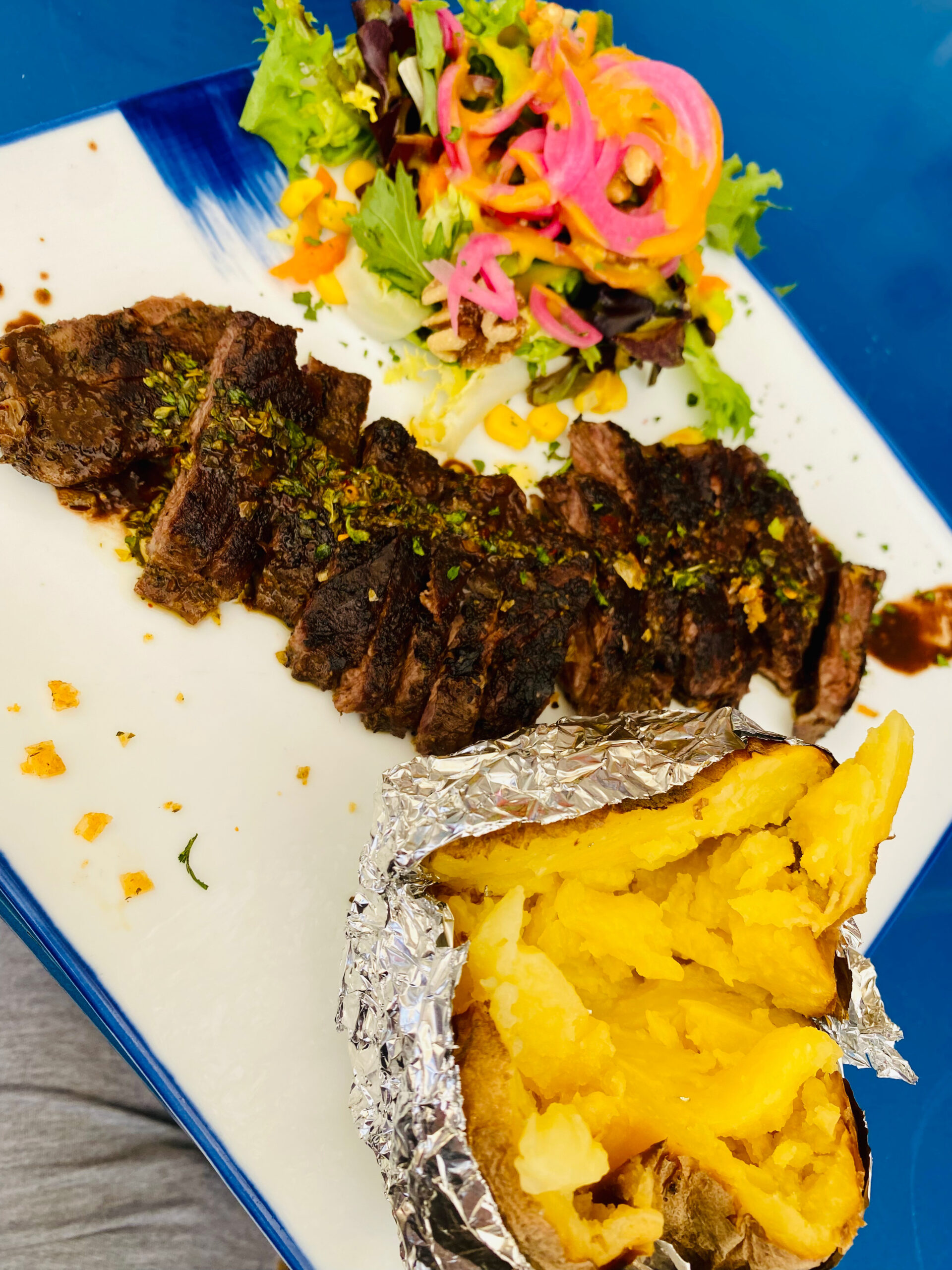 We was presented with a smooth red wine which was amazing with the sweet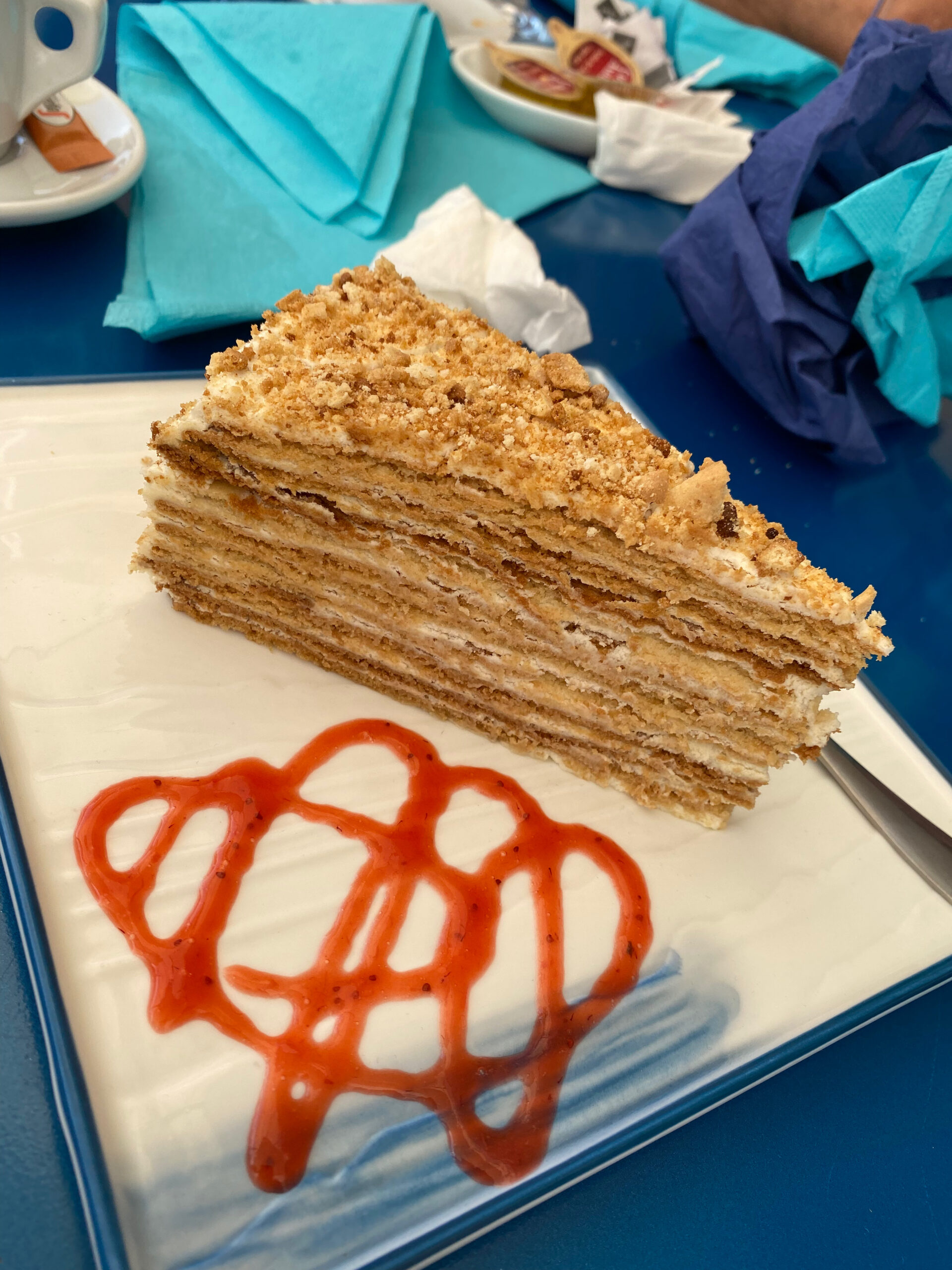 We gave the staff a well deserved round of applause as this was just amazing – De Anna's you excelled in every way.
Highly recommended from the lunch club crew. We moved down in to La Fuente and proceeded to take the pacharán and the party starts!! Absolutely belting time!! So we took another and headed on down to el barrigón and got on the moscatel !! Omg what a scream we just had that amazing day !! We walked the crew to the bud and proceeded to piano 🎹 piano ho wish Tomy a happy birthday !!!


Absolutely priceless day a day to remember for sure !!!!! A well required Uber home !!!
Highlights