Monday Club – Sabores 22nd Feb 2021
Absolutely amazing day !!
We started the day with the crew meeting at piano 🎹 piano drinking selected fine wines and was all presented with a delicious pizza tapas which was 👌
We moved down the street for 2.30 to meet the rest of the crew in sabores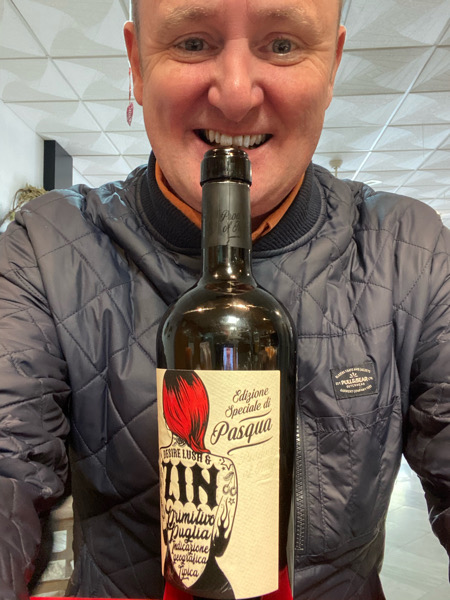 The food and service in sabores is top end!
Served wine quickly which was a amazing roble. We ate a three course meal this was the menu
Starter: tomatoe mozzarella salad, main: wiener schnitzel with fries and pepper sauce, dessert: fruit pie with mascarpone foam
All of this was amazing and I was totally stuffed after the main !! I was umming and arring about the desert but omg it was fabulous! Glad I squeezed it in !!
They accommodated our vegetarian member nicely with a mushroom pasta!
We moved onto poppy's as we was sun seeking and today the full crew stayed together which is the best way to finish the day in the sun having a great laugh!
Lovely to be joined by our core member Barbara and talking if old stories of Torremolinos!
We dropped into piano 🎹 piano for a quick tipple before our slightly staggered walk home. The borders open again so it was lovely to see core members who came to join the crew !! Days like this are priceless.