Ibiza Torremolinos
A truly amazing night in the Pueblo blanco Torremolinos. The crew started arriving around 7pm and we arrived later after problems in torrox! Se we met the crew at 9pm in havana which they all had a fab times hitting the cocktails and filling up there loyalty cards!!
I originally booked for 9 and dropped it to 7 which the restaurant was cool with but considering we had a miscount and had 8 the restaurant was very understanding about our little hiccup and a lovely couple said they didnt mind moving so we could build a longer table which was so kind of them! So a little juggling around and we are in business!! The menus come flying out and the drinks was ordered and the bills was seperated!!
Have to say the lighting and ambience is fantastic lovely interior.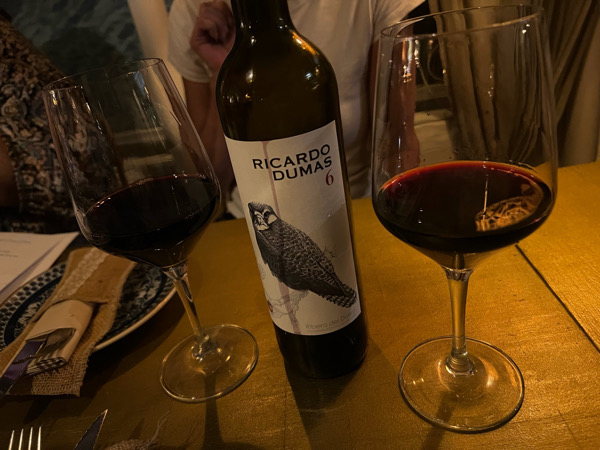 The roble was absolutely fantastic and we didnt have to long for the starters and the main courses.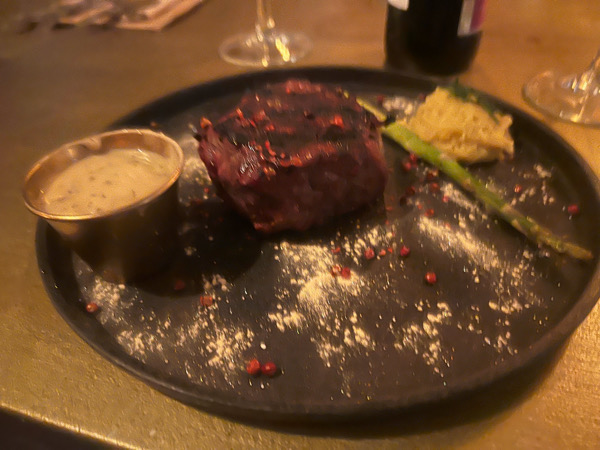 The fillet steak was off the scale with a lovely corn mash and the pepper sauce was full on pepper sauce! Fantastic!
The crew was more than happy and loved the food and night!
The food, service and price and ambiance of the Ibiza Restaurant was all it was made up to be! It came highly recommended which i can see why!
The owners and our host was fantastic thank you for looking after the lunch club crew!
We headed over to piano 🎹 piano to see tommy and marina and we went for the zin a red italian wine winner!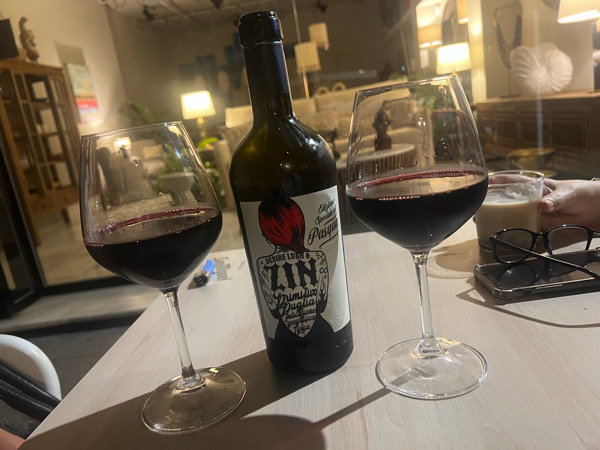 Absolutely off the scale night we have had some seamless fantastic nights recently just what the club was designed for friends, fun & food drink!
Here are the days highlights.