Lunch Club – Piano 🎹 Piano
We started the day around 1pm in 3 monkeys with a well priced bottle of white wine and we was actually here on time got a change dead on 1pm!! And people started to roll in!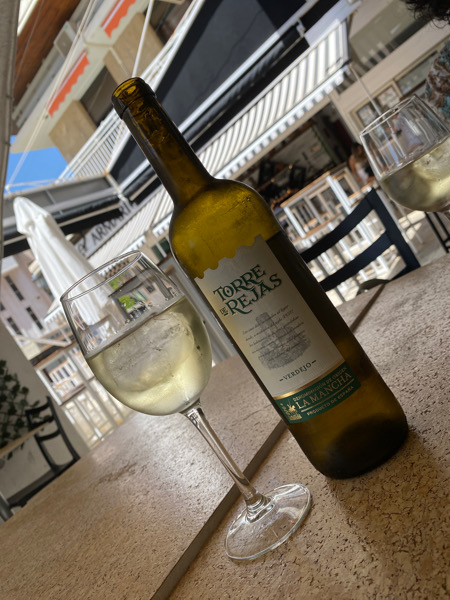 We moved down to piano 🎹 piano and arrived at 2.45pm and got straight to our reserved seating. The restaurant was really busy, we took a good Italian white wine which was lovely and Lisa had half a roast chicken and I had the steak and chips with pepper sauce which was great!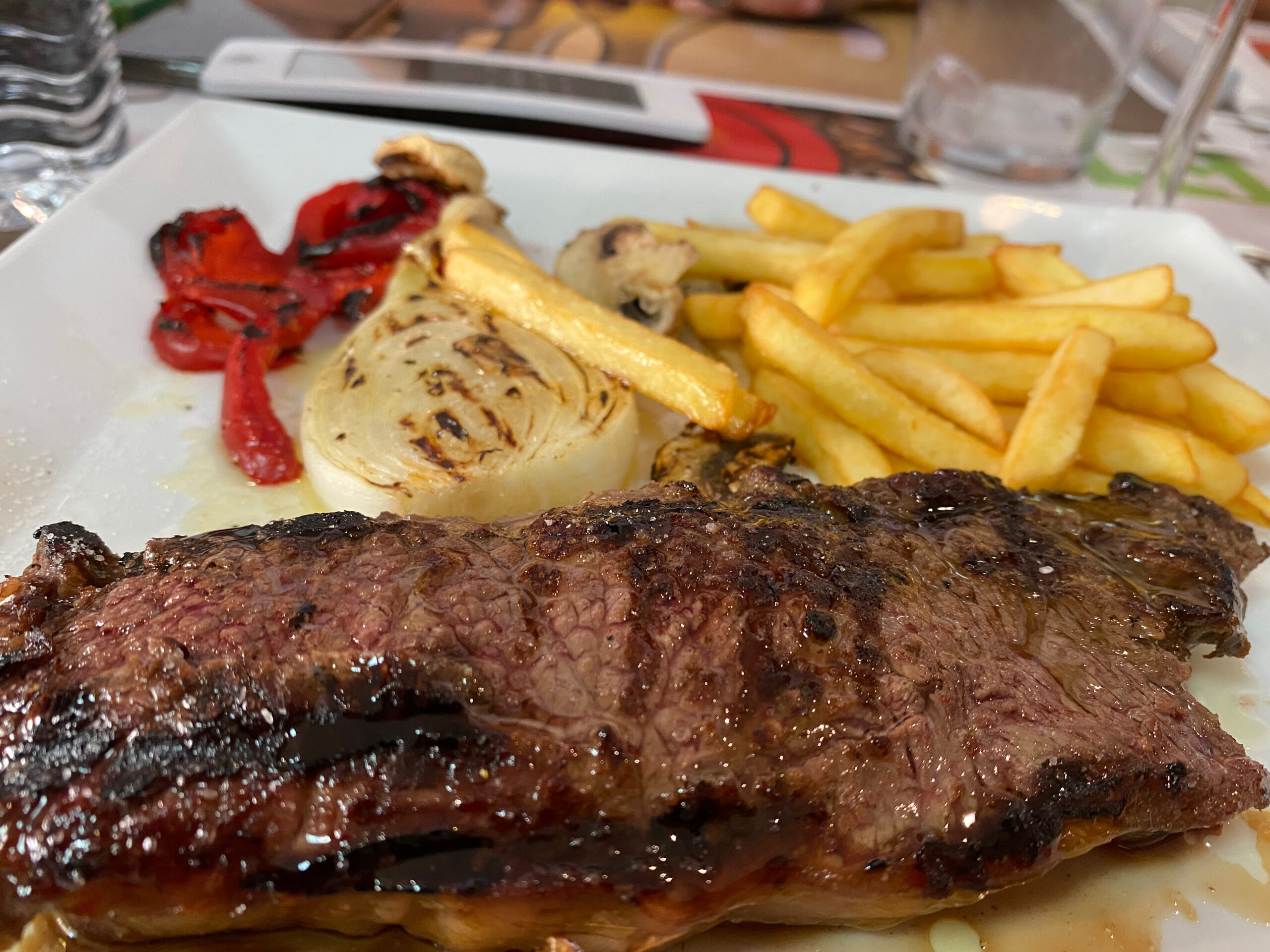 We prepped up to move onto chaplins!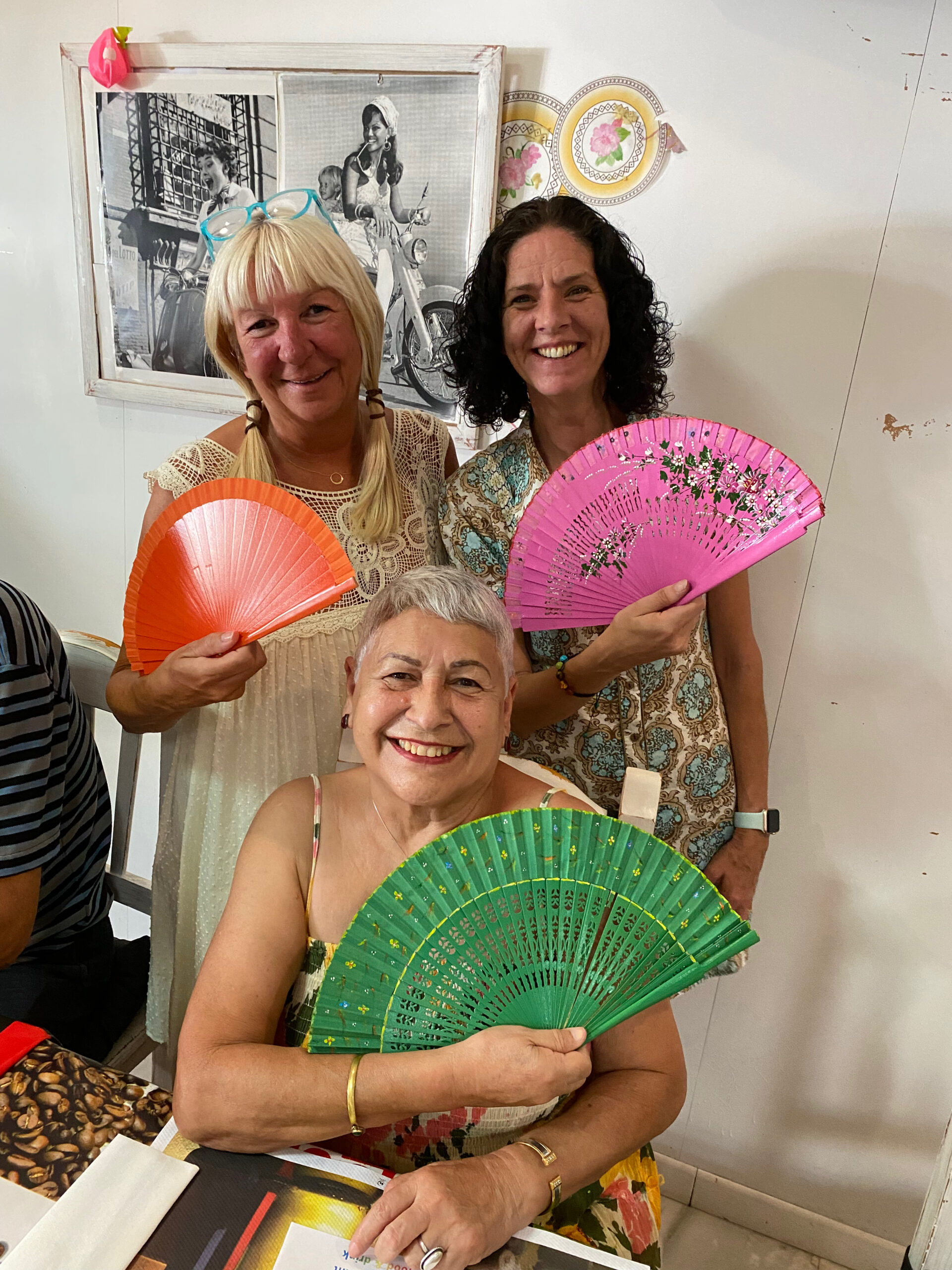 We took one more bottle of wine at chaplins and was joined by more friends we listened to music and had a dance and a sing!! Have to say absolutely fabulous day this is what the clubs heart is all about and designed for can't wait for next week!!!!
Thank you everybody for making this day amazing a day to remember!!