Elsa's 70th Party – Piano Piano
Elsas 75th birthday party we started the day in sabores which we was on time for a change!! Had a couple of pints of IPA which is well priced good beer! Staff and service here are bang on!
We set off on time again to piano 🎹 piano where me and Lisa had arranged the usual birthday party for lunch club members, room decorations balloons and banners and birthday cake 🎂 which looked great!
The lunch club was offered a mixed grill deal specially for club members which was well priced and cooked to perfection!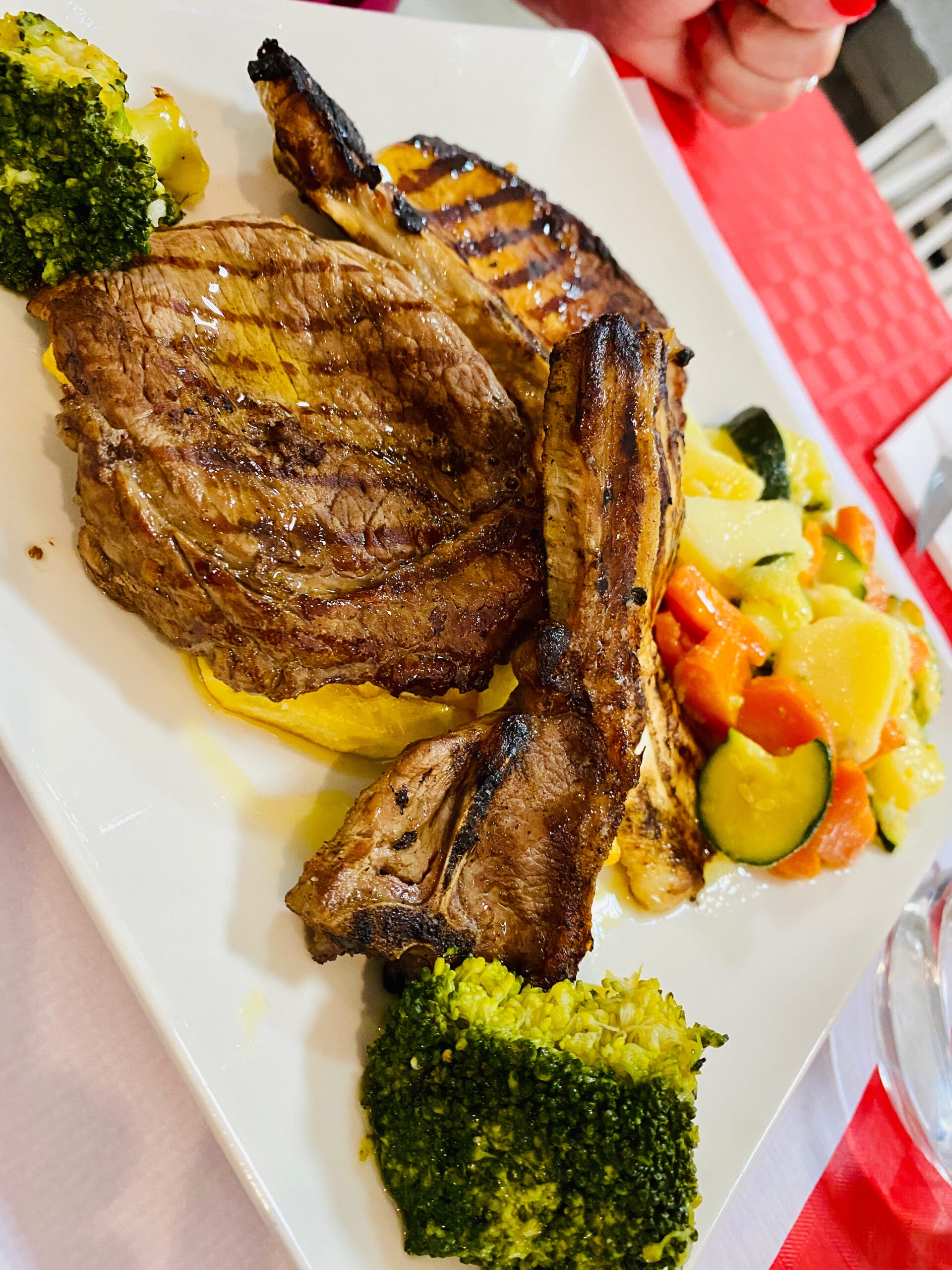 We bought one of the large Italian bottles of wine to share with Elsa for her birthday which Tommy & Marina did us a deal on and it was divine !!!! We sang happy birthday and Elsa blew out her candles which was great! And took the group photo!


The lunch club crew decided on vanilla and the party started to come to life!! Had a wine in vanilla and we decided we would carry on into the calvario!!!!!!
On the way up we stopped by Barbara's house and opened a bottle of wine and had a laugh and a few wines in the garden and then we moved onto la dona and we got on some very strong shots!!!!! Which was fun and we moved onto the square finishing hardcore lunch club crew session !!! Elsa loved the day !! Awesome 😎