Pochos Benalmadena- 15th March
Another amazing lunch club day
The Monday Club really has come to its glory !! This week we was in the Benalmadena plaza ole area!!
We started at of at Ohara's Irish bar in the plaza ole which is one of the clubs favourites! Aidreanne & Paul are some of the best hosts and craic you'll find!
Ace bar, ace location and the prices are perfect plusssss they have some amazing craft ales !! We arrived around one and got comfortable before we made the walk up the hill from the plaza to the edge of Benalmadena to Pochos restaurant making sure we sank a good few ipa and ruby craft ales! We arrived at pochos late as usual around 2.45 and was presented fast with drinks! The house roble was perfect I have to say.. I tried to find it on delectable and vivino but it's not there but I would highly recommend this house red!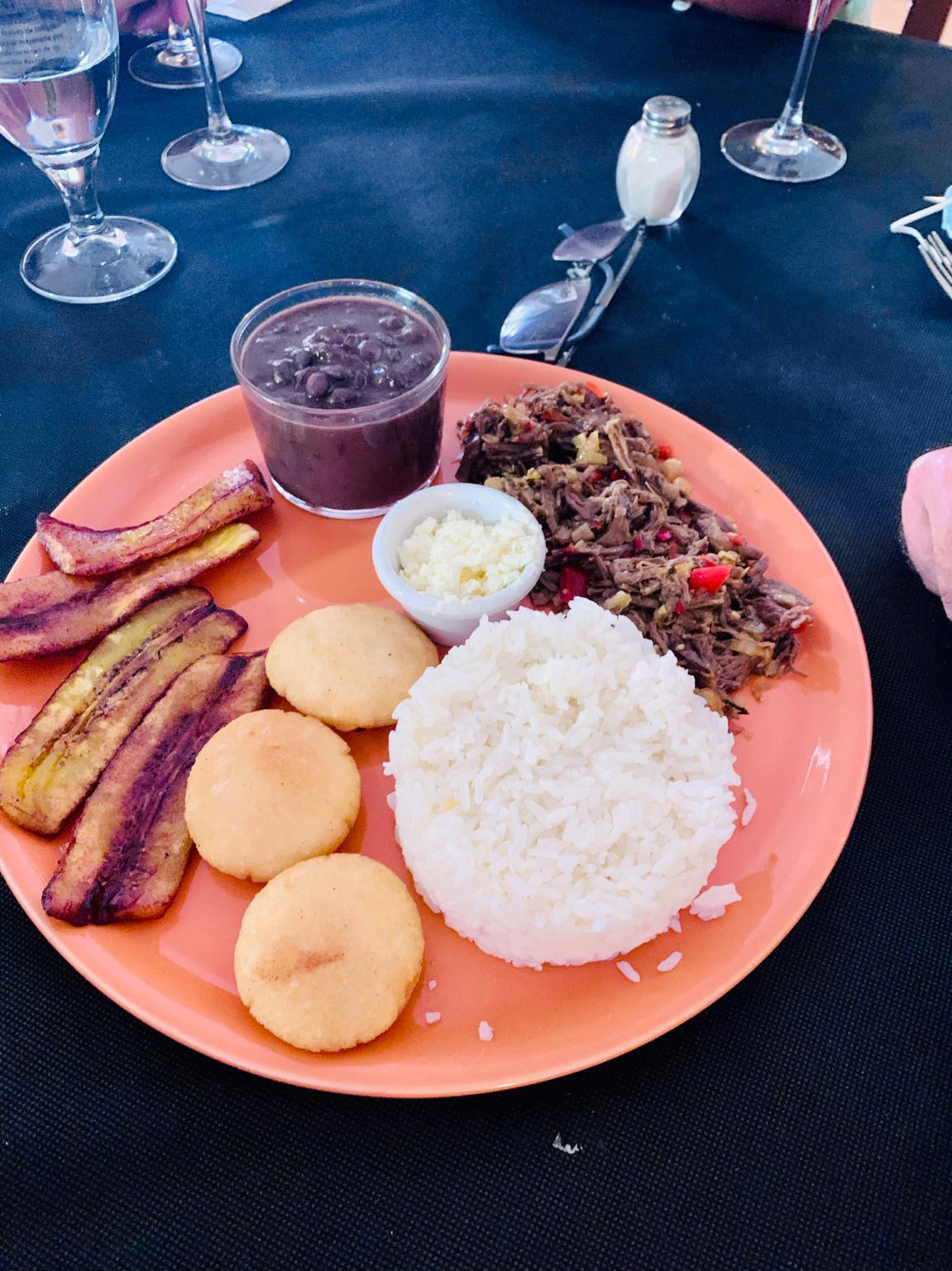 I Went for the pork brocheta and lisa took the chicken, both came with chips salad and a lovely sauce which we shared and was absolutely amazing. The restaurant is cosy and a perfect setting and the staff look after you one hundred percent – we gave the chefs a round of applause at the end for amazing food and service and we moved back down the hill to the plaza ole to finish the day at oharas playing killer pool and having a good laugh!
Another 12 out of 10 day !!
It must have been good Marco had to run down the hill with the card machine to remind me to pay my bill at the restaurant!!!!!! Uber home and zzzzzz!!
Want to write the review for lunch club let me know which week it would be nice to get a different persons review of the day !!