El Gato Torremolinos
We had another fantastic day fab food and music and we was sunday club!!
We started the day in piano piano around 1pm and the group was rounded up for 1.30pm
We went for a bottle of fantastic Italian white wine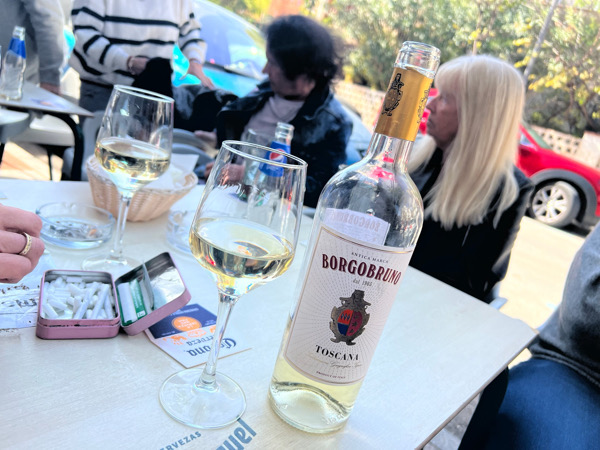 We headed a stone throw away to the new el gato lounge and we had two large tables set out for us.
We was offered the menus and didnt take long for the drinks to start flowing out!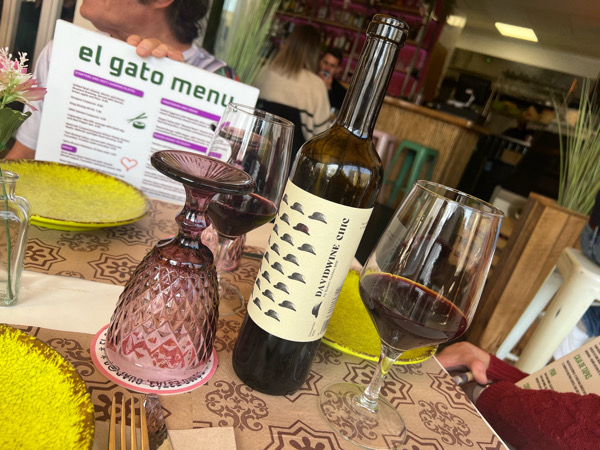 The red wine we chose was absolutely amazing!
They took our order and and they agreed to split the bill which is a winner! Now taking into consideration there was no pre order the food didnt take long to come out in my opinion serving up 24 people with out pre order is one hell of a task!
I went for the sizzling king prawn pil pil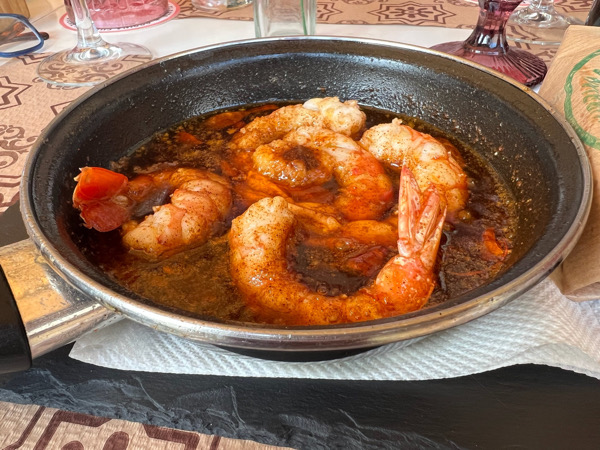 Which was perfect! I asked for it hot so they added plenty of chilli and garlic!! The bread that came with it was a fantastic rustic fresh cut.
I wanted the steak but they didnt have this which wasnt so bad as the pork on a bed of mash potatoe and spinach was absolutely amazing!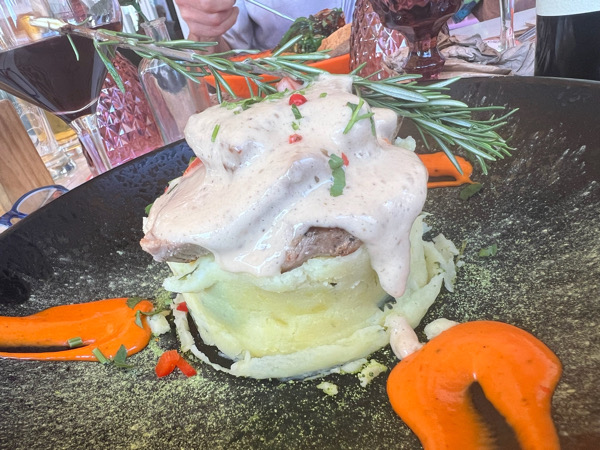 I enjoyed that so much i had to go for the ice cream sweet and it came with a little tube to squeeze caramel vodka on which was lovely!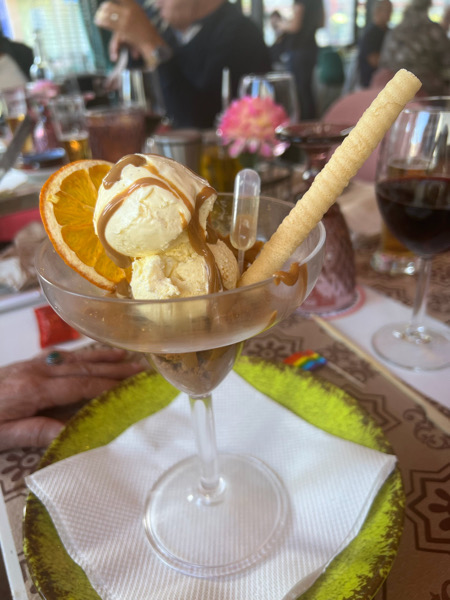 I think the restaurant is fantastic! The menu is fabulous and well priced. The staff are very efficient and friendly, the girl who served us was very helpful and is a asset to the restaurant! I would definitely highly recommended el gato for quality, price and service. I asked for deal on the wine for bringing in the lunch club as sometimes they give us a bottle of wine for arranging and for the review.. he knocked me a euro off a bottle of wine which tickled me!!!
Have to say worth every penny we give it a 12 out of ten!!! We moved over the road to billies bar for some music and dancing!! Which was fabulous!
Here is the days highlights.