Taberna 1830 Torremolinos
Absolutely fantastic day in torremolinos and two new venues for the lunch club!
We started the day in 20 de canas around one and they have a large terrace which is perfect for a high numbers lunch club!
The service and prices here was brilliant id highly recommend lovely people. We was a stone throw away from our venue Taberna 1830. Taberna 1830 i have to say to work with are fantastic we didnt have to pre order food just the seats which is a winner for us!! We had our own special room set out and i have to say the restaurant is fantastic inside and have a walk in wine room which they showed me the wines and made a fantastic recommendation for a stunning red wine.


The drinks started flowing and the menus and didnt take long till the starters started firing out!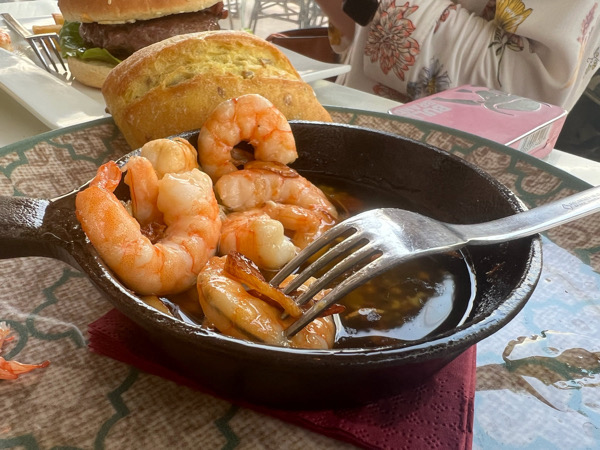 The gambas pil pil was the best ive had in a while in torremolinos id highly recommend!
And the fillet steak! Was off the scale! Gigantic fillet served with a lovely sliced potatoes cooked to perfection again id highly recommend.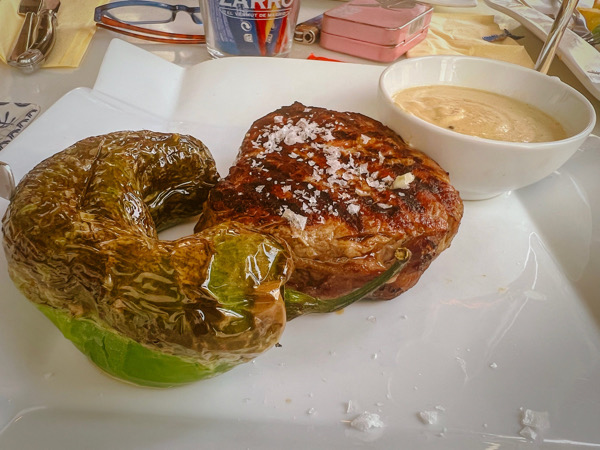 I usually get a desert but there was noooo chance! We had a Fantastic meal and the staff are welcoming, happy and helpful definitely lunch club recommended 12 out of 10 style this restaurant hits the grade.
I have to say thank you for the bottle of wine for bringing all the work and bringing in the crew most restaurants shy from this like last week we got a euro reduction on a bottle of wine now thats a crime surely!!!!
Thank you Francisco and the crew we will be returning for lunch lunch club star treatment!
A handful of us took of to piano piano for more drinks and laughs – pretend birthday celebrations was fun hahaha!!!!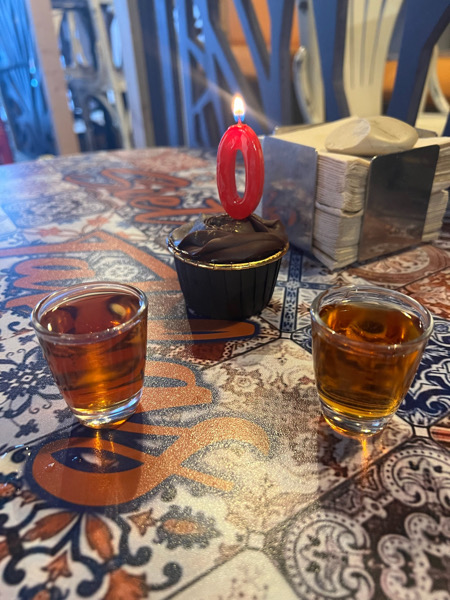 The days highlights here.