Sabores Torremolinos
Absolutely fantastic day and all within a stone throw away!! Yes the sunday club was elite!!
We started the day in piano piano for some well priced drinks and service!
We had high numbers again this week with returning club members and regular crew.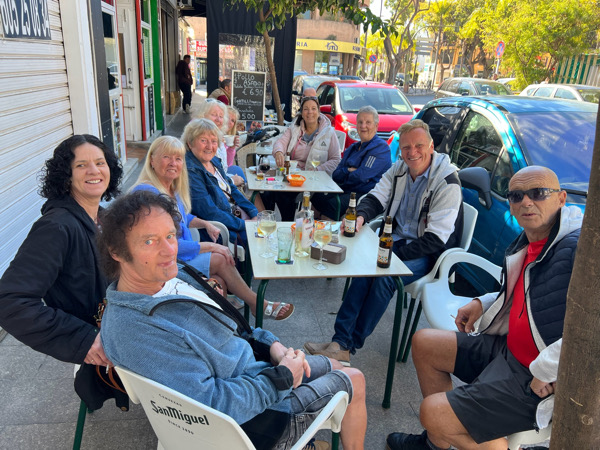 We was on time for Sabores for 2.30pm and we soon sharp filled the near enough whole restaurant!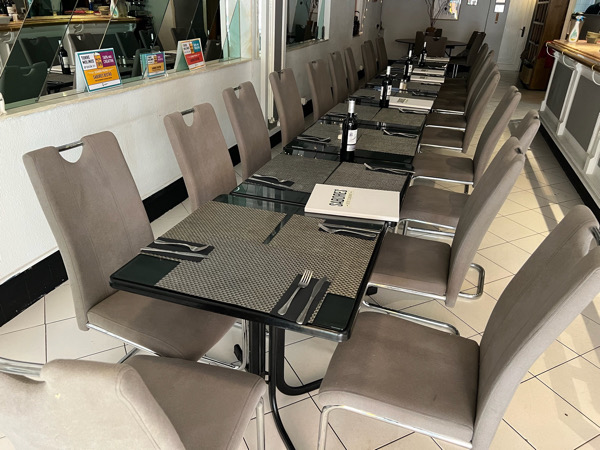 We was presented up with the wine choice nd the drinks started flowing. We asked if we could split the bill and this was no problem! So your on a lunch club winner already! We didnt pre order food for Sabores again another lunch club winner! We was told what was available and it didnt take long to start flowing! One of the deals was lamb chop that i went for.


Absolutely off the scale cooked to perfection!
Everybody was really happy and we was offered the sweets menu which I couldn't go there!
The bills where settled easily and have to say the food and service was truly amazing a 12 out of 10 to these guys, two people catering this efficiently for 21 people is remarkable. Thank you Sabores Bistro!
We moved next door to billies piano bar where we sang and danced and partied like never before! Thank you dan and the crew you was the icing on the cake for the perfect lunch club day!!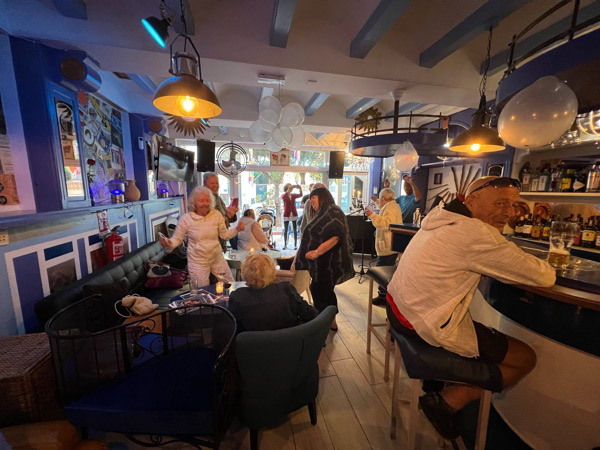 This is what the lunch club was designed for!
The days highlights here!