Billies Piano Bar Torremolinos
Another fantastic day central with the lunch club!
We started the day in piano piano around 1pm we went for our favorite italian white wine.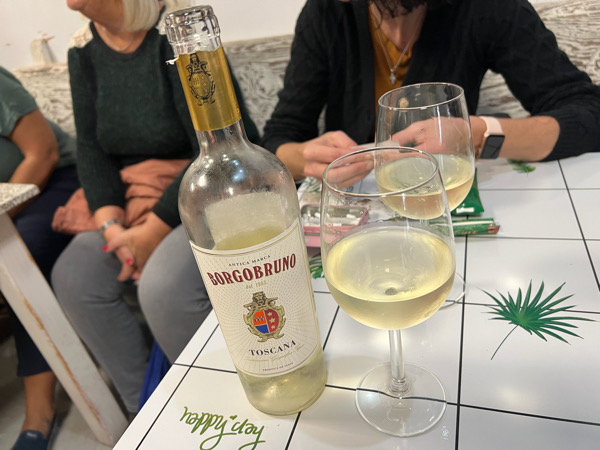 We had a great crew plus two new members. The crew had all landed by 2pm and we was hungry so we made a move at 2.20! But then we realised on the flyer we should have been there at 2pm instead of our normal 2.30! So we had our wires crossed but billies was cool with this! Billies piano bar is a stone throw away from piano and was there in a minute and presented with our tables and the starters was straight out and the wine order was in!


We ordered our favourite red wine the 19 crimes!
The wine came out followed by a massive bowl of rice and a massive bowl of couscous.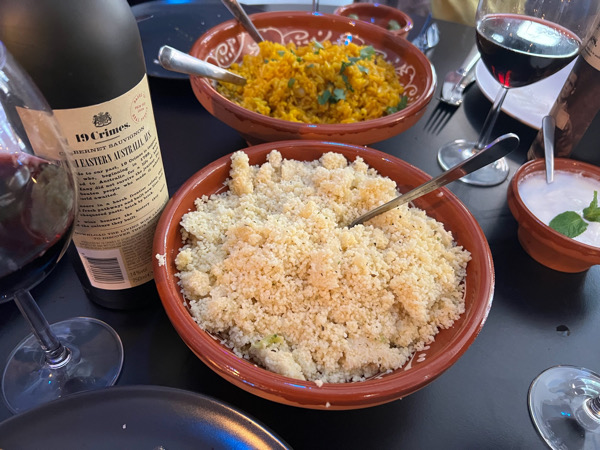 We was then presented with the Moroccan beef, Chicken and apricot and the vegetarian chickpwa tagine. I went for the beef, the beef was tender in a lovely rich sauce with amazing Moroccan flavours.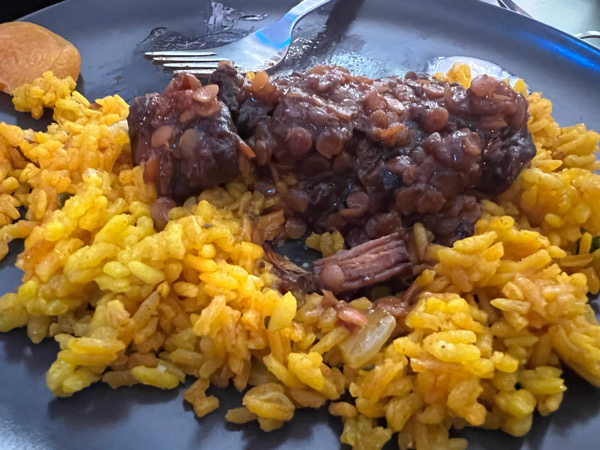 There was plenty to go at i ate like a king and there was enough left to feed a army!
So i had to try the chicken which was amazing! And the vegetarian was amazing ive never had vegetables as tender as these!
The quality of the food and portions was the best we have had! The service at billies cant be beat Professional and fast. We have to give the guys 12 out of 10! The lunch club highly recommends Billies Piano Bar & SpeakEasy.
We moved onto guinns as the crew started to split for our last beers and then walked one of new members to the train station for his train home!
Absolutely fantastic day! Lovely to see new members enjoying the day!
Highly successful day! Massive shout out to billies piano bar crew amazing day.