Piano Piano Torremolinos
Another fantastic day! We started the day central in Vanilla and hooked up with other lunch club members and had a good yarn a couple of well priced wines! We moved on to piano piano for 2.30pm in time as we was all hungry!!
The food was preordered so no messing around and the wine was out fast!!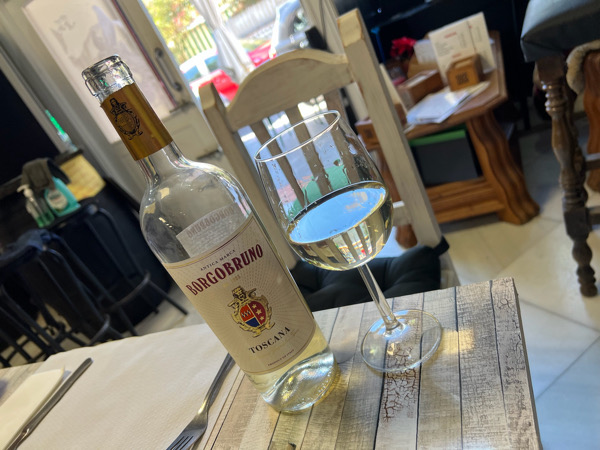 A very fine smooth fruity italian wine one of my favourites! Me and lisa opted for the steak with peppercorn sauce which was fantastic!!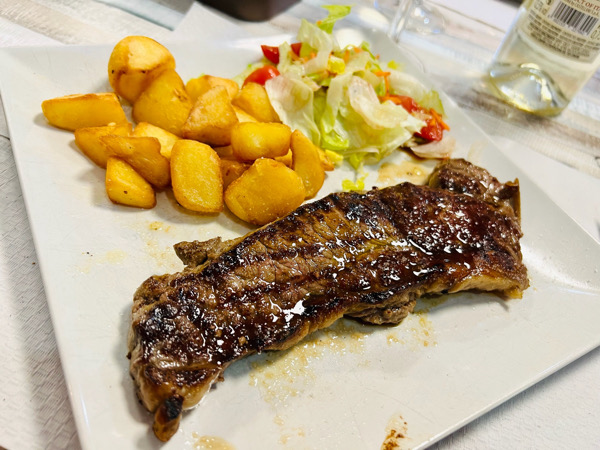 The steak was cooked perfect and everybodys meals was served out fast and we all really enjoyed the various dishes.
Im weak and had to have the desert! A lovely vanilla ice cream!!!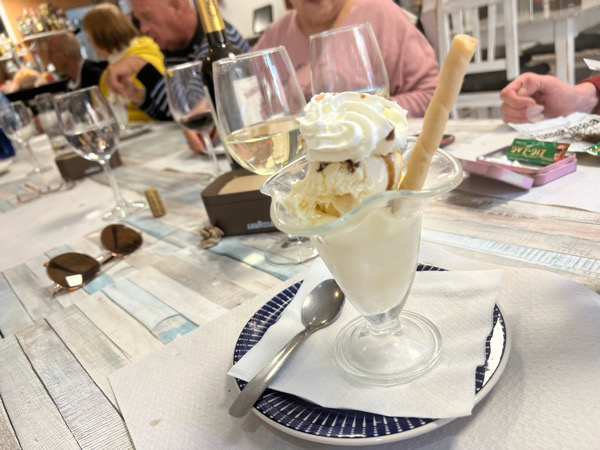 This was the icing on the cake!
We hung around and took another bottle of eine and had a great laugh!!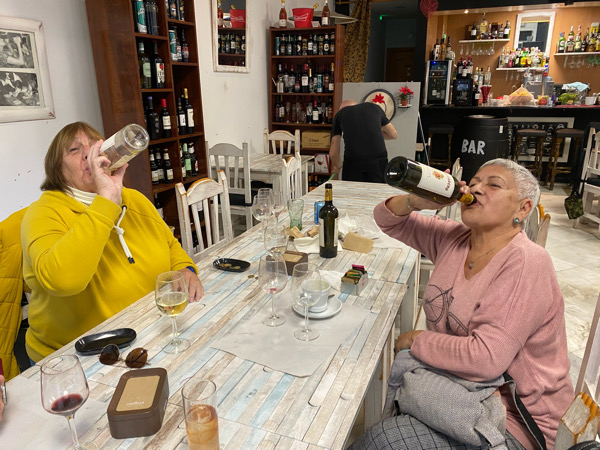 We headed home but dropped by 3 monkeys for yet another bottle of wine we shared with elsa!!
We left elsa and bumped into barbara for one last drink before staggering home !!!!!!
Absolutely fantastic day!! 12 out of ten piano piano you nailed it!!
Here are the days highlights