Kathmandu Torremolinos
We had a last minute change of plan this week and had to move our monday lind up to a later date in 2 weeks! So we had to act fast we needed last minute no pre order with exceptional food and service Central torremolinos. Yes you guessed we went for the lunch clubs favourite Kathmandu!
We started the day in guinns we had a cider or two!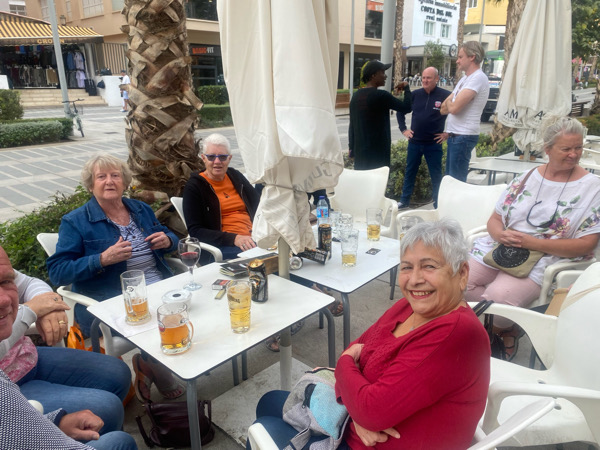 We moved onto Kathmandu for 2.30pm we was presented with a set out table as i ran down and warned 12 people but quickly expanded to 13!!!
We was offered a split bill and drinks came out instantly and the dips started flowing.
Its one of my local restaurants and they knew exactly what i wanted!
Lamb and king prawn pahadi cooked to absolute perfection!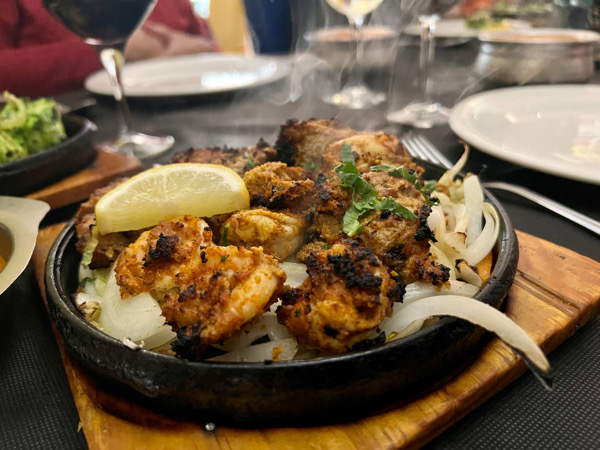 Everybody was more than happy with the food and service and we had a fantastic time!
We settled up and ate our complimentary chocolates!!
A handful of us headed of to Picasso Square for wine and giggles!!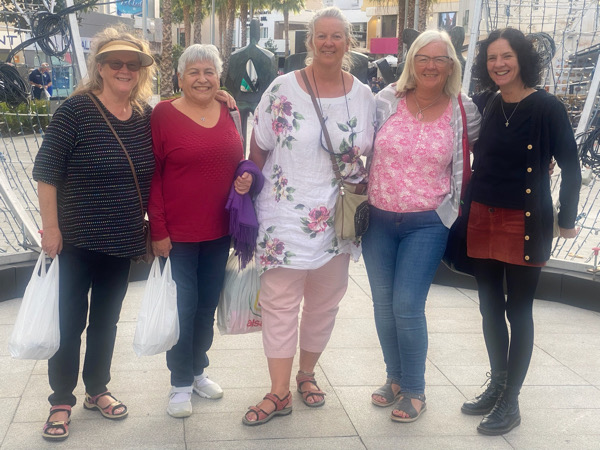 The group split for the day so me and lisa went to Branigans for another wine or two and bumped into andy and Michelle!!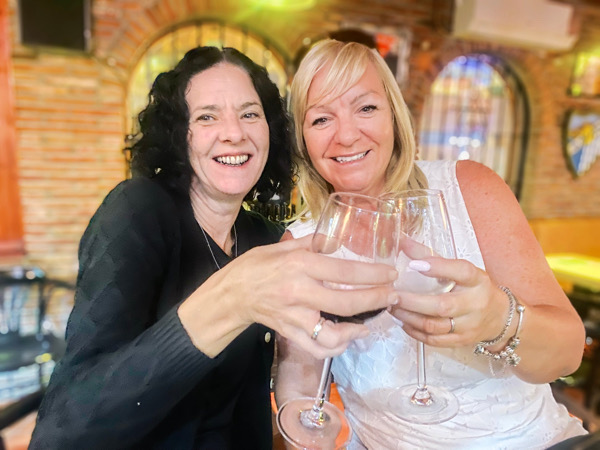 Again another amazing day! We have the next two weeks lined up which is going to be fantastic!