Guinns Torremolinos
Absolutely fantastic day central torremolinos!
We started the in the main centre at the Egyptian bar around one. We had a few ciders and the crew was rounded up by half past. We had some returning members and a couple of new members. The service is very good in the Egyptian bar and pleasant people. We move onto guinns for 2.30pm and was presented with our reserved table and the organization for the bills was awesome and the drinks started flowing.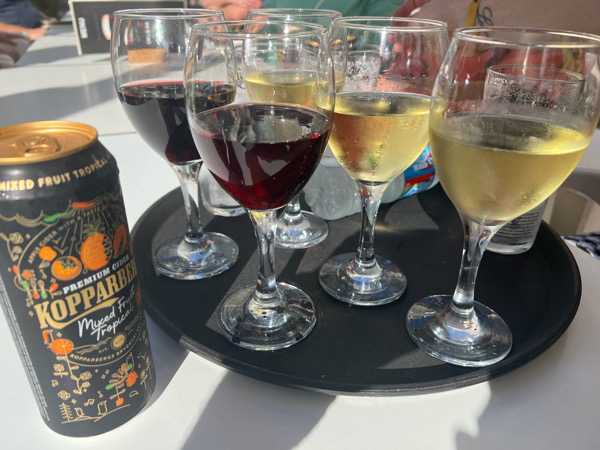 We have been specially waiting for bryans danish open sandwiches so this was a special day! We had preordered a mixture of open sandwiches and vegetarian food plus a couple wanted good old pie and chips!!! I went for the open sandwich and selected beef horseradish, prawn and dil and shrimp and egg.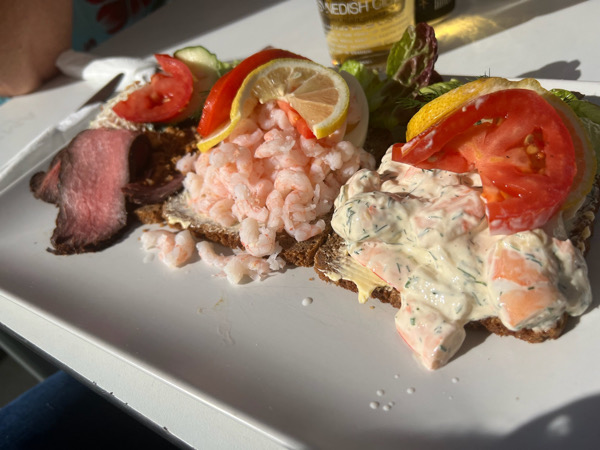 The sandwiches are totally off the scale and very filling i could have easily shared with lisa!
Everybodys order was instant as we pre ordered and everything was perfectly off the scale!
I have to say jennii's service was amazing and fun as well! Bryans food was amazing so a total winner a lunch club 12 out of 10!! Thank you guys!
A handful moved onto picasso square for a few more vinos and to feel Picassos bits up 😁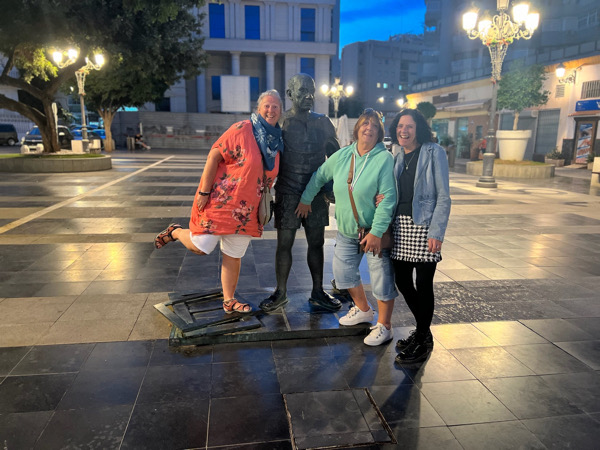 Again absolutely fantastic day
We also wished gordon a happy birthday and helen who joined us! Lovely people.
This is what the club is designed for memorable fantastic days.
Here are the days highlights