Kathmandu Torremolinos
We had a change to the day monday due to work and changed the lunch club meeting to night!
We met central in guinns around 8pm and the full crew was round up by half past! We had some returning members and mary wanted Kathmandu! We had one cider but everybody was starving so we moved onto the kat for food! We was offered the round table made for ten which was perfect! And we was served up with wine fast and the popadum and dips was straight out and demolished! Luckily the food is fast served as we had a hungry lunch club! I went with the lamb and prawn safari which was sizzling hot and cooked to perfection as always!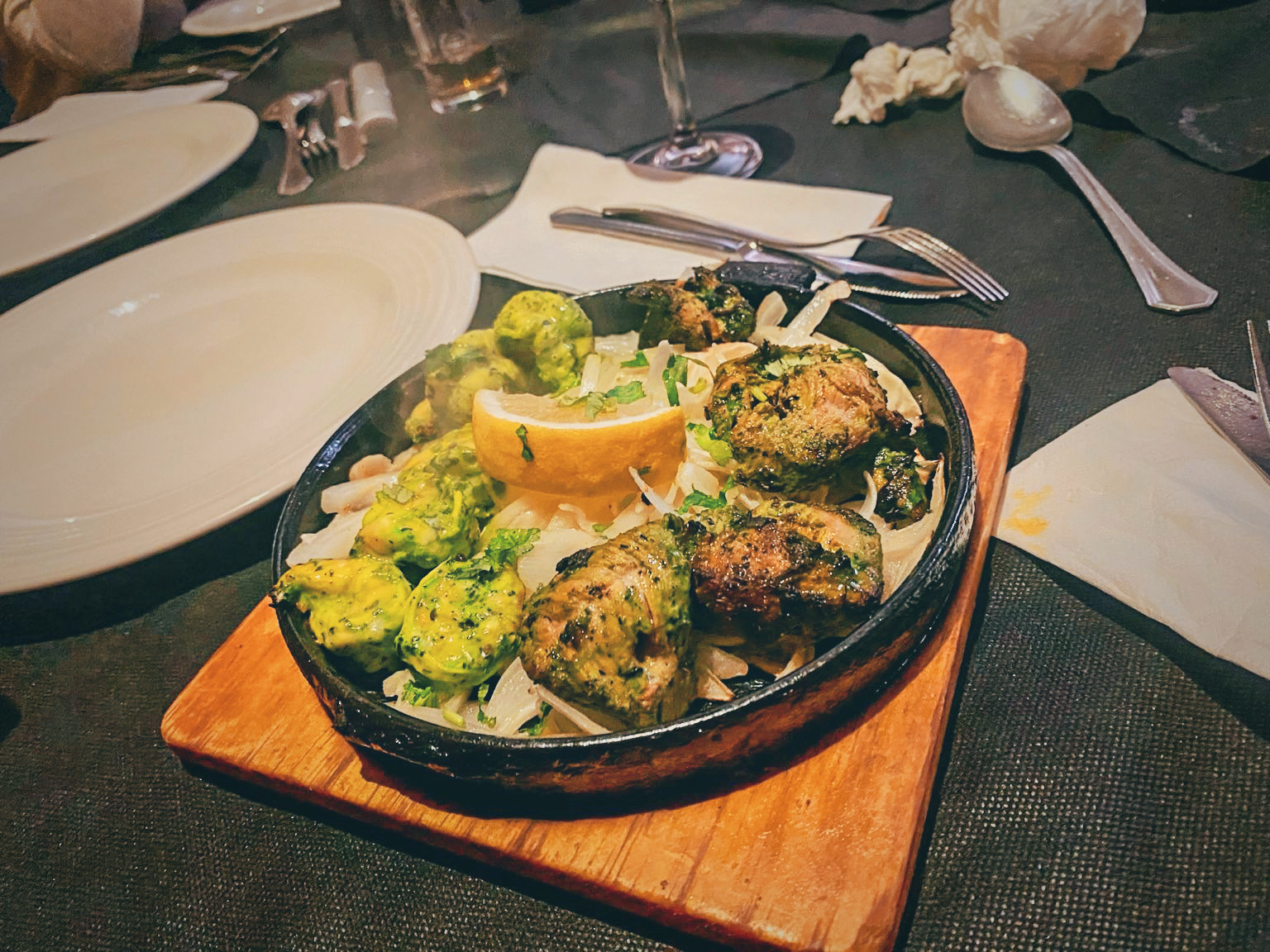 Again the food and the service was outstanding we gave the thumbs up 12 out of 12! It cant be beat probably the highest recommended by the lunch club members!
We moved on to guinns for another beer or two and a handful of us moved to Branigans for the last beer!
Fantastic day this is what the club was designed for! Great people and good times!
Great to see mary back and lovely to see katrina and mike they are great people and now how to have fun!!
The food was that good me and lisa dropped by again the next day for seconds! Check this mixed tikka!!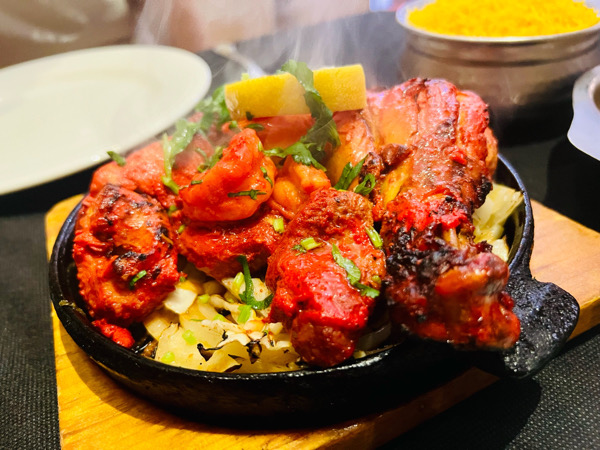 Here are the days highlights