Piano Piano Torremolinos
Another fantastic day central torremolinos!
We had a spontaneous day!
We started the day around 1pm in Guinns bar for a cider or two!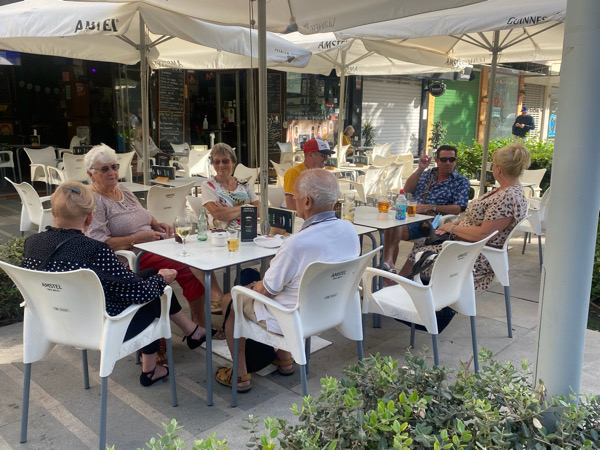 We decided to give tomy and marina a call at piano piano and they said yes fine come and over! So we headed over to piano and was served up with drinks fast!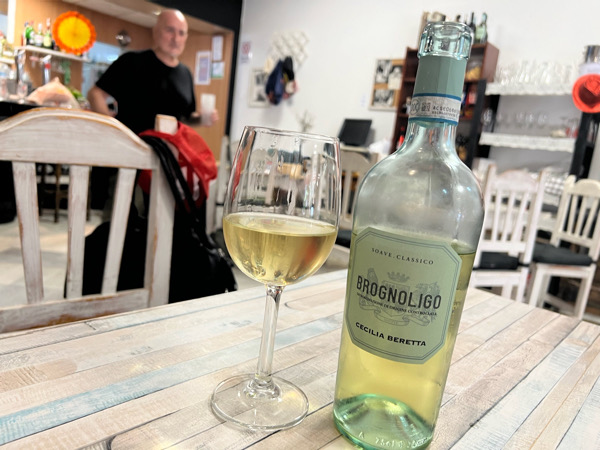 We opted for the new stocked italian white wine which smooth, fruity and pretty much perfect!
Me and lisa went for the steak deal and it was cooked perfectly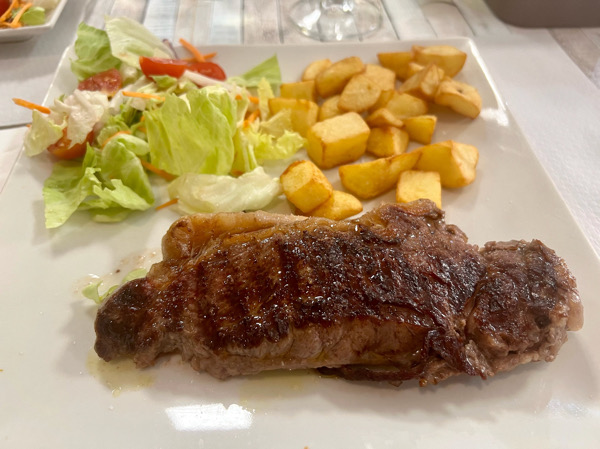 We had order extra various meals and the wait time was very small. Everybody was 12 out of 10 for food and service!
So i had to go for the Italian vanilla ice cream desert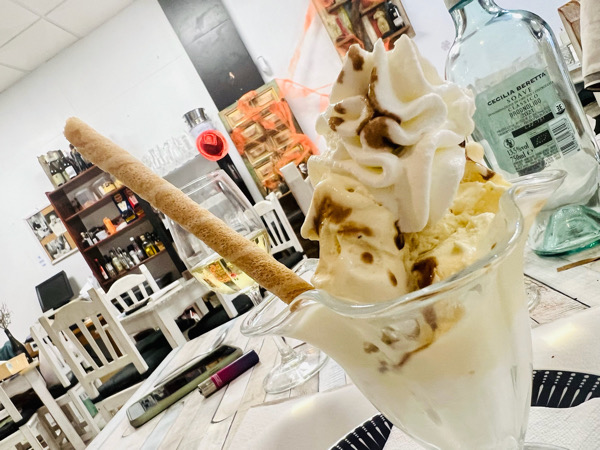 Like everyone else! But i thought it would be nice to wash down with a pacharan!
All the food and service was fantastic thank you tommy and marina for taking us on the last minute booking!
A handful of party animals ended up in bar havana for a bottle of wine or three😁
Fantastic venue with fantastic service prices and wine of course!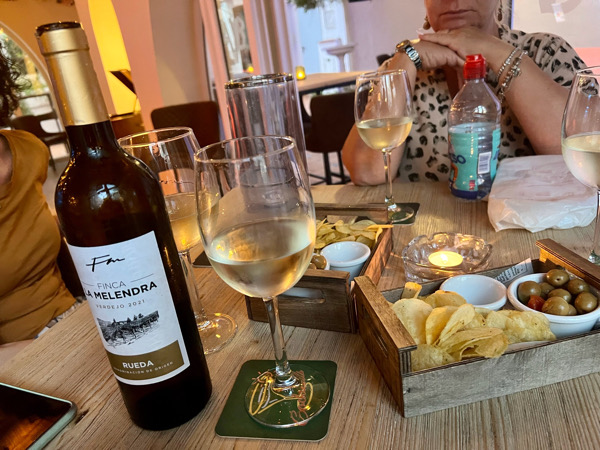 Absolutely fantastic spontaneous day for all everything the club is designed for!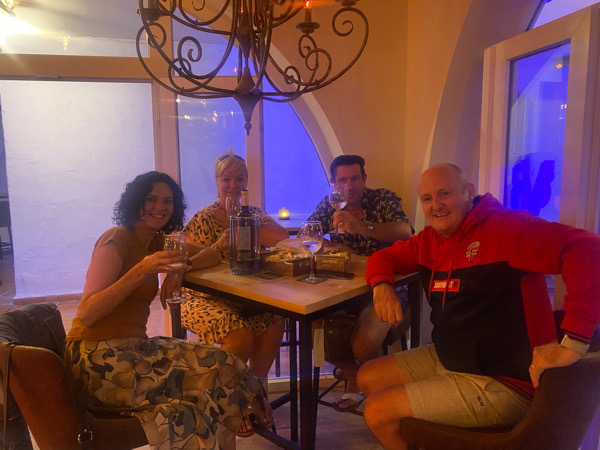 The days highlights