Pallete – Torremolinos
Back central torremolinos for the day!
We started the day in guinns i opted for a couple of choice craft ales!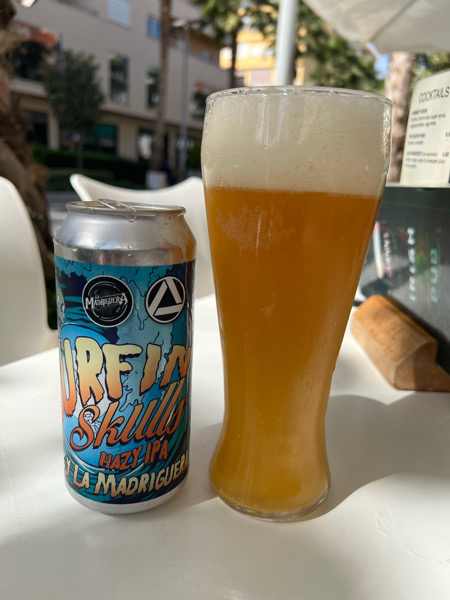 Nice big head ey!!!
We was rounded up by 3pm. We left for Pallete at 4.30 which isnt far so only slightly late 😁
I dropped by Pallete over the weekend and indicated possibly 10 – 15 people which they was fine with i said id drop by before for final numbers which was 10 so they just moved one table of with no problems and we asked if they could split the bill again yes this was no problem! We was handed a drinks menu and straight away the wine was on the table and ready to go!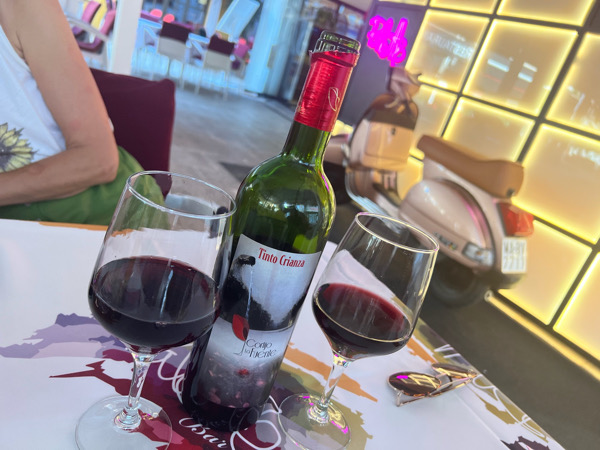 The wine was well priced and i went for the fillet steak with pepper sauce and baked potato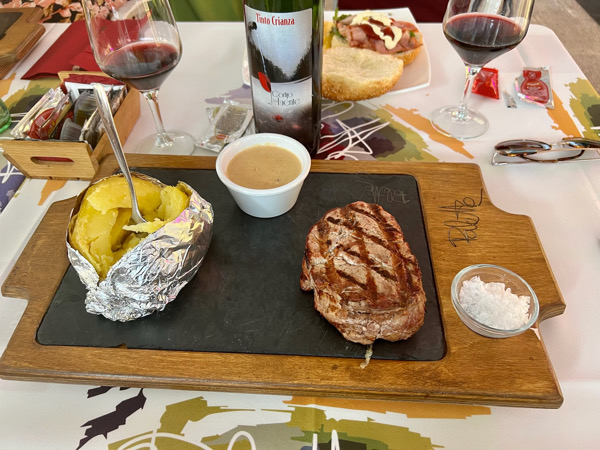 The steak was gigantic and i asked for medium rare and it was just i asked for!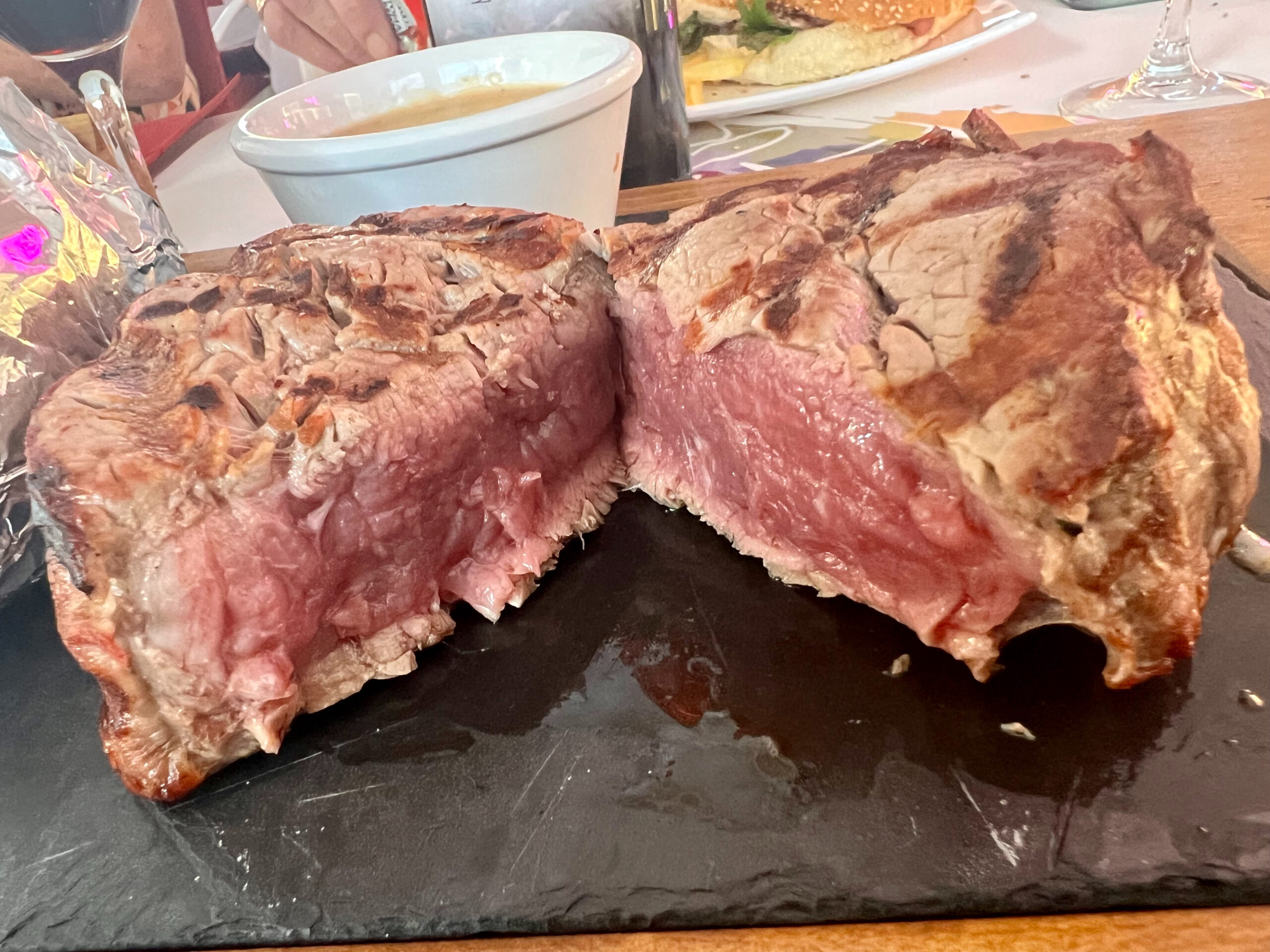 I have so the food speed and service was perfect id highly recommend this restaurant for food price, quality and service.
We went back to guinns for a few beers before we separated. Another clean sailing day!
Great to see kathleen and malcom back!!
Here are the days highlights