Pil Pil Restaurante – Arroyo De La Miel, Benalmadena
A totally amazing day! We started the day around one at 100 montaditos in the arroyo de la liel benalmadena for a few cheap ciders before heading over to the pil pil restaurante. The restaurant was set out to perfection and we was served with menus and a tablet which was fantastic for looking at the vast amount of wine they have in the restaurant, i like the fact you can pick the wines by region, country make etc absolutely fantastic! We opted for one of our favourite wines – 19 crimes.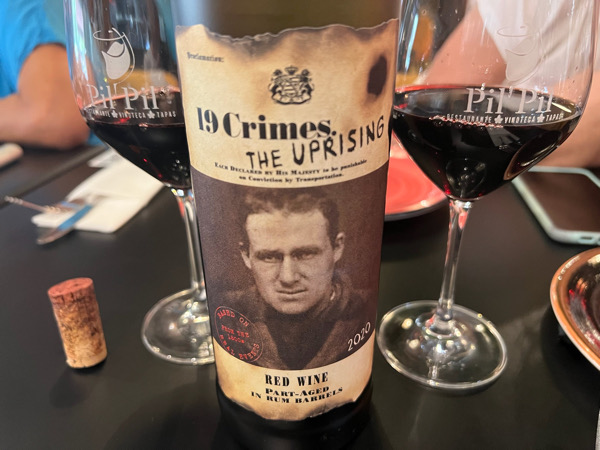 Then we asked if we could split the bill which was no problem and then we asked for the food order. No long waits here! The food was served out fast hot fresh and cooked to perfection!
I went for the certified angus fillet steak medium rare – it was a lovely size and cooked to perfection and the potatoes was perfect.


Id highly recommend this. I was stuffed but i had to try the ice cream which was a lovely vanilla ice cream on a base of fresh cream absolutely fantastic 👌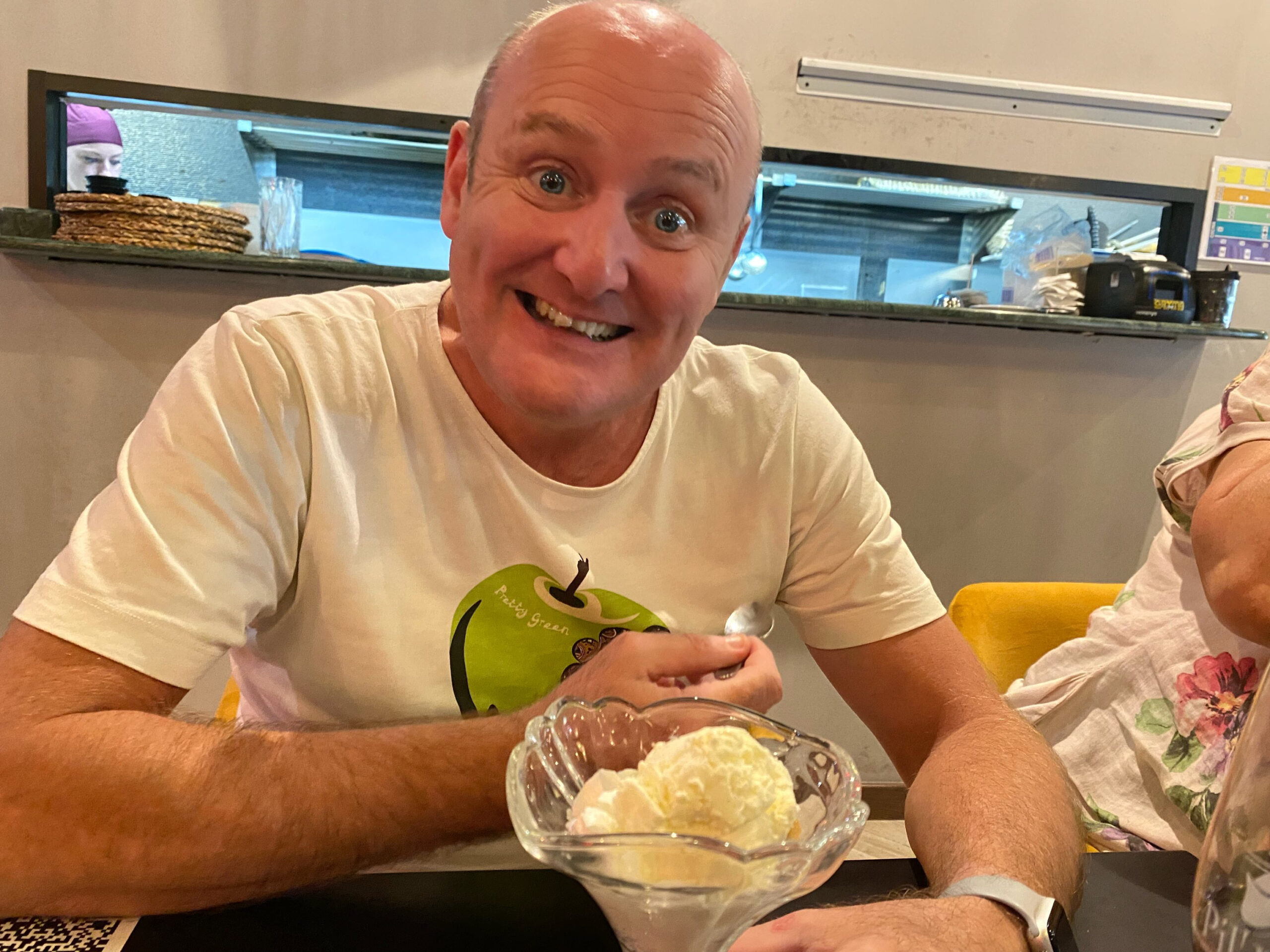 We was given a complimentary drink we went for baileys.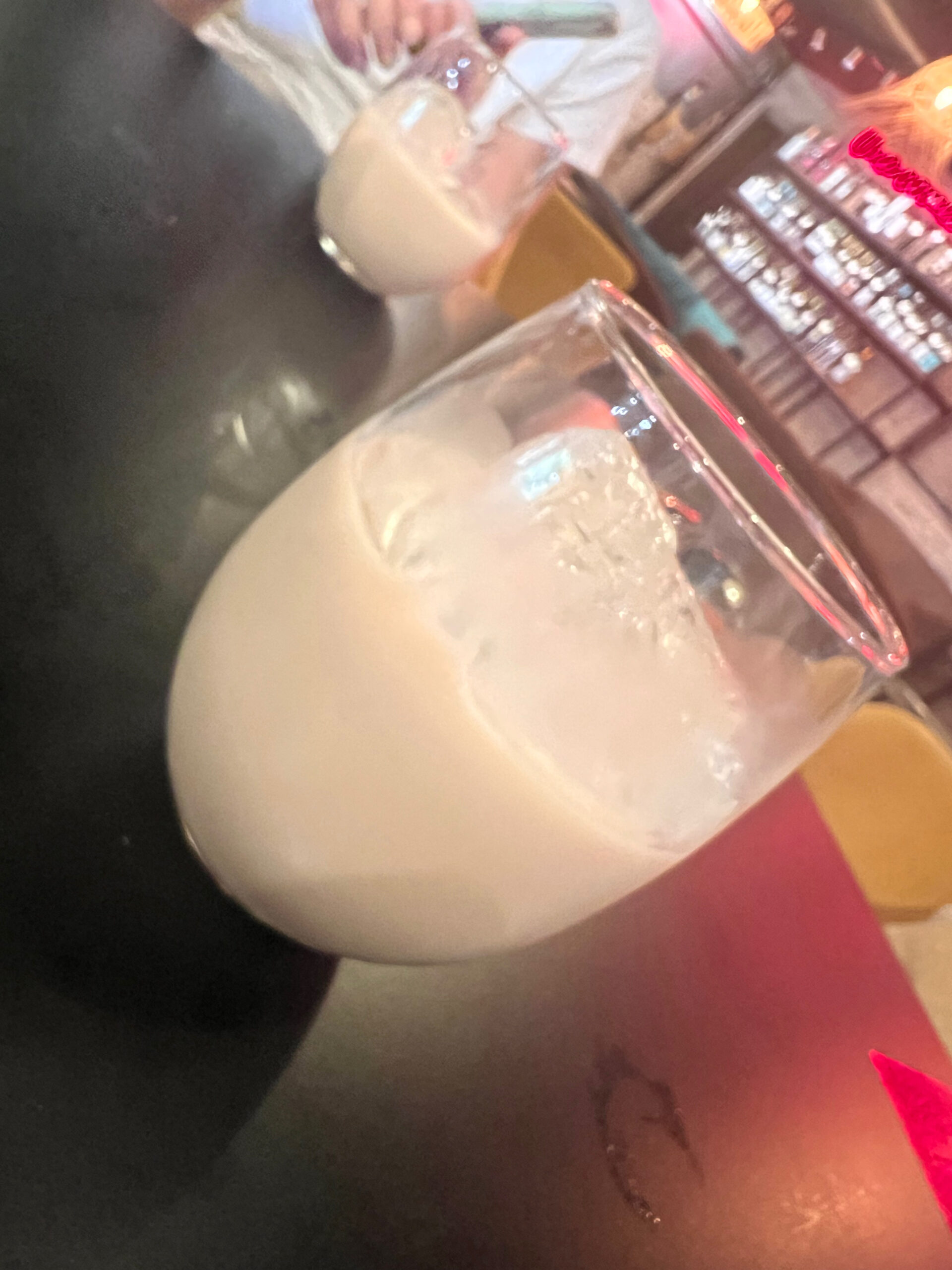 We had a talk with the owners and they was very pleasant and have to say this was the smoothest day and we say 12 out of 10 from the lunch club.
We finished up the day in tanges bar with a lovely tetley smooth and a packet of ringos!!
Top end day, top end venue, food and people!
Here are the highlights of the day