Another fantastic day! We been running small numbers with long term core members to cut down any hassles till we decide what to do in 2023! And its been fantastic this week we took 18 people with us to Benalmadena for the day do we reserved the whole inside bar!
We started the day in ibensa around 1pm we was late with work and most of the crew was there! We had a good few well priced beers in ibensa and shifted on down to olsons for 2.30pm we served up with our complimentary drink and the BBQ was fired up! Wasnt long till the food coming flowing out we had a set pre ordered menu which was fantastic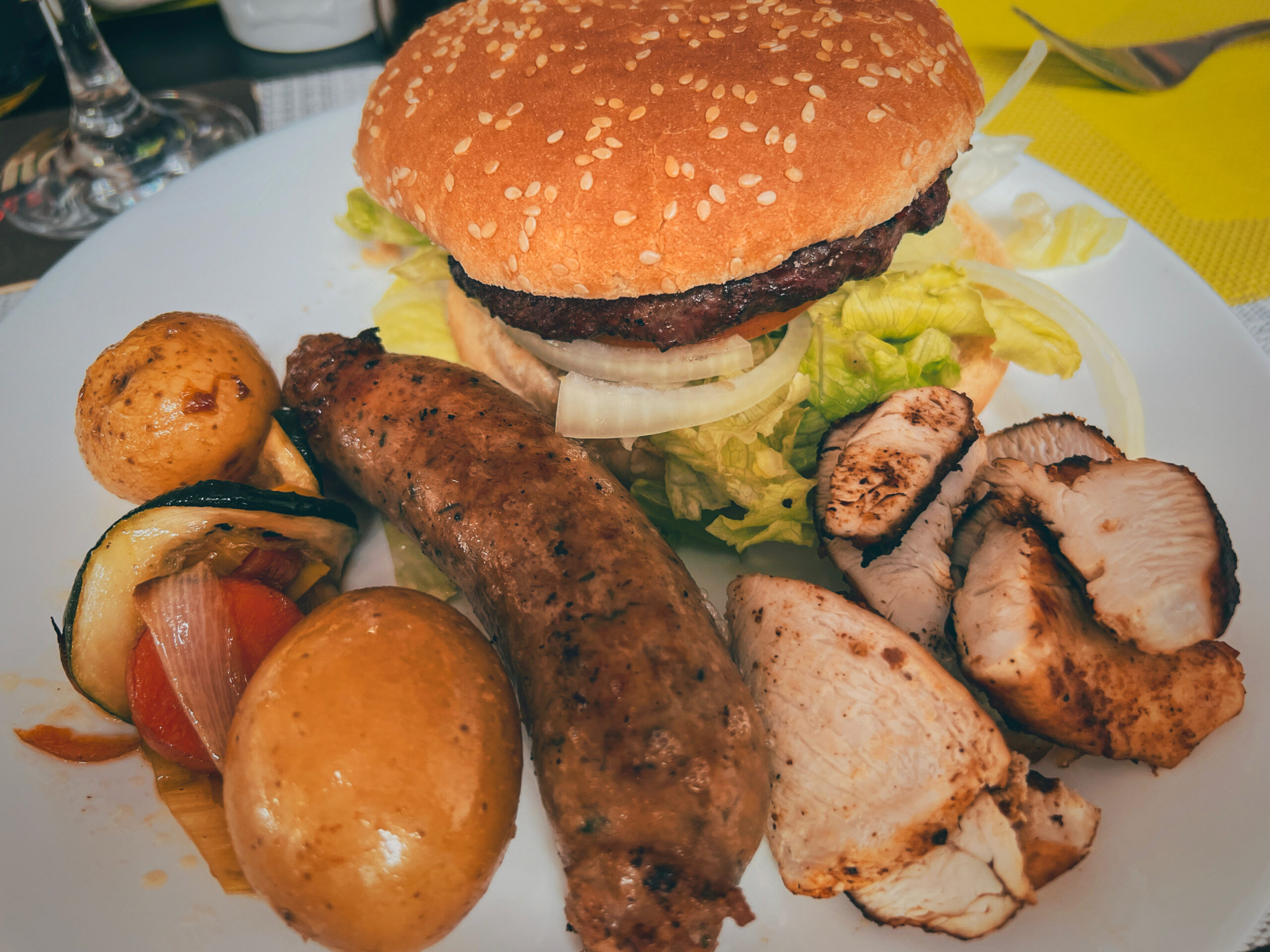 The food was fantastic – thank you micheal and michelle fantastic work! Great food, service and value. We usually move in to one more bar but we stayed in in olssons for a few extra tipples and a laugh and hot the uber out!
Fantastic day again we have something special lined up for next week!