Billies Piano Bar – Torremolinos
We had a fantastic day with some of our old returning members which was fantastic this week! We started the day visiting tomy and marina at piano piano to start the day at 1.30 this week.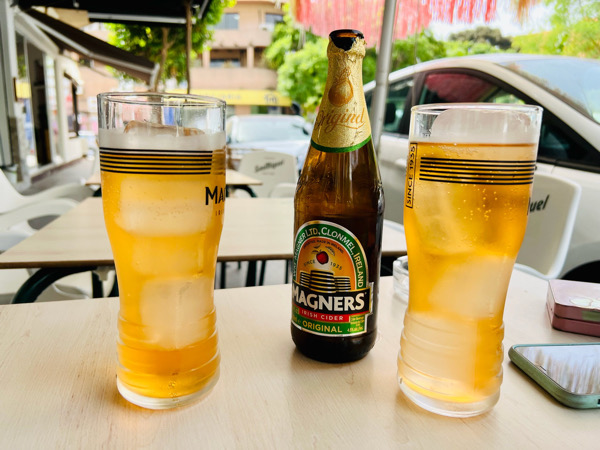 Had a cider or two before we headed over to billies piano bar for a special vip opening for the lunch club and a vip lunch club menu!
We was served up straight away with drinks was presented with cutlery and the main to make the choice of curry and then starters started flowing out.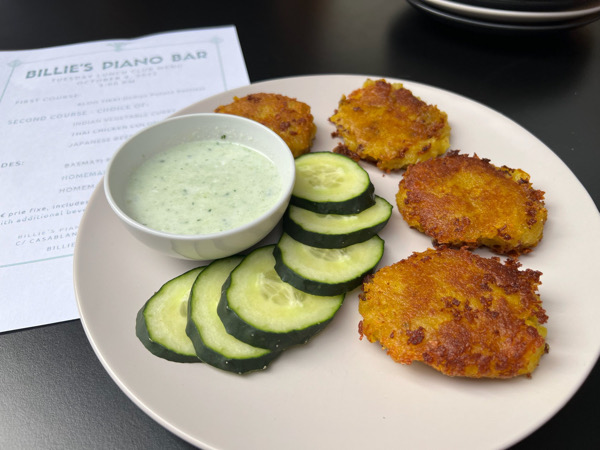 The starters was lovely aloo tikki with a great dip and chunky fresh cucumber 🥒
As soon as the the starters had gone we was asked for drink top ups and the mains come flowing out.
We had a choice of vegetarian indian curry or thai chicken coconut curry, i went for the Japanese beef curry. Absolutely fantastic with a sticky white rice 🍚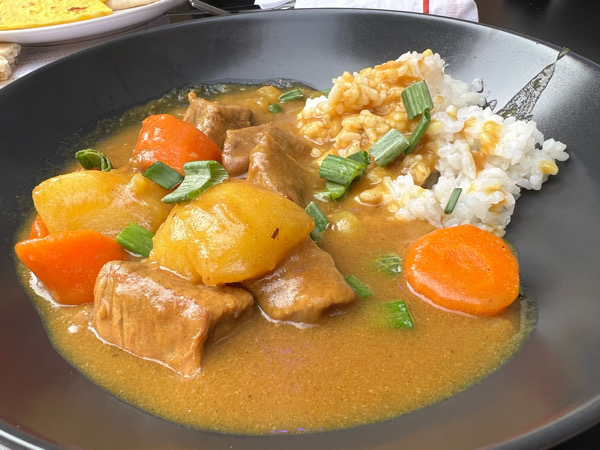 The additional naan 🫓 was like oooshh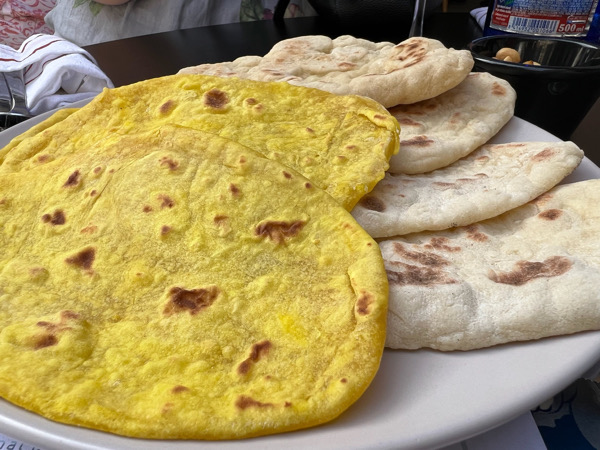 I have to say the food was off the scale hitting the 12 out of 10 mark! The wine is the same they have a wide selection of beers, spirits and wine 🍷 here was drinking a white 19 crimes which is hard to find in the restaurants in torremolinos and its off the scale!
You try should try billies for the great range, tapas and most of all great prices to match the great service. Thank you for star treatment!
We headed round to 3 monkeys for wines and giggles! The club starting to split so a handful decided to do one more in guinns but that extended to pub Branigans as well 😁
Absolutely fantastic day again another week to do what the club is designed for!
Lovely to have a good handful or original returning lunch club members from back in the day!!
Here are the highlights of the day!