Casa Pepa – Torremolinos
Over the past few months its been quiet in numbers with lunch club as its to hot for a lot of people they head to the UK and go on holidays!
So we carried on each week mainly four of us and each week sometimes a extra two. Each week we always ended up in Kathmandu which has been fantastic! Its not only our favorite but a big lunch club favourite! The food quality and price and service cant be beat!
Do this week we opted for a different restaurant for the change and the last week as four members.
We had a total different line of quality and service and price.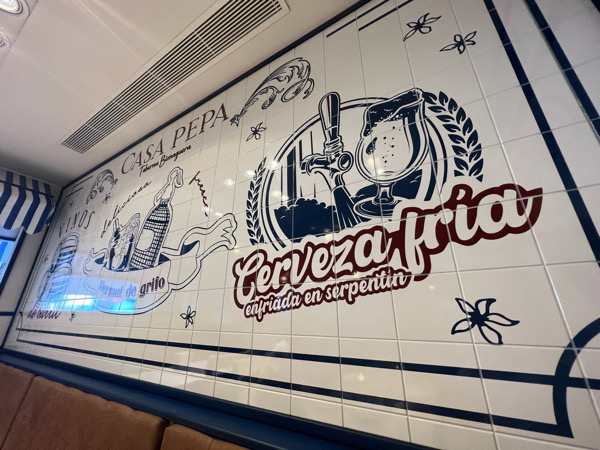 We decided on casa pepa a new restaurant in the centre which we was hoping the upstairs was open but its not ready yet. We have been here a couple of times the first being the best with good food and service all after this have been a downhill im afraid.
Served up quick with white cooled wine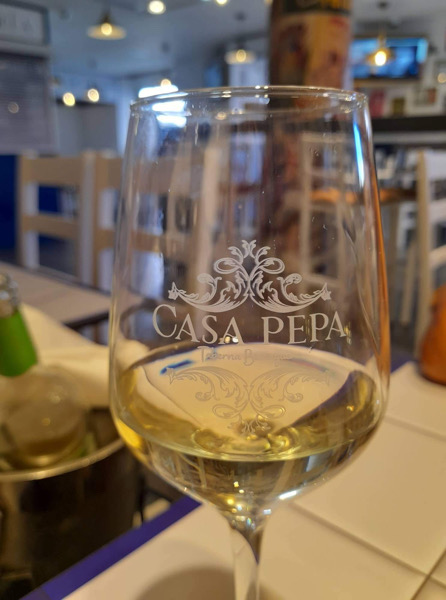 And them from on all served up dishes just at random times – the first which was mango sald was probably the best id say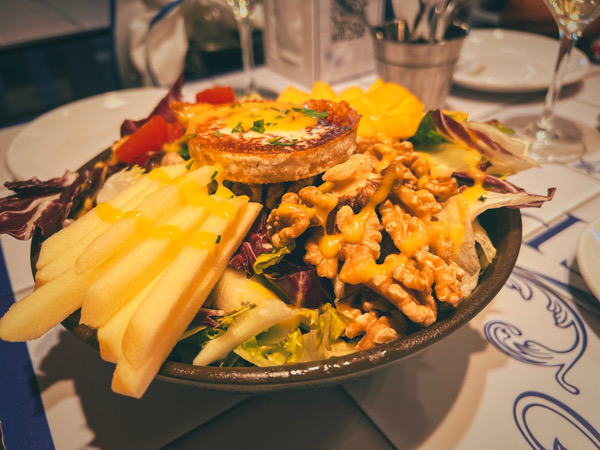 I ordered prawns which seemed small for the 12€ price tag.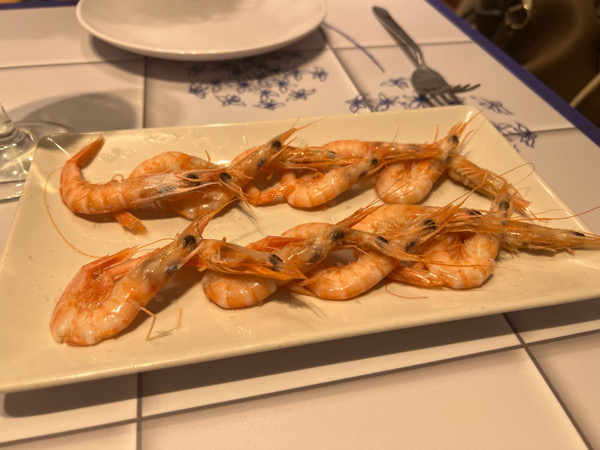 Then while everybody was eating and nearly done my steak which should be 300g and medium arrived. The steak was a good cut but it was dry, fatty and over cooked and appeared to be around 150g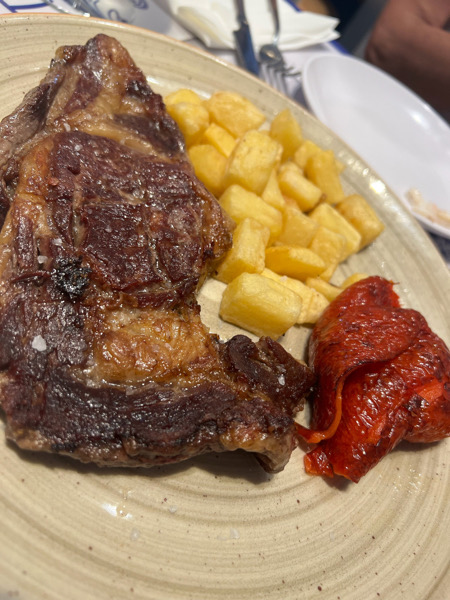 We always have a problem here they refuse to split bills even though they have fancy wireless hand machines they make life hell by giving you one bill and they wont help split the bill
This is the last time we will use this place with the lunch club, good job only low numbers or we could have hand full of complaining people!!
Its a great restaurant could be one of the best but they are brand new and already need to step up the game in food quality, timing the food is delivered, quality of cooking food and the service specially when the customer wants to split the bills. I give 4 out of 10
We moved through the town to the Egypt bar for a few ciders and a few laughs which was fun! Then headed over to see tomy and marina for a bottle of zin to finish the day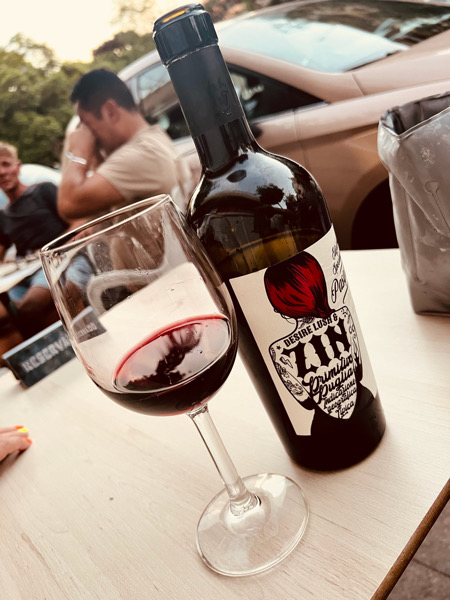 We have high numbers and good new restaurant with good food, service and they split the bill!