El Bodegón – Torremolinos
Another great day in the center and again another brand new venue for the lunch club! We started our day in guinns which is a great meeting point central and we get well looked after by Bryan and the crew and I like it for the craft ale to start the day and there is no shortage of selection here!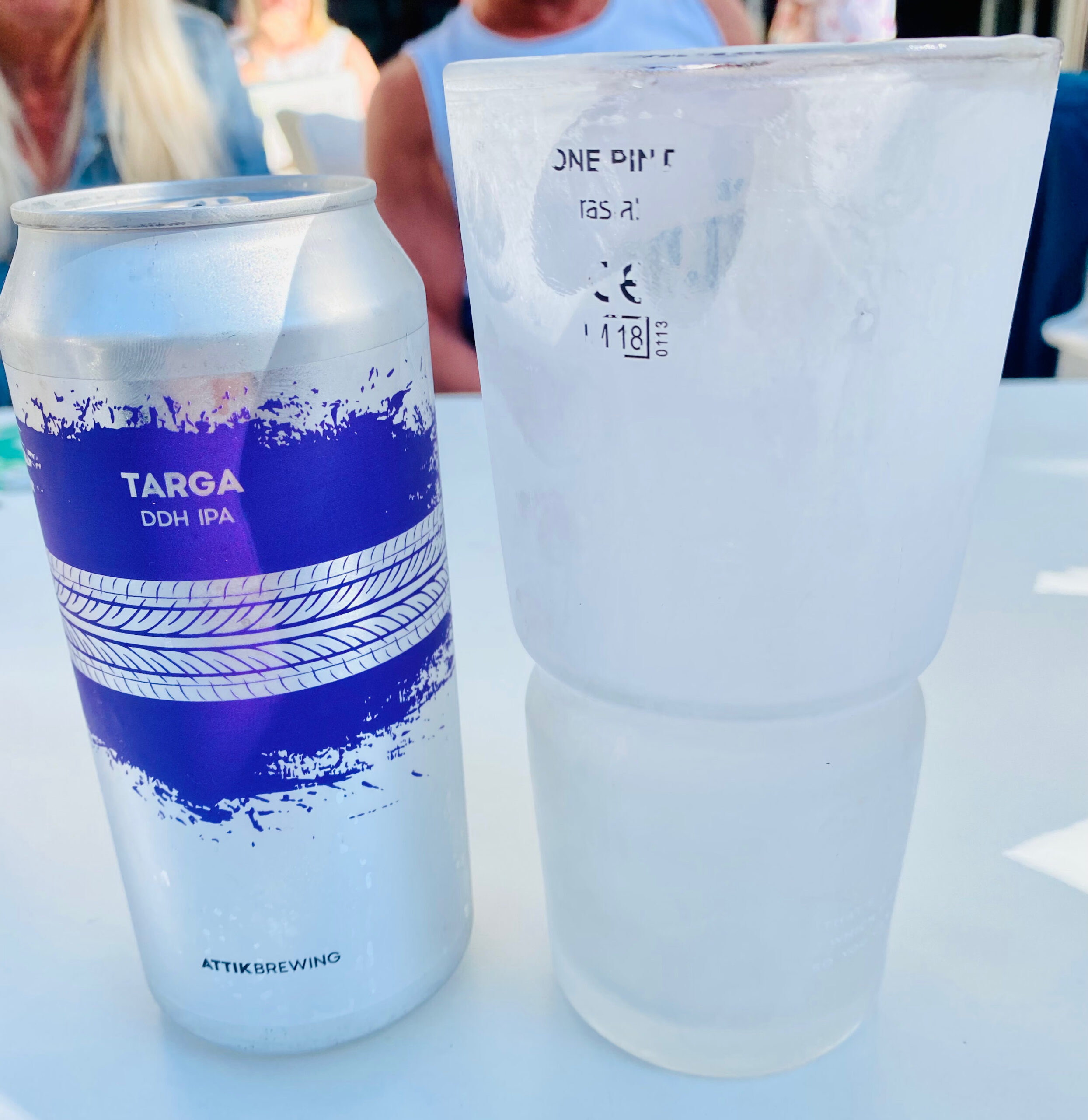 Thank you for setting up the reservation seats guys star treatment every time!
We assembled quite promptly with some great new members and moved on for 2.30pm – we headed to el bodegon and the food and the service was very good, we was served up with a bottle of red wine fast.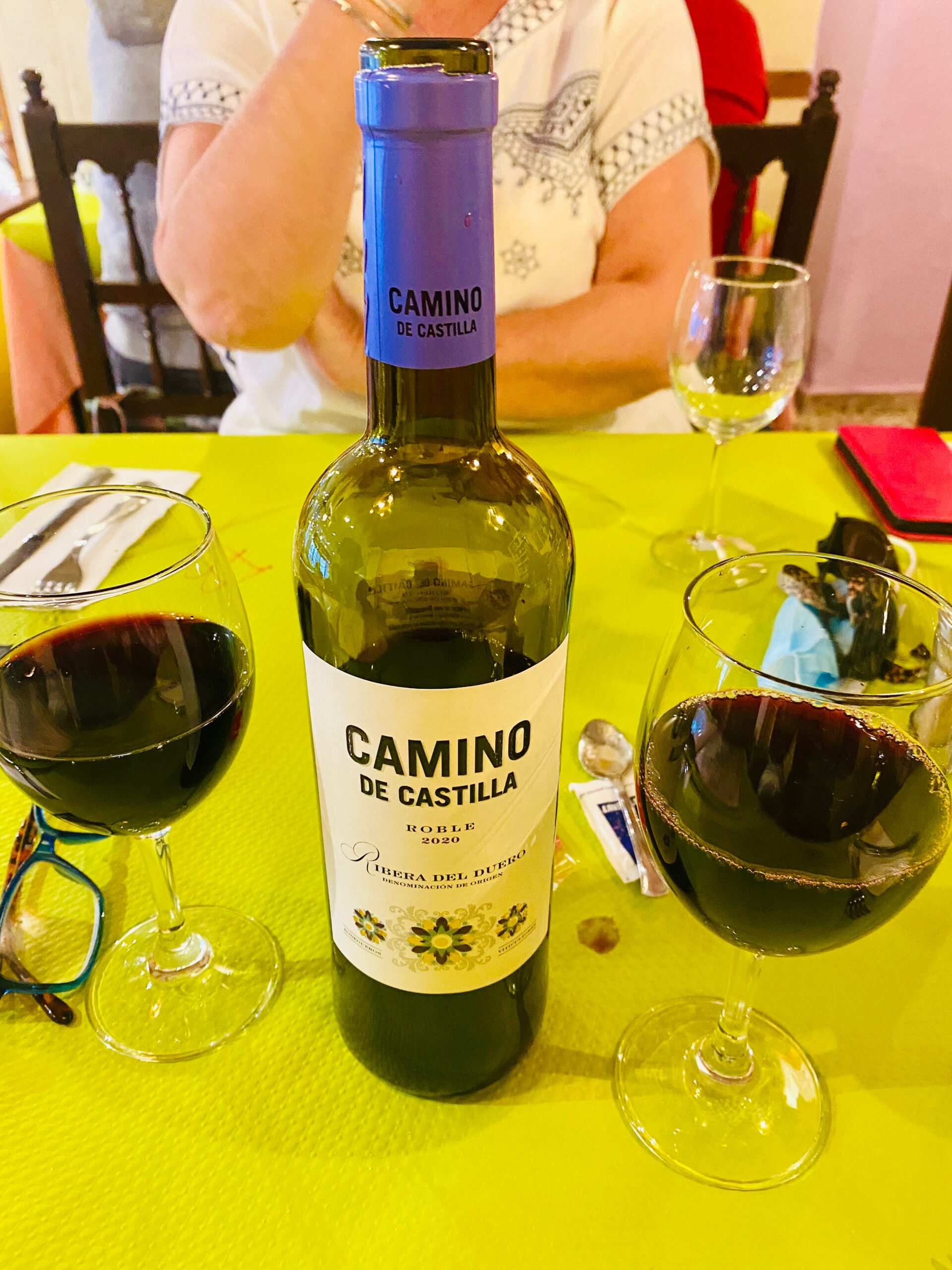 And the steak Disnne was awesome.
Well priced central restaurant.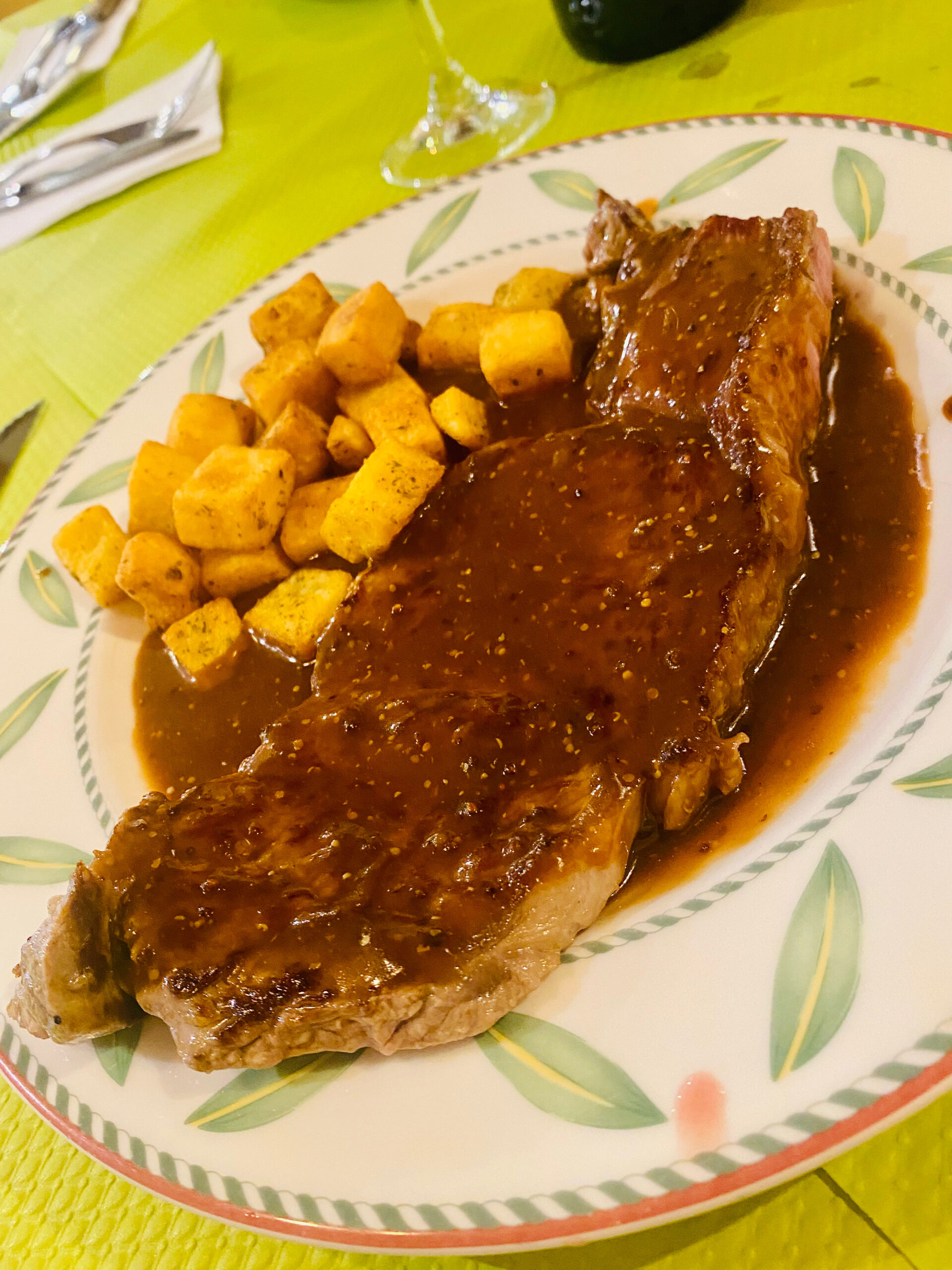 We moved onto Branigans for a tidy red wine to finish the day.
We have some fantastic new restaurants lined up as well as we like to return the clubs favourites in the mix, this is the lunch club favourite way of doing this!
Here are the days highlights.