Kathmandu – Torremolinos
We had a fantastic day Monday despite the late cancellation by the original restaurant which caused double work and confusion with group members which is a nightmare to be honest! This is one of the reasons the lunch club has no connection with group members going direct or using external deal websites!!! Any how I managed to re jig the whole day and we started central torremolinos around one in guinns bar and got a nicely setup reserved table for the crew in the sun. I opted for a lovely session IPA created by our local brewery Attik Brewing. Lovely light hoppy Ale!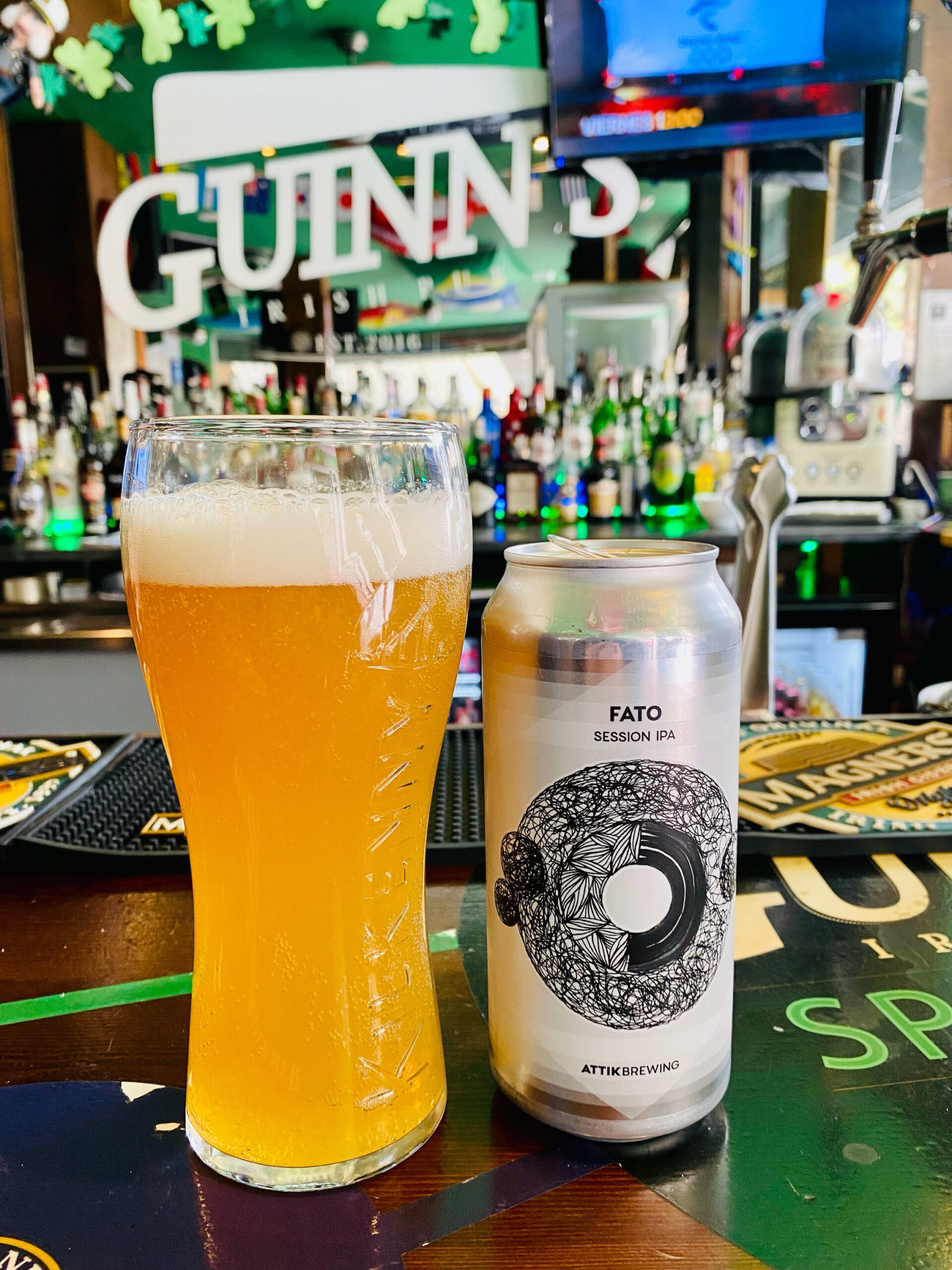 We moved round the corner a stone throw away to the Kathmandu restaurant and they had reserved and laid the seating out perfect and added some extra as with the cancelation we did have 3 less on the seat reservation but they swiftly fixed that up!
Lovely to see new members this week and people approaching to ask how to join which is fabulous!
We was served up fantastic wine straight away and some popadum and dip mix which was bang on! I'm a massive fan of the Nepalese food at the Kathmandu and this time went for the Achari and for the first time try of this dish was blown away absolutely fantastic a spice and flavour explosion 💥 thank you David for the recommendation!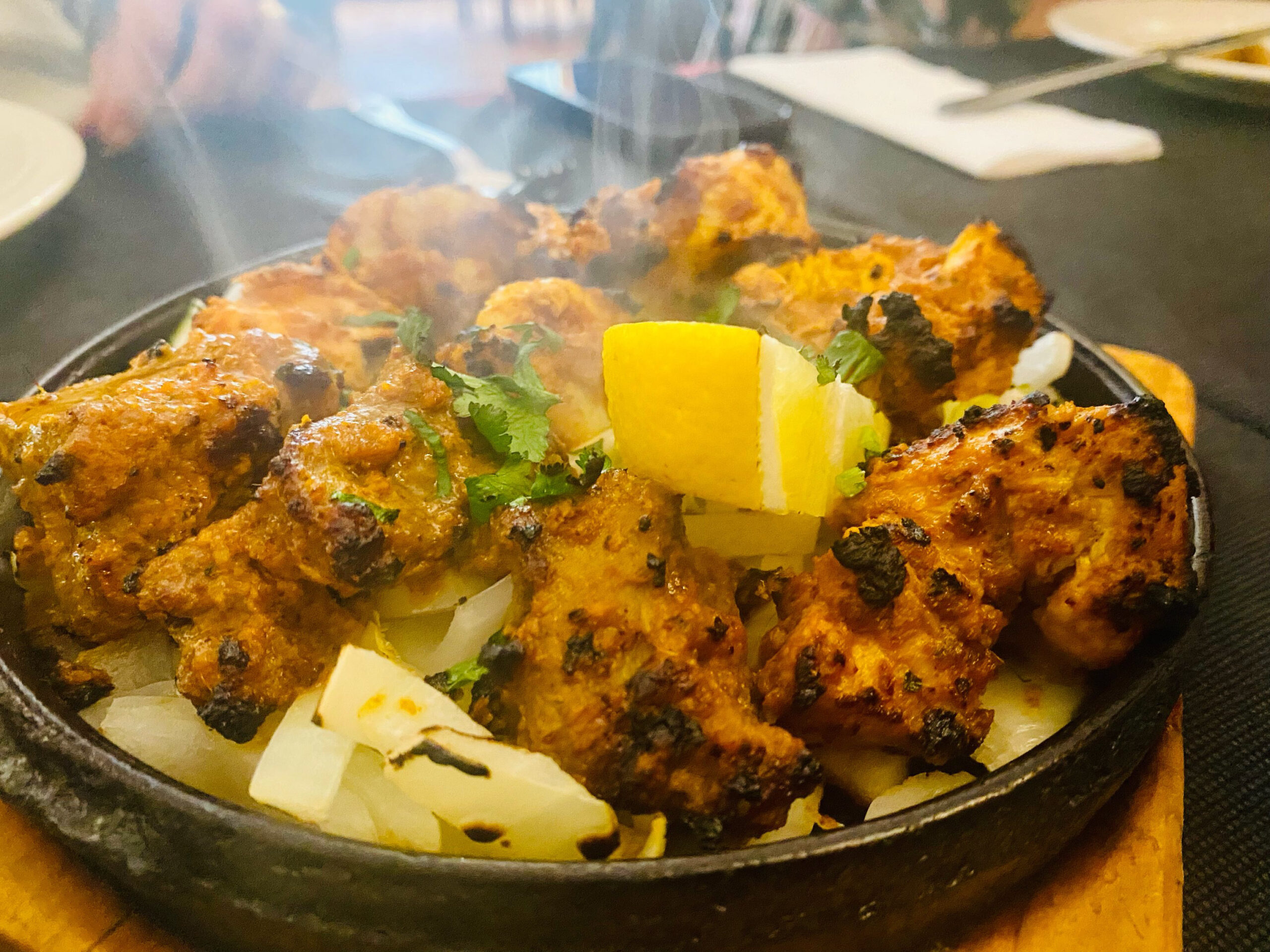 Lisa took the chicken balti and pileua rice.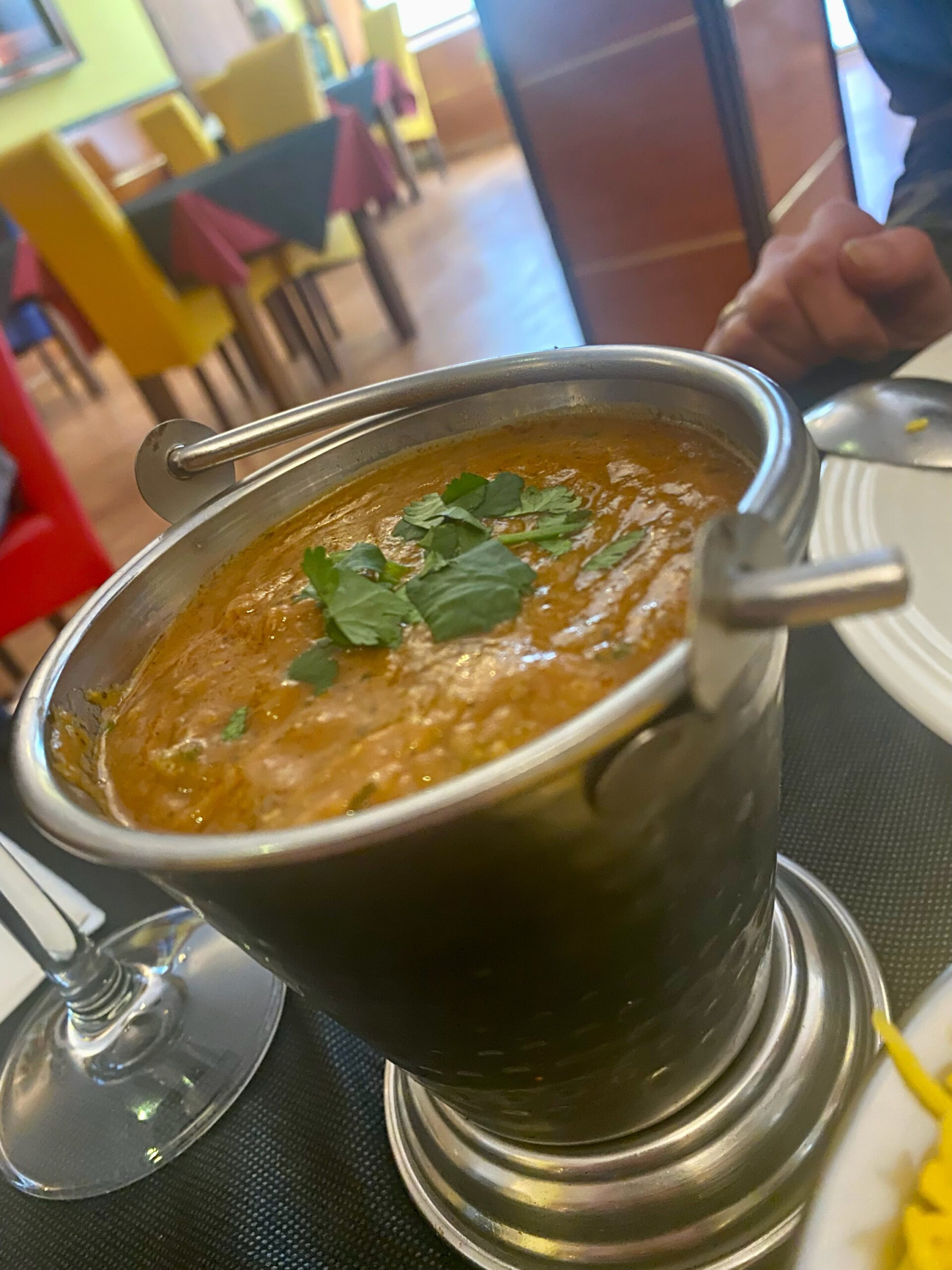 The food quality and price really can't be beat I'd highly recommended Kathmandu and the service is slick.
We moved onto vanilla for laughs and beers to finish up the day!
Fantastic despite the last minute let from the restaurant the Kathmandu excelled and delivered 💪
Happy 70th birthday pat!!!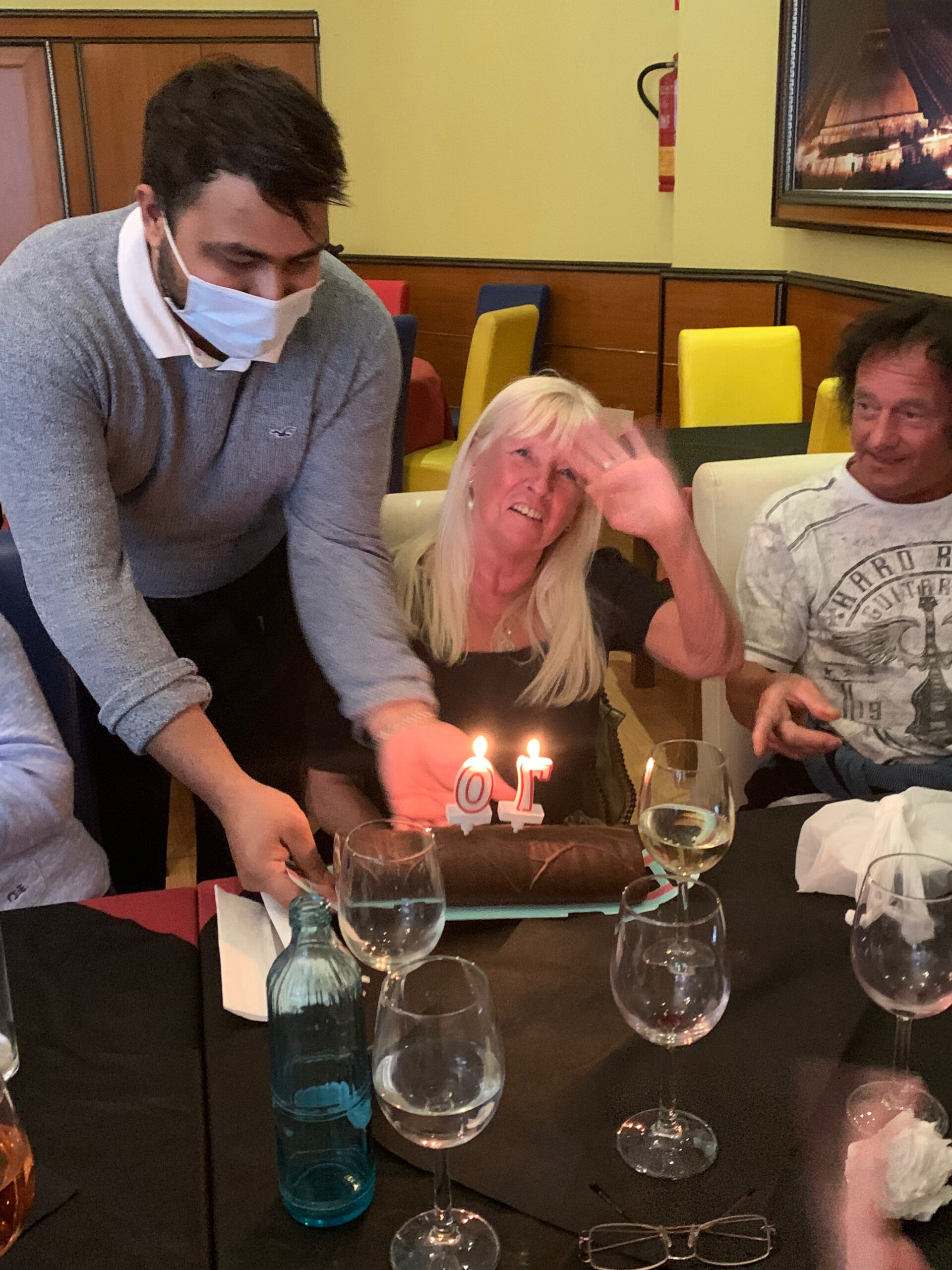 The days highlights