Restaurante Palette – Torremolinos
Another fantastic day in Torremolinos central. We started the day in guinns and got the star treatment! All tables lined up and top quality service! I went for a fine craft ale to start the day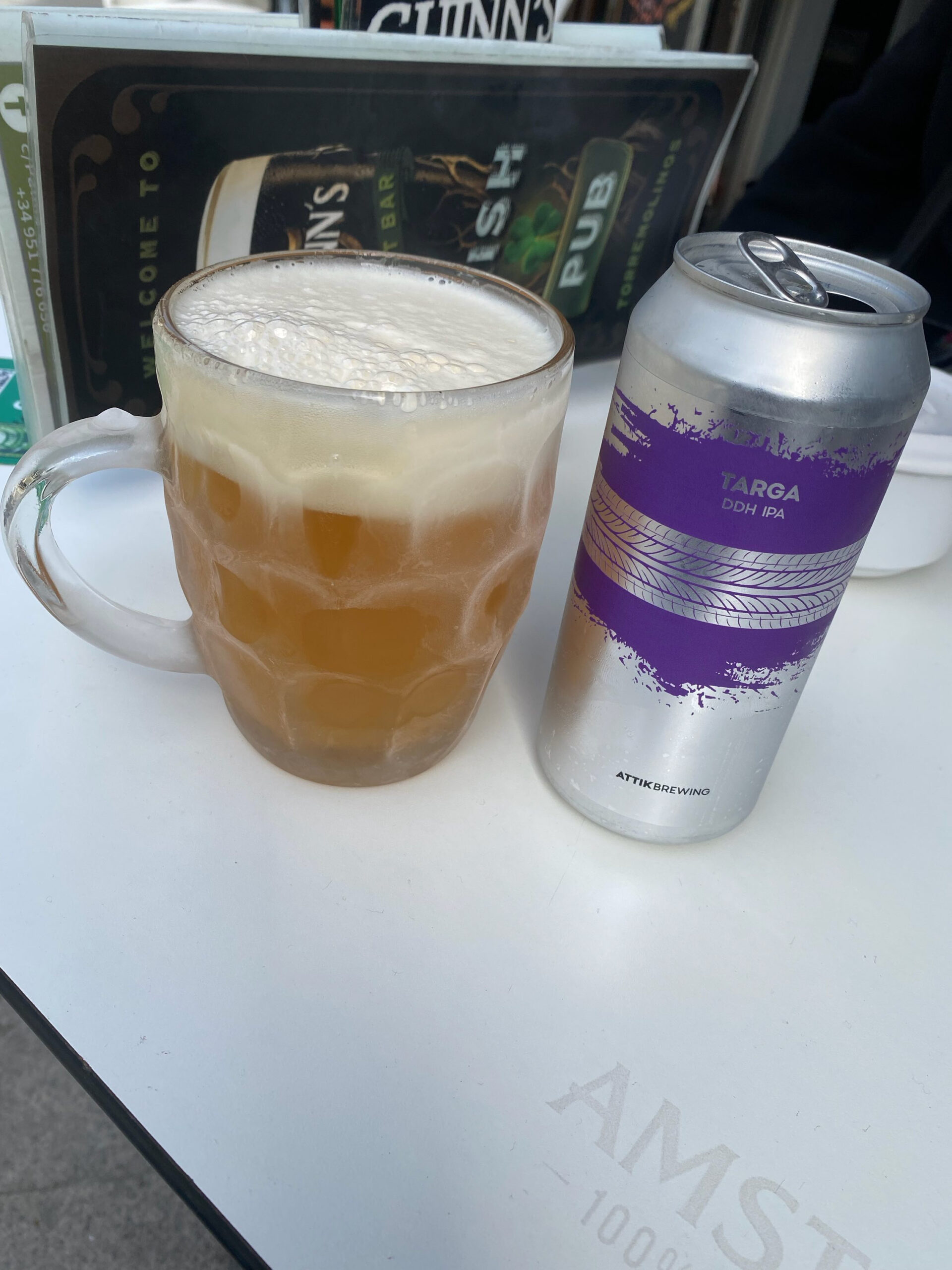 Thank you guinns crew for looking after us! The crew rounded up and we moved on time to Restaurante Palette for 2.30pm and was served up straight away with a good wine.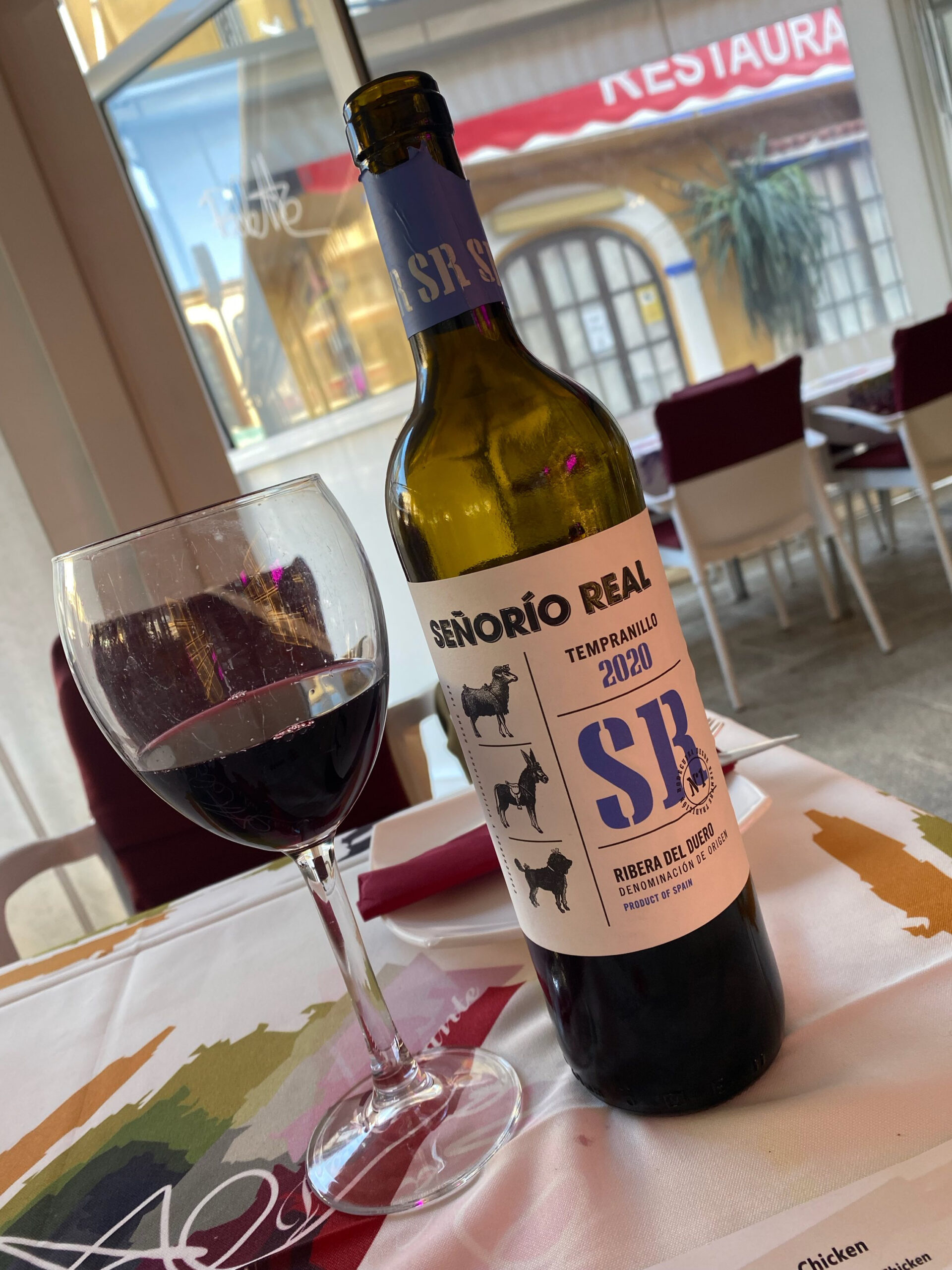 We asked if we could have separate bills and the restaurant kindly said they would which is good as this can cause problems for some people!?! We was asked for the orders and served up pretty fast considering we never pre ordered! My steak and mushroom sauce was amazing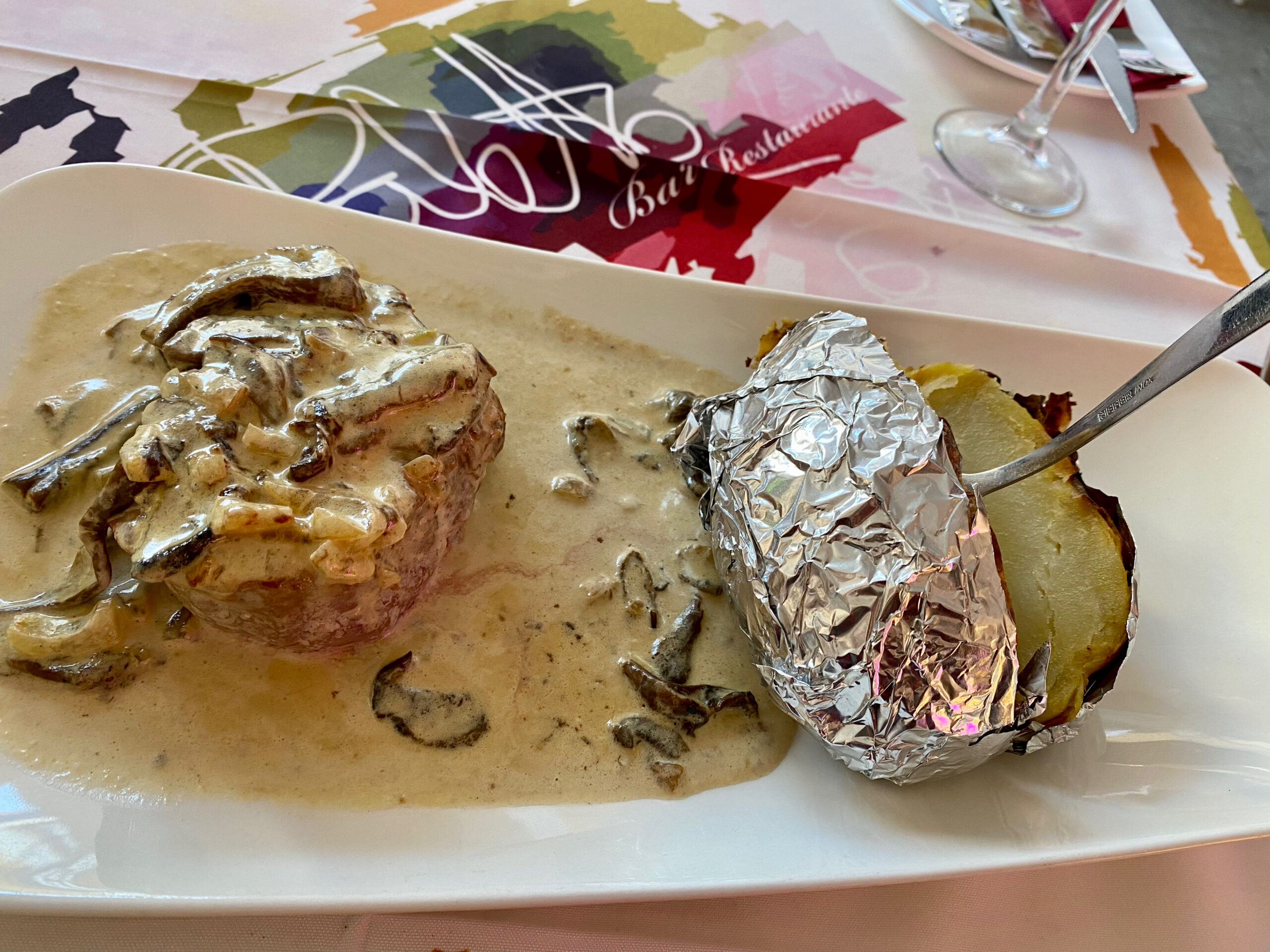 Lovely sized fillet steak I'd recommend this! Lisa went for the burger and really enjoyed it and it cost only 4.35€ which is a bargain!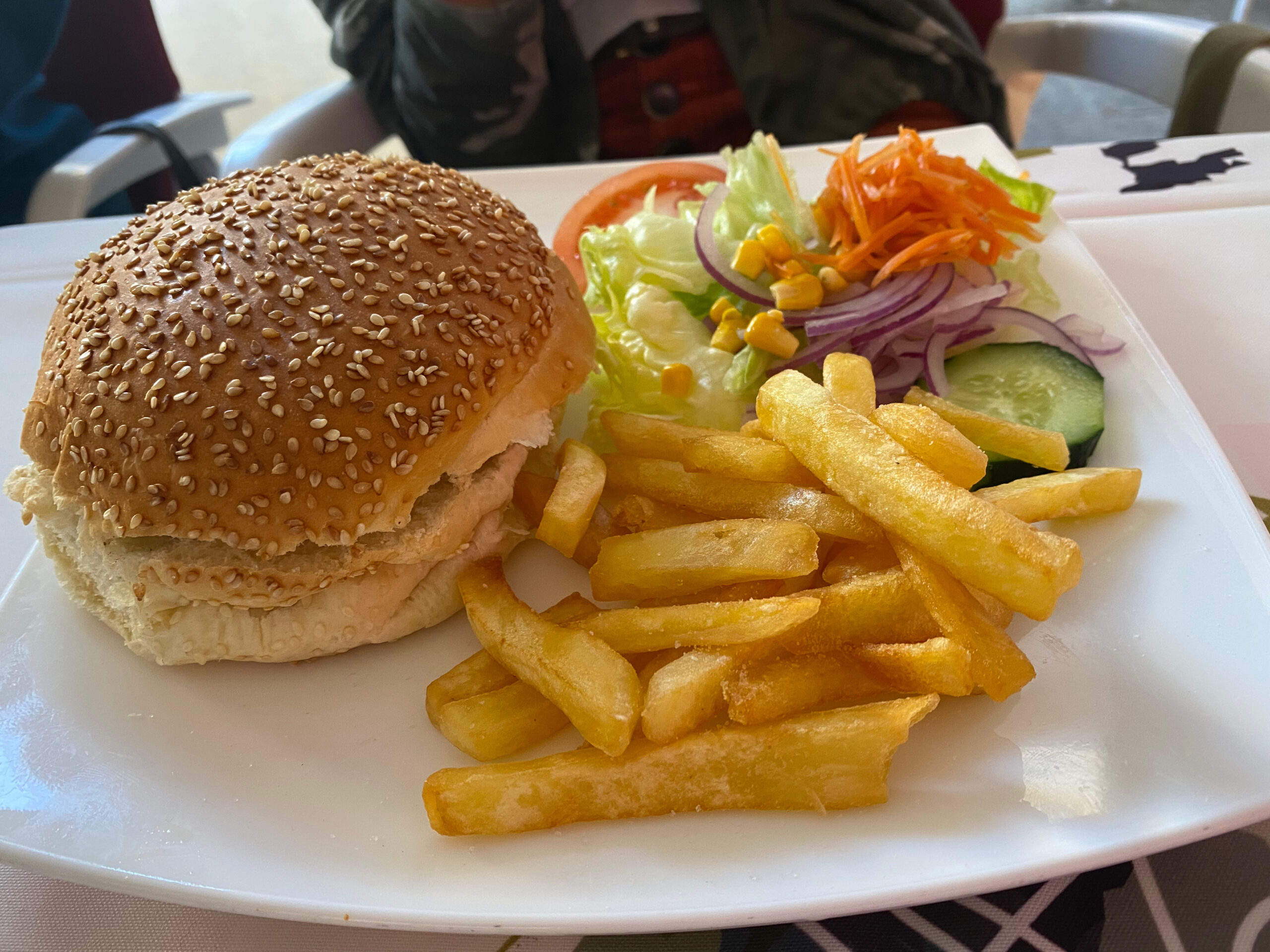 Have to say the food and wine and service was fantastic! Would highly recommend this restaurant for any price range, thank you for looking after the lunch club.
The group split some went to vanilla and a small crew of us went to Branigans to finish up the day with a few beers and laughs!
Fantastic day everyone had a great time and no drama!!! Fantastic.
Here is the day highlights