Xmas Club Lunch – Irish Jims
Another fantastic day for the lunch club!
We started the day in El Calvario around one in la vintage and had a good catch up over a few wines, lovely venue.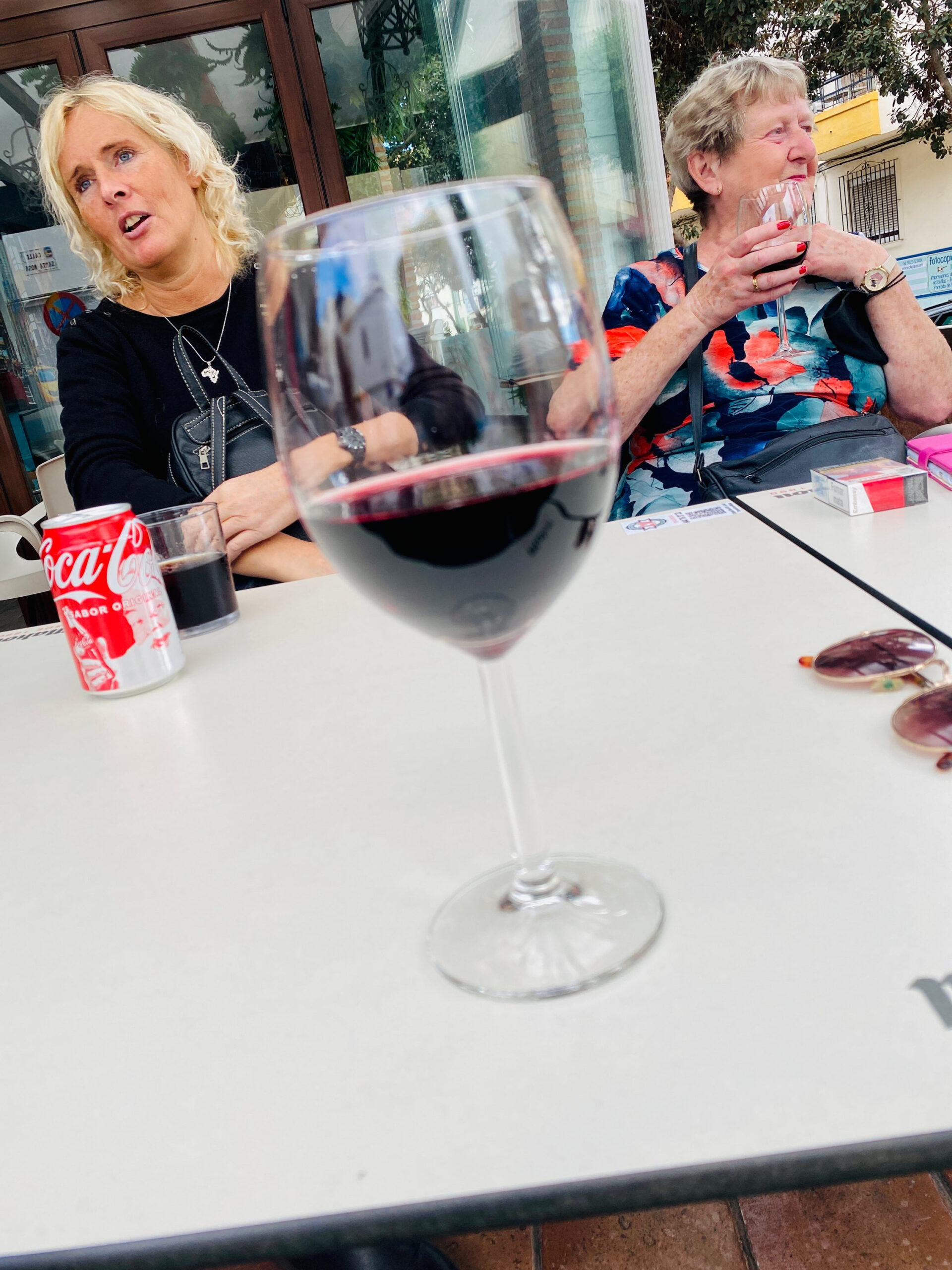 It was fantastic spending time with Tilan!
We moved on and on time for 14:30 to the new irish Jim's and was presented with some bubbly and a raffle ticket!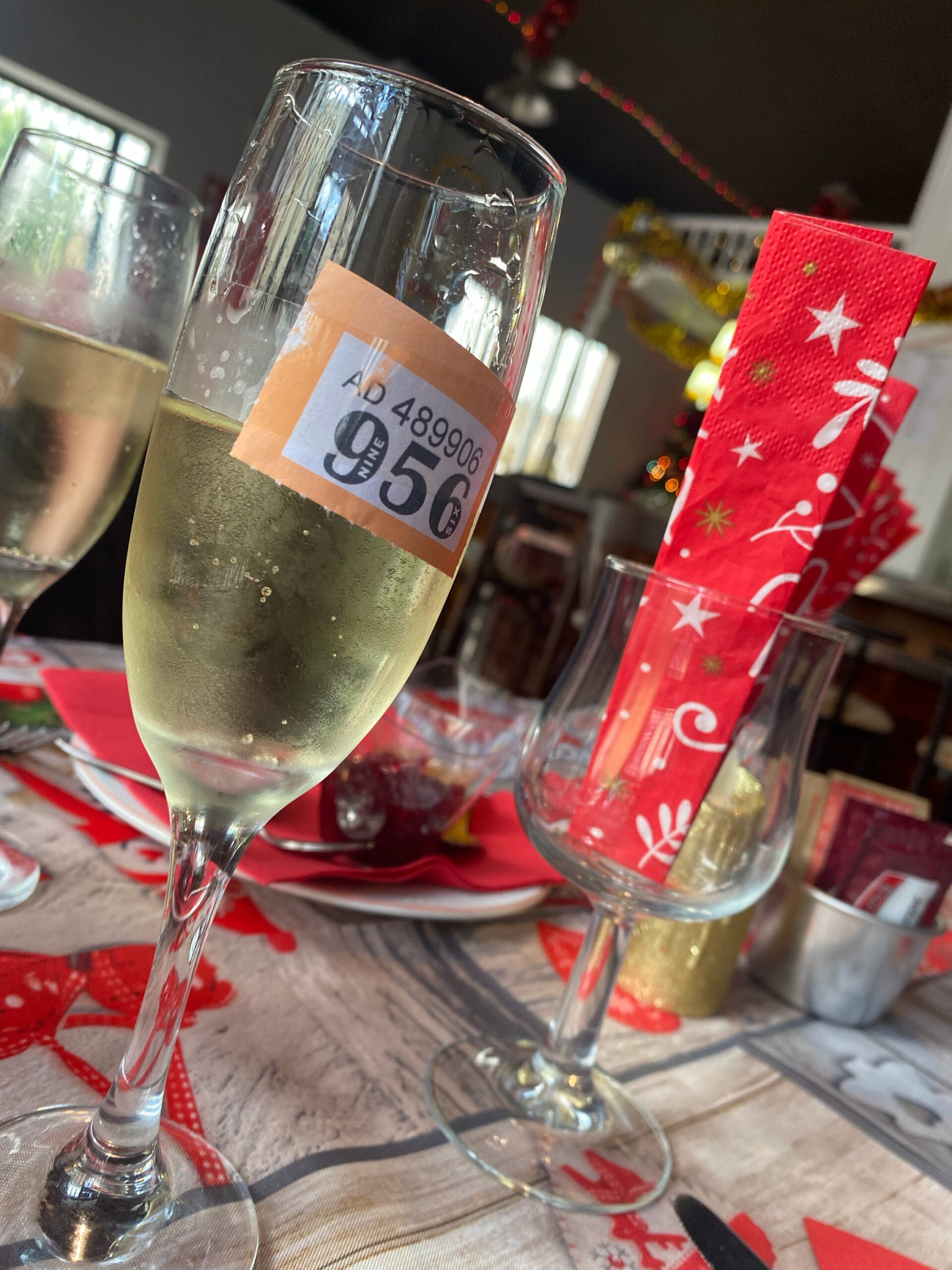 And we took a bottles of cunes red wine which was bang on!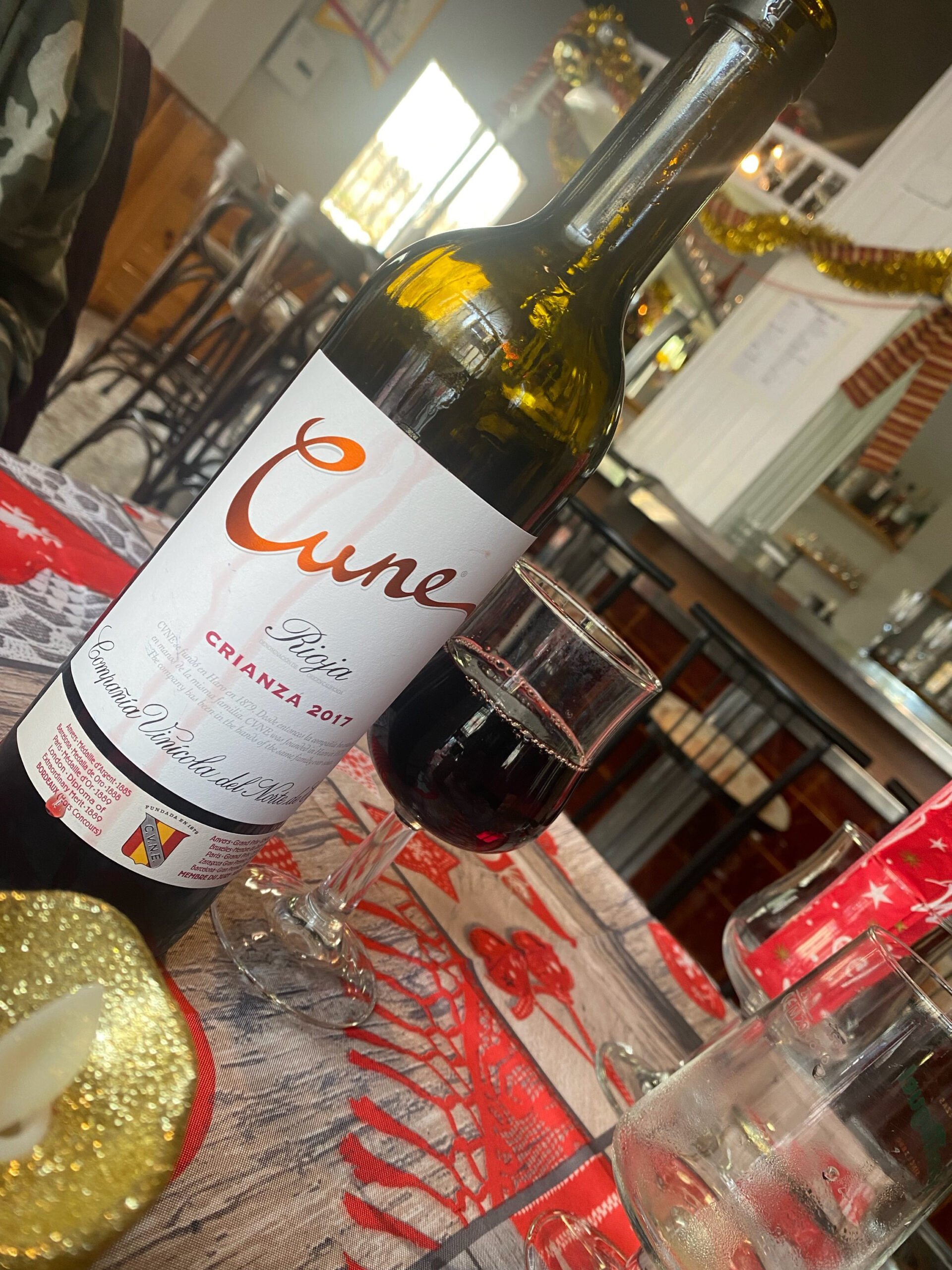 We was served up fast with a feast of a meal!! The portions was massive and the gravy was bang on as well as the vegetables being nice and fresh!


Lovely gravy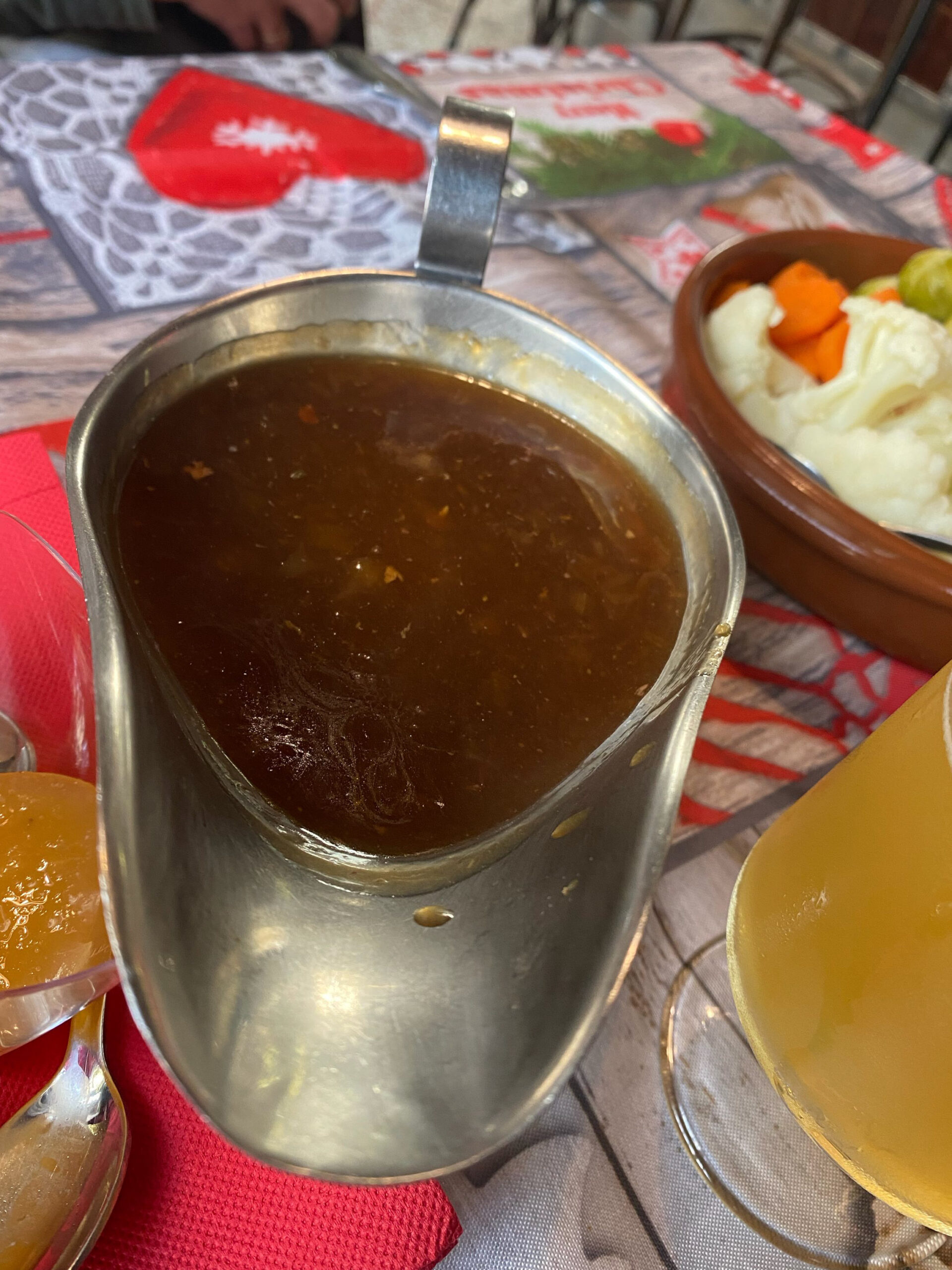 Fresh Vegetables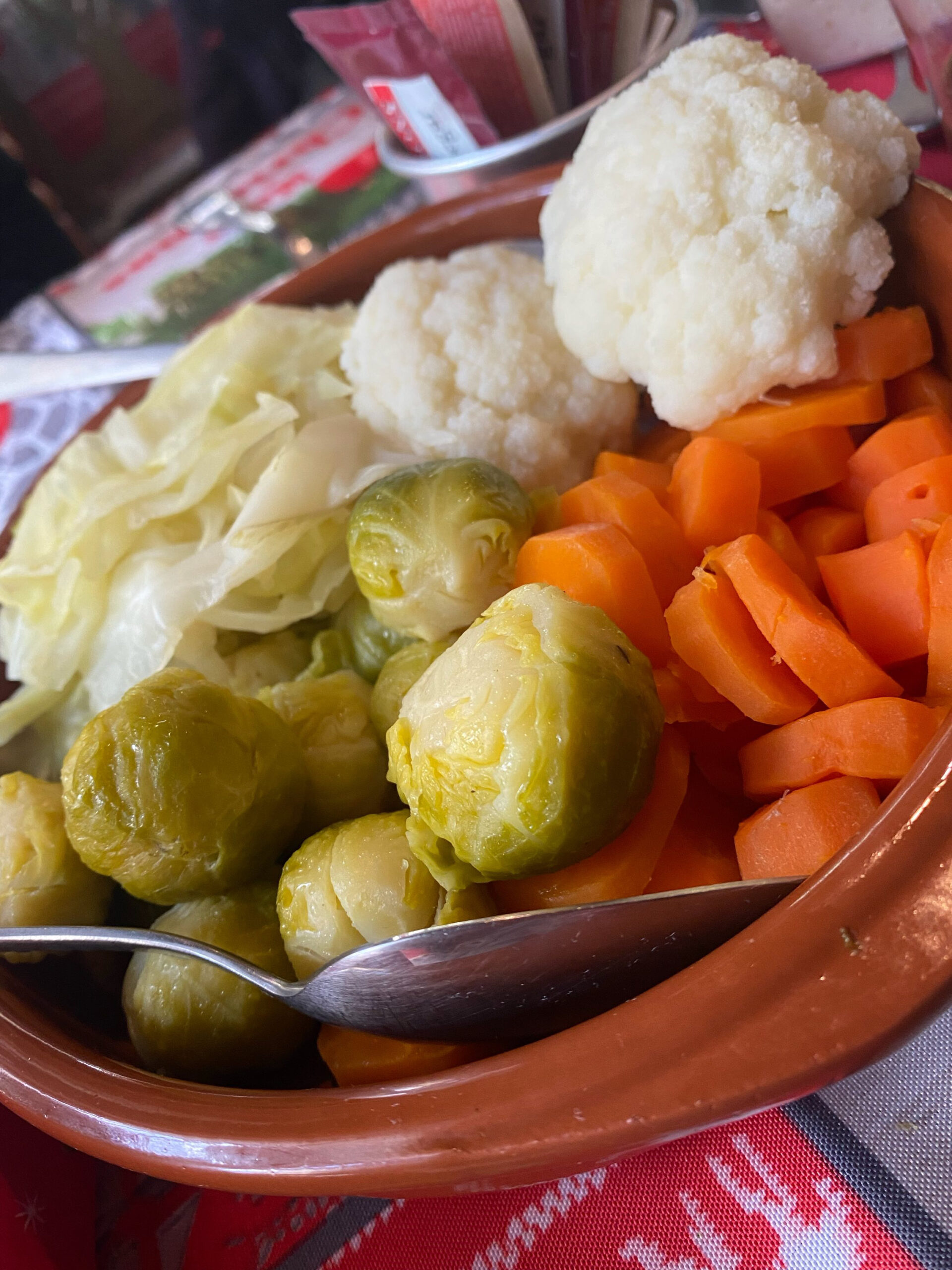 Absolutely bang on!!
We had a slight problem with a member name and this happened very fast and they left which was good as we don't let bad behavior and foul language spoil our day!
We moved on to la vintage for a nice bottle of red wine and carried on our Xmas lunch club fun which was fantastic!!
Thank you to our lunch club members for our fantastic Xmas lunch club and wish you all the best for 2022!!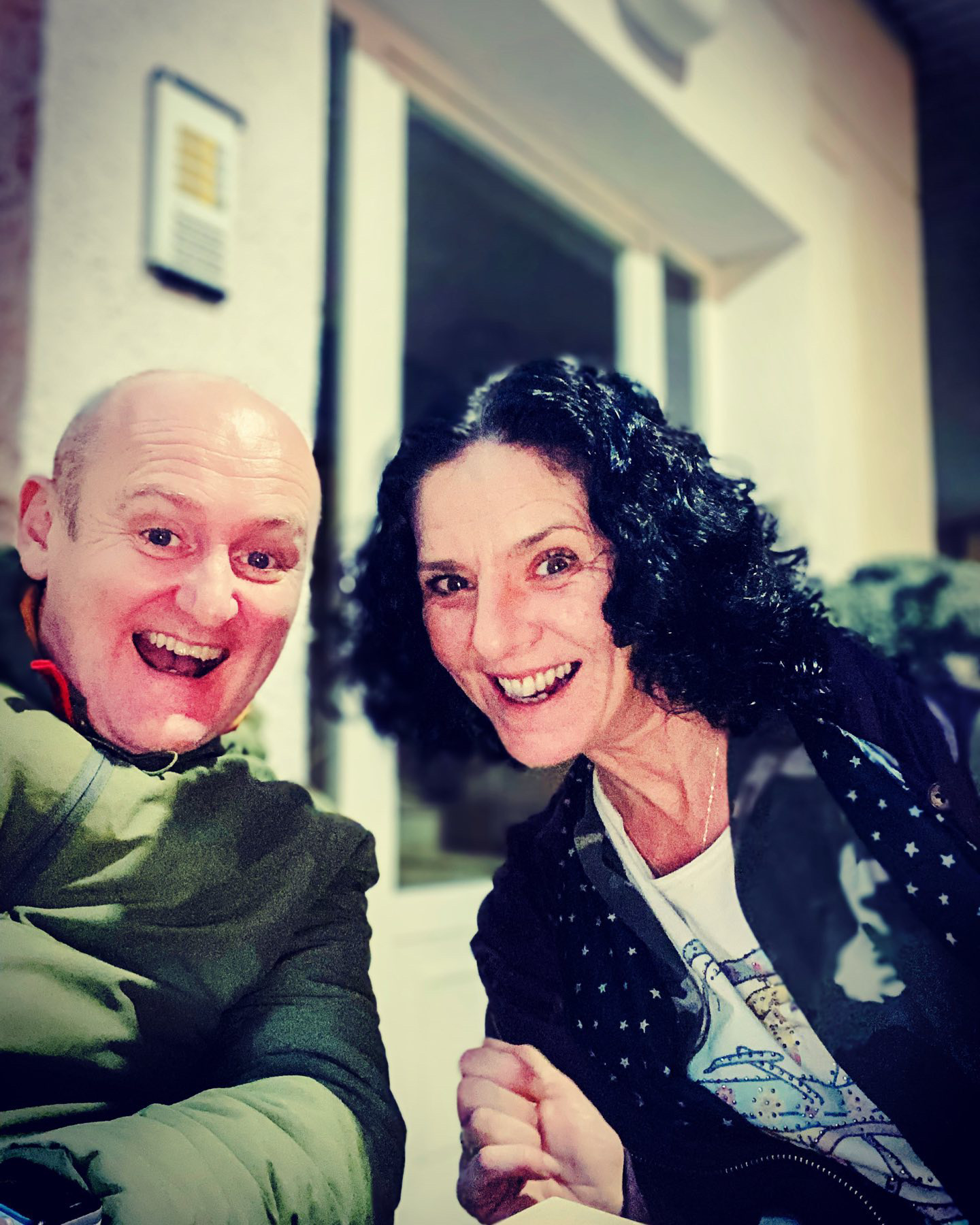 Lots of love lisaaa and wezzzza! 😂
The days highlights