Fados Benalmadena
Another absolutely fantastic day!
As well as new members we had returning members creating the most memorable fantastic day!
We started the day in ibensa with beers and wines at amazing prices I opted for a refreshing magners with ice!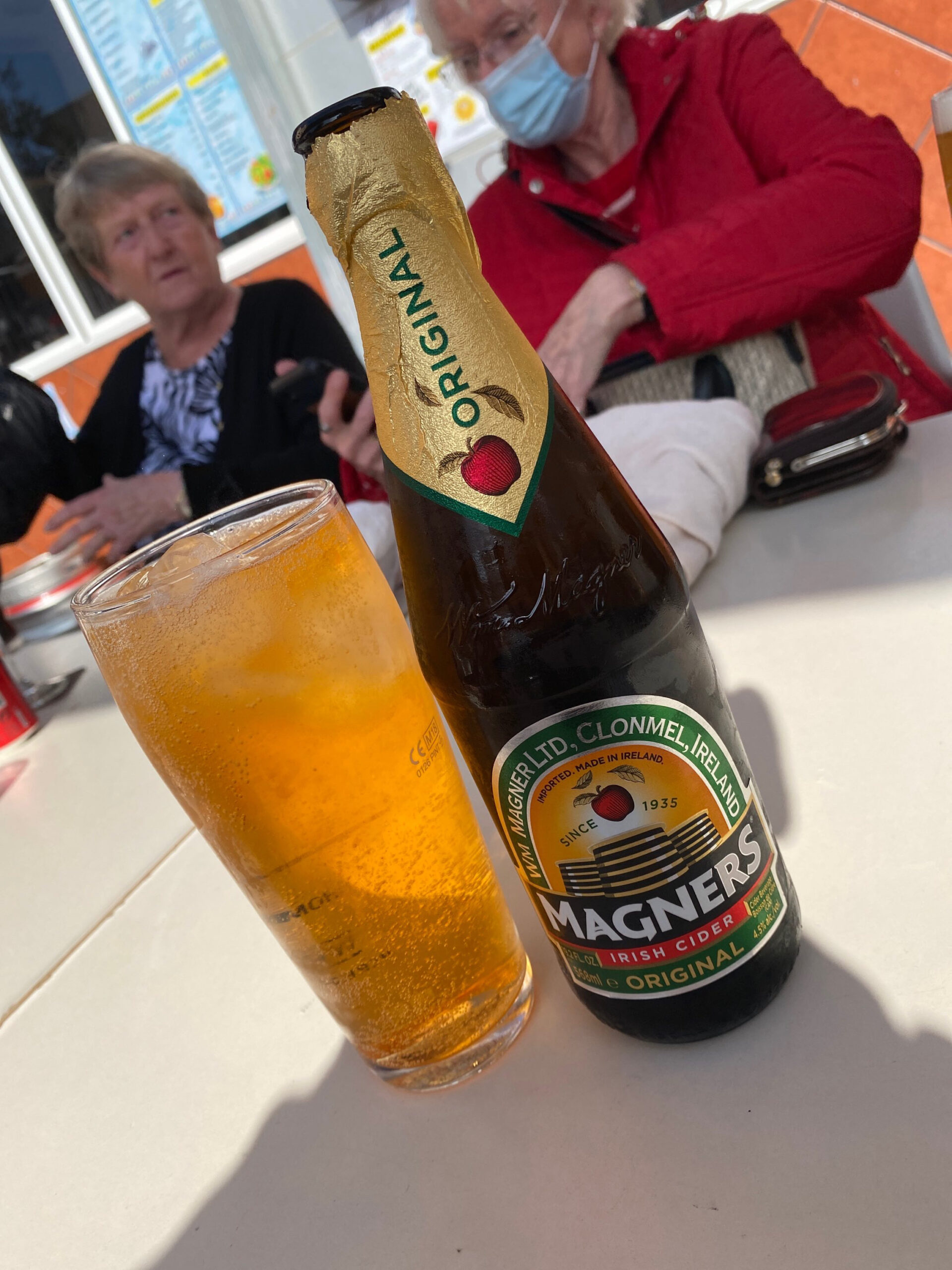 We moved onto fados on new bonanza late as usual !! Where we met our new member and was shown our reserved tables and presented with drinks straight away. Lovely bottle of red wine and asked how we wanted our steaks. The steak was cooked great and loved the home made chips and home made beer battered onion rings.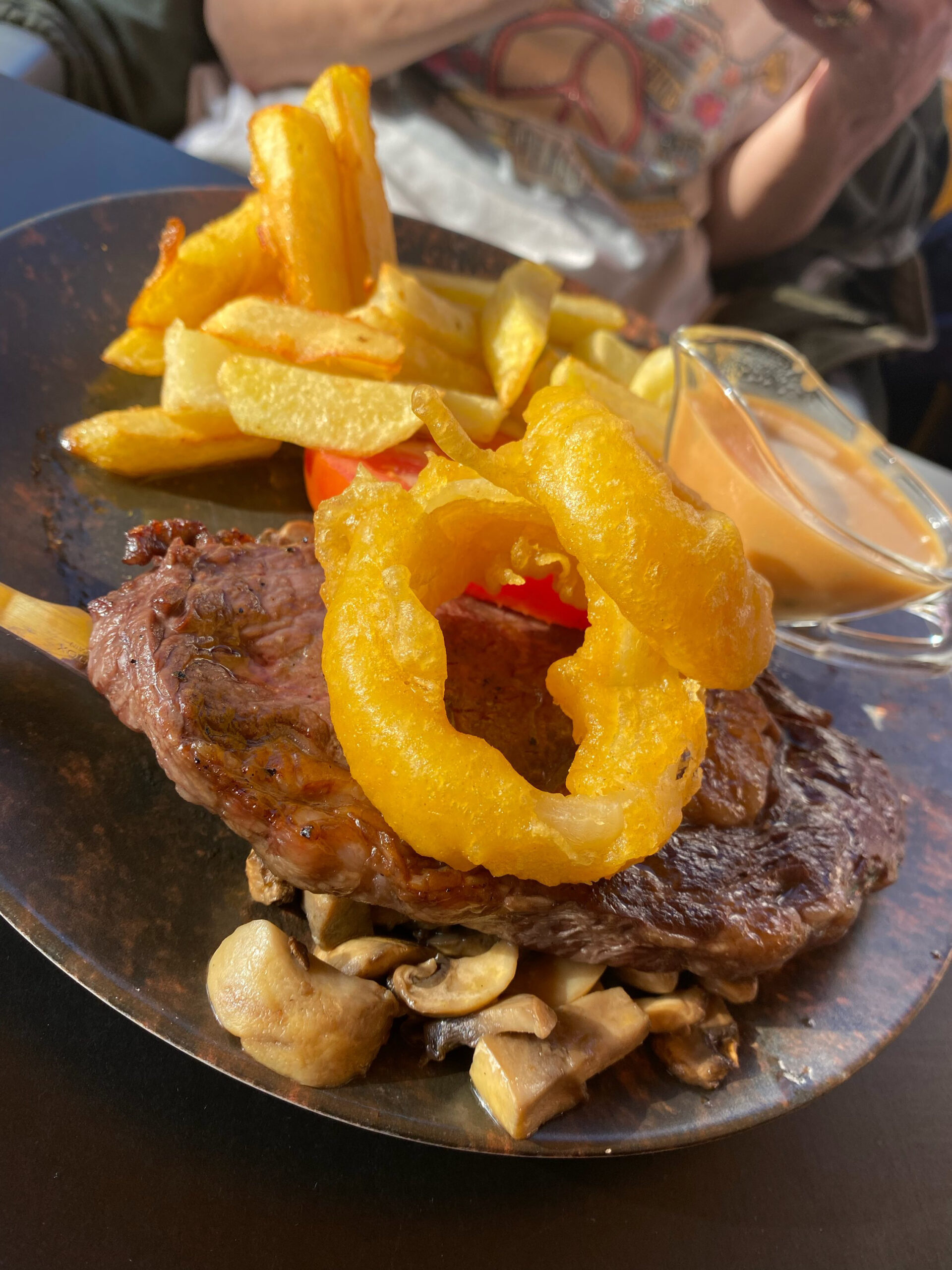 All the food was served up quick and everyone was happy.
Tilan went for desert!!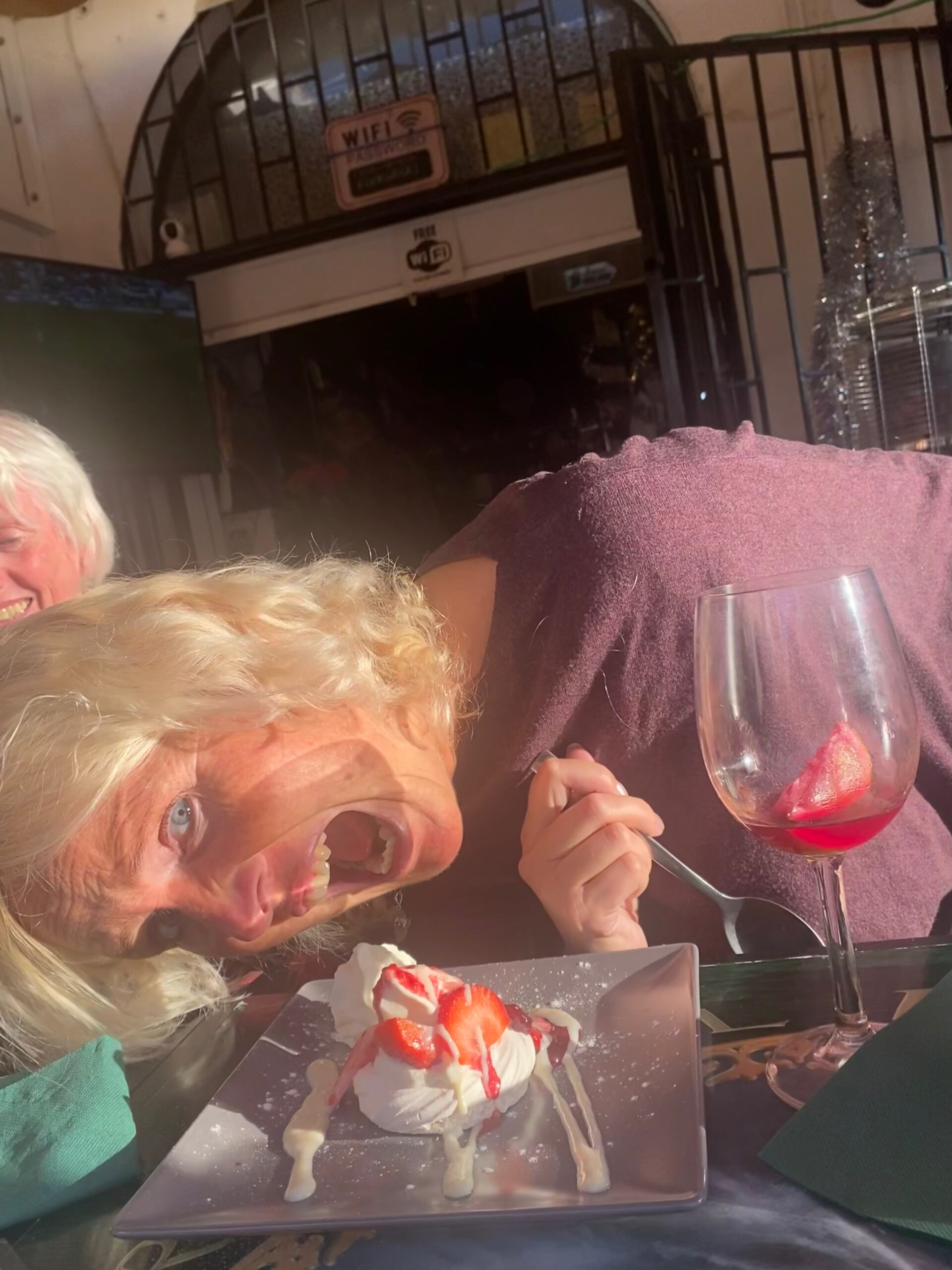 We moved onto to Olson's to finish up the day and had a fantastic time!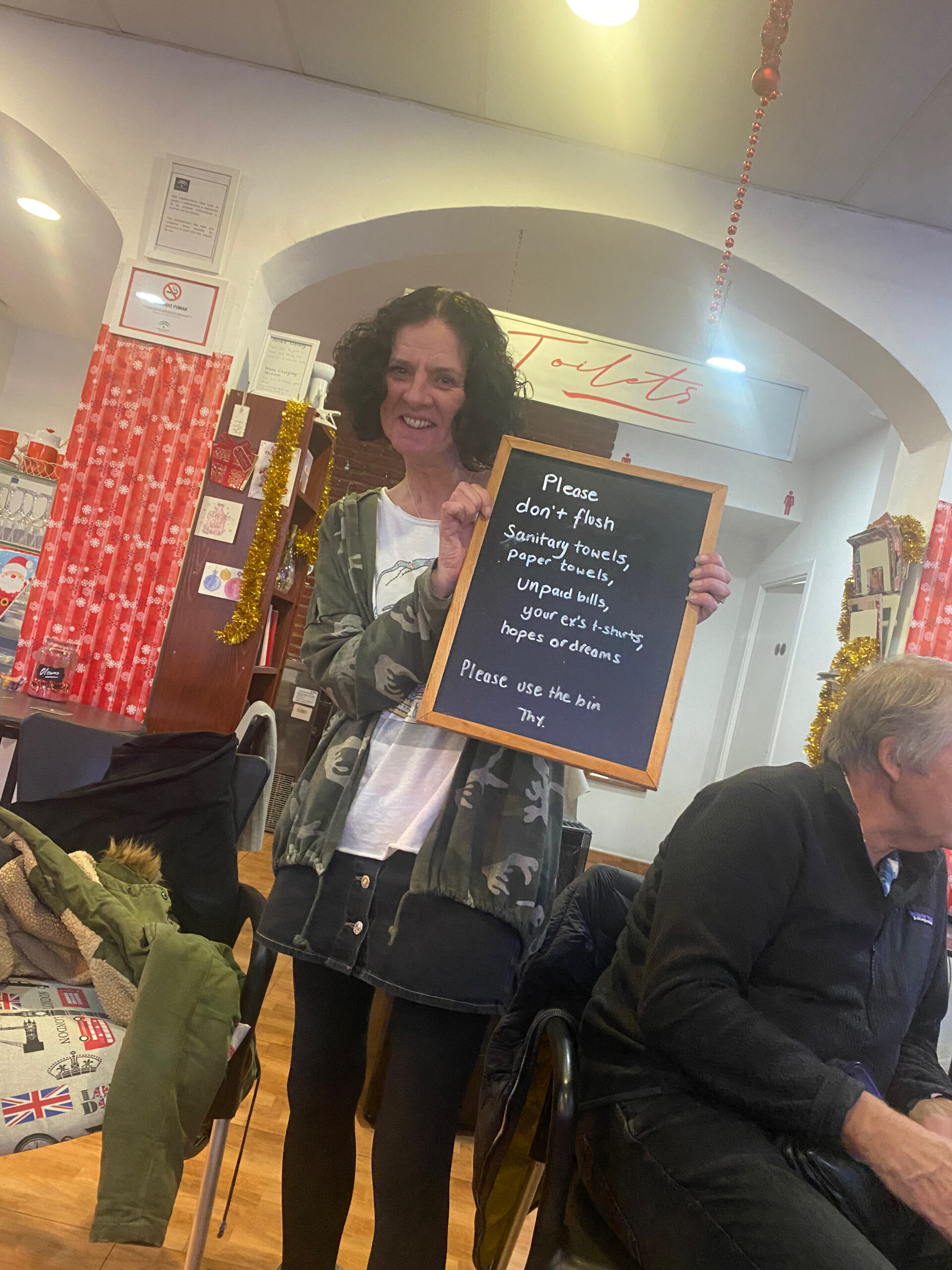 With another bottle of red and a couple of pacharans!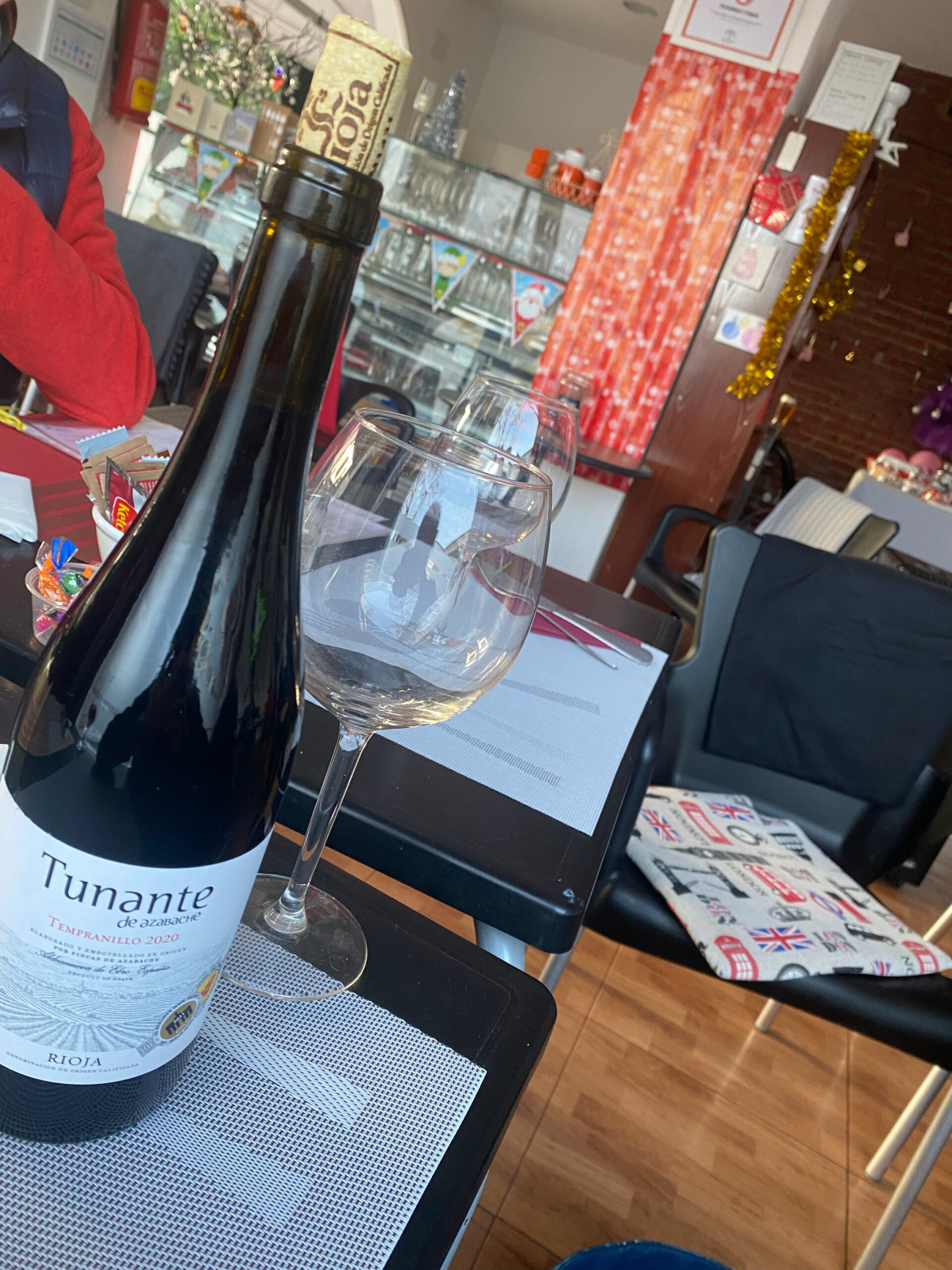 A fantastic start to the new year and the group members was a lovely combination of great fun people! Fantastic this is what the lunch club is about!
Here is the days highlights