Piano Piano Torremolinos
Another fantastic day!!
We started around one in 3 monkeys 🙈 and had a well priced bottle of white wine. After a jiggle with the tables the crew got comfy and had a laugh!! We moved onto piano piano for half past two and got settled in! Most people ordered fillet steak and some half chicken and chips.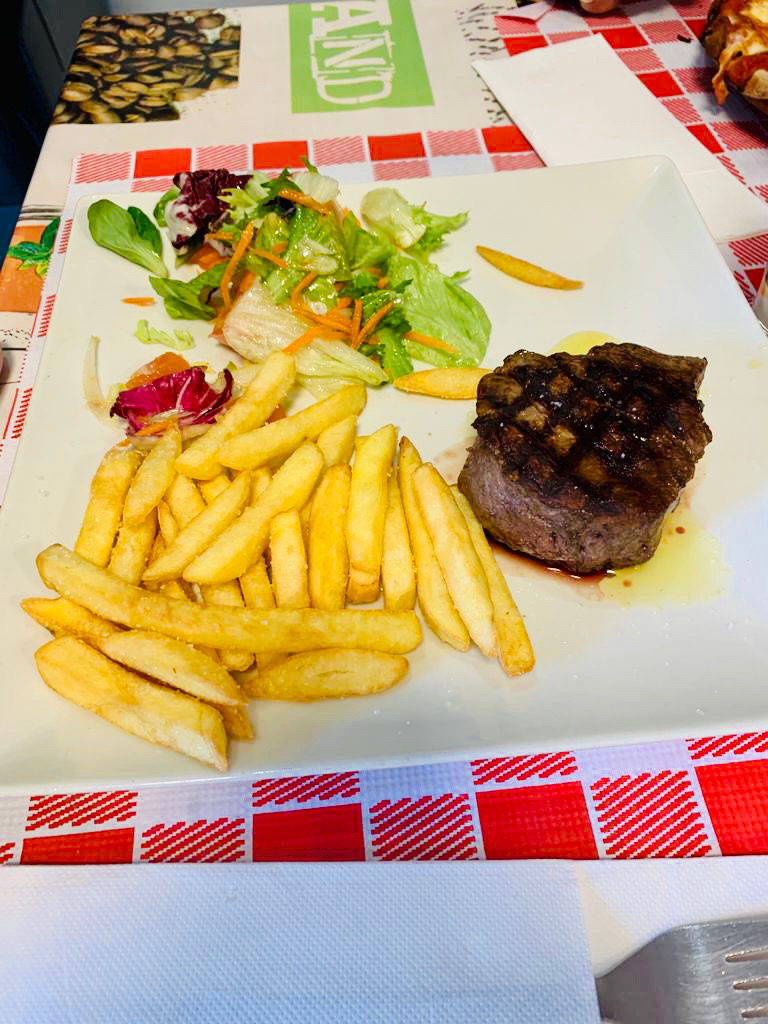 The wine and food was outstanding I ordered a tomahawk for me and Lisa which was off the scale.
Everybody was happy with the food and wine and we moved onto vanilla for more wine and a laugh! Some of the group members went home and a few of us carried on to Pub Branigans and drank even more and partied!!!!
Absolutely fantastic day thank you Tommy & Marina – here are the day highlights!