The most amazing day for the lunch club crew! We started the day at 1pm at our pick up point in Plaza de Federico García Lorca at 100 montaditos with a well priced beer or two and had a slightly longer tome as there was a fire on the motorway turn off for the arroyo de la miel so the coach had to take a longer way around so we got picked up at 2.30 and got on our way to Frigiliana and we made our way to el boquetillo and on to the roof terrace for a couple of craft ales.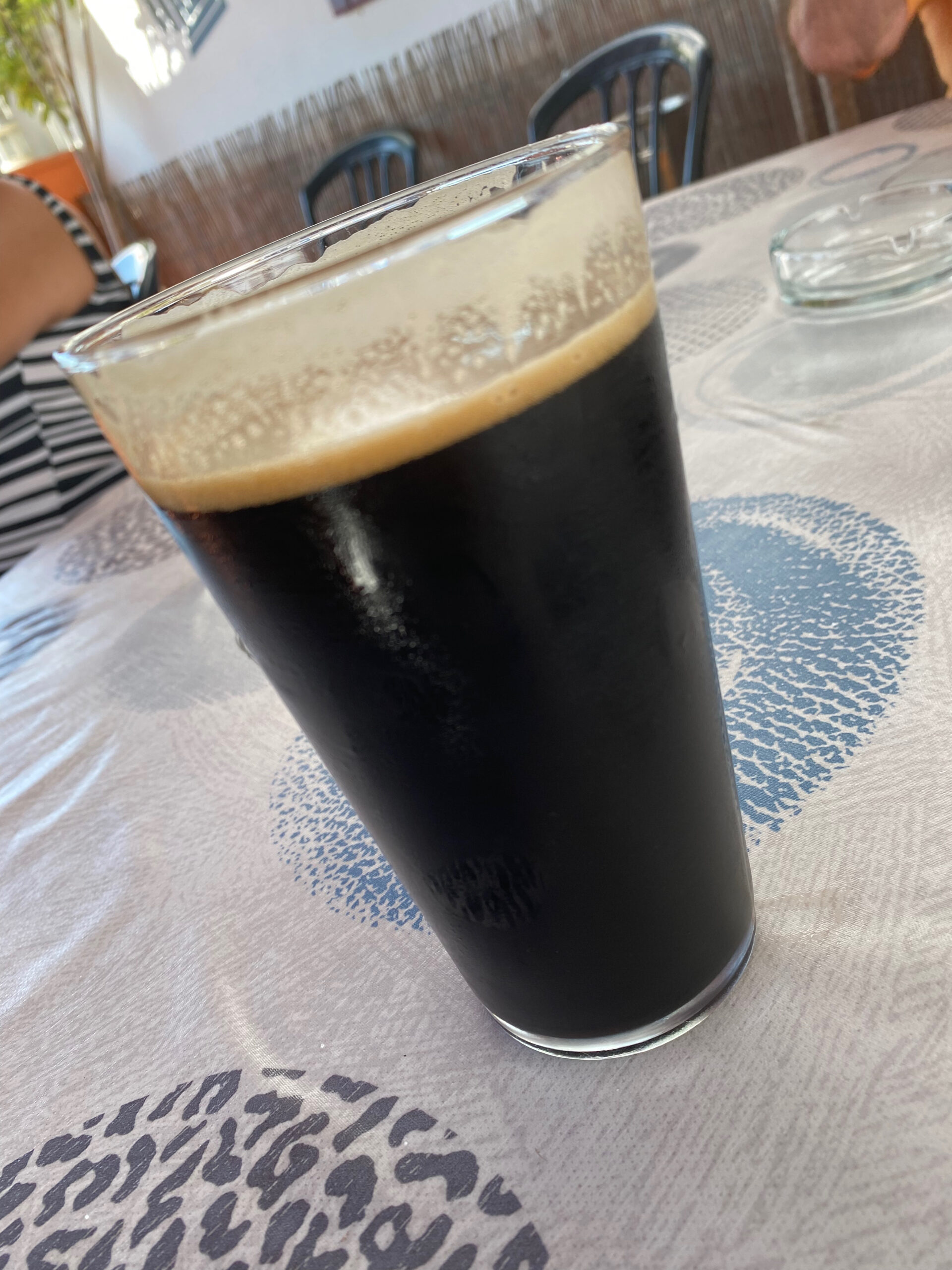 And took in the amazing views of Frigiliana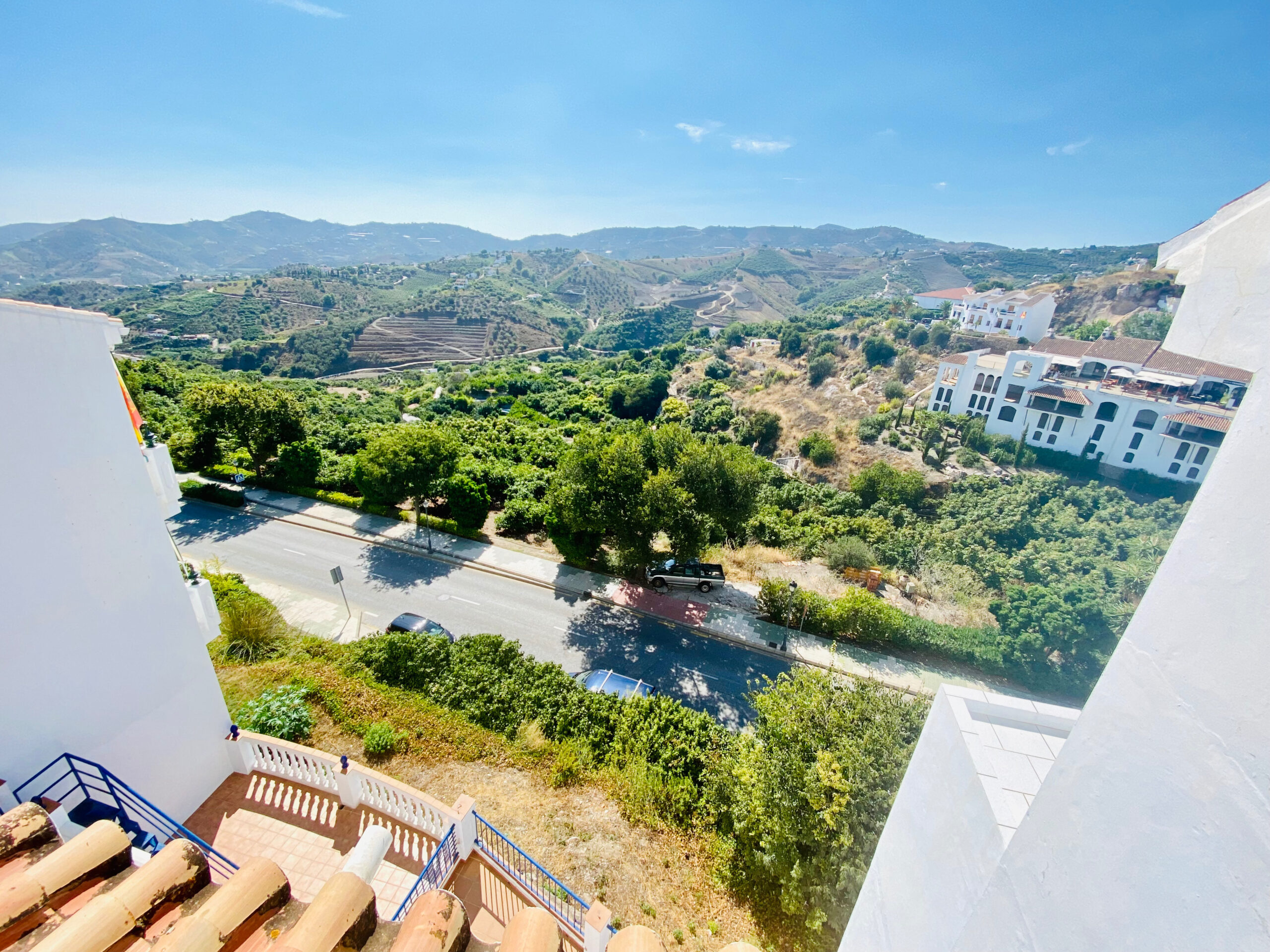 We had just over a hour which was great and we headed on down to the coach to make way to La Raqueta in nerja which we landed around 5.30 to take our seats ready for the first batch of food to be served.
Each table took turns to pickup there plate and salad which you could have as much as you like and it was very nice fresh & crispy!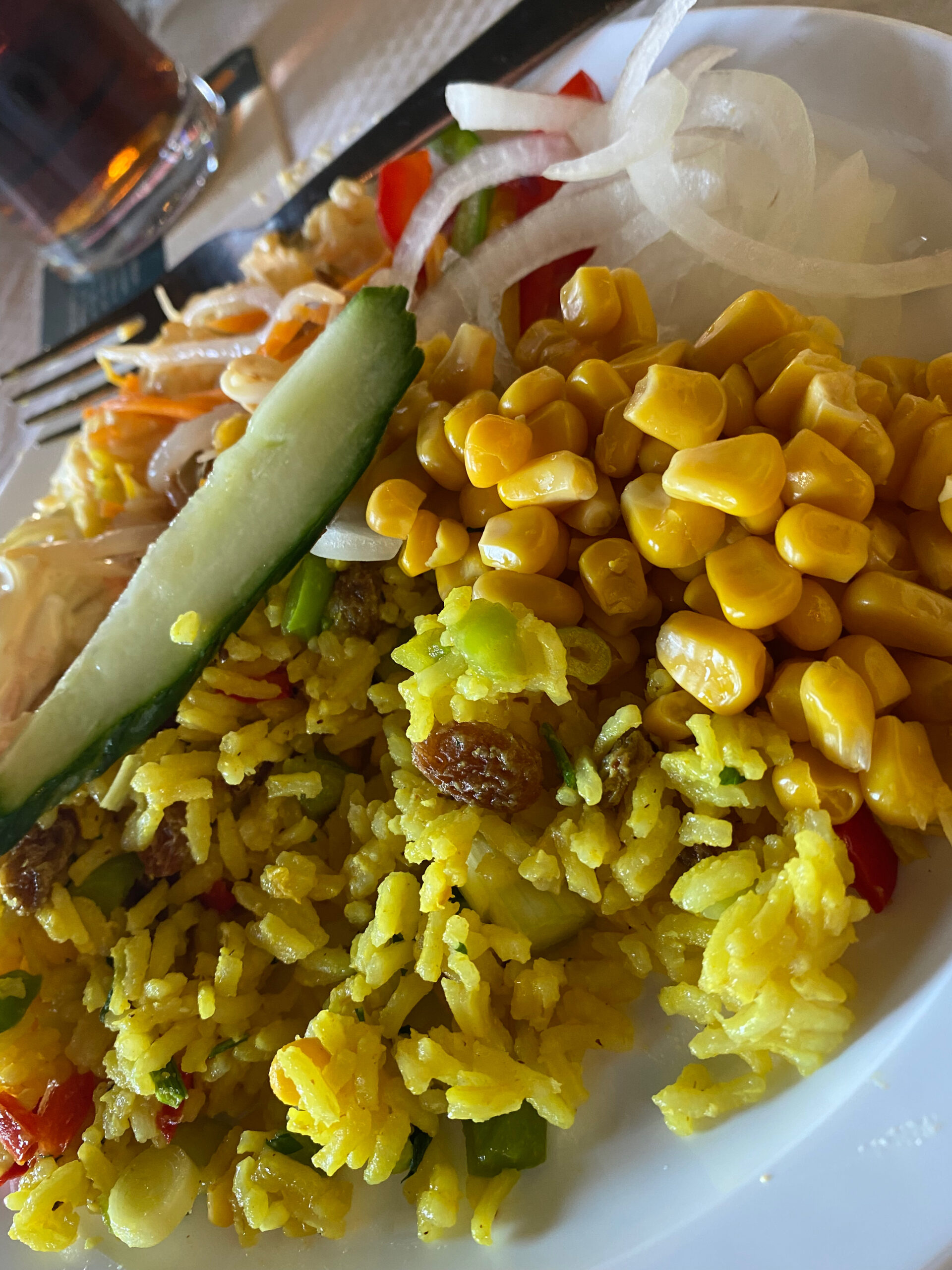 Then we was presented to the table with bbq chicken, burgers, pork, sausages again all you could eat so most of us was over faced!! The second batch was outside eating from 7 till 8 so me and Lisa popped over the road for a quick beer while waiting for the live music from Ricky Lavazza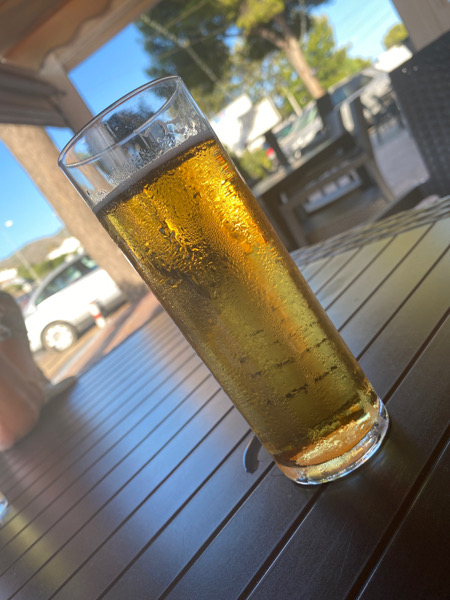 We headed for for 8pm and had a beer outside with some of the lunch club crew and headed up to watch Ricky Lavazzas awesome show !! Which was splendid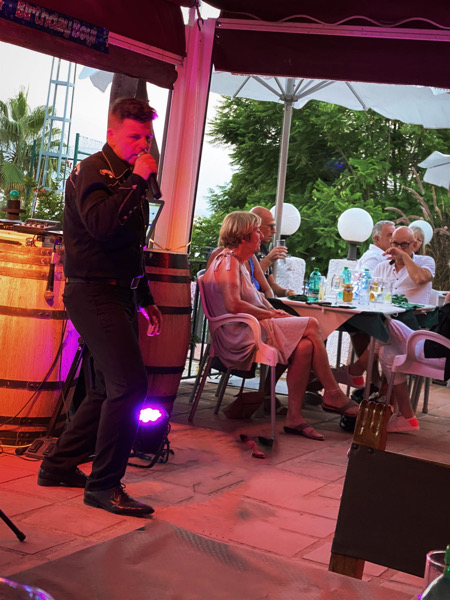 Half way through the show ricky had to move his car so I had a unplanned special guest appearance which was awesome!

We had a fantastic night it was rickys birthday and some other people from the nerjas sides birthday so we had birthday cakes and balloons and fun!!
We headed back to the coach as arranged for 10.30 and unfortunately some people not with lunch club kept us hanging around as they didn't get back to the coach till 10.50 which was a tad rude! But hey Ho they got a round of applause for making us sit around for them !! We got back to the Torremolinos Plaza de Federico García Lorca for 11.55 and quickly found a bar and filled it with beers and wine and continued to have a laugh!! For another hour before taking off to the house for a well deserved sleep!!
Massive shout out to the coach driver and massive shout out to gill and Peter at the raqueta for making this such a amazing event!! The lunch club crew enjoyed the whole day and we are now looking at creating another spectacular day out for the lunch club crew!!!
Here are the highlights of the day