Sabores Club – Torremolinos
We started the day in RJ's in Montemar Torremolinos with a well priced bottle of white wine! We rounded up after one snd me and Lisa was on time for a change! Again we was in time for the restaurant which was a 2 minute walk to sabores club. Sabores club is set in a lovely gated complex and the surroundings are amazing. We given the full terrace which was perfect. The food quality and service is the best and consistently good so you know your getting top service. I had the 3 course lunch which was very well priced and the wine was crisp cool and fruity. Served up first with a fresh crispy salad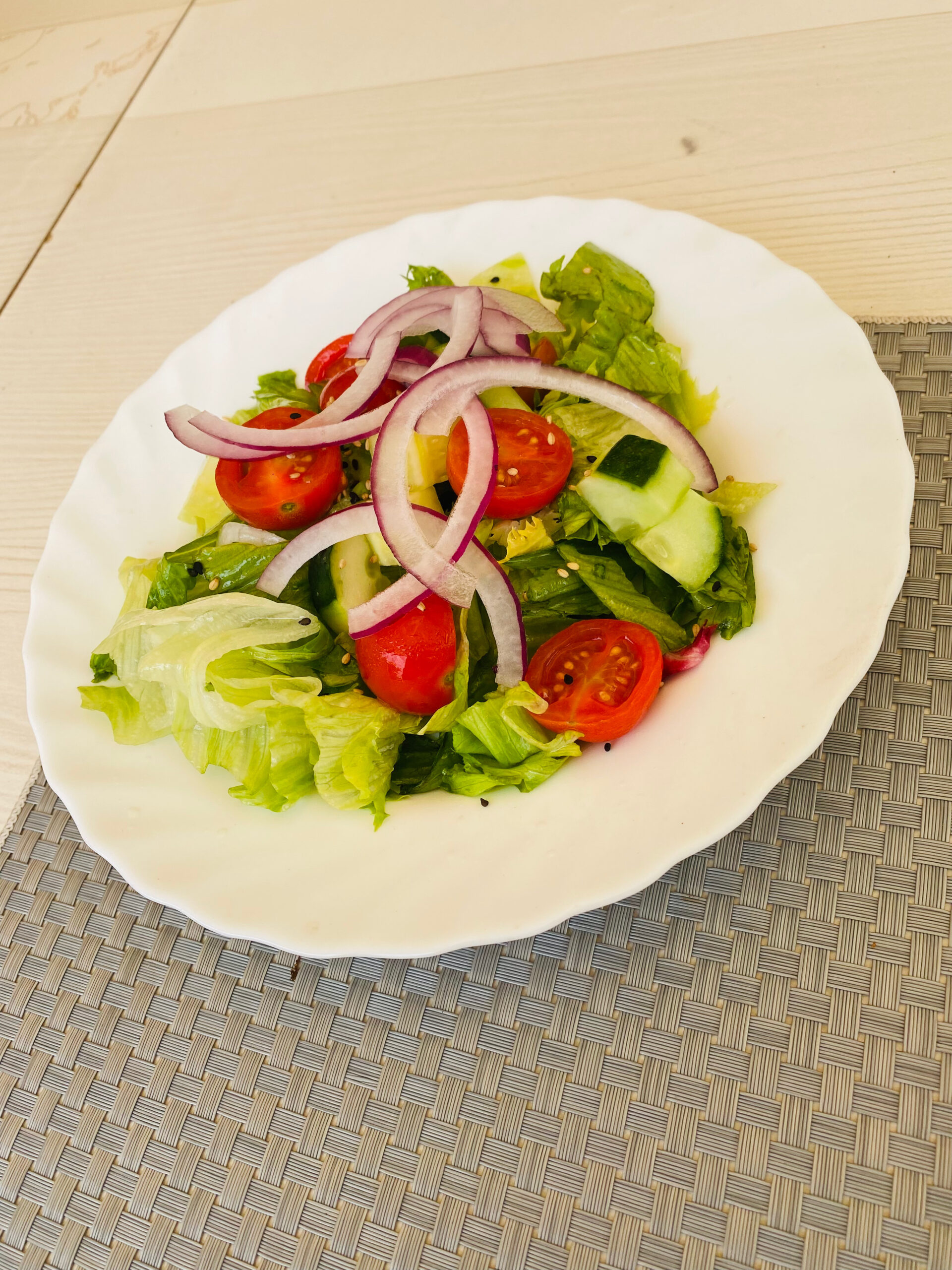 And I went for the amazing smoked chicken curry and I have to say it was amazing with the coconut sauce and they brought me out some hot sauce which was hot hot hot!!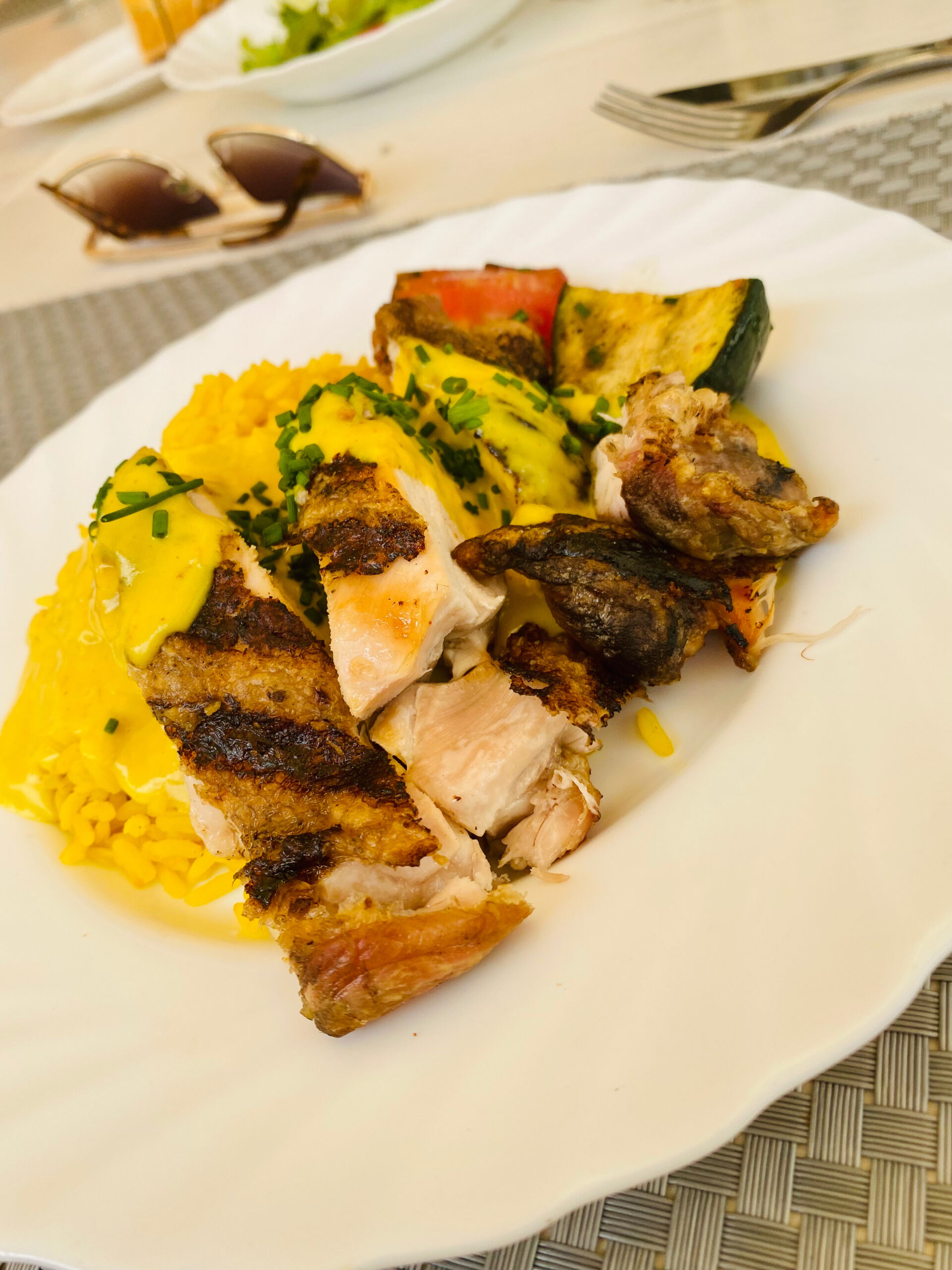 Lisa went for the light bite chicken dish, now how this is a lite bite I don't know it was plentiful and the chicken was amazing.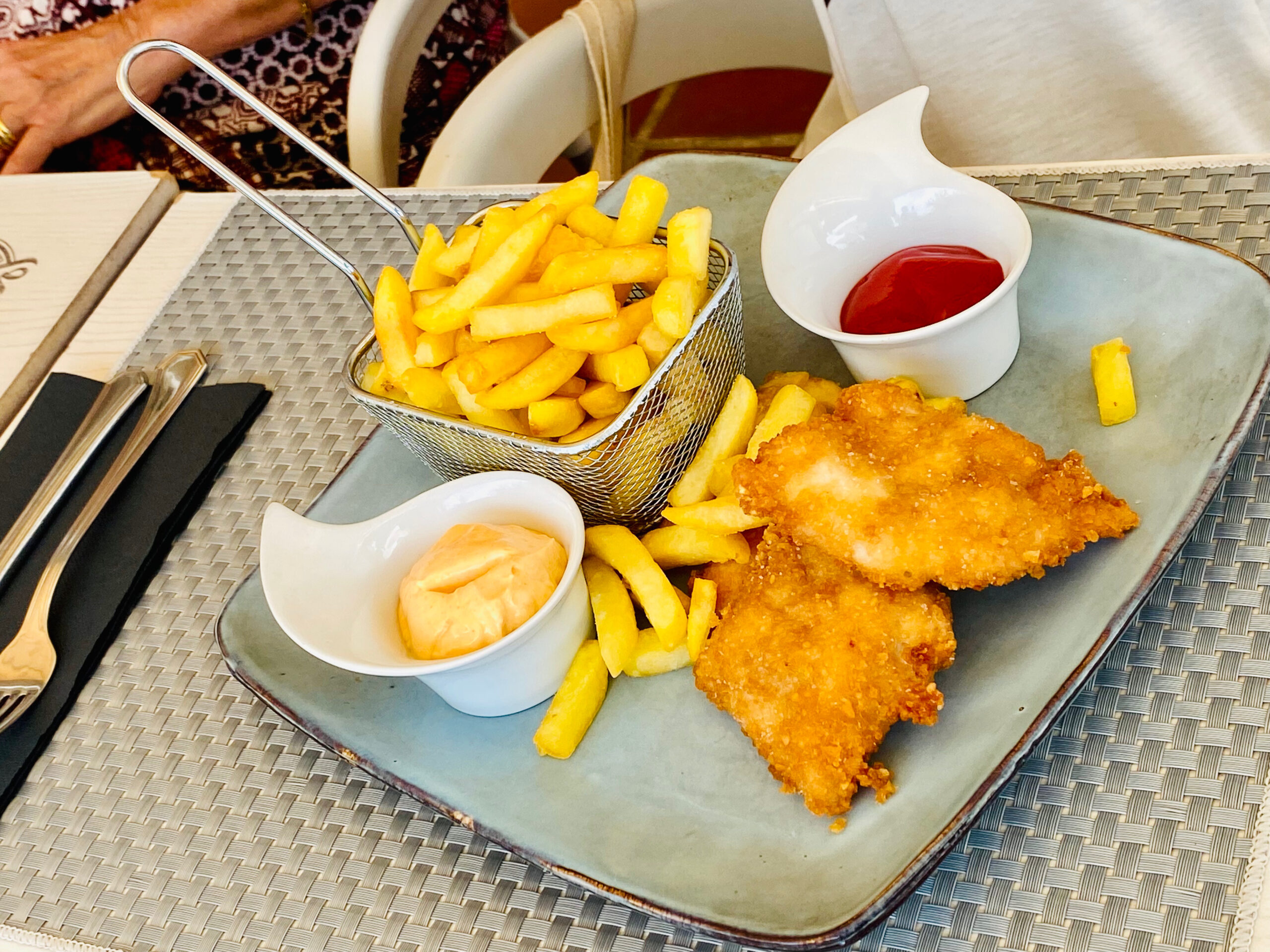 I finished of the three course meal with ice cream which was lovely with ring of flavor on the outside !!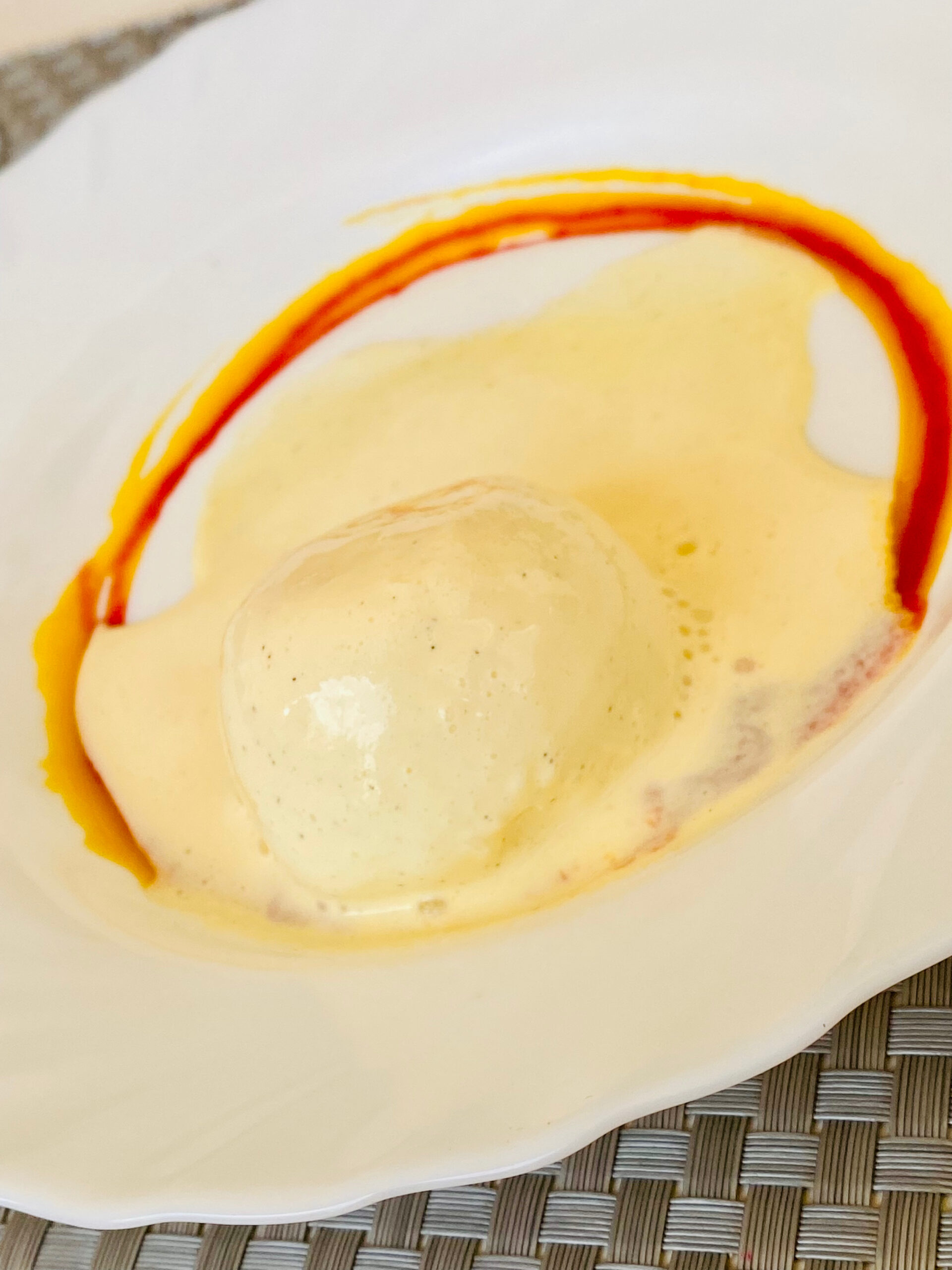 Great that mahesh and Rafa dropped by to say hello it's always great seeing the guys!
I have to say everybody was happy and enjoyed the food a very happy lunch club!
The full club returned to RJ's to finish up the day. Absolutely amazing day we have had a amazing few weeks with the lunch club thank you everybody! We are now ready for this weeks coach club outing to nerja which today sold out !!!
Here are the highlights of the day !!