Absolutely fabulous day again
Although we are running in limited numbers we having a great time!!
We started the day in Ibensa bar around one for amazing priced drinks! And wandered around to potters lodge for 2.30pm as arranged – we filled the whole Restaraunt and we had made the extra work and pre ordered.
Was very fast presented with a bottle of white wine which was amazing
I opted for the ploughmans lunch deal for two with a bottle of wine and have to say it was the best I've had home cooked ham and amazing salad and cheese was perfect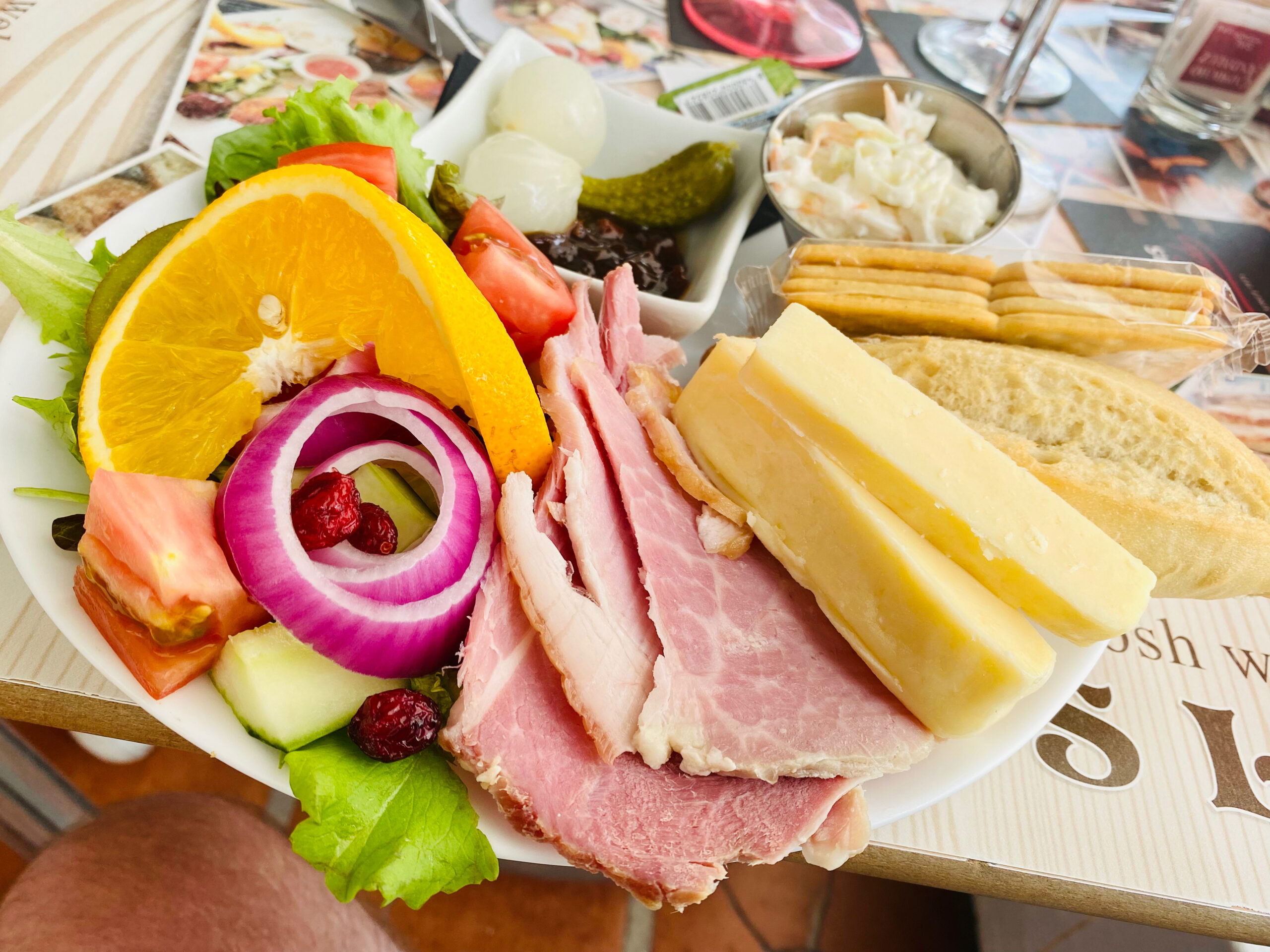 Lisa had the steak pie and that was bang on!
The food and the venue and the staff are amazing and for a small venue was was very happy with service and wait time absolutely perfect – thank you
We moved into the new Olssons bar which is a great new venue with great prices and great staff and we are going to run a lunch club here very soon !!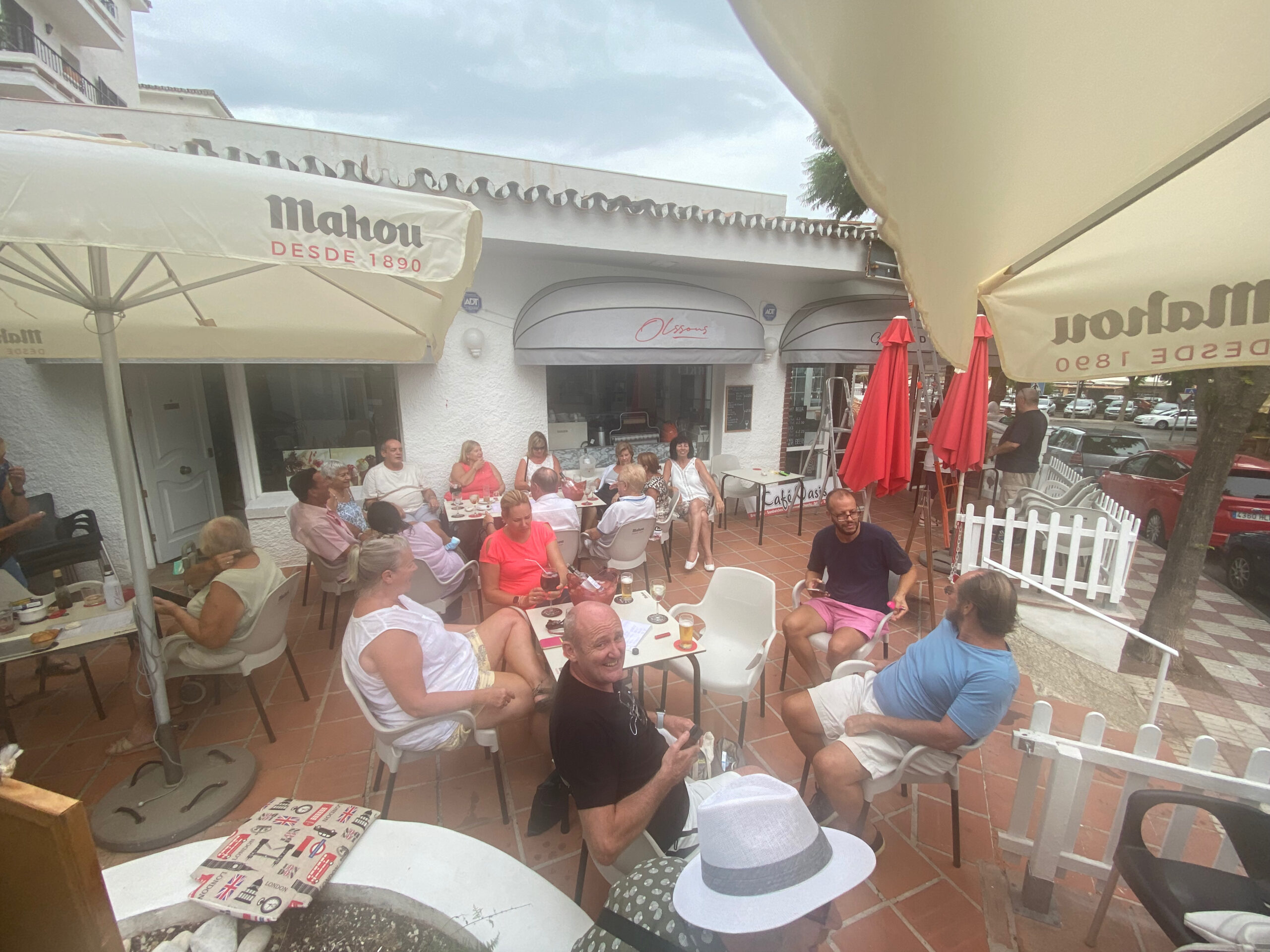 Absolutely fantastic day twelve out of ten we will be returning with the lunch club plus love the ska painting in the potters lodge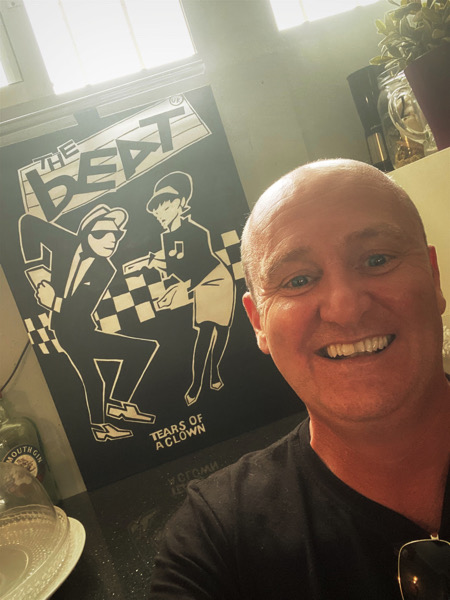 Highlights of the day !!