We started of the day in the centre of Torremolinos in the Vanilla and we started on the well price beer at 2 euro a pint now that's a bargain!! Had fun singing Elton John with Jamie he is surely going to be very famous 😁we moved onto Ciao for 2.30pm as booked ..
we had one small problem! I booked the venue the week before for ten to start and called Sunday the day before to update to twenty but they didn't upstate the numbers!! Sooo we had a table for the ten and they said could we come back in the night!! Which we told them this was impossible so they quickly accommodated us just splitting us slightly but at least we could still carry on with ciao club!
Service was awesome and served up with a lovely roble wine which was well priced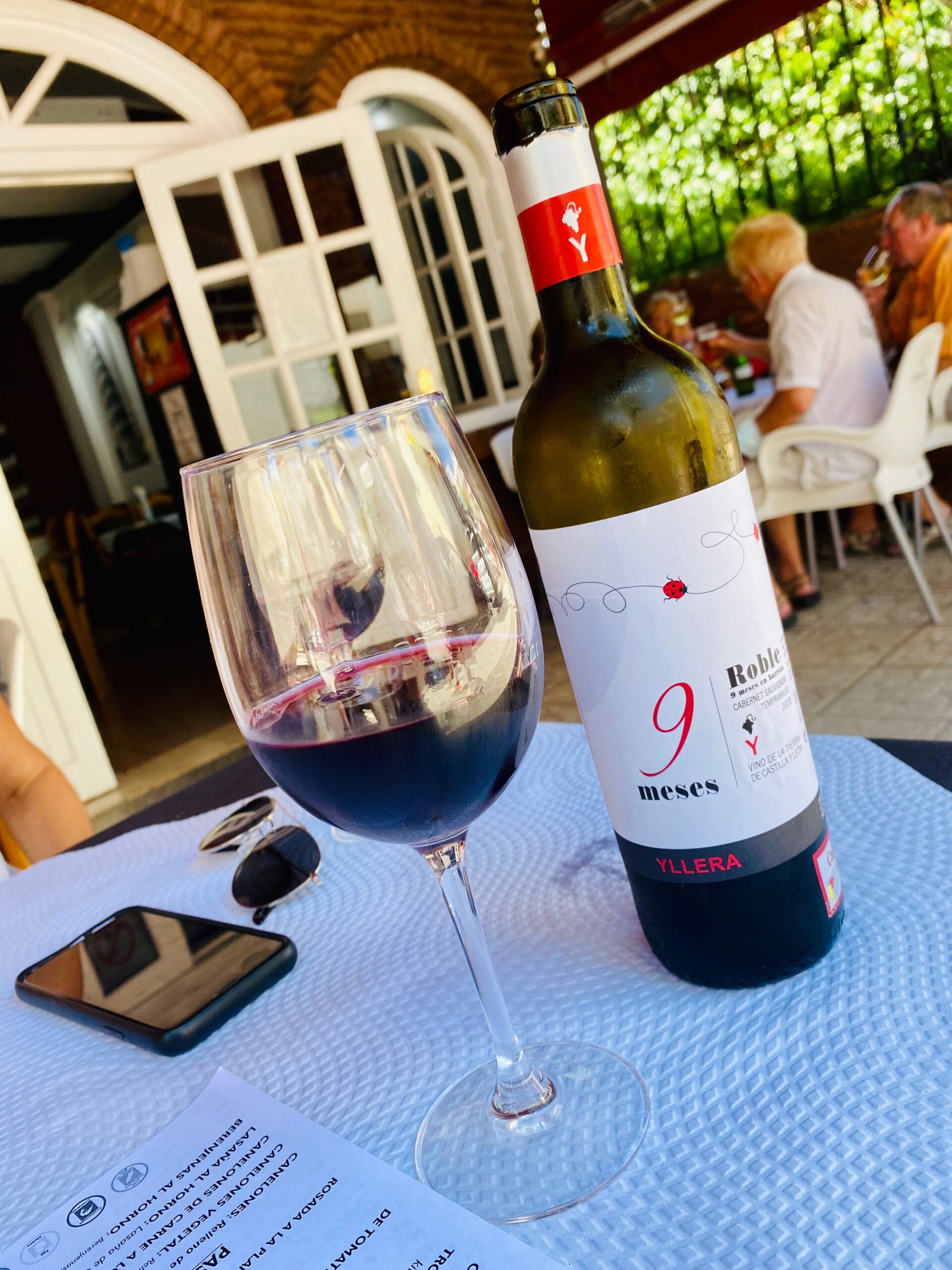 We was presented with some garlic bread supplied by the house while waiting which was lovely – we ordered pizza and cheesy garlic bread which didn't take long at all and was lovely and very filling!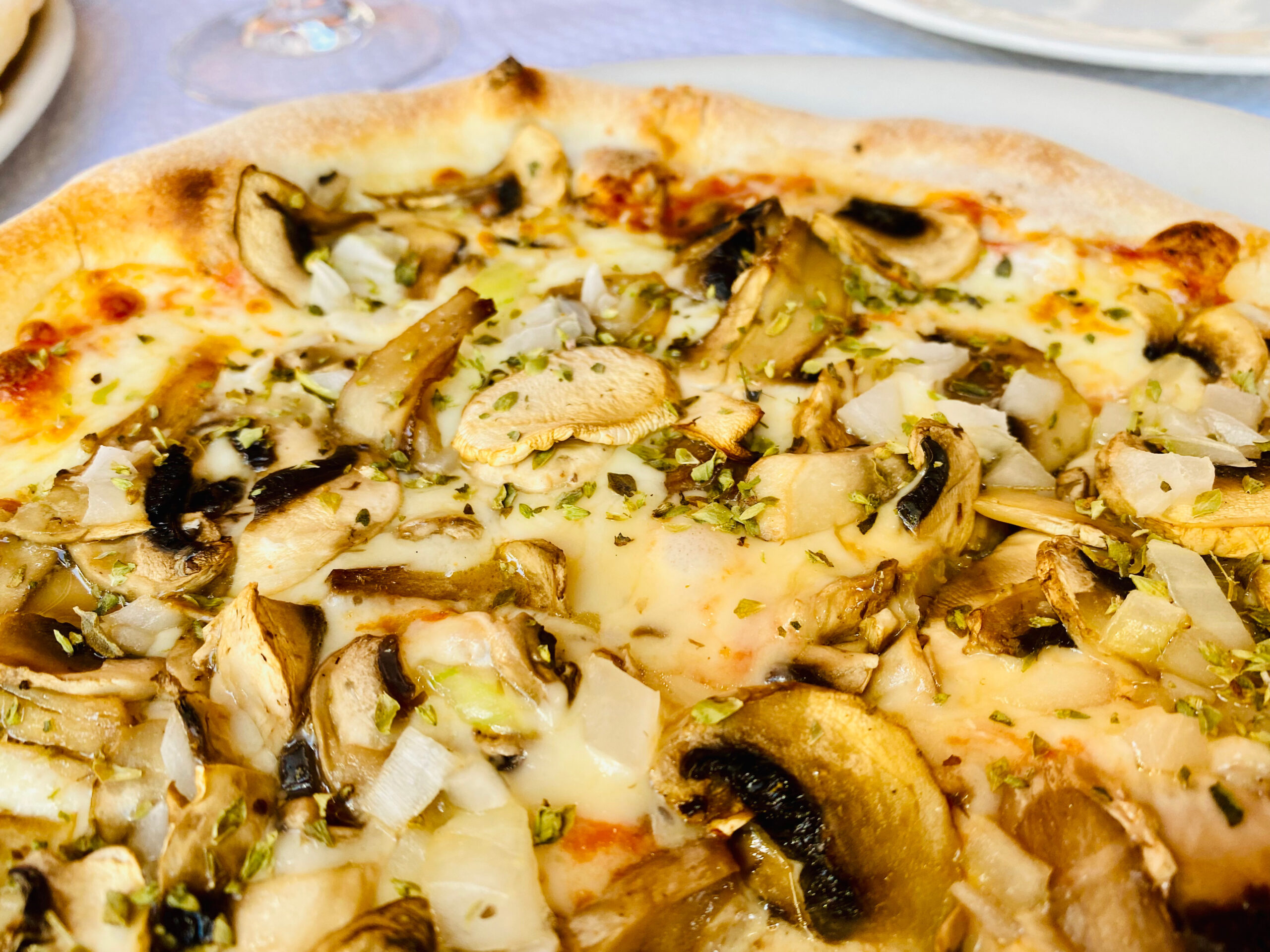 Our table of ten had a slightly longer wait but bearing in mind no pre order and one cook and one waitress I'd say they dealt with the food very efficiently!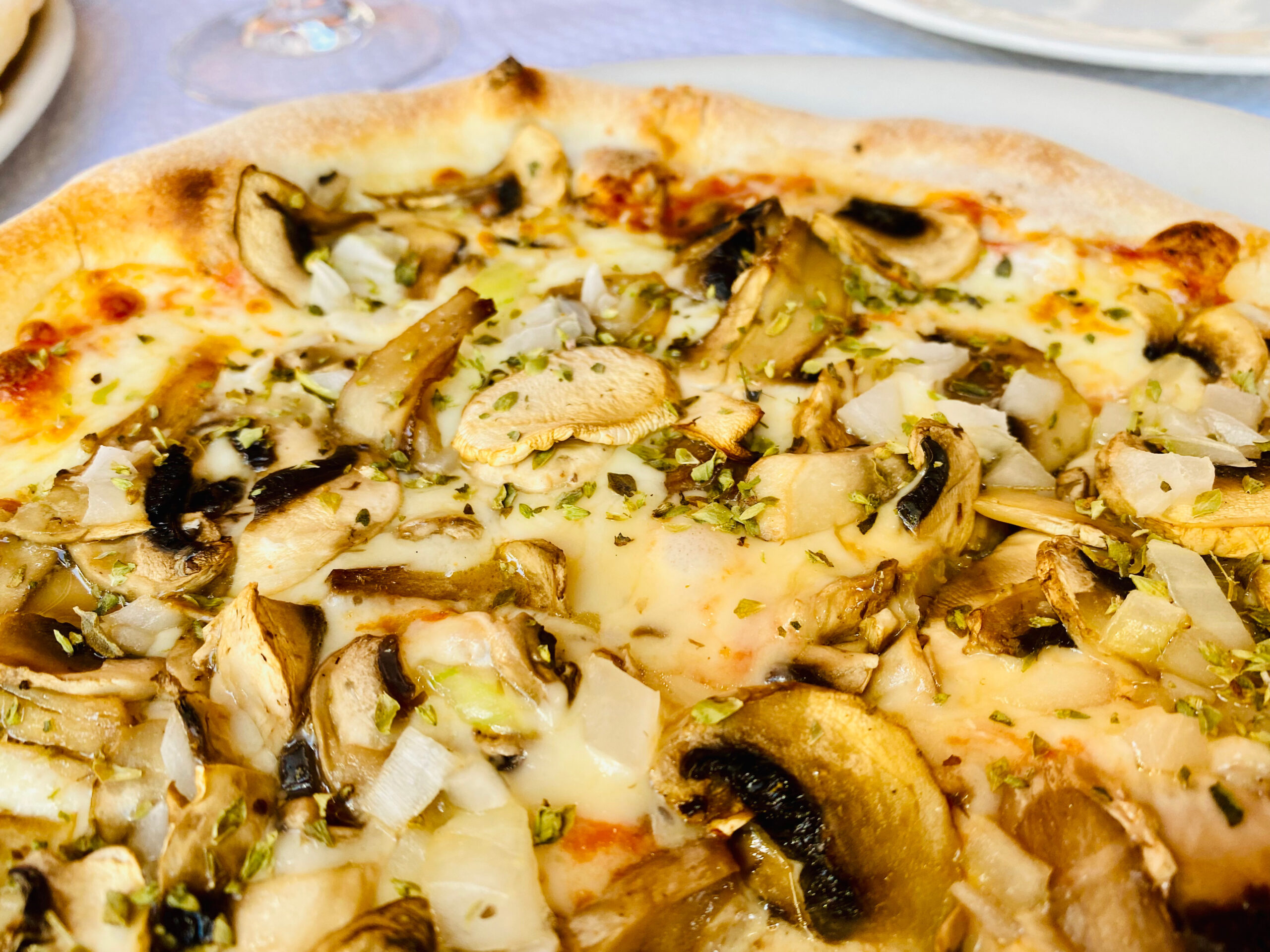 Every body was more than happy with the food and the price really couldn't be beaten it cost me 20 euro for upgraded wine, pizza and garlic bread and a free shot at the end so a ten out of ten from me for everything I'd highly recommend ciao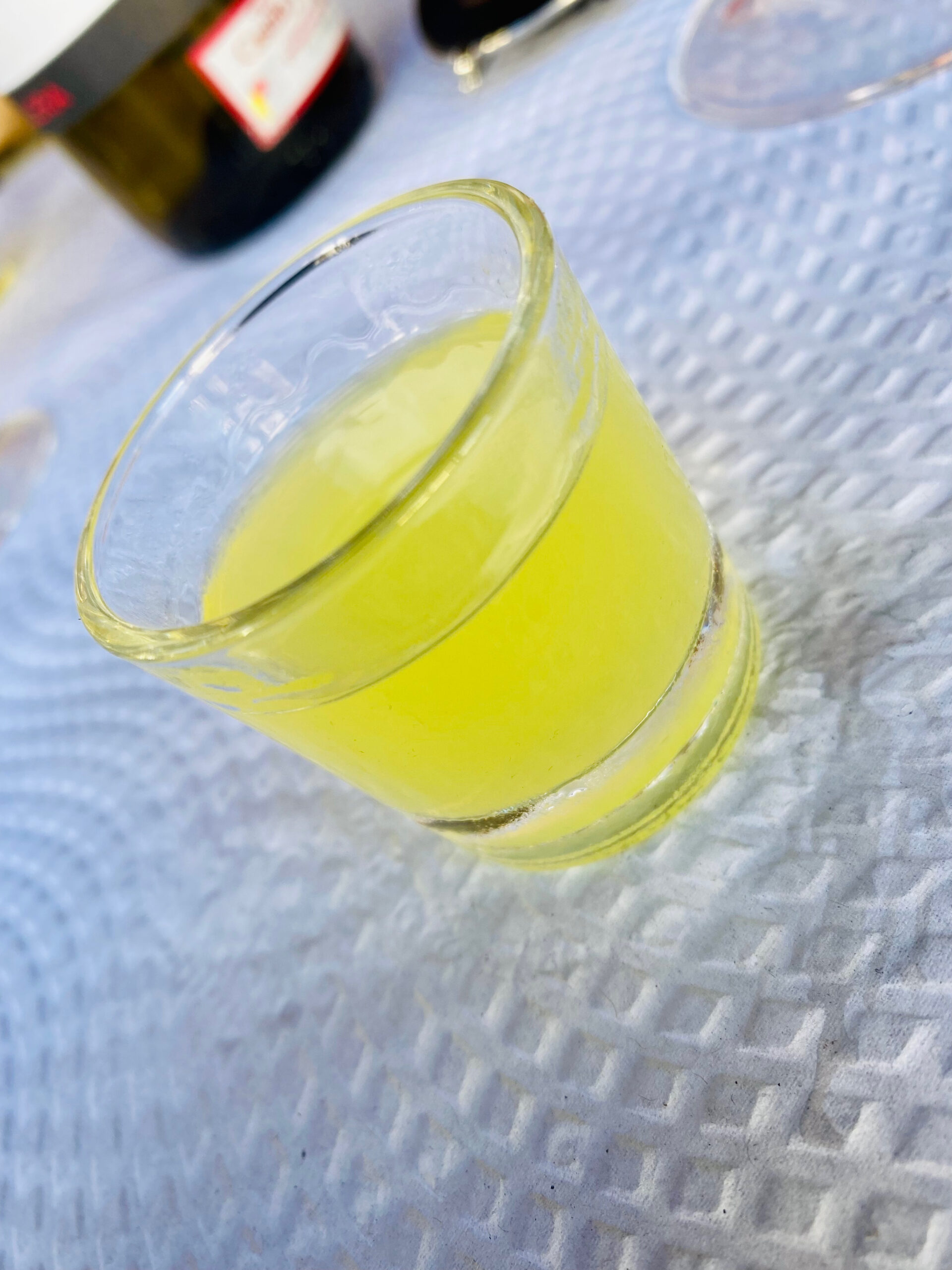 We moved a few doors down to join Fanny rash in The new music bar Chaplins and had some well priced wine and large measures I have to add!
[assets-library://asset/asset.HEIC?id=ED57A436-4AD6-4695-B08E-CD3443A66A67&ext=heic&presssync=1&width=300&height=400&linkType=MediaFile&orgWidth=3024&orgHeight=4032]
And we had pictures taken with Charlie Chaplin!!!
Me and Lisa finished up the day in piano 🎹 piano and can't remember much after that so must have been a great day !!!!
Lovely to see Kathleen back with the lunch club we have some fun times ahead of us over the next few weeks !!!
Ciao Club was fun!! Here are the highlights