Another absolutely awesome day planned to perfection 👌
We started the day in the Sunset Inn in the Carihuela with well priced beers and great views of the amazing beach 🏝 we all started rolling in around 1.30 and we decided to move on late as usual to the Bar America at 2.45. Having a slight overcast day they set us up inside which is amazing lovely presented restaurant. We was attended to instantly absolutely amazing service. I opted on a upgraded bottle of crianza which at the perfect temperature and I'd say was perfect 👌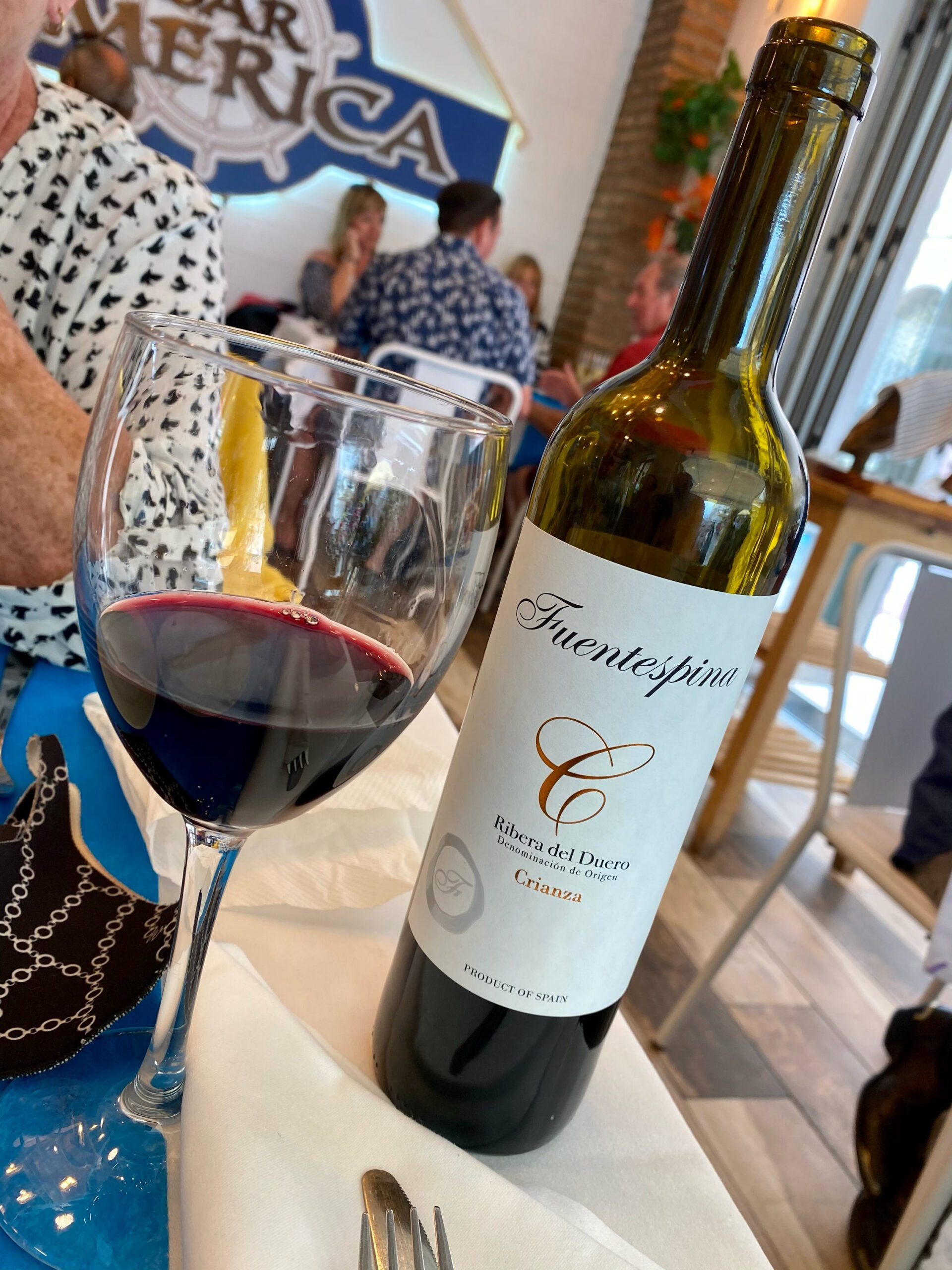 We had various menu offers and the food we was presented was all amazing you couldn't ask for better. We opted to share a 200g gourmet burger 🍔 with home made chips with skins and it was cooked go perfection it was that good I'm thinking about it now that's a good sign!!!
The food, the service and the position amd restaurant are the best definitely 10 out of 10 – thank you Víctor and the crew for the ultimate dining experience.
We moved onto el mojito around 5.15 to watch amazing vocalist Mario Ross. Absolutely fabulous performance! Amazing music and we got up and had a sing with me Mario & Fran which was the icing on the cake – you get star treatment at El Mojito top quality service.
The perfect day. Next week we have a special day in Los Porches lined up!!!!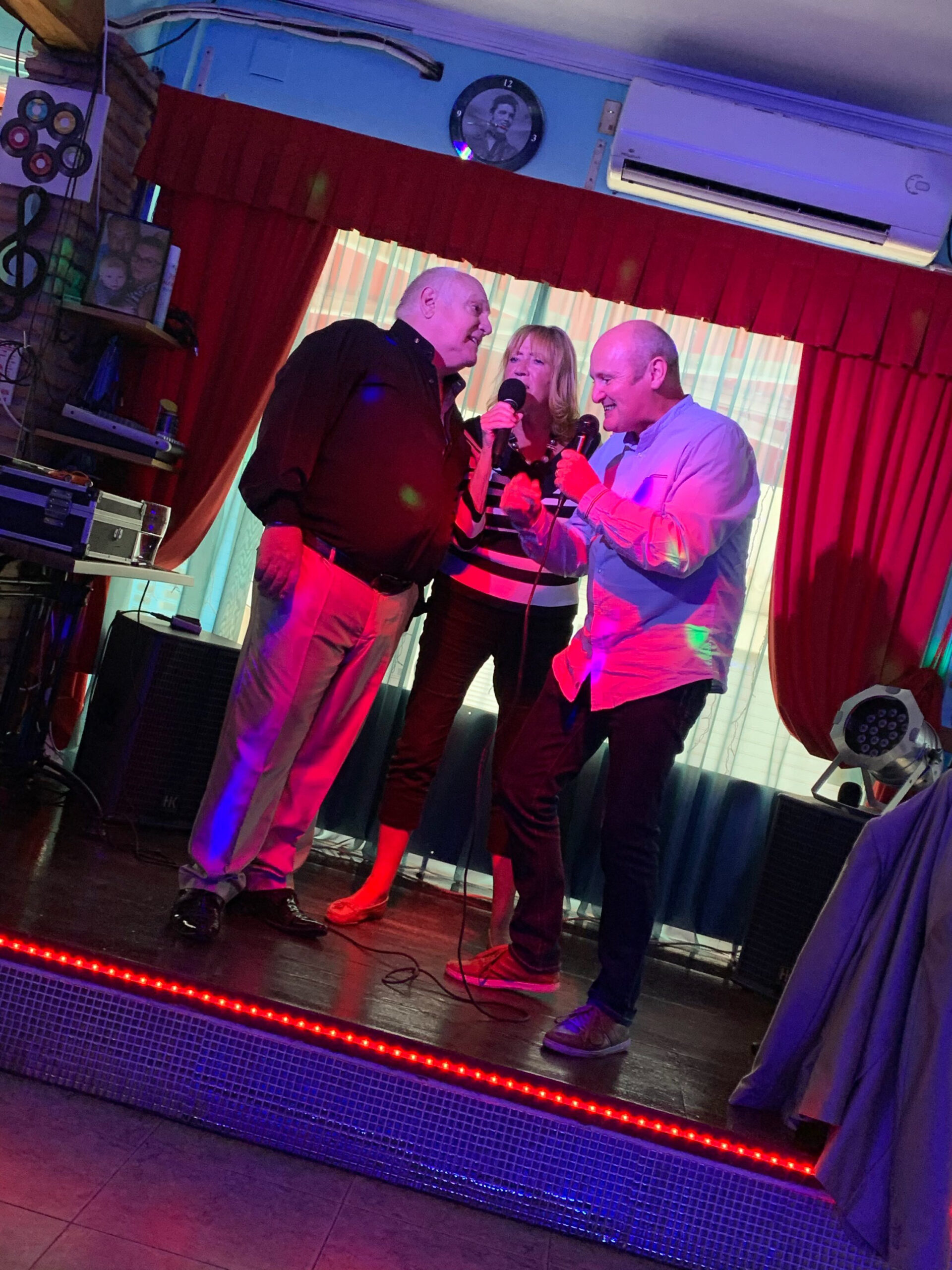 Highlights of the day!!