Lunch Club, El Calvario Torremolinos
Absolutely amazing in the El Calvario, Torremolinos!
We made a hour earlier start this week so we could make the 13.30 appointment for lanjaron as it get really busy!
So we started of the day in la Fuente which is my local and they opened up for us especially!!! A few beers and a curried cauliflower tapa to kick of the day !!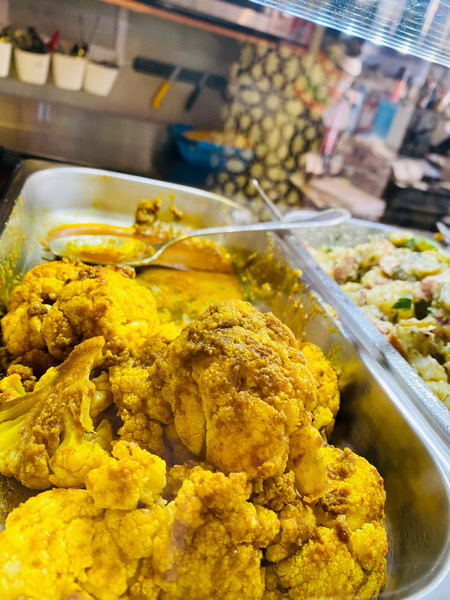 We moved down to the lanjaron restaurant which has the best food at the best prices with the best service! I had a steak on the stone and chips and salad and a fine bottle of wine to match it! Have to say as good as always the quality never slips I'd highly recommended the lanjaron. Thank you to Antonio and the crew you are the best 👌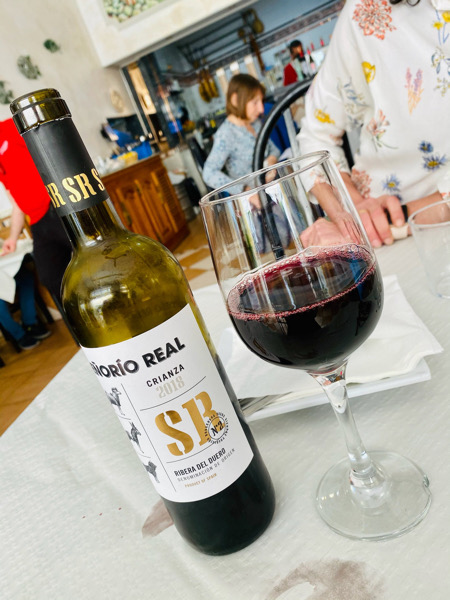 We moved back up in to El Calvario to the la fuente and got straight on the pacharan and listened to some amazing eighties music 🎶 we would like to thank the bar for opening especially for the lunch club crew!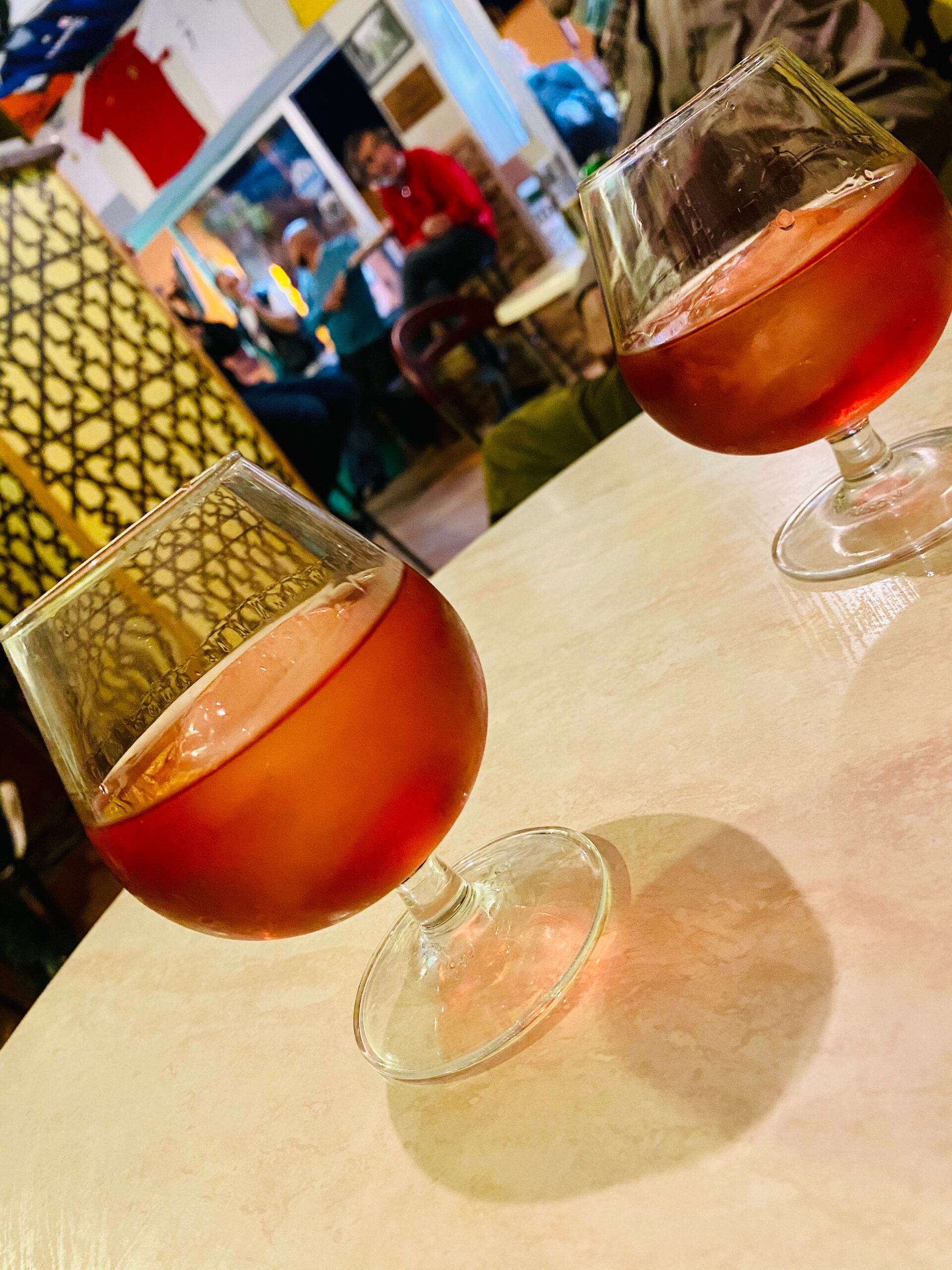 The crew decided to go to Plaza de Federico García Lorca and visit the amazing De Anna's !! Which was a smart move .. we got the sun which was amazing and we bumped into our friend switch and I got on the expensive wine !!!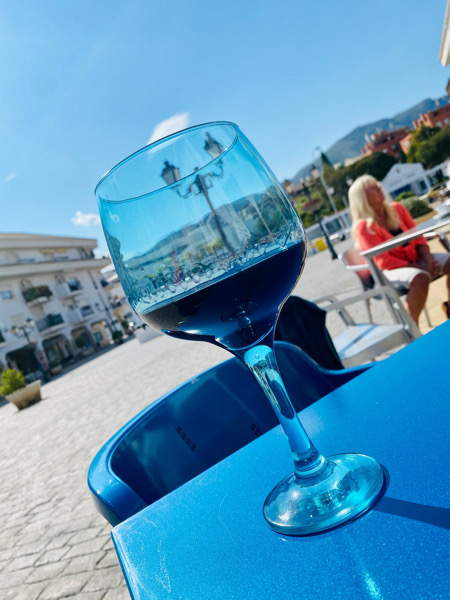 It's a lovely restaurant awesome staff and quality produce !! A great place to finish the day with the crew – check the video for highlights of the day