Panda – Torremolinos
We kicked off the day central in La Campana which is a cracking traditional bar that dates back to 1957 and they still chalk your tan on the bar! Plus are known for wine barrels and fantastic sea food.
We was early today and the crew started getting together just shortly after 1pm and we had a short visit from friends before taking off towards the bust station to a new venue for the lunch club, Panda Chinese restaurant and arrived on good time around 2.30pm and was presented with our pre booked table. We asked straight away for the separate bills to avoid and heart flutter! The restaurant had no problems with this! We was presented fast with drinks and coolers and ice.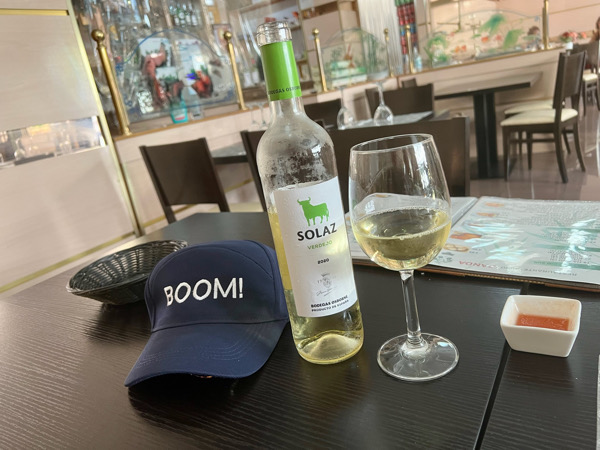 There was no pre order and have to say the restaurant dealt with the order no problem and it wasn't long for some to start getting the starters from the menu del dia orders.
I love the mixed Cantonese style special fried rice here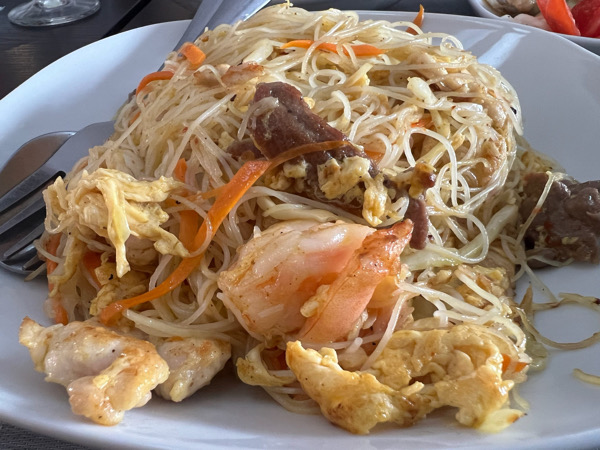 Every body was served up and the staff was fantastic, very efficient
The food was bang on and the price I don't think can be beat it's mine and Lisa's favourite Chinese restaurant for sure here in torremolinos. The lunch club was very happy and we would highly recommended panda.
We moved onto bar chill where we started to seperate and then a handful of us headed of to Branigans to make sure we got well oiled and a few laughs! A fantastic end to a great day.
Here are the day highlights