Luna Egipcia – Torremolinos
Another fantastic day with a fantastic crew!
We started the day in plaza andalucia which was nice. I had a few ciders snd the crew was together for 1.30pm
We moved in at 2.30 through the calle San Miguel and headed central to Luna Egipcia restaurant in the central square plaza de la nogalera. We was offered the option to have our seating setup inside or outside. We chose outside as it was shaded and a fantastic day! We was presented fast with drinks, love the Spanish cider here!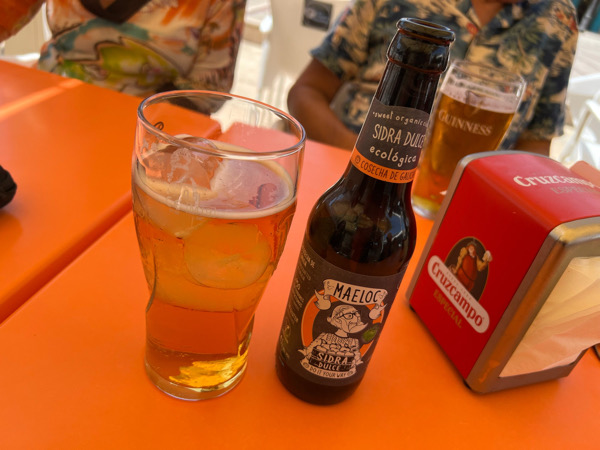 we asked if we could seperate the bill which was no problem. We was offered the standard menu to choose from and the waiter explained the menu offerings which was fantastic. We made the order and it didn't take long for the food to start flowing out I went for the entrecot and salad which was very well priced.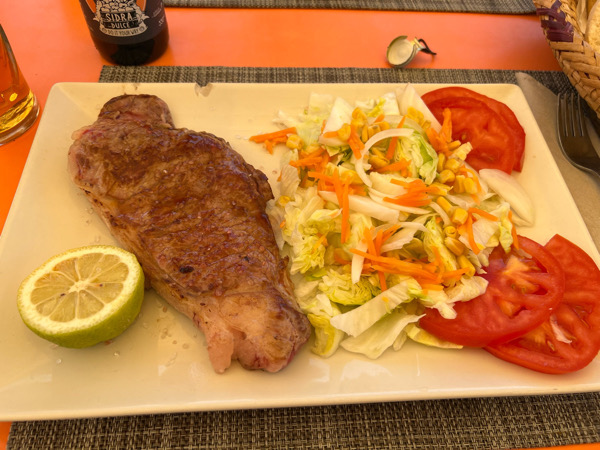 The food and the service and the price was exceptional and the menu had it all I'd highly recommended the restaurant. We moved to vanilla for the last few tipples and laughs!
Again I have to say a fantastic crew and free flowing day with plenty of laughs!!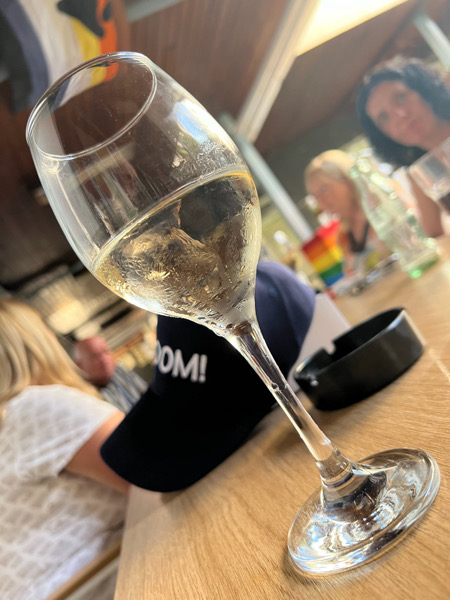 The days highlights here.