Piano Piano – Torremolinos
Great day central we planned to start the day at the Scandinavian bar on the corner which was open when we passed earlier but randomly was closed when we returned so we took a drink across the road in El Gato which was good service and not bad prices. We was running one hour later today as we had to pick up our new tie cards which was just next to calle Casa Blanca so it all fitted in well! The crew started arriving and we had friends from Kirby lonsdale joining us which was great!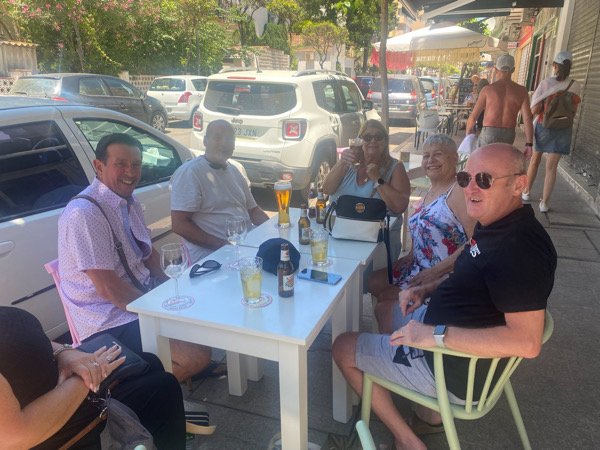 We moved basically next door to Piano 🎹 Piano
For 3pm as booked and was presented with our table for 11 and quickly served up with drinks.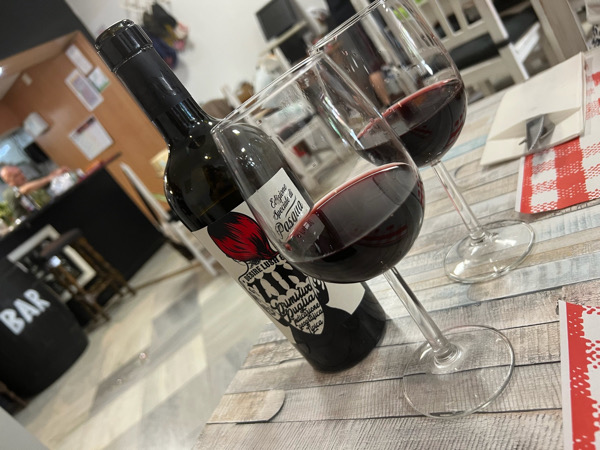 We asked if we could separate the bill to avoid heart flutters! And this was no problem.
They took the food orders and the food was served up fast with no hassle, I went for The entrecôte steak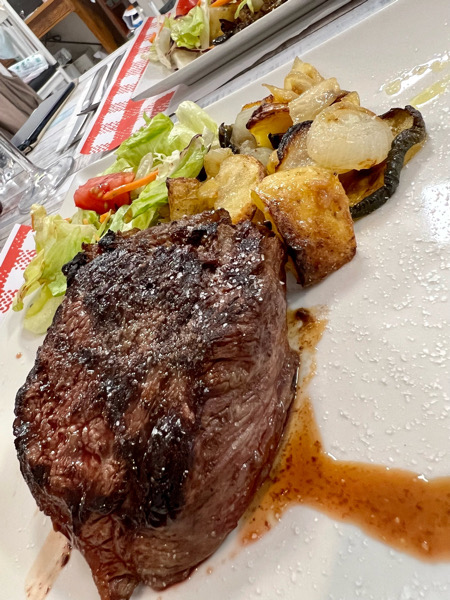 Which was perfect lovely cut and cooked to Jo's I like. I followed this by a Italian ice cream which was amazing.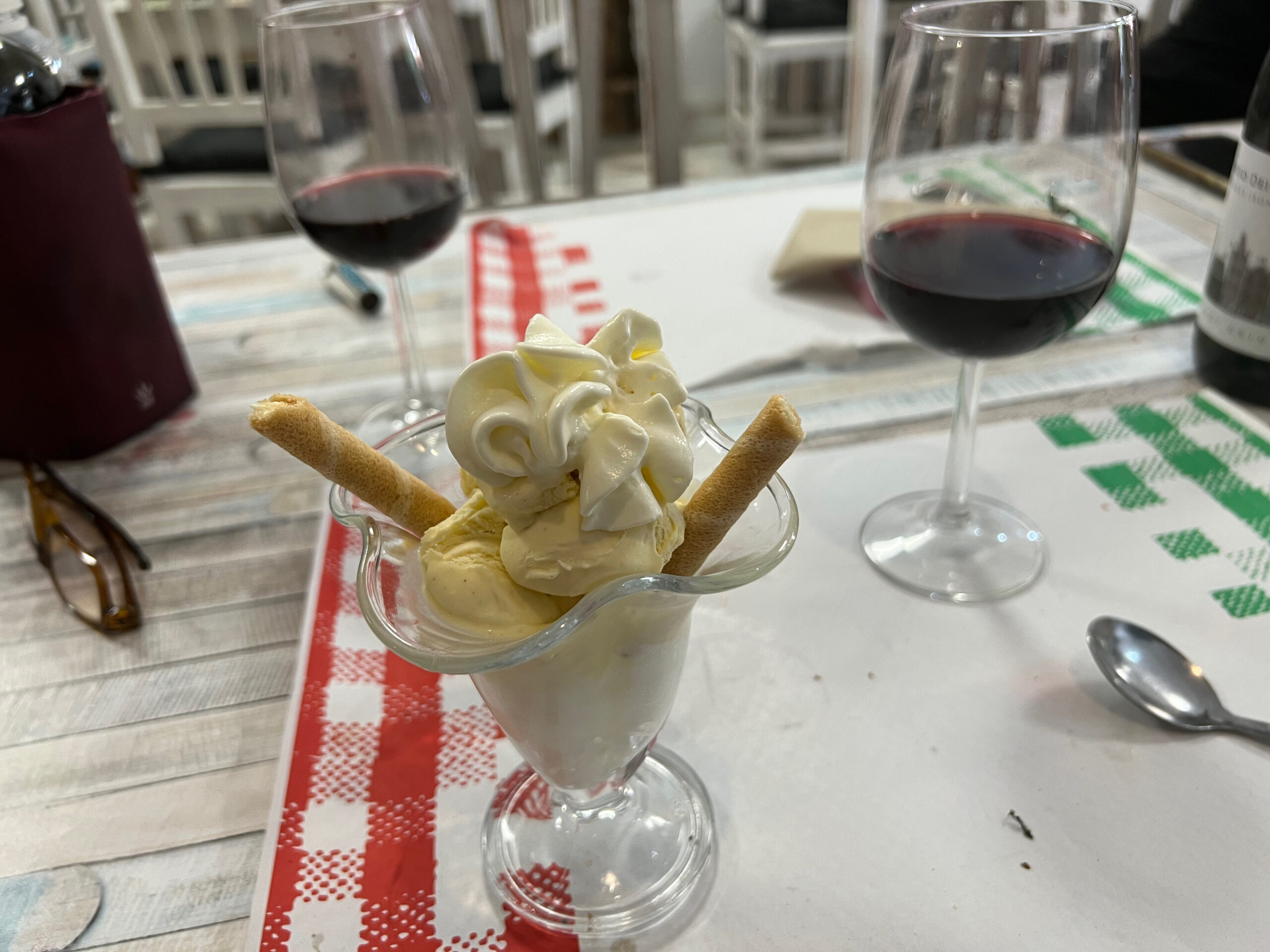 We had fantastic food and service with piano piano as usual. Thank you guys!
We moved onto the new bar billies which we didn't realized it was closed mondays I wanted to try a flight of wine!! So we changed plan amd moved onto 3 monkeys for nice cool and nice priced wine and a few laughs!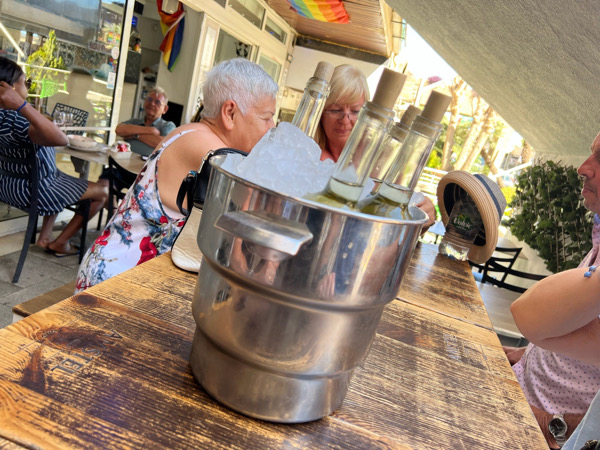 We took a bottle in here before the group started to split.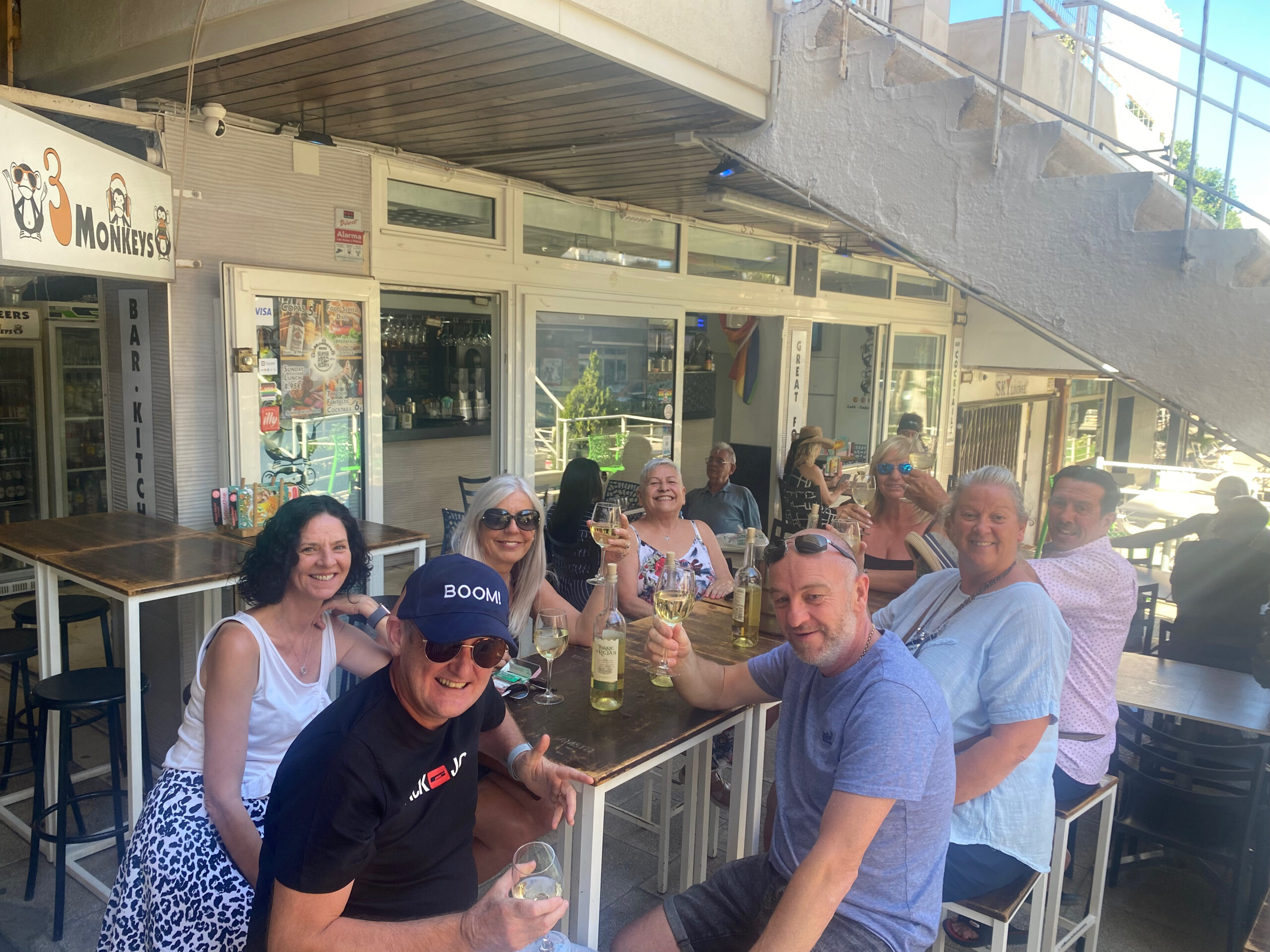 We moved central where the girls took tea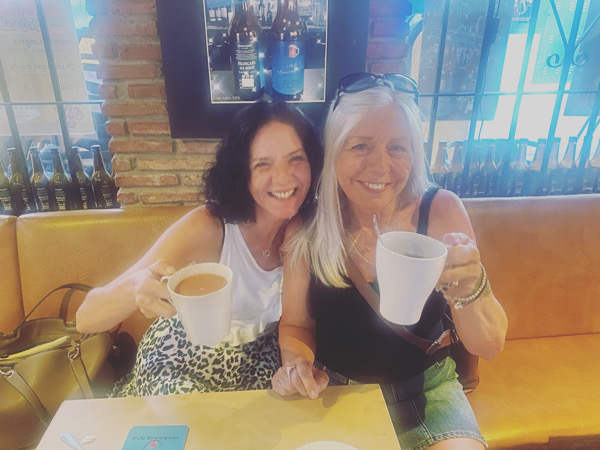 And the men took pacharan!!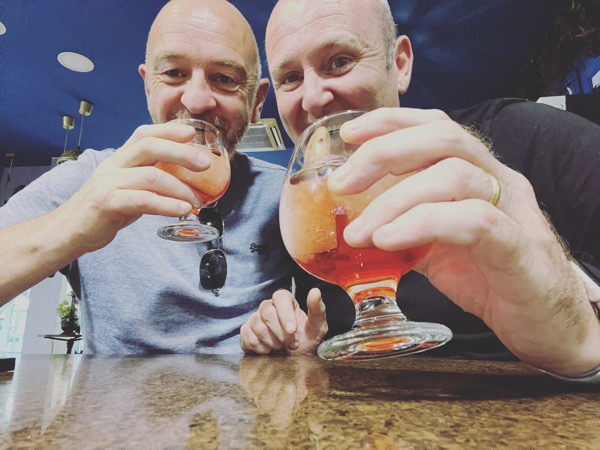 Fantastic Day!! The days highlights