Another fantastic day with the crew starting the day in El Calvario!!
We met around 12pm which is slightly earlier to fit with the busy lanjaron schedule for our booking at 1.30pm in La Vintage which is one of our local bars and sat in the enclosed terraced part with the windows open getting the sun and a lovely warm breeze! We priced wine and good service here and the lunch club all commented how nice the deco in the bar is! We also had one of our VIP members Barbara drop by to take a wine with us!!
We moved onto lanjaron for our 1.30pm booking and was presented with our reserved lunch club table and presented fast with drinks and menus. We took a amazing bottle of wine at a fantastic price. We was served up with our gambas Pil Pil starter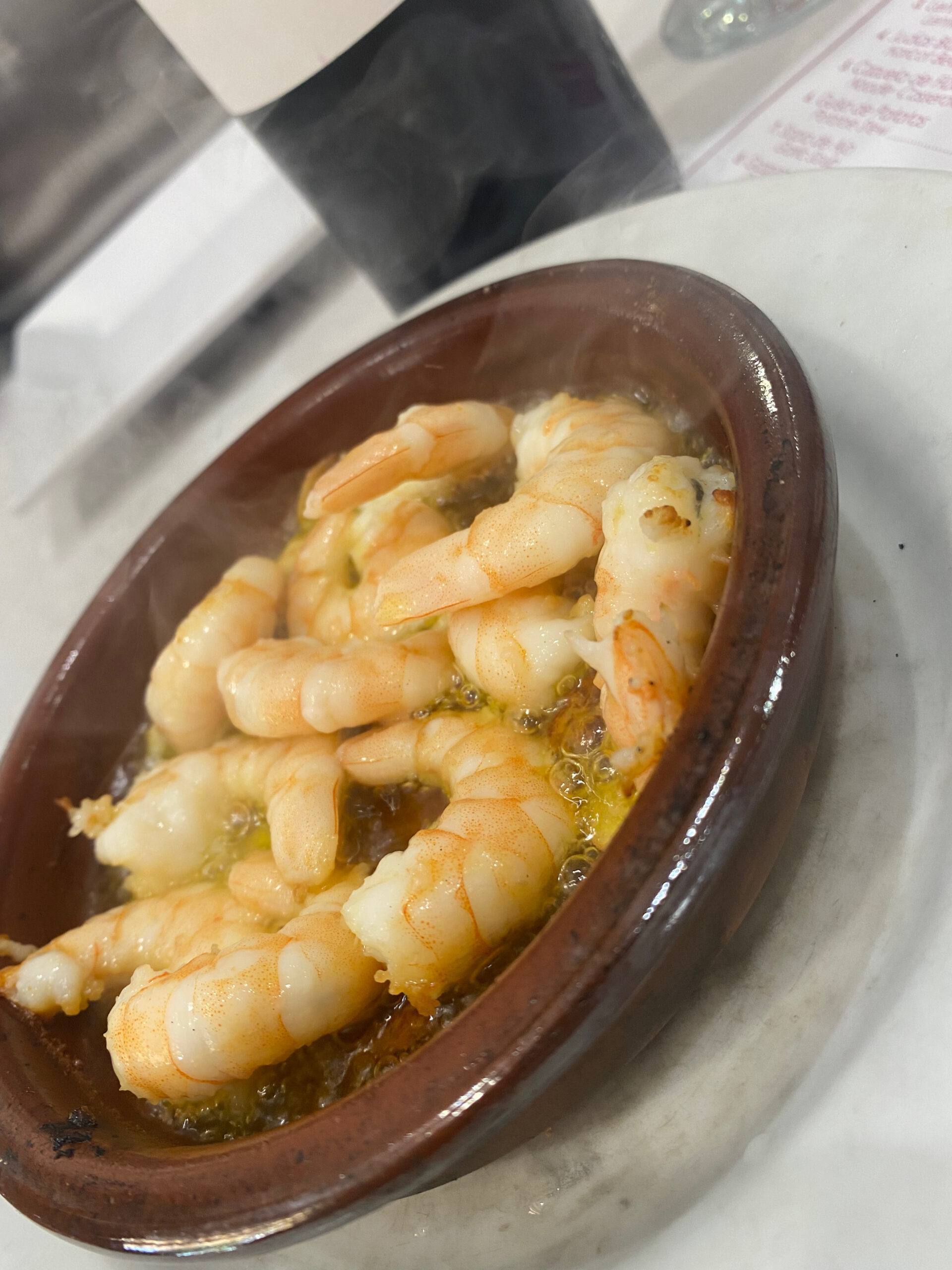 Which was perfect sizzling and then opted for the steak on the stone again perfect and we cook to perfection!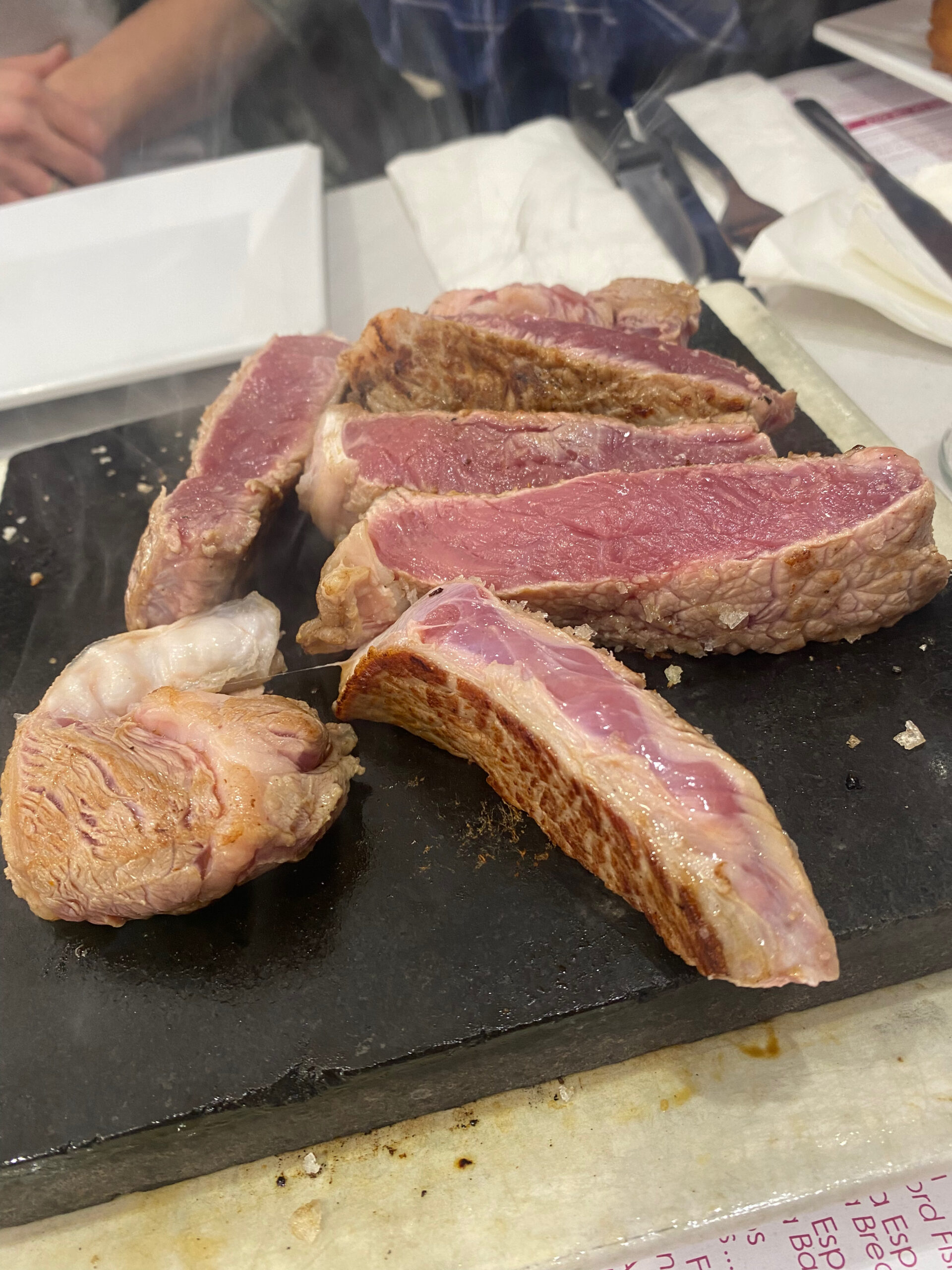 And I finished of the tasty meal with a three fruit ice cream!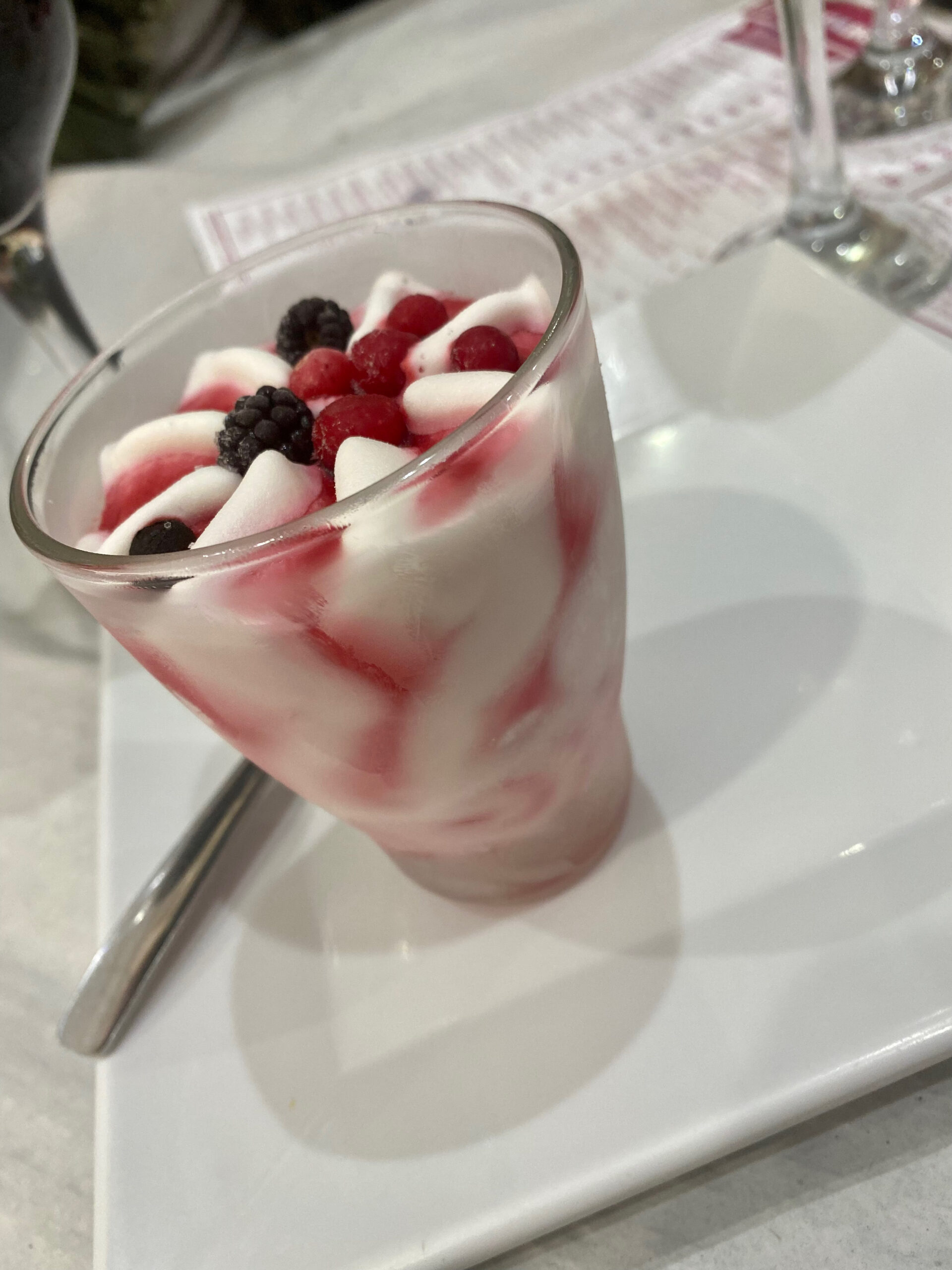 We cleared up the bill which was better than well priced. I have to say Antonio and the team run the lanjaron ship shape and the food quality and price can not be beat.
We moved down to the center to plaza independencia to take a bottle of wine in the sun at the rugby club with paddy.
He made some room for the crew as he had a full terrace so thank you paddy!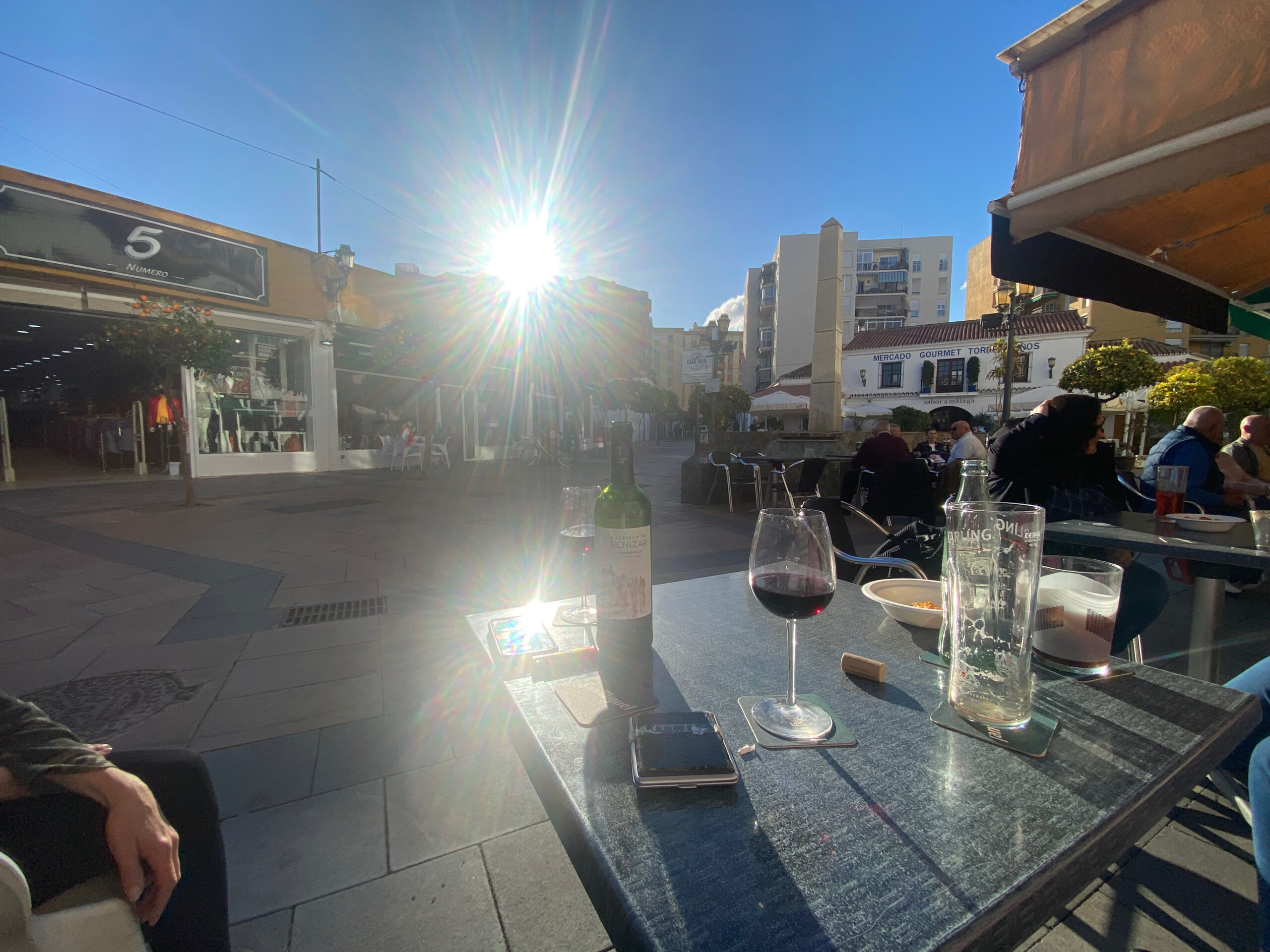 Amazing day I'd give it a twelve out of ten!
Here are the days highlights.