Kyomu Torremolinos
A day central with the cut down lunch club was fantastic central in a new Japanese restaurant!
We started the day in ponderosa for a well priced good white wine slightly later as me and lisa was in torrox! We met at 3pm and moved on for the last reservation slot in the new kyomu. Absolutely amazing restaurant so well furnished and the staff are fantastic! We was presented with our table and the wine was straight out!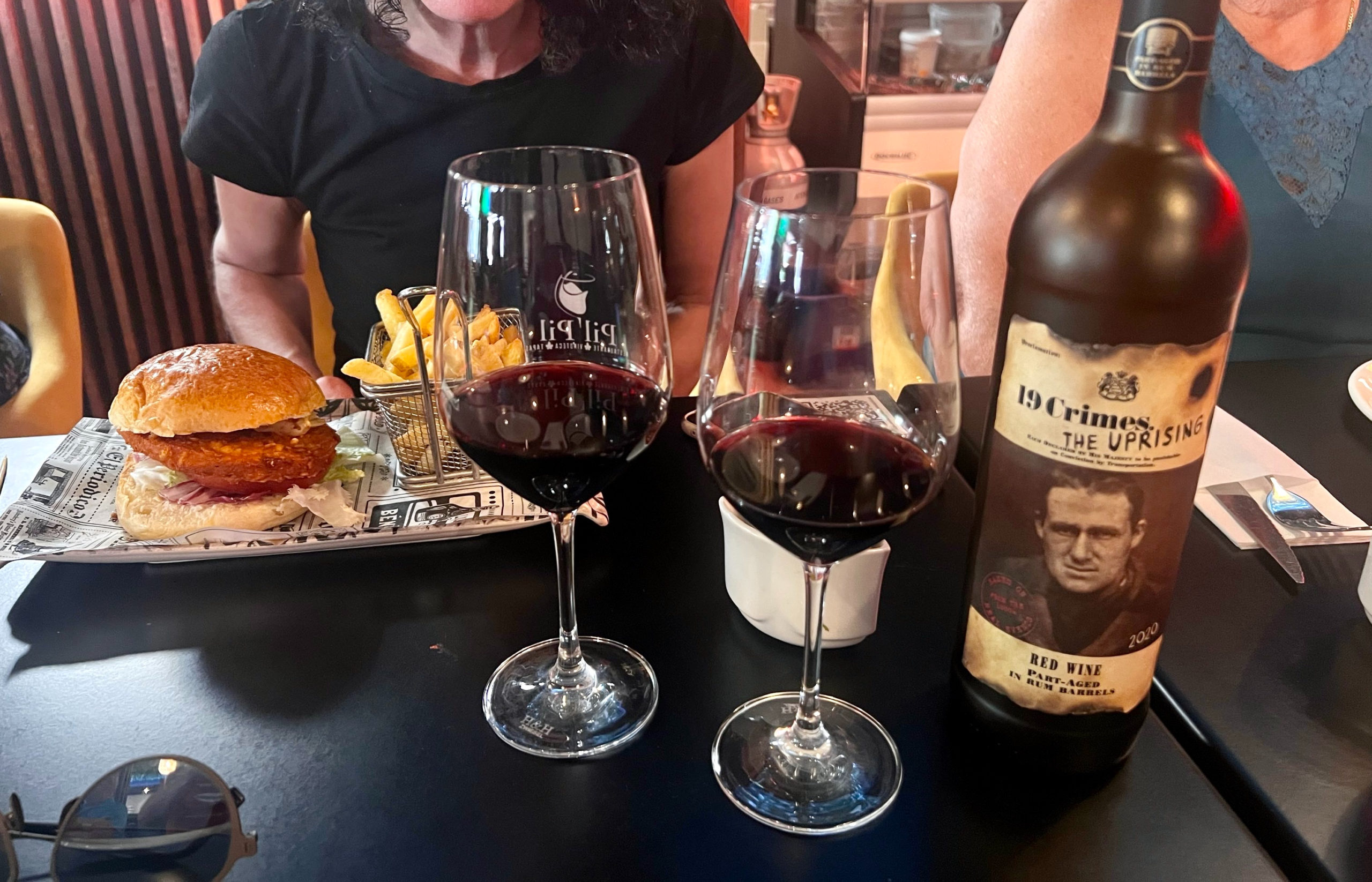 We took a red crianza which is well priced and very nice.
The food order was made and split for the lunch club which is a winner!
The food order was made and it didn't take long till the food started to flow out
We went for a Japanese soup which i had to try as i dont like fishy soup and this was but i was told it was very nice! I had the japenese special fried rice and mini springs rolls and dip a massive portion of king prawns and a Japanese beef which me and lisa shared and it was absolutely fantastic!!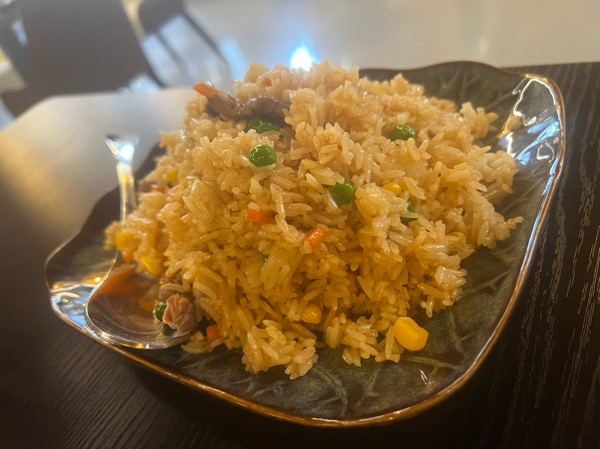 The beef was tasty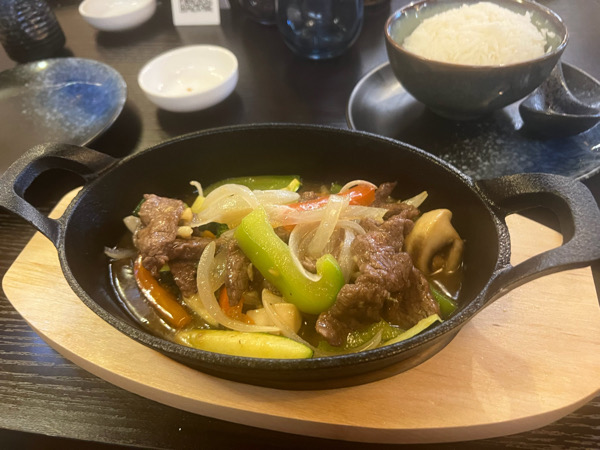 We had a seamless day with no complaints and the food is well price and the staff are fantastic!
A special touch was definitely the cold ice features on some of the dishes


12 out of 10!!! Thank you guys id highly recommended a visit!
We finished the day in pub Branigans and got well looked after by switch!
This is what the club is designed for good times with like minded people who want to enjoy the food wine and company – Seamless.
The days highlights