Ciao Torremolinos
Another fantastic lunch club in torremolinos!
This week we had a last minute change of plan and needed a restaurant that could handle 20 people with no pre orders and Ciao was the first that sprang to mind!
So we started the day in piano piano with well priced drinks with tomy and marina and the club was pretty much landed for 1.30pm and ready for pre drinks! We started to move across the road a stone throw away to our outside reserved seating and the drinks started flowing! We was offered complimentary garlic bread which was absolutely fantastic! The wine is very well priced we took a bottle of white which was fantastic!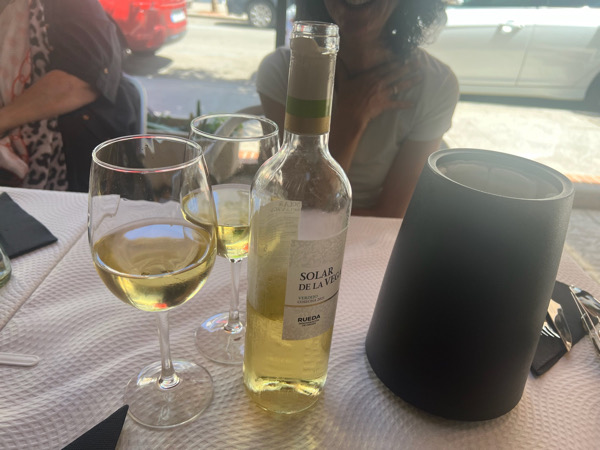 I went for the steak medium with a pepper sauce.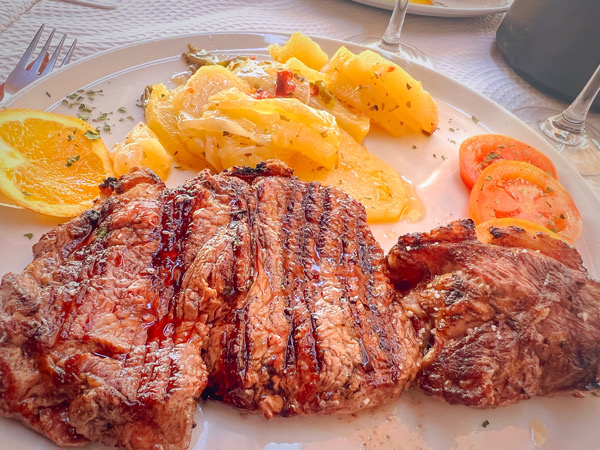 The steak is so tender here and gigantic in size id highly recommend Ciao for a entrecôte steak!
There was no room for anymore food!!
The service and the food is untouchable they handle 20 people no problems no pre order absolutely outstanding 12 out of 10!
We moved onto le cafe rouge and some took a piece of sun and the others shaded which was perfect! They do a well priced ronda wine here at €15 a bottle it pretty much hit the spot!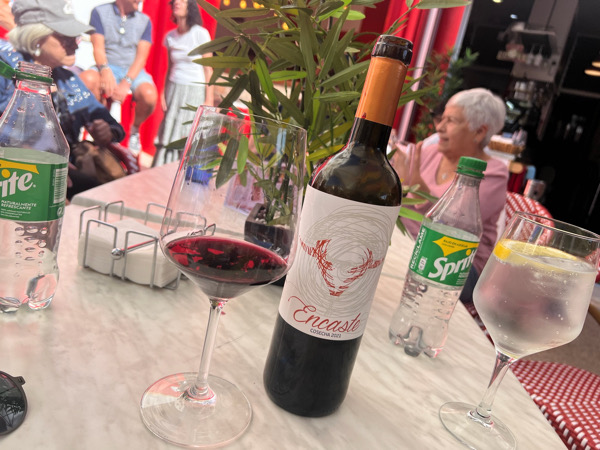 A handful of us moved onto pub Branigans to finish the day! We had a brilliant day and was great that my mum could join us for the day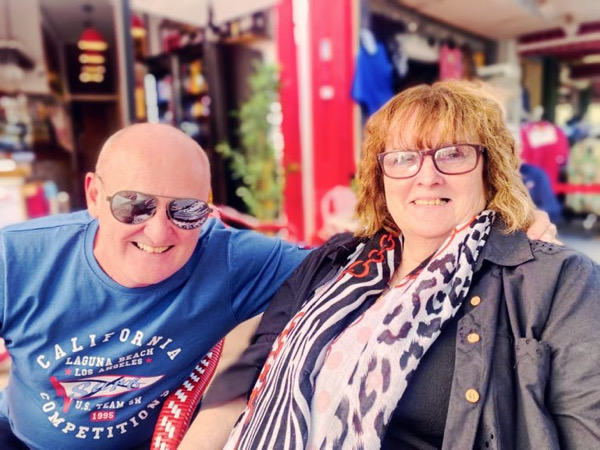 The days Highlights