Kathmandu Torremolinos
Another fab day central and we had to visit the lunch club favourite Kathmandu after its amazing refurb. Absolutely fantastic upgrade with its new internal terrace. We started around 1pm central at Guinns, we was looked after by jenni have to say she is absolutely bang no messing about service deserves a reward! So thank you jenni!
Tested out the new attik brewery craft ale which fantastic!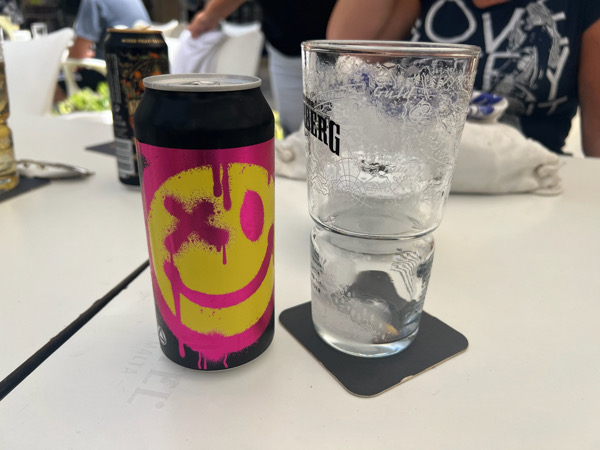 And the group started appearing we was joined by our good friends Harald & Pascale which was fantastic! We moved a stone throw away to Kathmandu into our reserved tables on the new terrace straight away the drinks started flowing and so fid the starting nibbles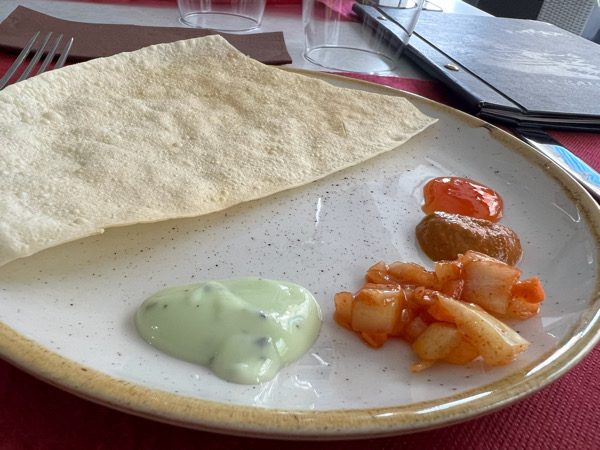 I went for a recommendation of the mixed tandoori sizzler which off the scale id highly recommend this now myself!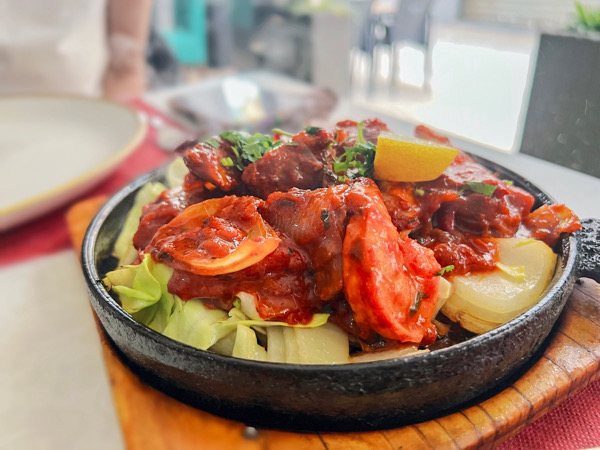 The food, service and price was all perfect and the icing on the cake the new refurbishment is amazing!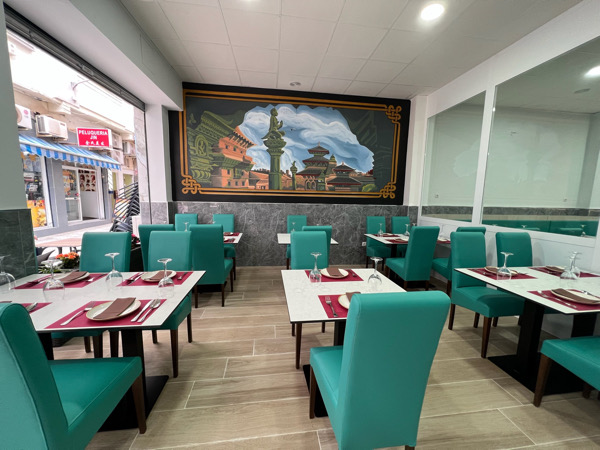 The rest of the day im not going to waste my time and energy reviewing! In a word swerve.
Anyhow we had a fantastic day the Kathmandu is a winner!! Fantastic day with fantastic people!
Here is the days highlights