Ciao Torremolinos
We had a Fab day in calle Casablanca in torremolinos! We started the day in piano piano around one and we opted for our favourite bottle of Italian white wine.
Then we did the pepsi / coca cola challenge to see if people can taste the difference which was great fun nice work helene for lining this up!


We moved over the road to Ciao for Italian delights! The restaurant was brilliant right from first contact and they win hands down – they split the bill and no food pre order!!! Lunch club winners!
The wine started flowing we went for a lovely red crianza.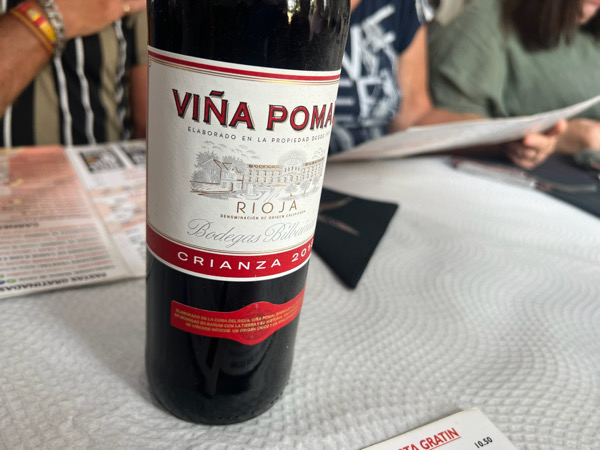 And then we was offered up a fantastic starter which was amazing!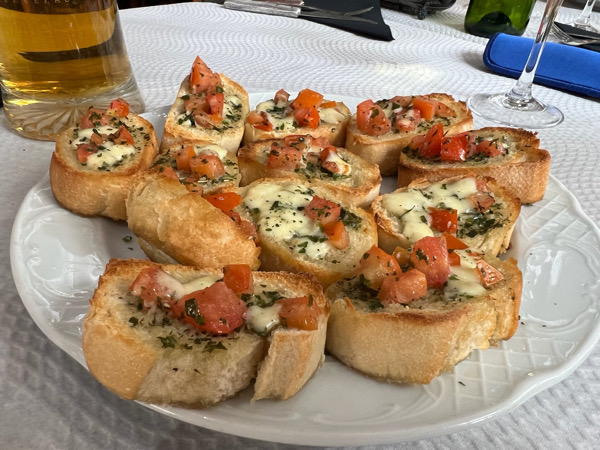 It wasnt to long till the mains started flowing out.
The entrecôte in ciao is gigantic id say you could feed two people easily with a fresh crunchy salad oozing with pepper sauce cooked medium rare.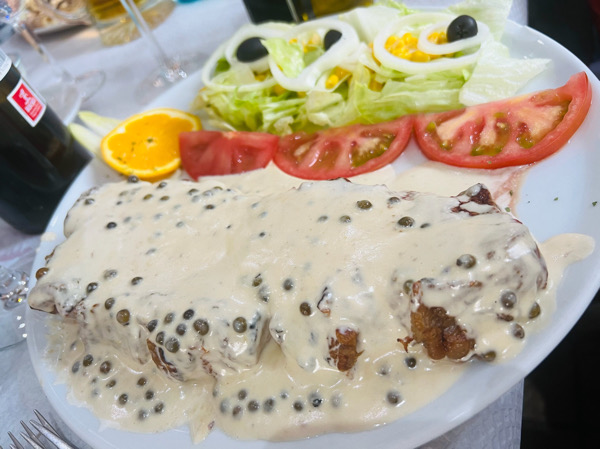 The staff are very professional and not a long wait for the food. The prices are perfect the lunch club highly recommended Ciao Torremolinos – thank you for high quality treatment.
We finished the day in vanilla with well priced drinks and a few laughs!
Fantastic day!
The days highlights