Ciao Italia – Torremolinos
We kicked of the day in one of the lunch club favourites Piano 🎹 Piano, great service and well priced plus while we was here we lined up another day off the lunch club to visit Tomy & Marina!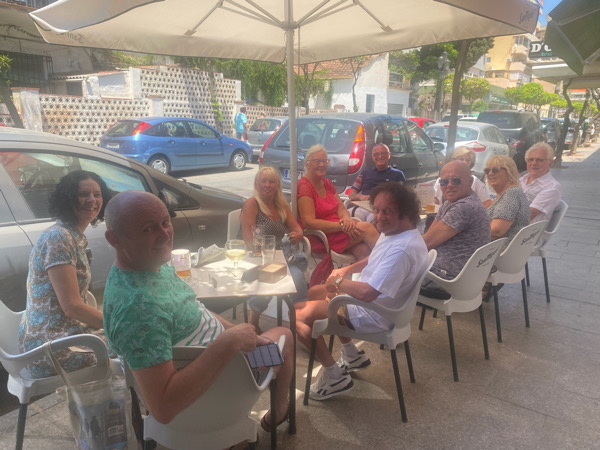 We rounded up and moved over a stone throw away to Ciao Italia for 2.30pm
We was presented with the pre booked table and served up with drinks fast and a lovely starter.


The menu is really amazing and they offer daily deals plus all the food I seen come out was absolutely bang on I can see why people recommended this restaurant.
I opted for the entrecôte which was one of the best I had! Large and cooked exactly how I like it with a fresh crunch salad.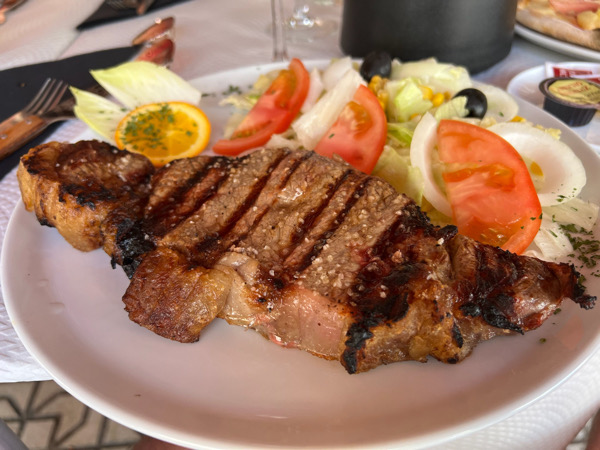 The price and service and food quality in ciao is off the scale and they separated the bills and give us a free shot! A lunch club 12 out of ten!!
We moved onto the 3 monkeys for a well priced bottle of white to finish the day with the lunch club. Fantastic day with fantastic people.
The days highlights