Los Pampas Torremolinos
We started the day central in a new venue for drinks called la pepa around one o'clock everybody started emerging. The service was fantastic and we had a lovely sun trap on the front terrace some of the crew found the chairs a tad high so we used the fence and we had a real good laugh which is a great start to the day!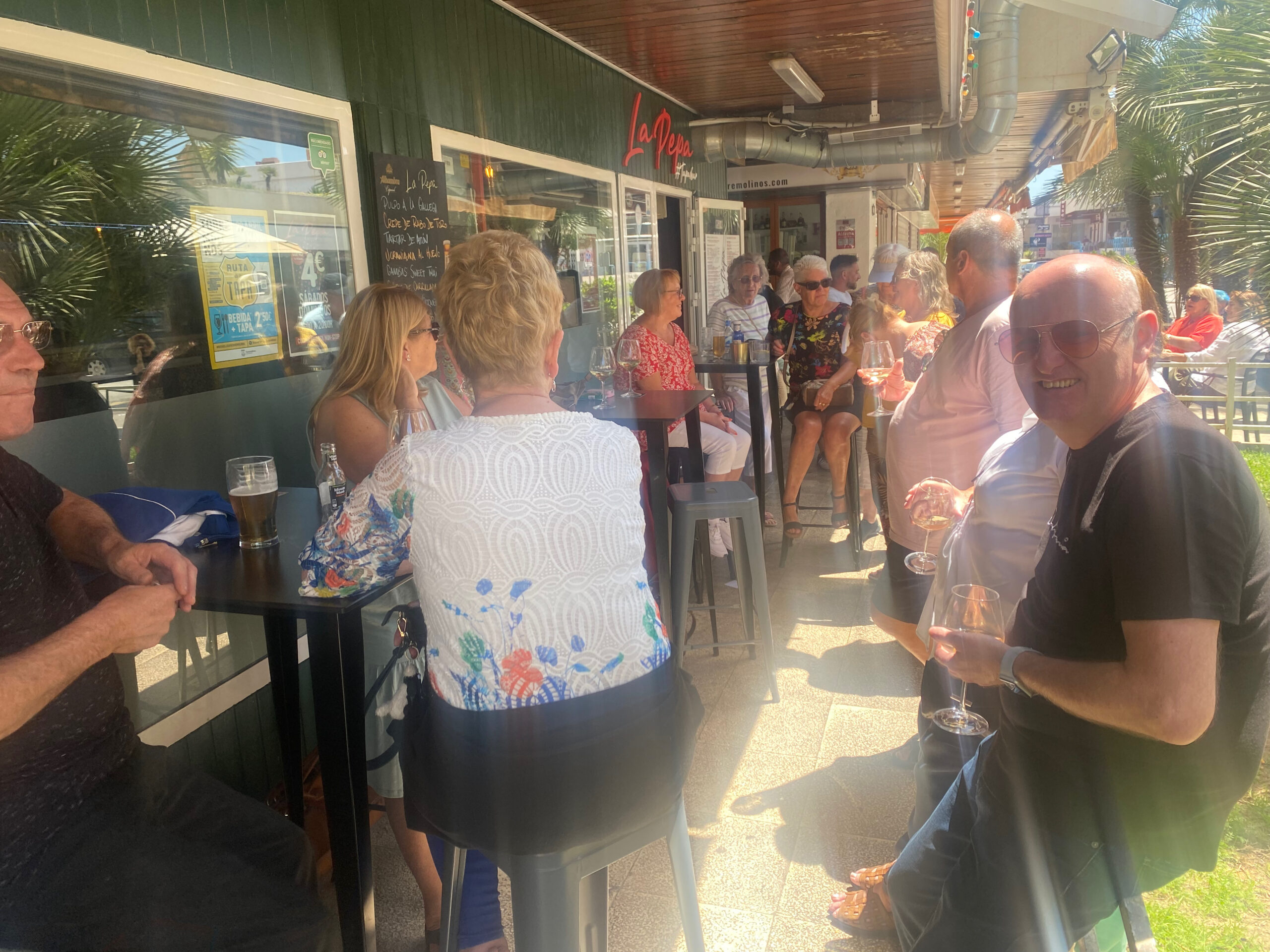 We moved on down to another new venue for the lunch club called Los Pampas which is a BBQ steak house. The room was set out for 23 people and set out perfectly.
The drink orders came out quick and they accepted the single bill option we prefer so no heart flutters!!!!!! We went for a lovely crianza at a very fair price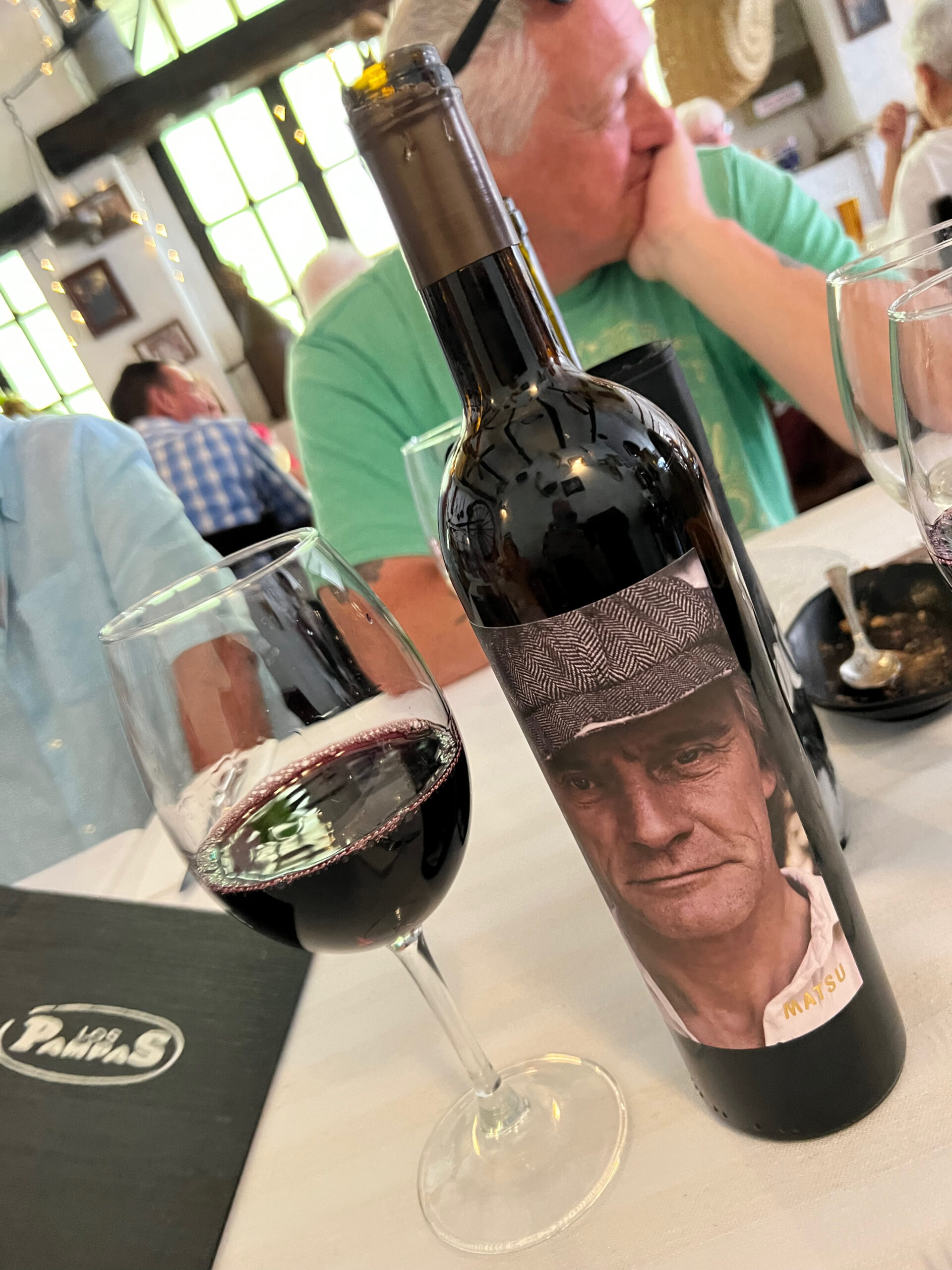 Obviously with the bbq food we expect a good wait and the food was smelling good I love bbq food.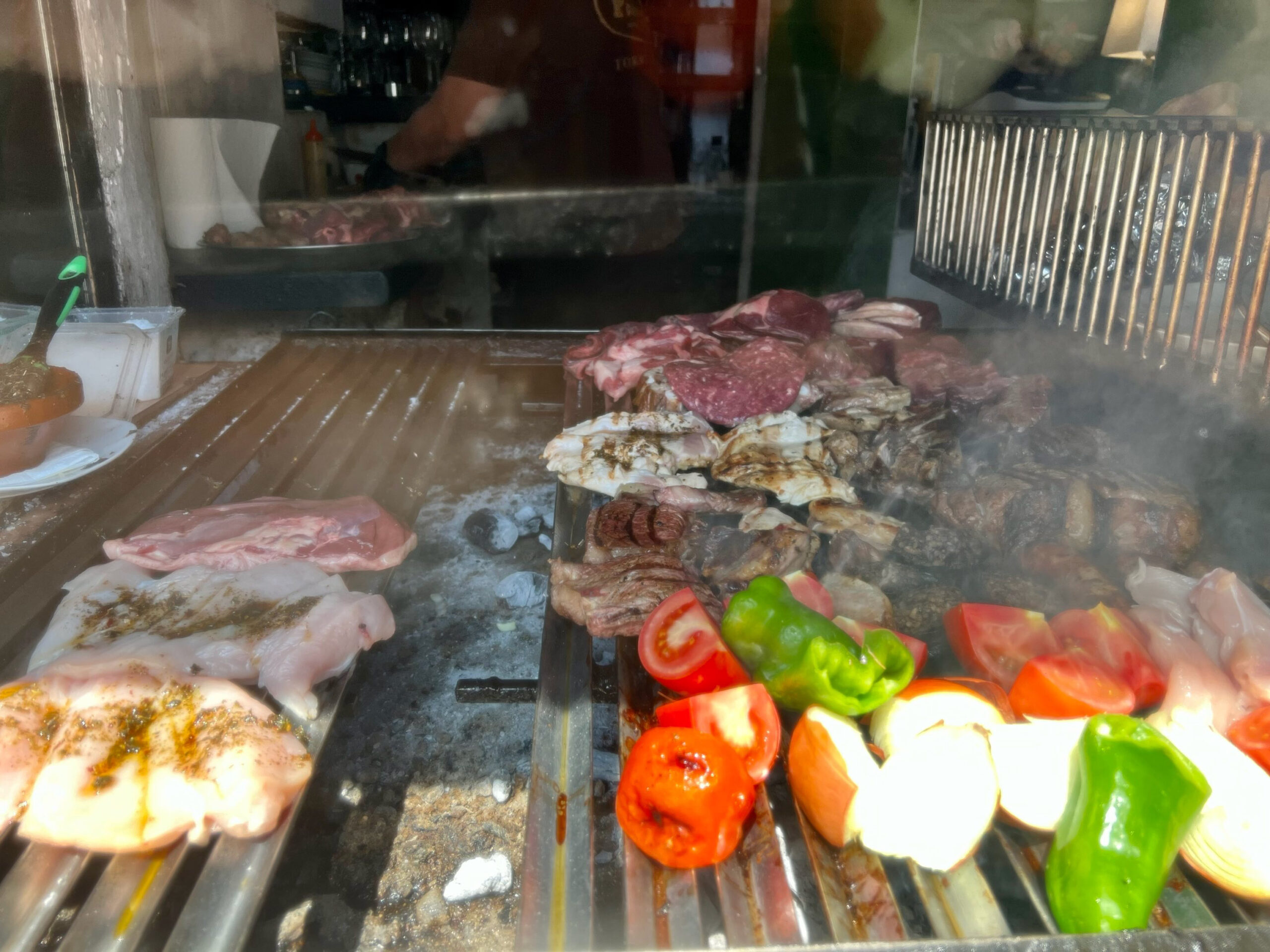 I went for the fillet steak with salad which was fair sized slightly over cooked as I wanted medium but not so far out and the salad is more like a coleslaw although it was honestly pretty much all fantastic for me!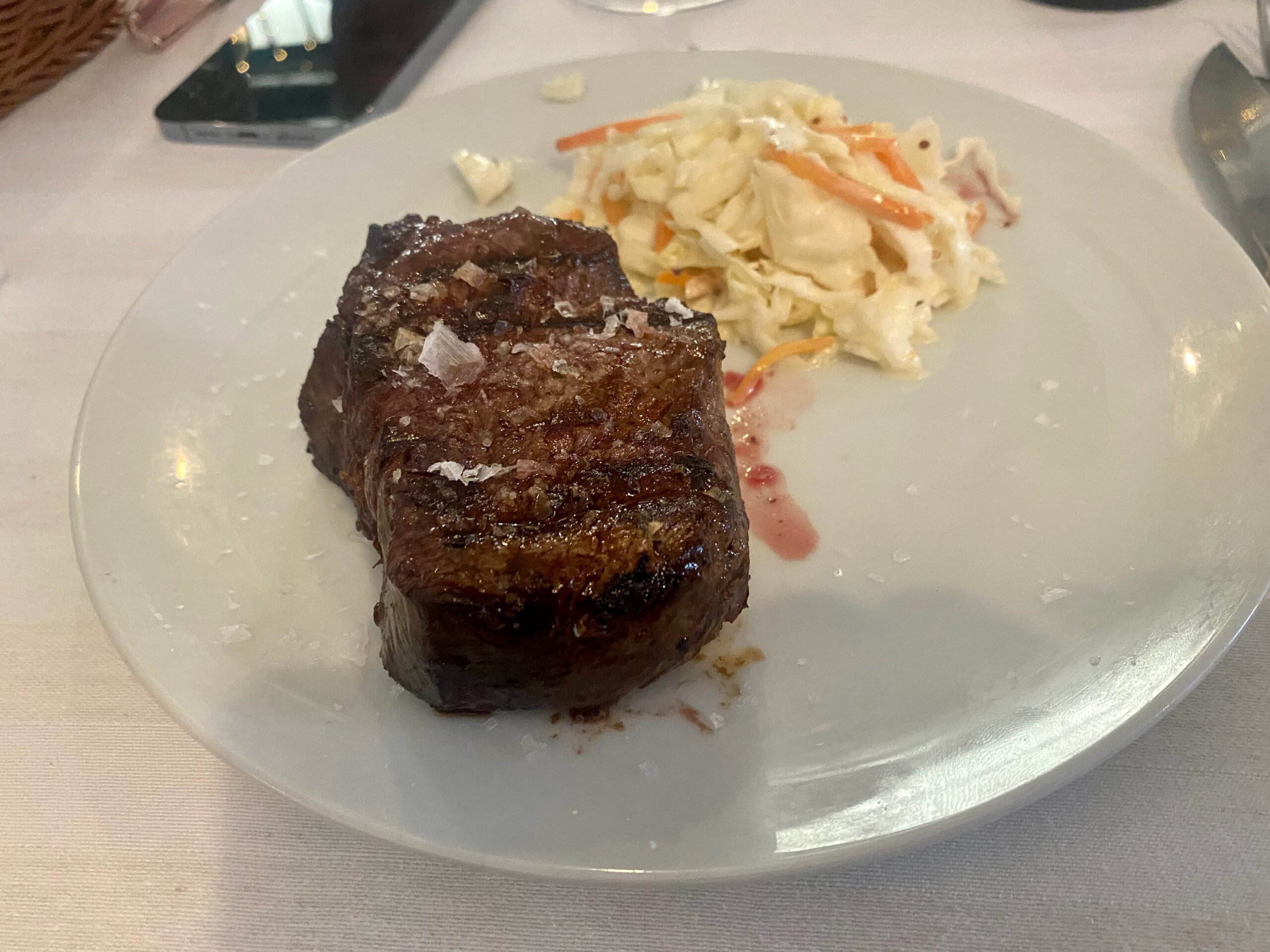 Lisa had a chicken breast and we shared a peppercorn sauce which was the icing on the cake!


Well sized portions and a nice priced bill. Our experience was fantastic.
I did notice a couple of problems but for these people to deal with this amount of people I think they did a fantastic job! We had one bill with extra beer added by mistake which can happy any day and I noticed a steak go back for a bit more grill time again all standard.
We moved onto vanilla for well priced drinks and a real good laugh!
Despite the couple of small niggles we had a fantastic day!!! Fab food and a real good laugh! That's what it's all about!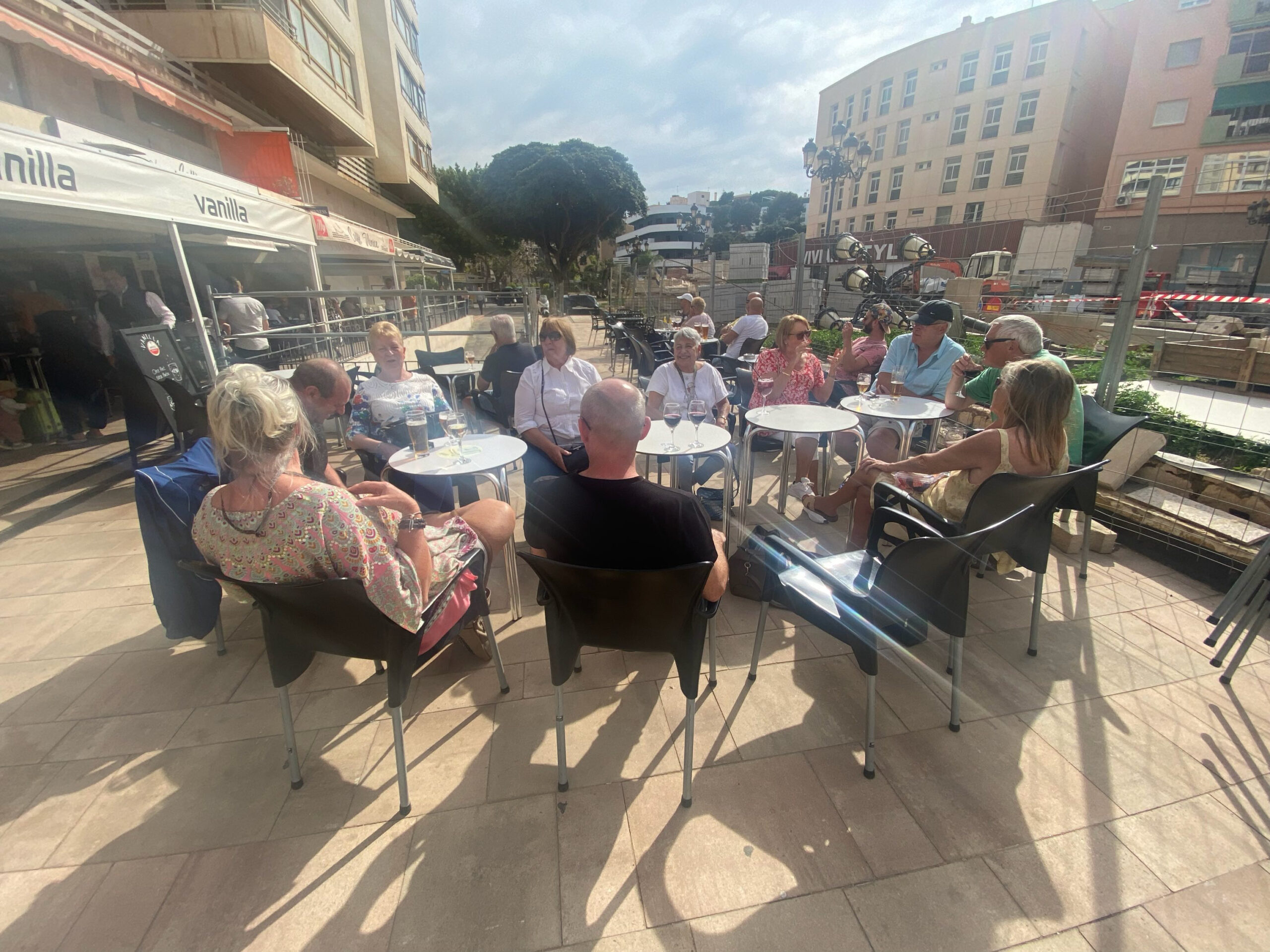 The days highlights are here