Olssons Benalmadena BBQ
We had a change of scene this time and visited Benalmadena in the fantastic area of ibensa! We booked a barbecue and had to pre order! We started the day around 1pm in the ibensa bar, always the best price and service and we managed to take over the terrace! By 2pm we had filled it nearly and we was all having fun so we extended a tad so we ended up being late as usual and hitting the venue for 2.45! I had a few tetley smooths which was fantastic!!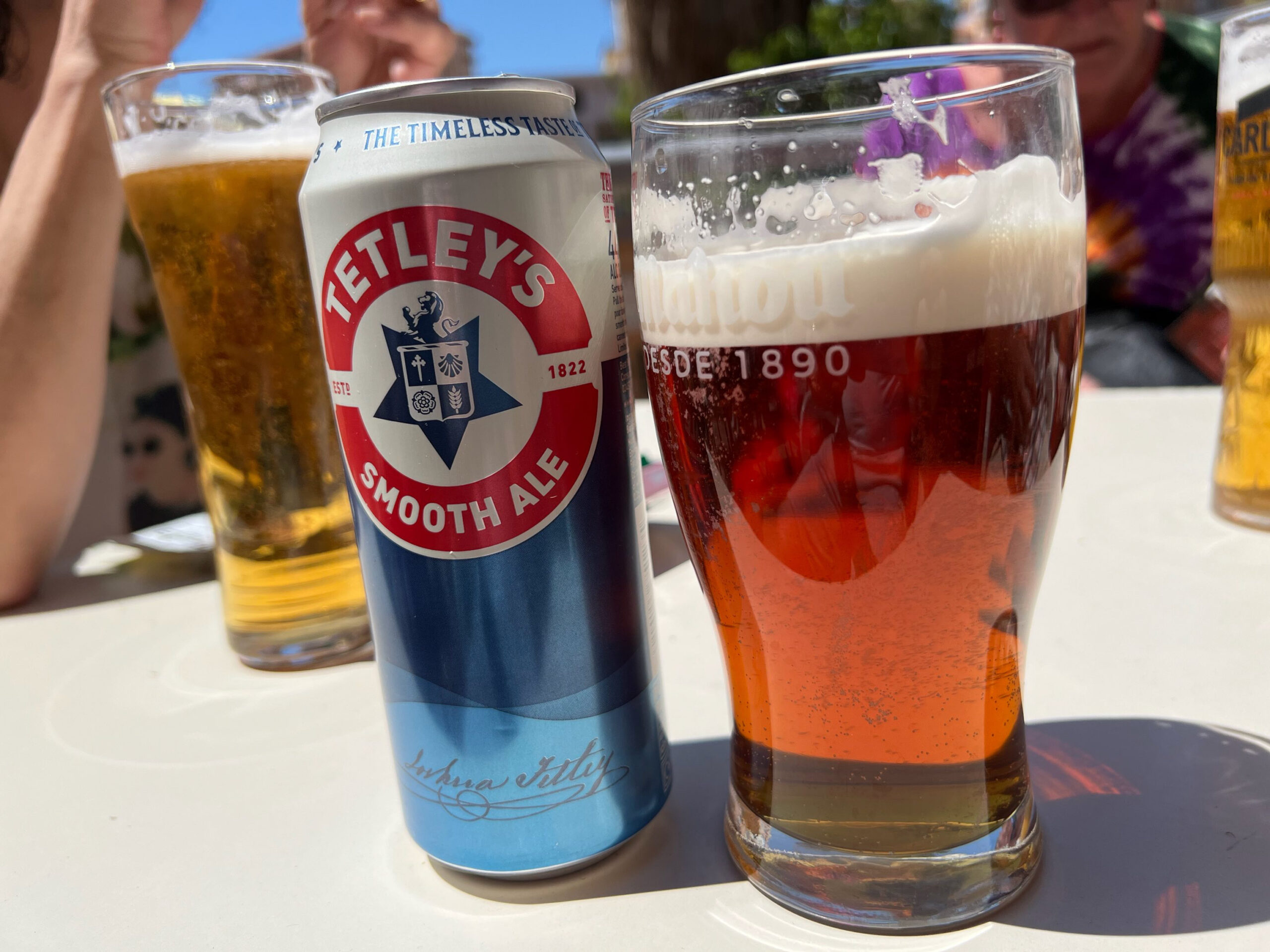 By popular demand we visited Olssons for Micheal's amazing barbecue! Micheal closed the bar to the public and gave the lunch club the whole terrace which we filled! We was served up with a complimentary drink really quick by Michelle and has a very generous white wine with a nice chunk of ice which we needed as it was baking! We managed to get seated right and get the umbrellas positioned nicely the bbq fired up and started the lovely bbq smell! Some of us used our skills to keep extra cool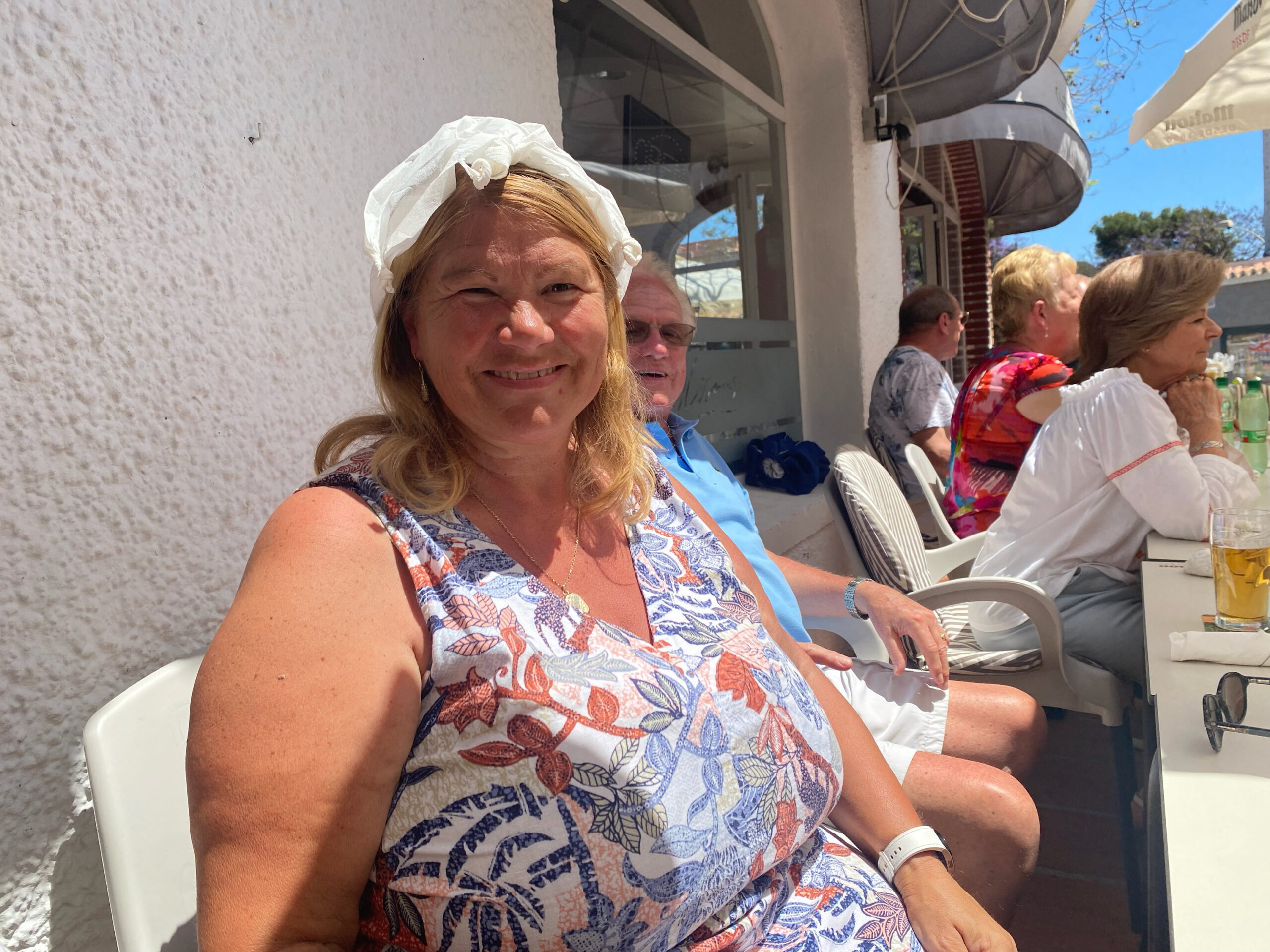 But Micheal took the heat a carried on cooking the pre ordered food!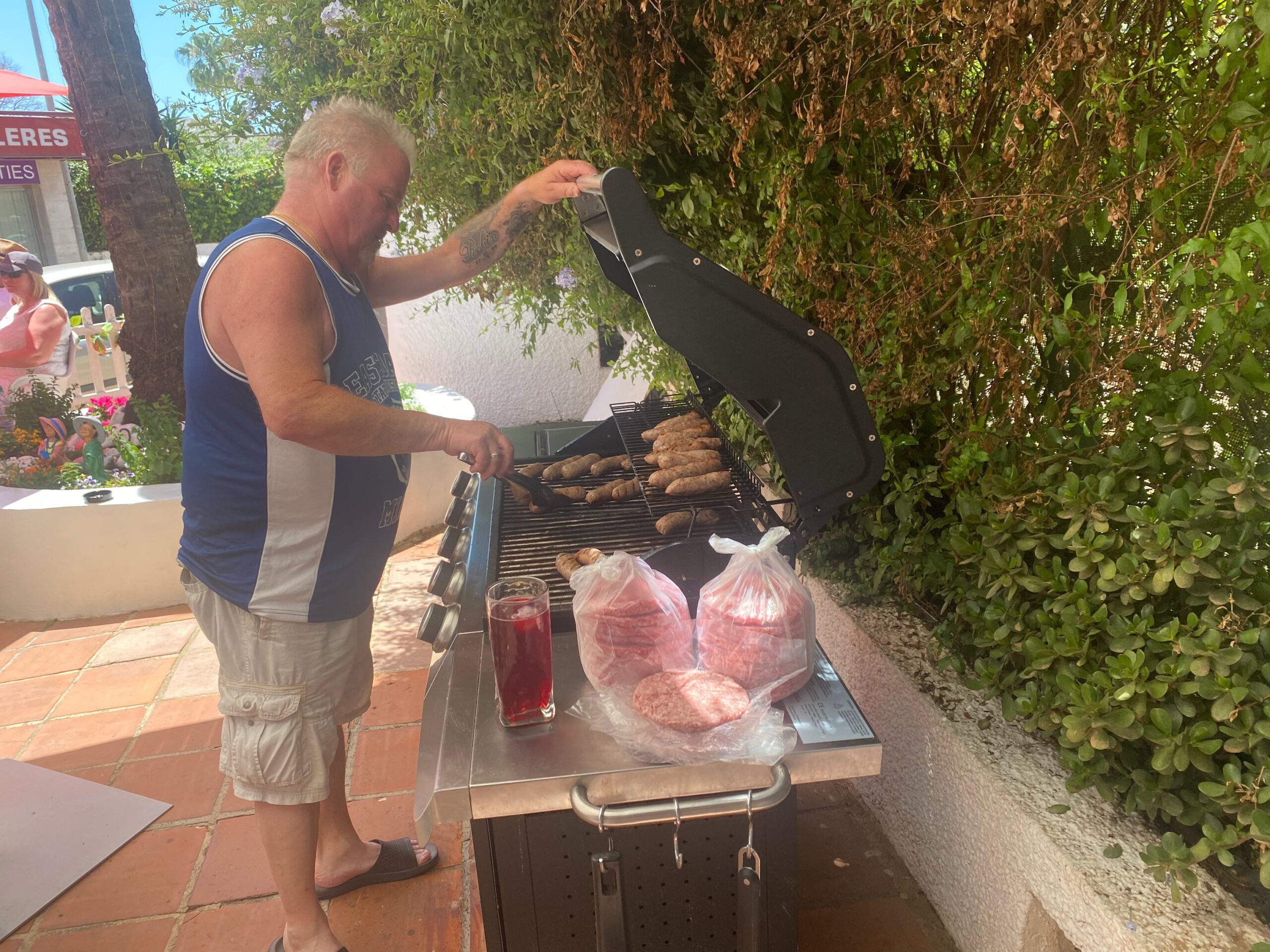 We did have a couple of last minute problems where a couple wanted to change the burgers for chicken which is fine but we had two people wanting to not have the food we pre ordered like around 3 minutes before being served! Which isn't obviously possible so to save hassle I offered to pay for both meals and they accepted which was shocking but they changed there minds and had the pre ordered food and payed for themselves which a lot easier on my bank balance and the whole day! So we carried on with the day and was served up with the most amazing burger, chicken and big Lincoln sausage and all the trimmings!! Even home made coleslaw – absolutely amazing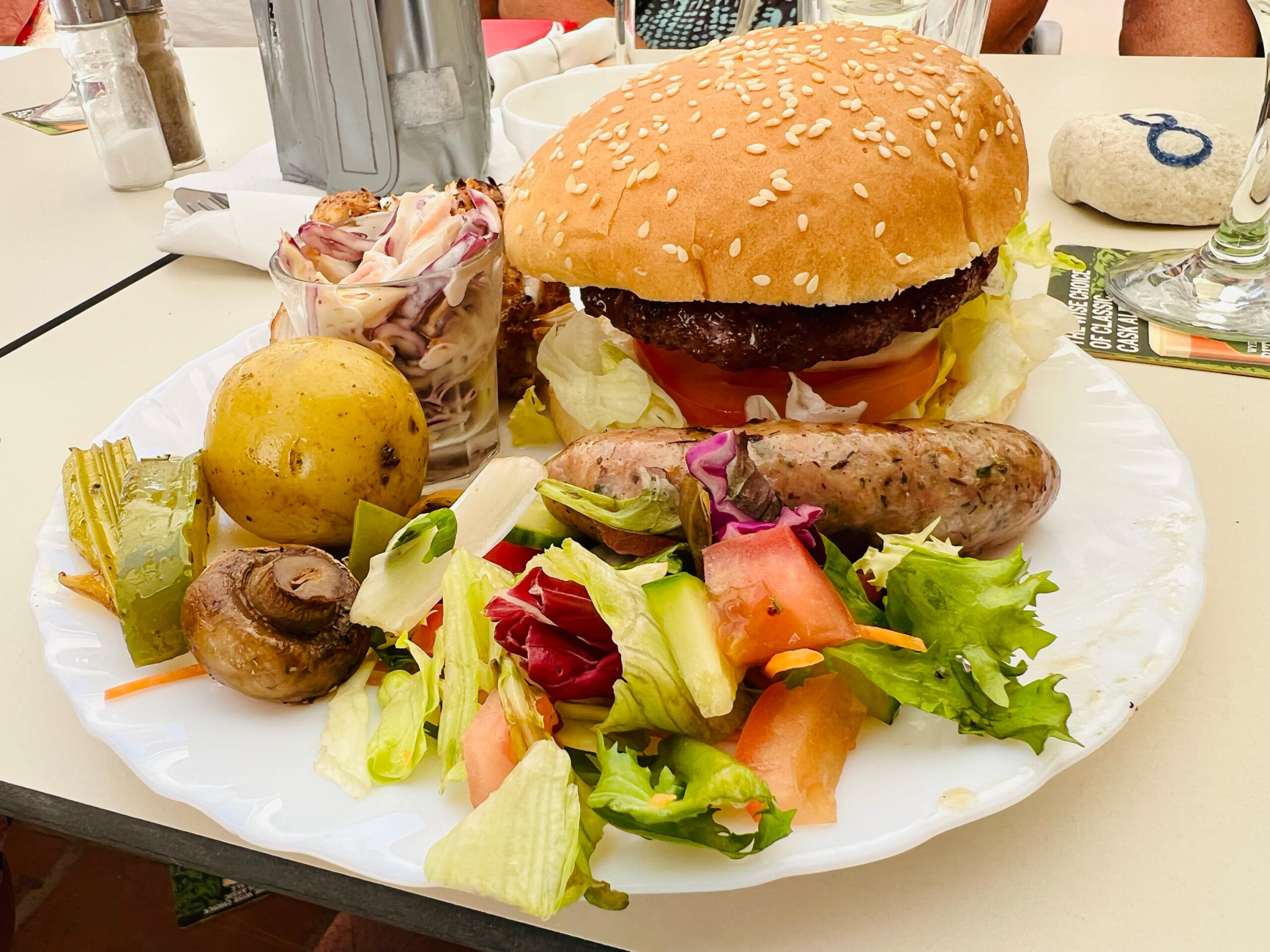 All this with a drink for 15€ is amazing value! Thank you Micheal & Michelle for the excellent food and service and we do apologize for the messing around this isn't normal!
We moved onto ibensa square and took to goodies bar again for well priced beers and ace service! A good laugh on the square before a Uber into our village!!
Please please please if you pre order food make Sure you want the food and if you don't please cancel at least the day before! On the day for most restaurants isn't good let alone 5 minutes!!
On a happy note we love Olssons garden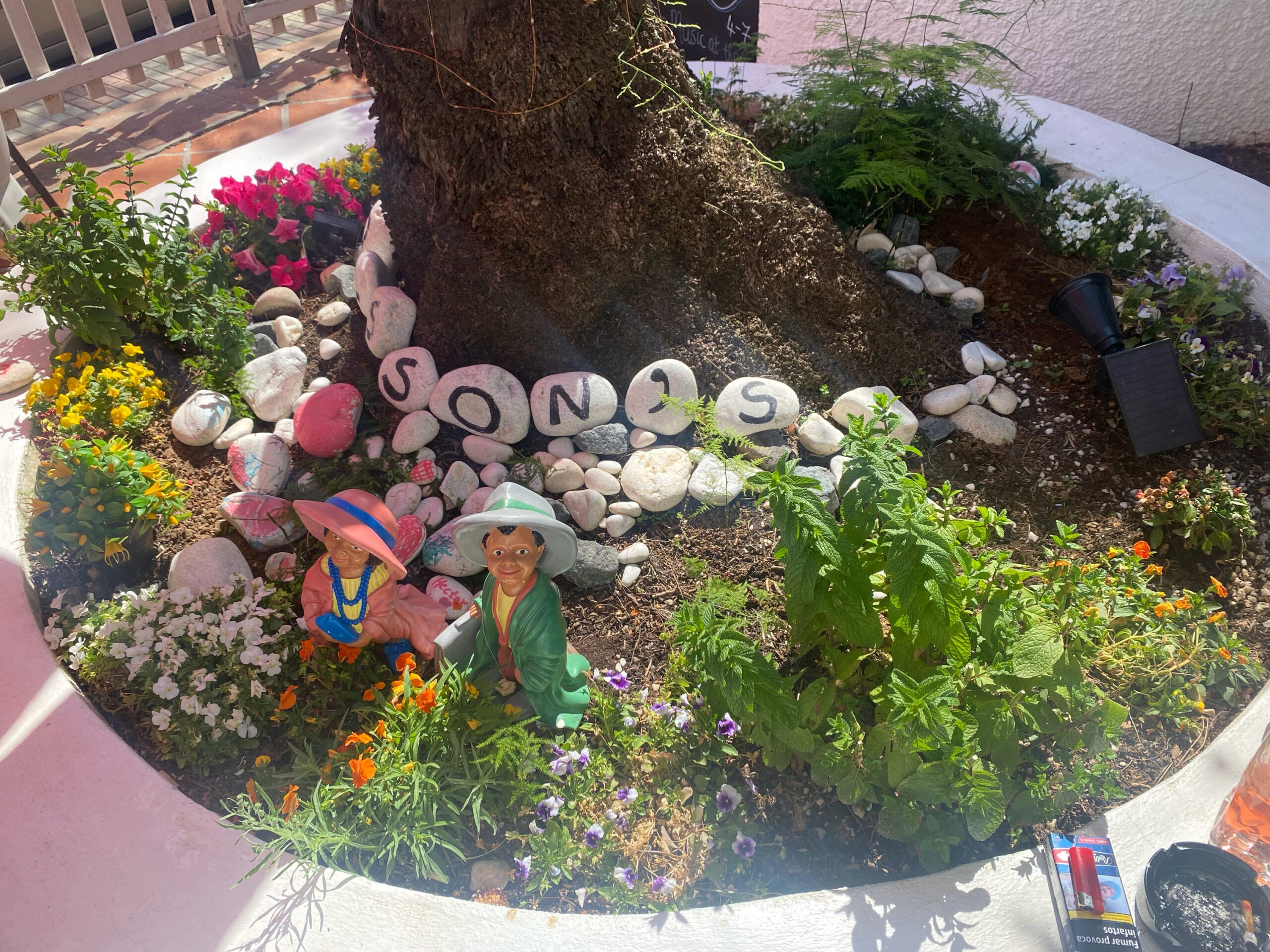 The days highlights!