Another amazing day!!
We started the day around 1pm central torremolinos in Guinns and drank some of our ale – the rubber soul!
We moved over to Branigans at 2.30pm for Sri Lanken food and was presented with drinks promptly and our starters started coming – Sri Lanken chicken salad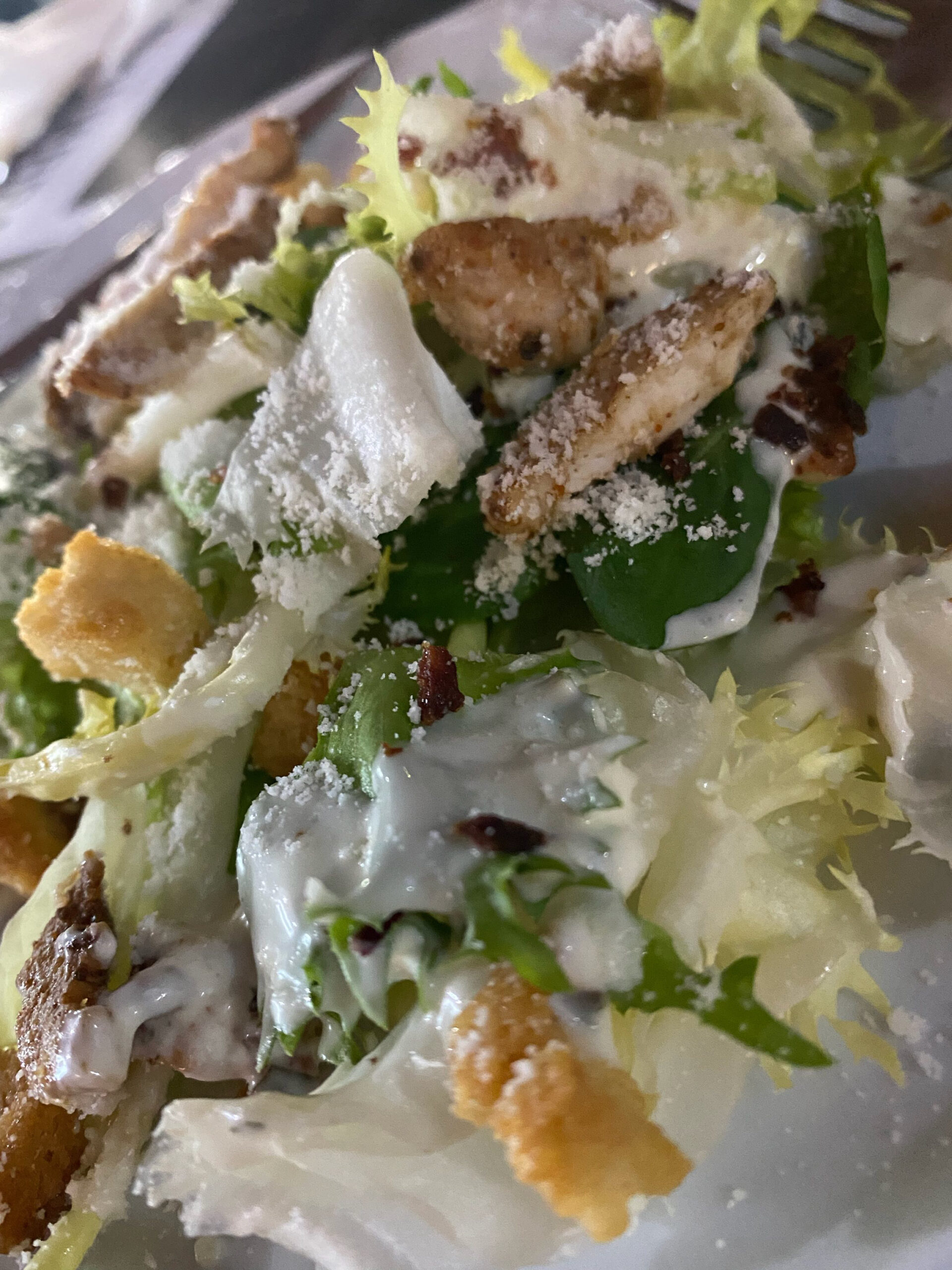 Amazing food really tasty then we moved in to the main which was off the scale!!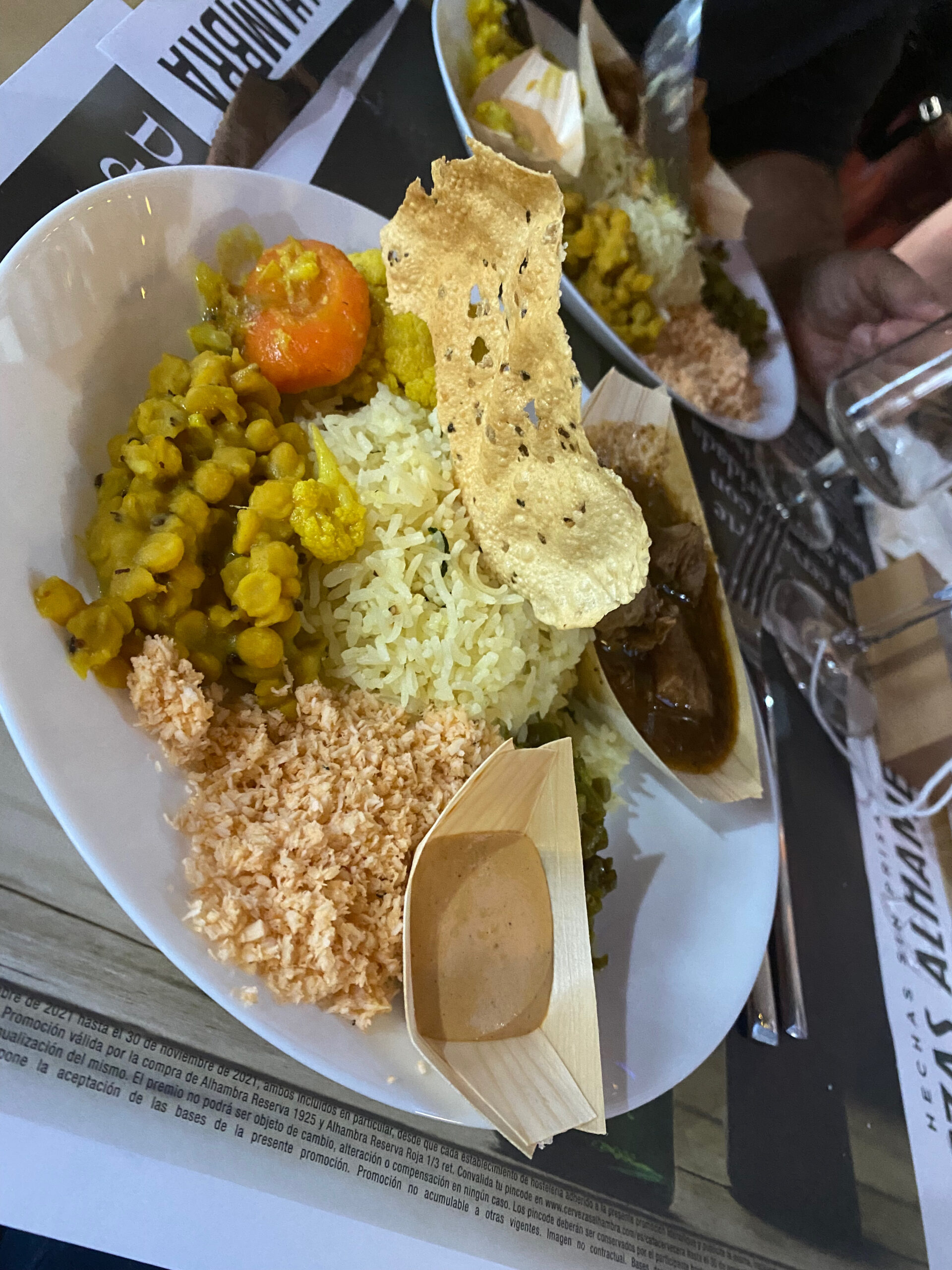 Absolutely amazing collection of flavors!
We also had a beer tasting set up for our own craft ale called rubber soul. We gave all club members a free bottle if they wanted one so handed out 18 and we had positive feed back about our new ale which is fantastic!! We finished the day with a few laughs and beers in Guinns
Me and Lisa would like to thank our good friends for support on this day, this was a big day for us!!!
We had the TV crew with us but you'll see more about this later….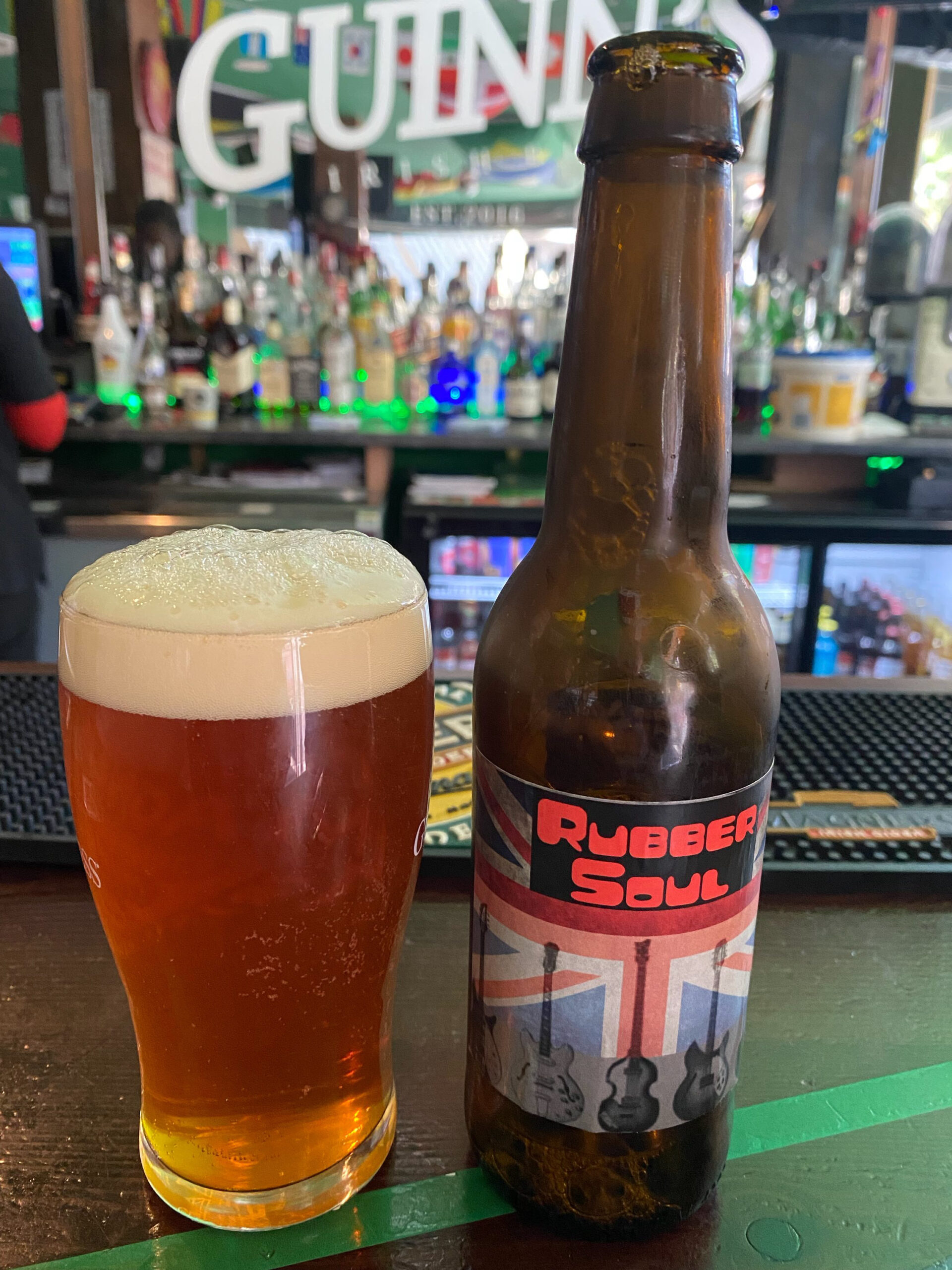 The Rubber Soul is amazing
The days highlights!!