sabores club – Torremolinos
We started the day in RJ's which we had a couple of problems ! Some of our members got lost with the google map which is wrong for some reason, we have no connection but we are sorry if the venues send you to the wrong location! You would have to talk to the venue regarding and wrong directions! Then when one of our members came we had to change tables so we grabbed a chair for him to sit down as he is elderly but the waiter basically ripped it away from him and put it back to a empty table and left him to stand so Lisa donated her chair, we find this very rude and we have hit this place with the strike list I'm afraid!
We moved onto Club Sabores for well priced food & wine. We had a problem with our bill but was quickly corrected.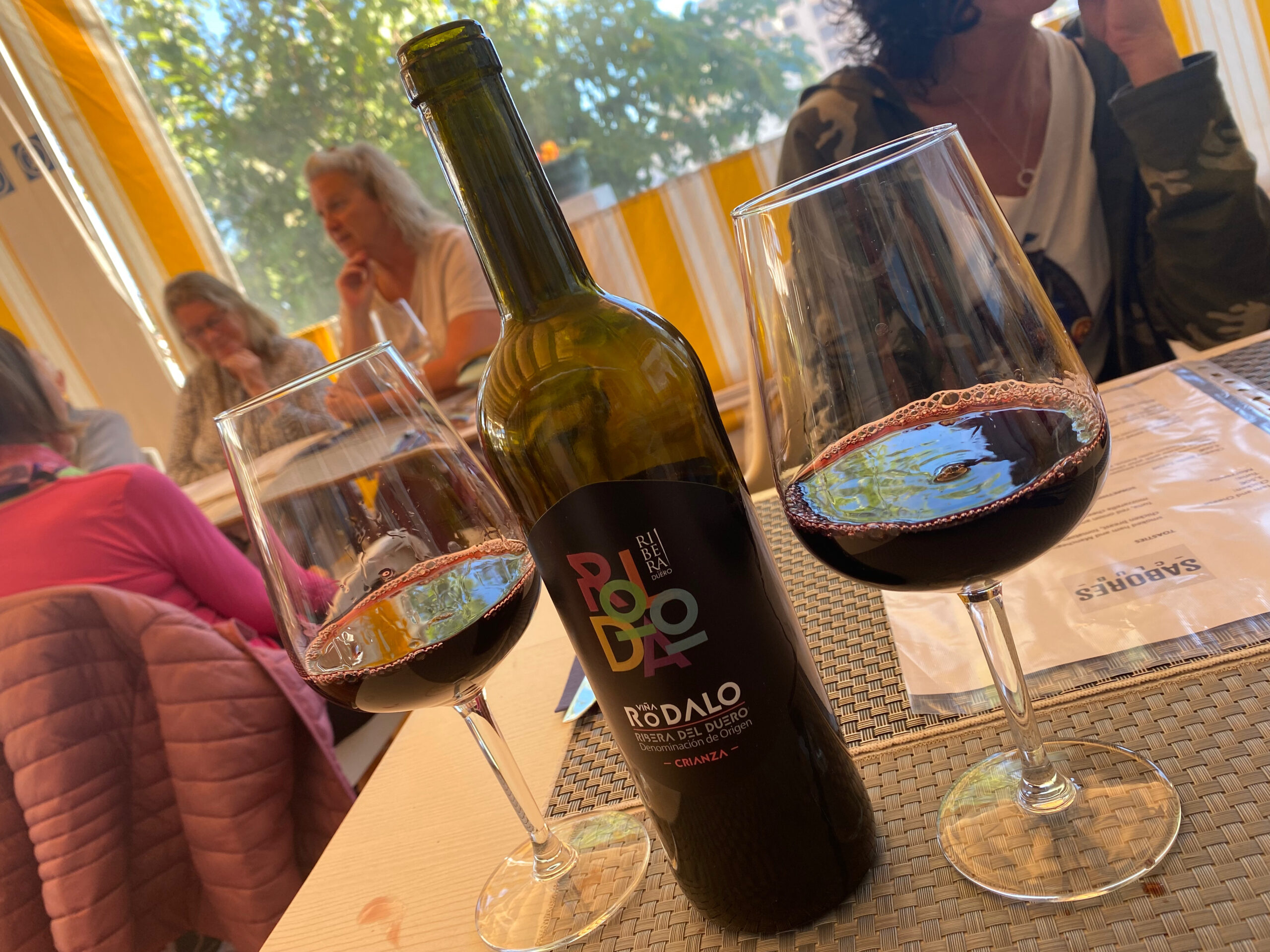 We moved onto El mojito for a couple of wines to finish up the day.
The days highlights
here