The View – Torremolinos
Another absolutely fantastic day but with a view! We started the day of in borsalino in Torremolinos Montemar. It's the first time I visited and we chose this bar as all the other bars near are closed till about 4! and this one opens from 8am in the morning! I have to say it's a fantastic little cafe bar! Lovely place, lovely wine and food and lovely owners! Lovely lovely lovely!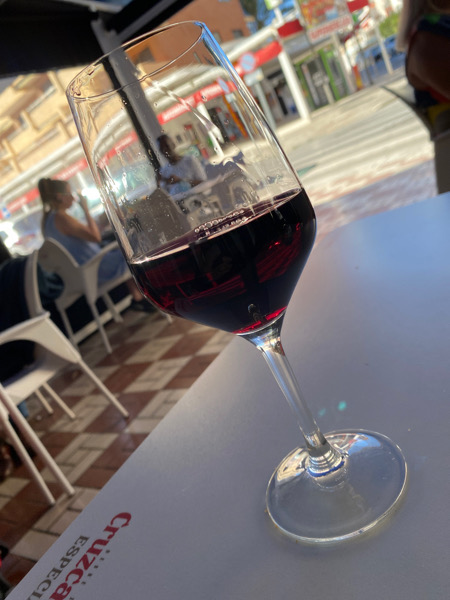 If your in the area I'd highly recommend also I got some free tapas with my well priced wine and the food is bang on 👌
We moved on for the usual 2.30pm to the view, we took the scenic route down the beach which was stunning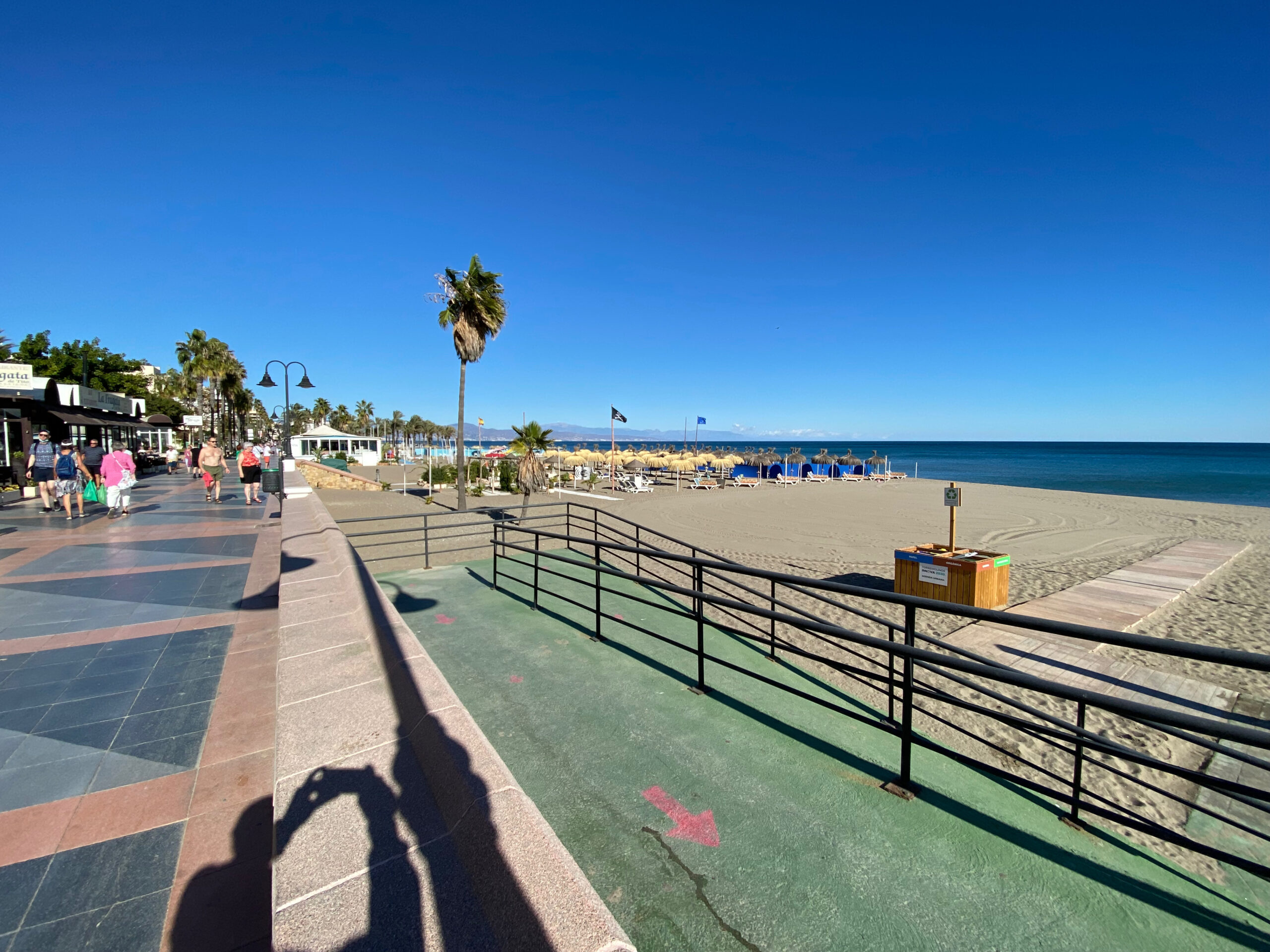 we arrived at the view with the room set out for the lunch club crew. The service in the view is amazing and started on a seperate bill which the lunch club gives high rating for! Served up fast with quality wine chilled to perfection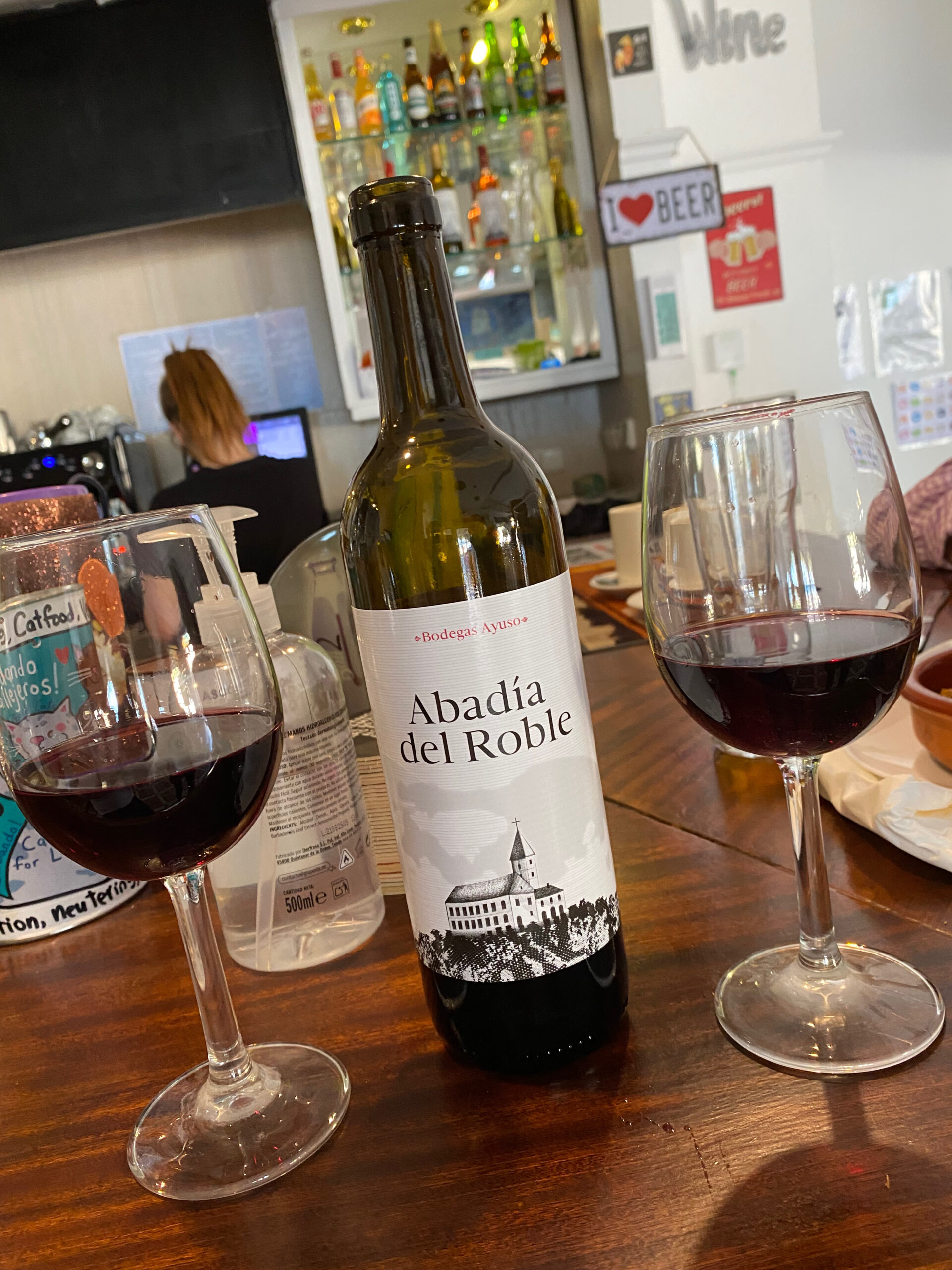 The food started moving fast we pre ordered this to make easier for the chef Eion. Seeing the food come out was amazing the quality and presentation is the best! I had fish chips and mushy peas and tartare sauce which I don't usually eat but this tartare sauce was bang on! And the fish and mushy peas well!!…


I was very tempted for the apple pie and custard but the main finished me off!! I have to say the view has it all great service, beverages and prices and the food and views are the best – highly recommend!
We moved onto mosquito chiringuito for end of the day mojito and a few laughs!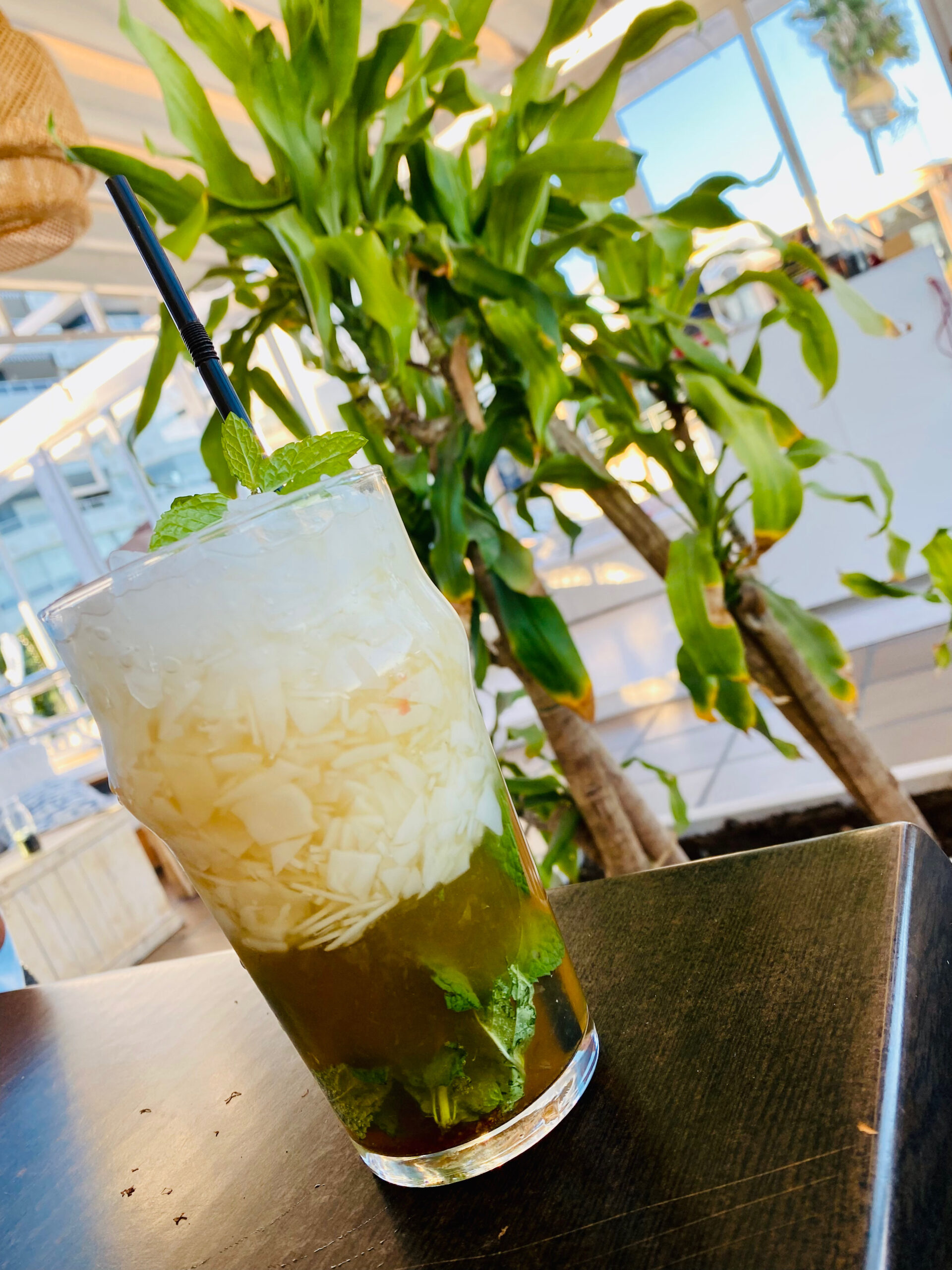 Another fantastic day here are the days highlights.