Sabores Bistro – Torremolinos
Again we had a absolutely fantastic day central Torremolinos
We started the day in the Scandinavian bar at the end of calle Casablanca on the corner bar and had the last of the John smith as we have a shortage with the brexit mess etc! No politics zone!!!!
Taking some sun on the big terrace, we had a few members just join for drinks and the rest of the lunch club moved on for 14.30 to the sabores bistro and all the seating was set out perfect and we took for our favourite round table! And was served up with a fantastic red wine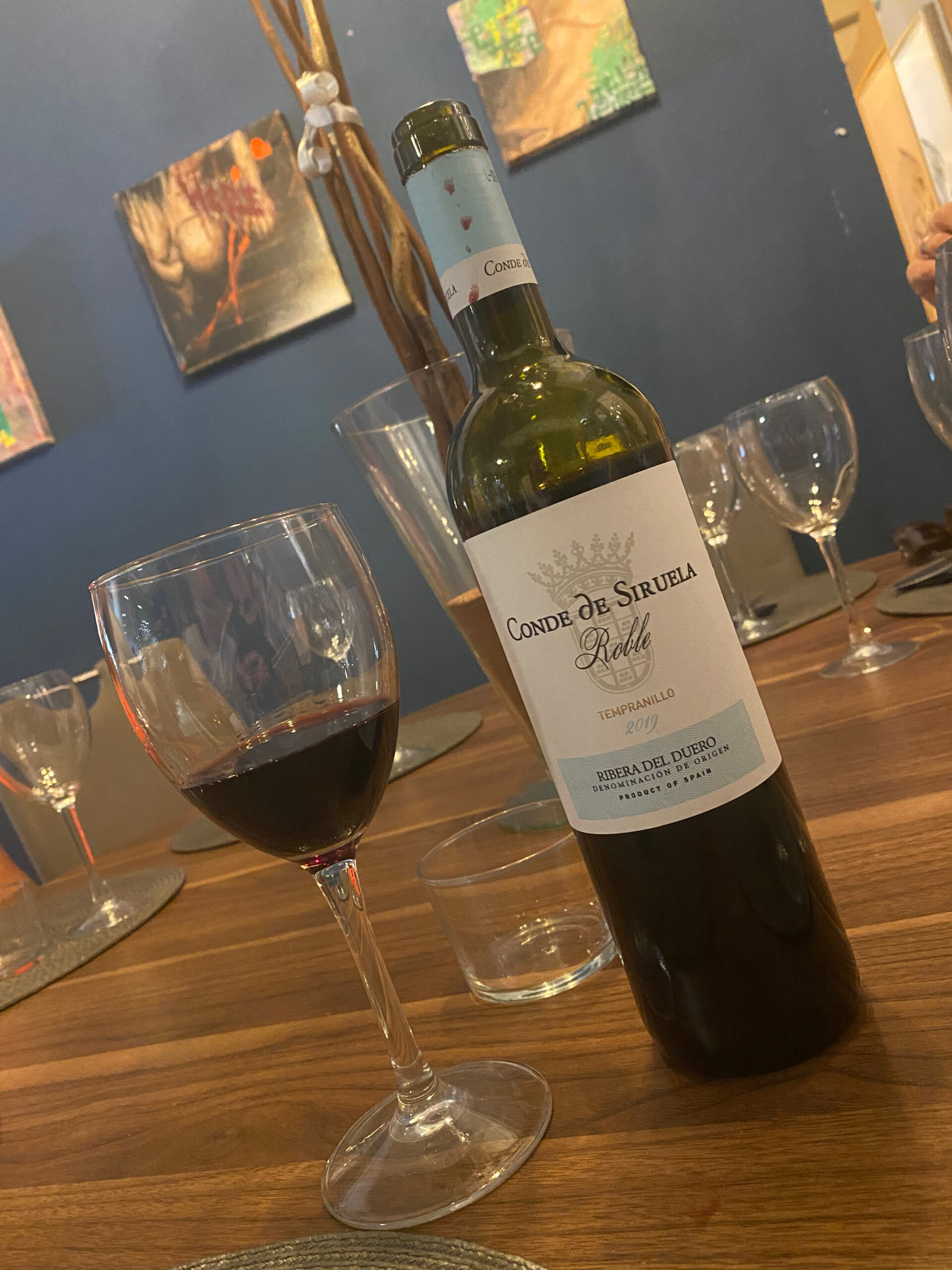 And we was presented with potatoe-leek soup with bacon which was just amazing! We didn't hang around long for the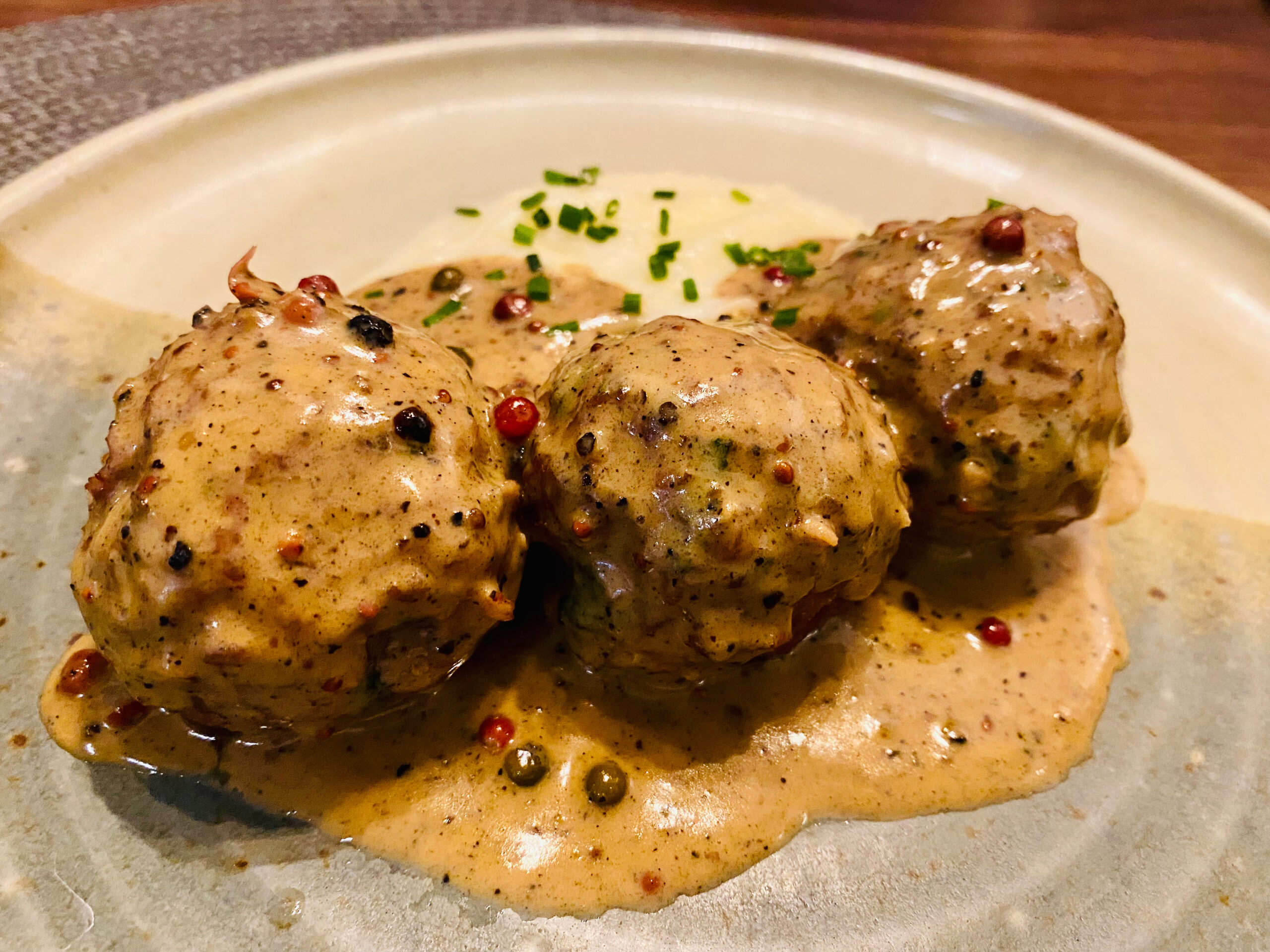 Fresh cooked beef meatballs on a bed of mash potatoes and a lovely sauce which was perfect. Finished up with a coffee for my sweet as I was stuffed!
The service and the food and restaurant at sabores is the best and is highly recommend by the lunch club.
We made arrangements to go to piano piano to visit Tommy as he hasn't been well so we had the restaurant prívate to finish the day. Tommy and marina was very grateful. Thank you everybody for joining us to see Tommy it was very thoughtful and nice for Tommy.
Absolutely fantastic day again with the lunch club crew.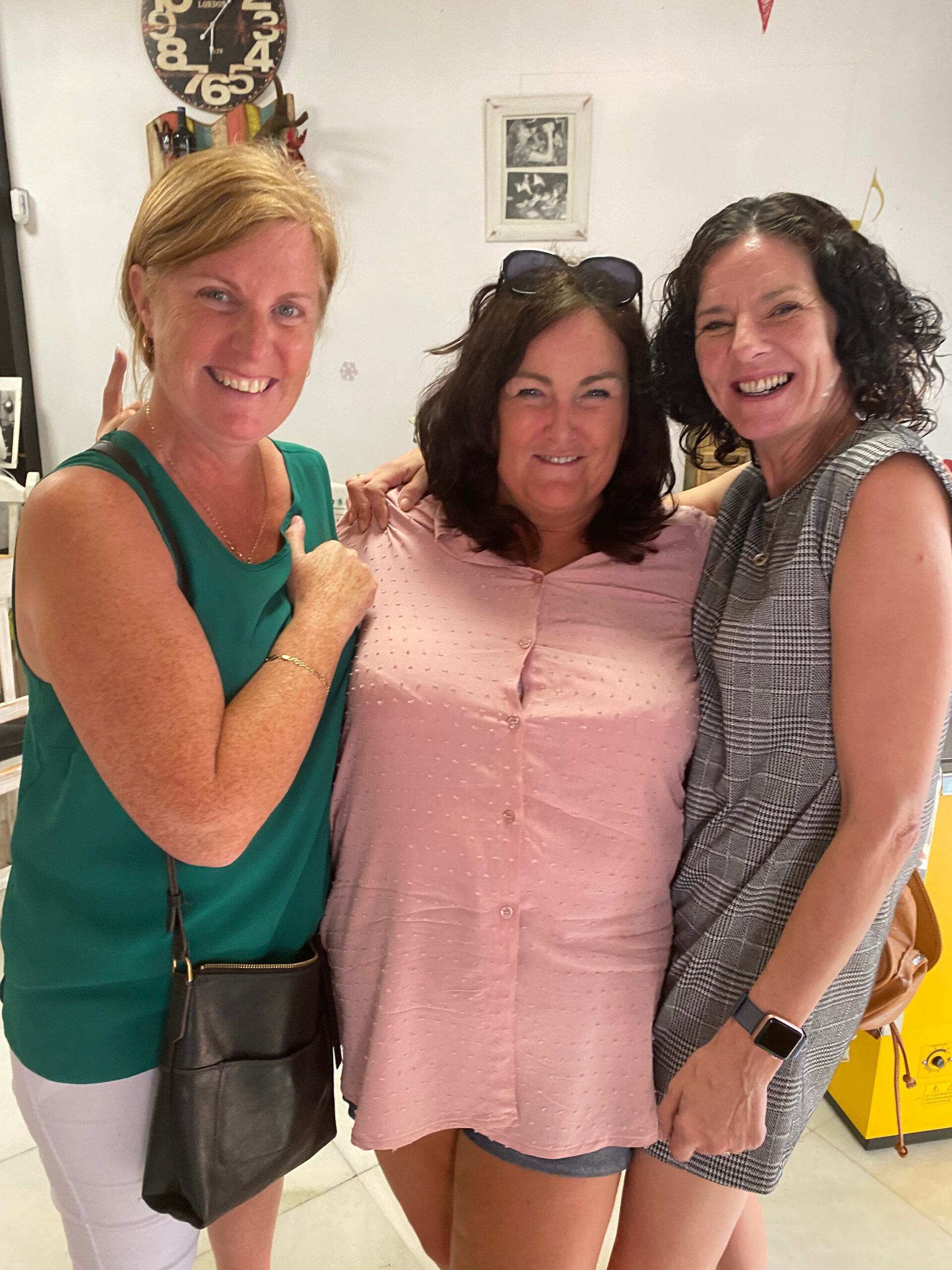 Highlights of the day