Chicken Club – KippenHuis – Torremolinos
Chicken club was finger lickin amazing!!
We want to thank happy days for opening up early specially for us! We rounded up around 1pm at happy days and had a few beers and like usual headed over late to the KippenHuis for 2.45 – we was served up straight away with drinks a lovely white wine! After a bit of unnecessary commotion over seating we settled down for some amazing juicy tender spit roasted chicken 🐔 which was amazing! With lovely salad and fries and I went for the mega hot sauce which this time it was blow your face off style!!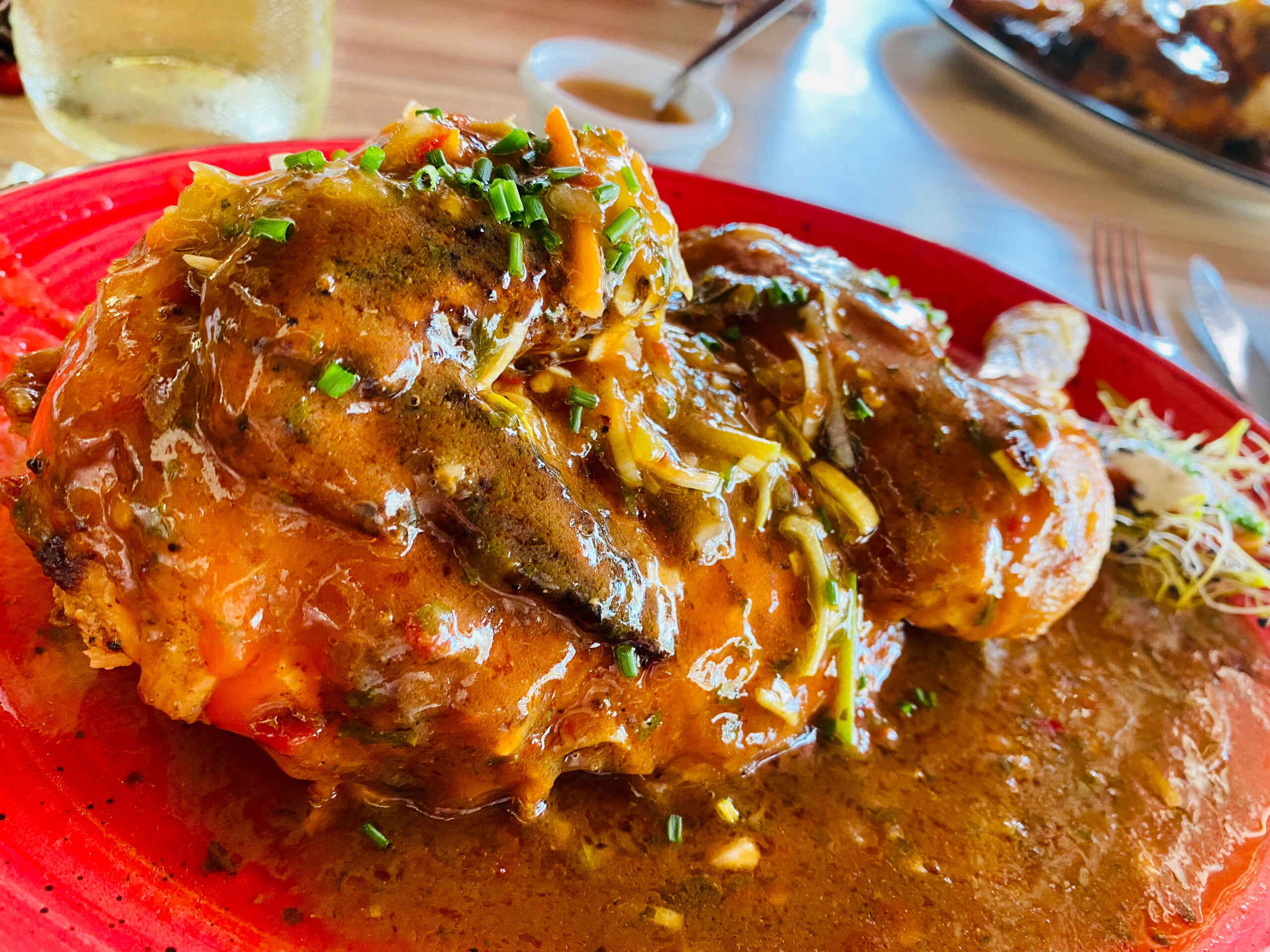 Great work guys!!! Ten out of ten!!
We moved back to happy days for beers and laughs!! We had a amazing day thank you to both venues and thank you to the people we had fun with! I do try and put across its our only day off so we like to have fun arguing over seating is a bit overboard and isn't necessary hopefully people can get over it !!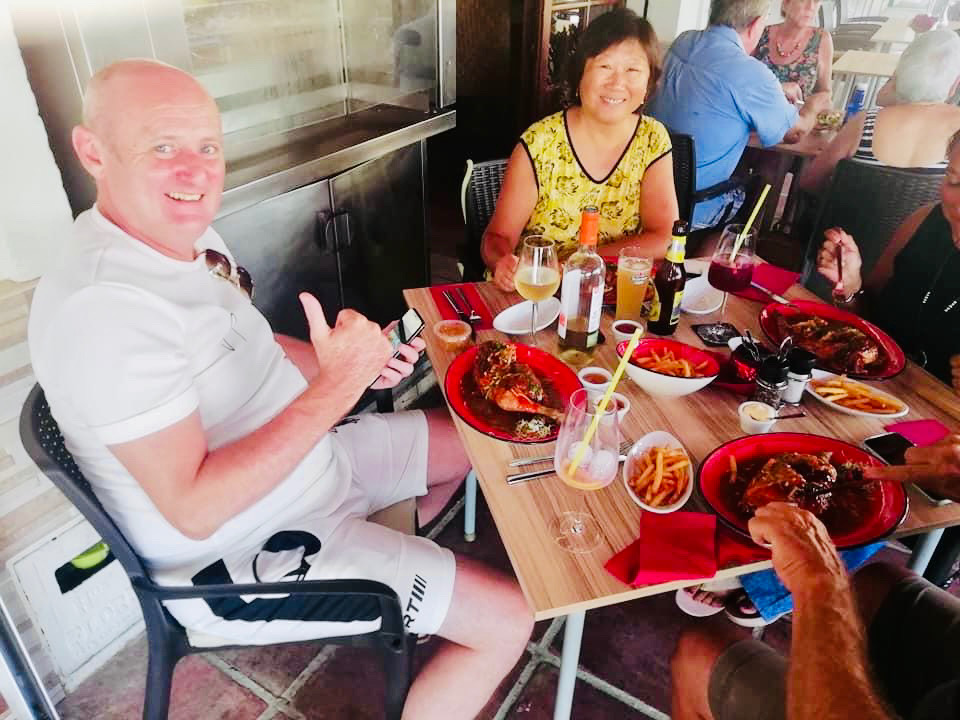 Chicken club crew !!!
Great to see jillie and friends and happy birthday dianna!
The days highlights
We are now invite only mode we except no people with the lunch club unless they are invited. Sorry for the inconvenience but it could be like this for a few months we are afraid!!