Coach Club Crew !!! – Lunch Club
We came we conquered !!
We are proud to say our first coach trip was a major success!
The combination of the day plan, food, people and venues and drink of course gave us the winning combination!! To
The point I was asked how I could beat it!!
This is why we have maintained the lunch club for days like this absolutely priceless!
We would like to thank everybody for taking part in this amazing day and a massive shout out to Gillian days out andalucia we are looking forward to our venture next month!!!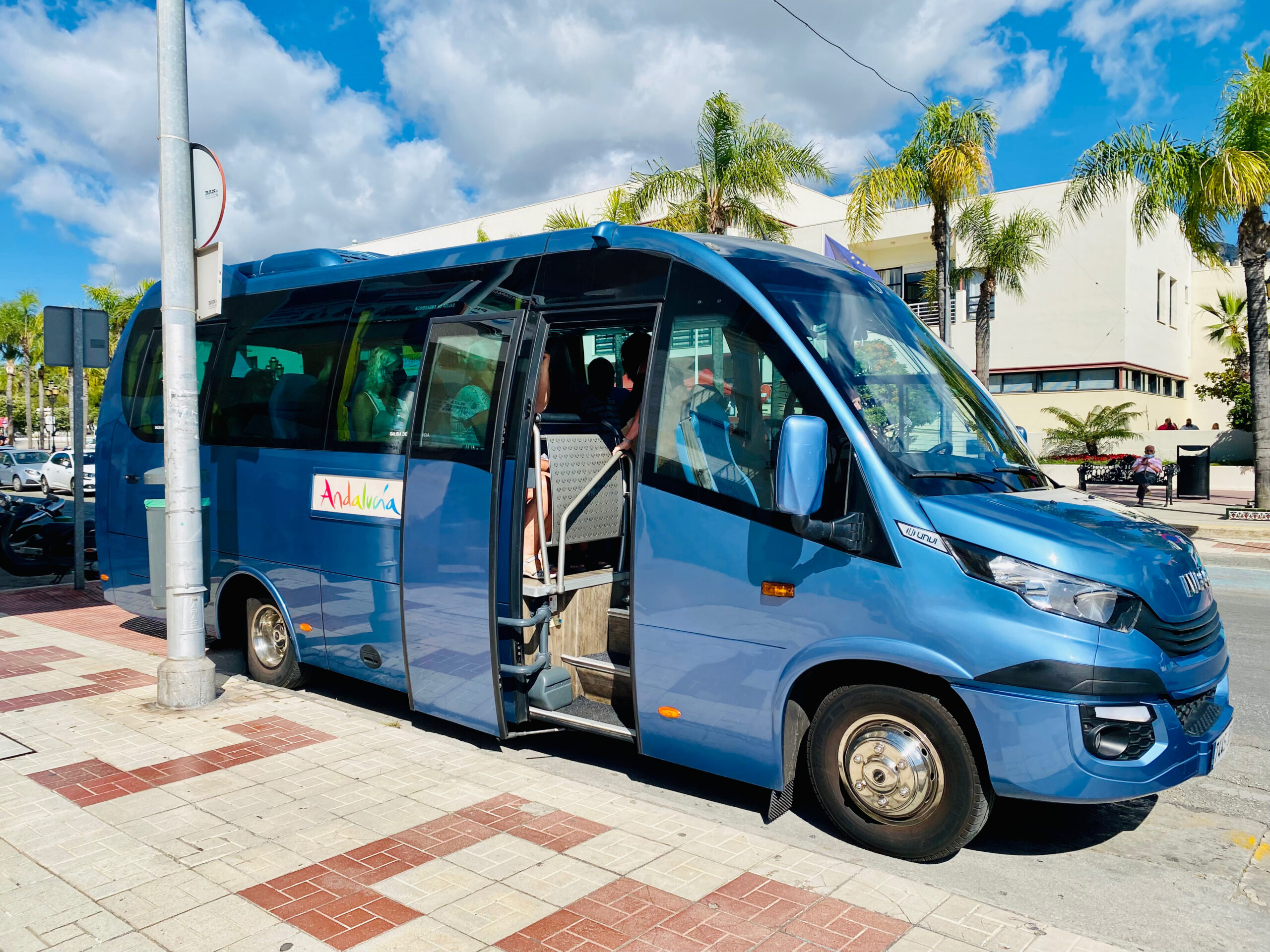 We started the day in Plaza de Federico García Lorca around 10pm as the initial pick and drop off location and had a coffee in the granier while the lunch club crew gathered. Our driver arrived at 10.30 and we was all on the coach and ready for the planned 10.45! We headed to el chorro and picked up Gillian and made a stop at the lakes where we took coffee and a water for a hour looking at the lakes, kings house and beautiful scenery – stunning 😍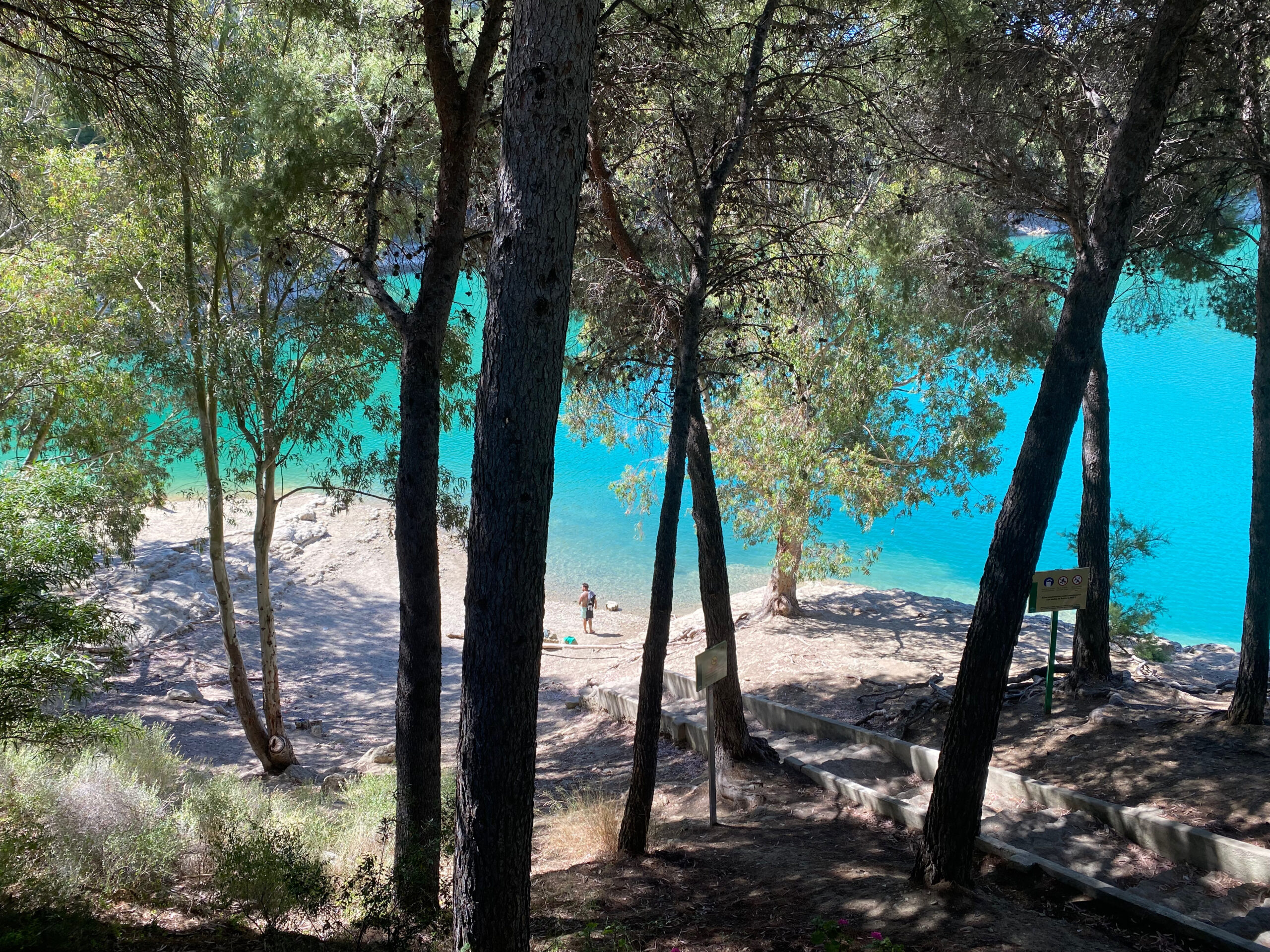 We all boarded back the coach and headed on 15 minutes to Carratraca which again was a amazing place to visit, absolutely stunning place and views.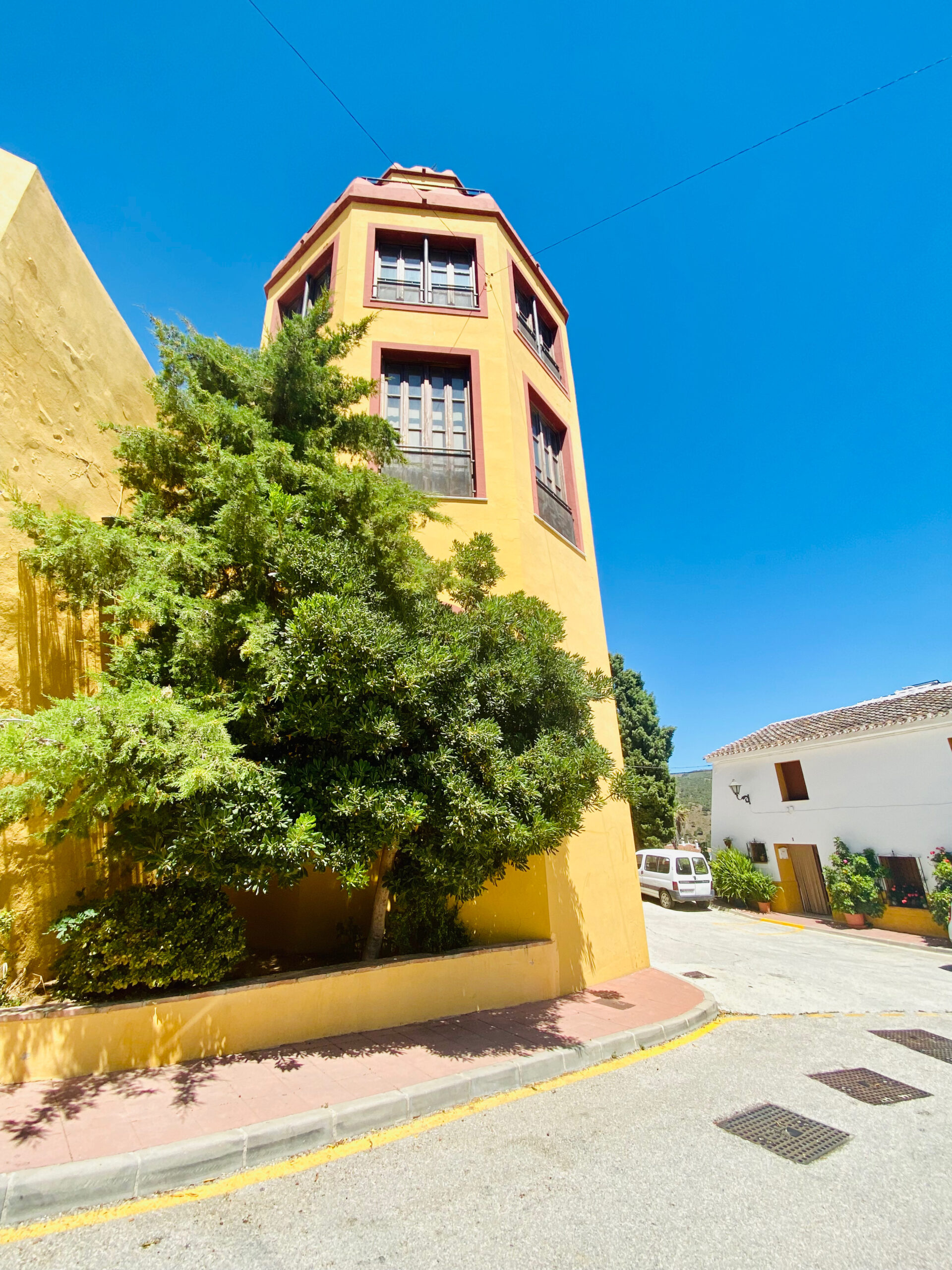 We headed into the la bocacha and we was amazed by the building and its features. We sat down to lunch and was presented with wine, water and bread and the food started coming out! We was presented with four different traditional Spanish soups which I tried them all and I have to say they was all amazing !!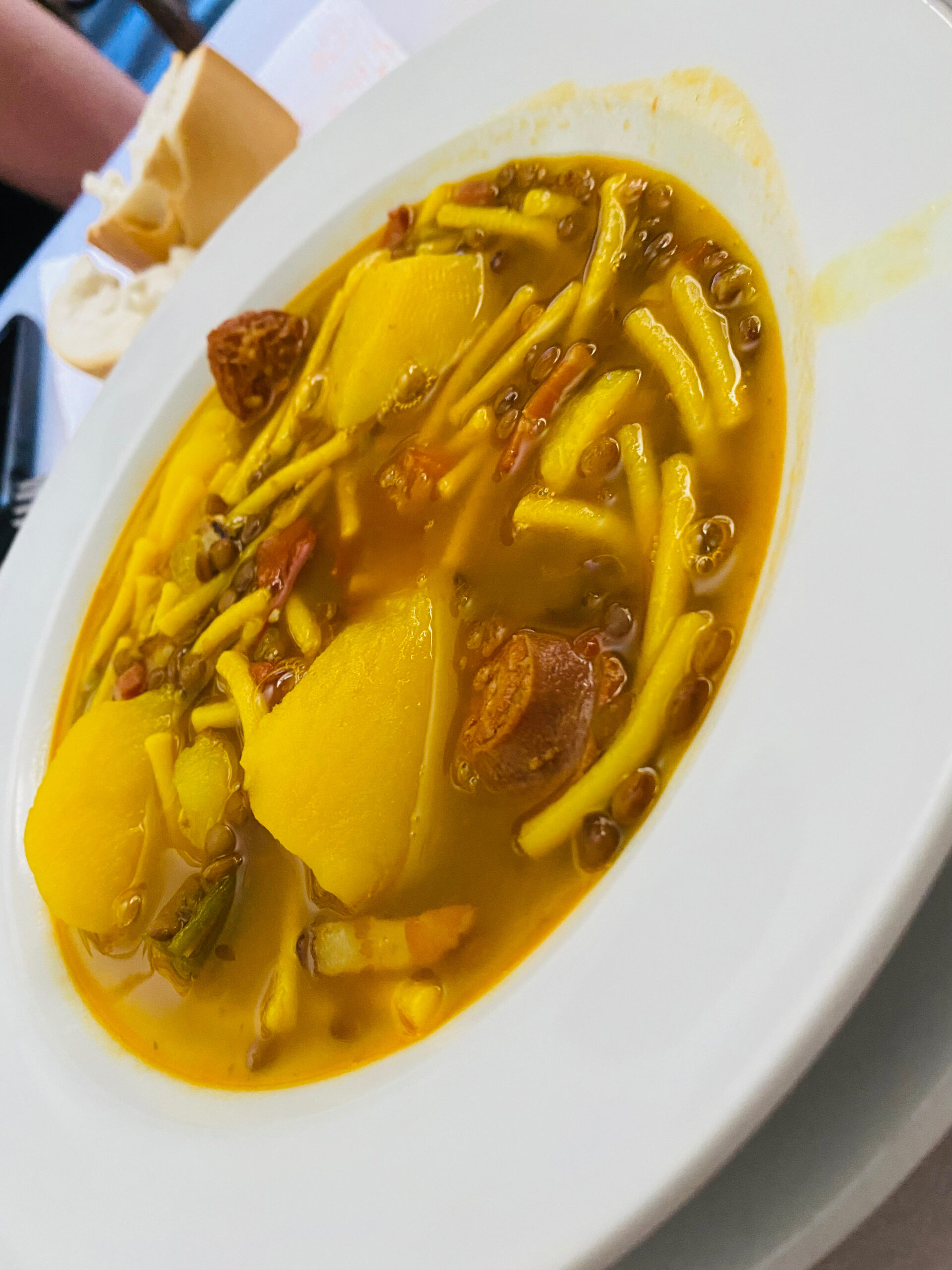 This was cleared and we was presented with numerous Spanish dishes which was plenty and of the highest standards.
We are till we could eat no more and was offered deserts, flans, peaches or ice cream 🍦
After the meal we had 1.30 hour to take a wander around for more drinks.
We went into the main downstairs bar of the restaurant which is a experience in itself lovely place and we had a amazing red roble and some home made ginger bread which was stunning ! We looked through a book we was given with pictures of history of the village which was lovely and we took some amazing photos on the s terrace which was fun!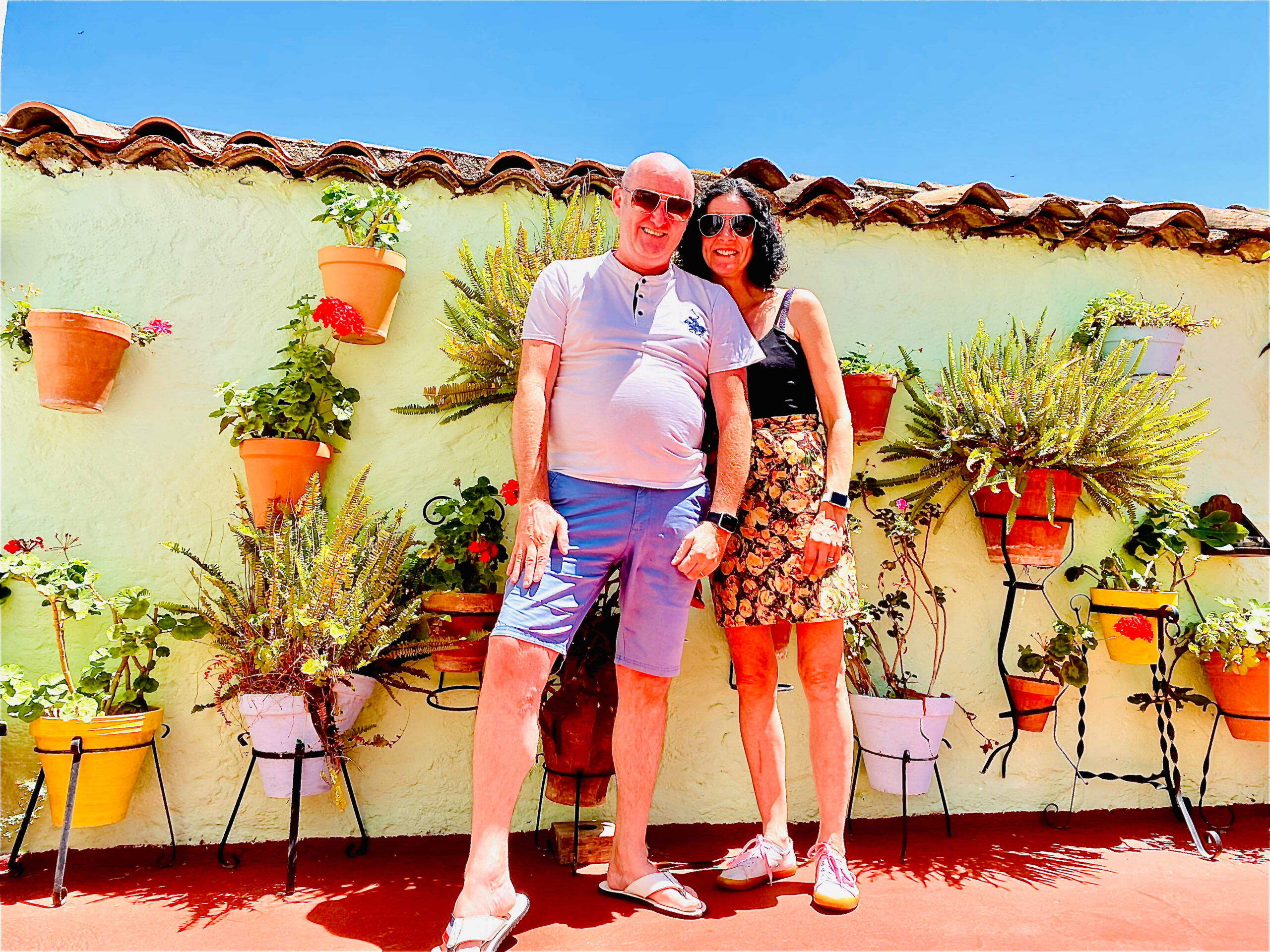 The whole crew moved to the last bar for last drinks before returning to Torremolinos and was presented with well priced drinks and had a great laugh in the beer garden!
We got dropped off back at the square and we all headed of to la vintage in el calvario and carried on with gins, wine and pacharans !!
A remarkable day and love to say welcome to our new members truly lovely people
It's people and days like this that makes all the time and effort worth while in running the lunch club.
Coach Club Crew!!!!!
Watch for next months line up !!!!!!!!!!
We have some Good times lined up for a month or so ahead !! Salud!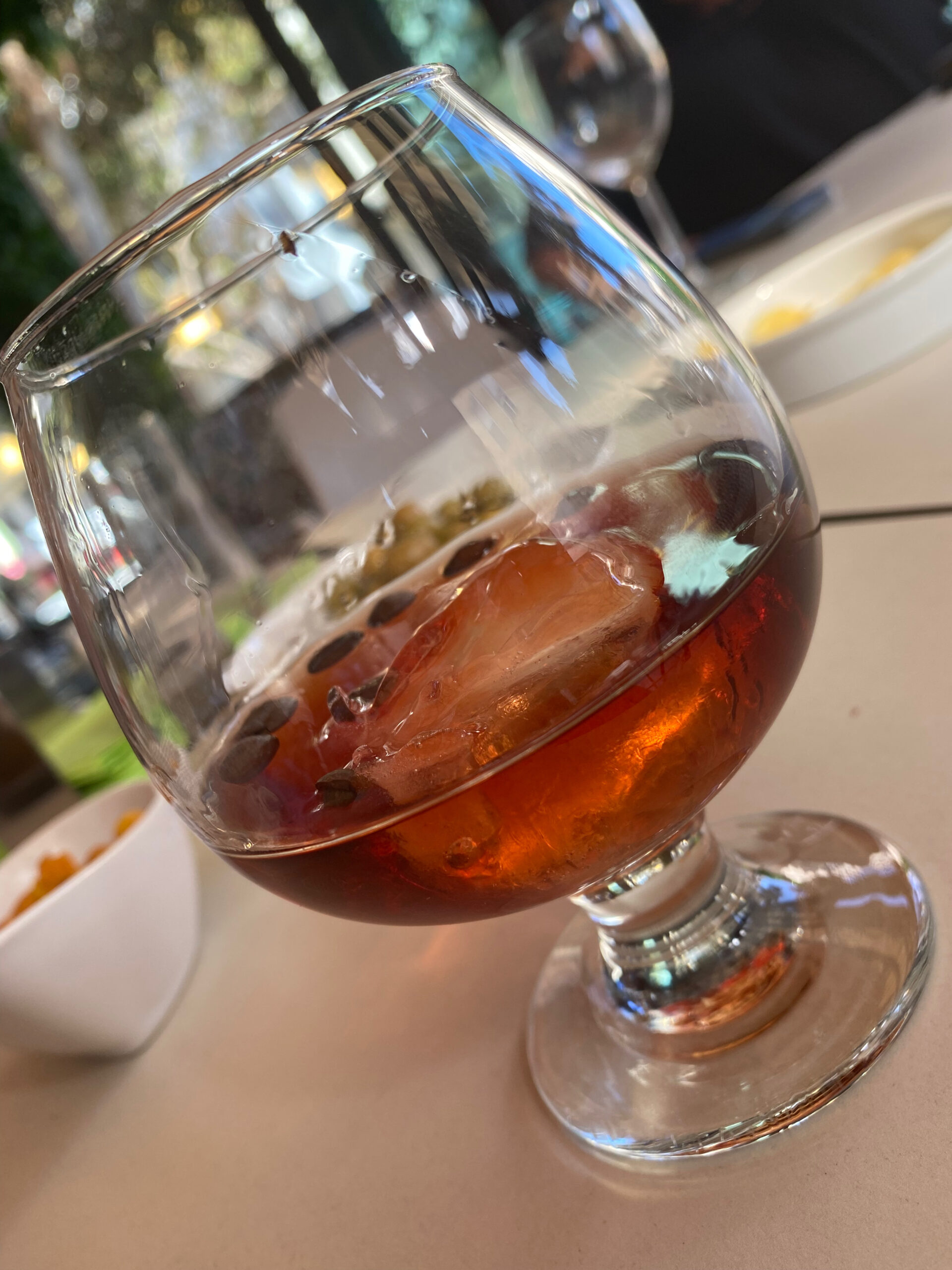 https://youtu.be/0vwFvFoTRFw