De Anna's – El Calvario – amazing
The most amazing day in El Calvario, the original old town and a amazing Spanish area with a wealth of bars and restaurants
We started the day in the fuente in the Plaza de Federico García Lorca and all met around 13.00 we hit the most amazing Spanish Roble at the right price with amazing friendly service.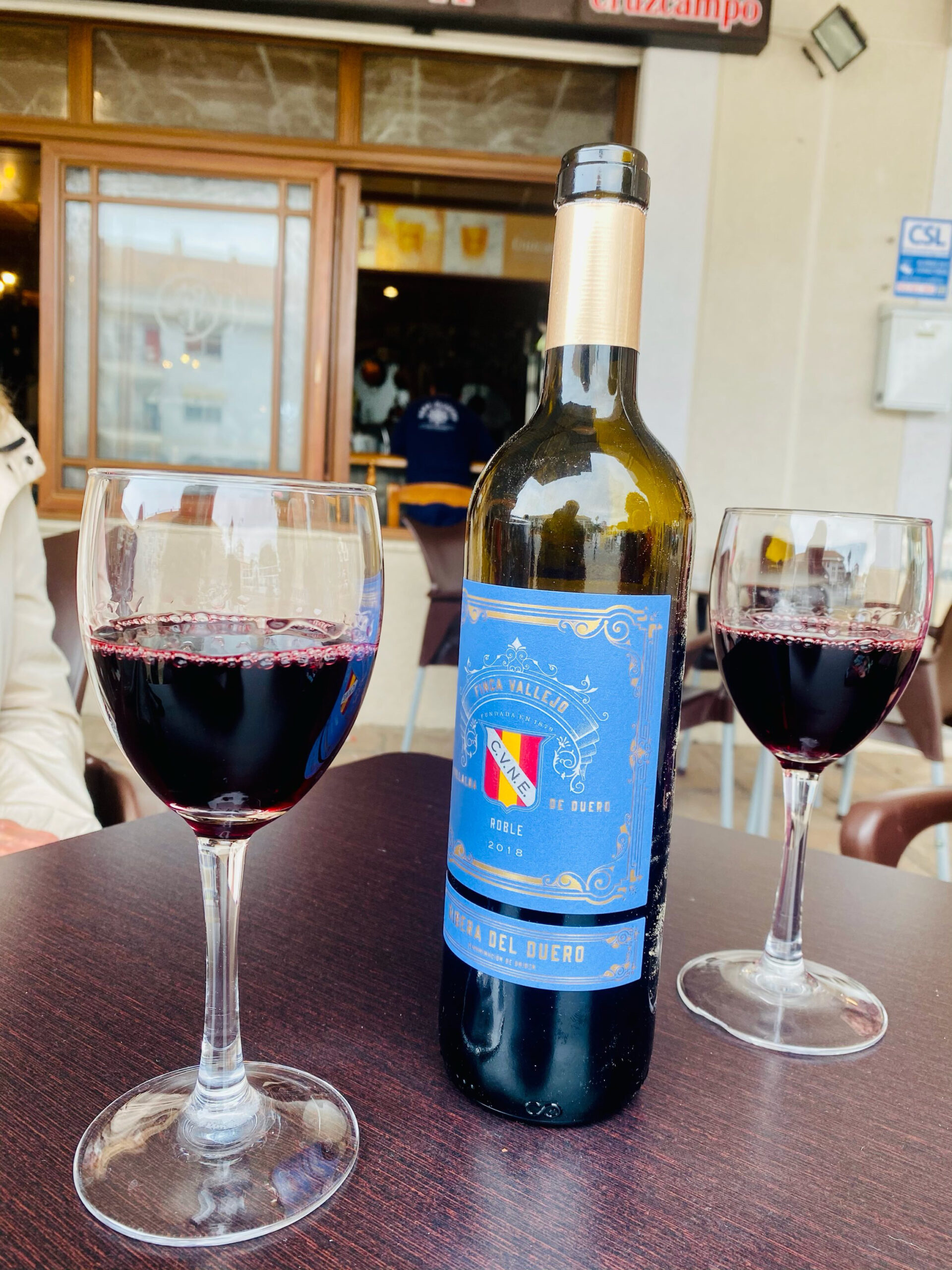 We moved onto De Anna's which we pre booked to make the day seamless. We was presented by the most amazing starter combination and was wondering where I would hit my main dish!!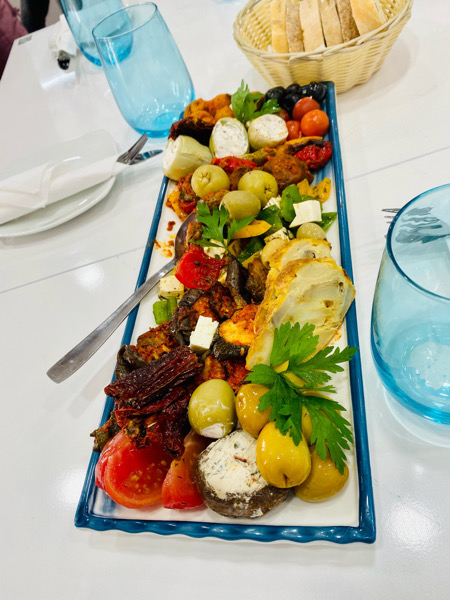 We was served up swiftly with the most amazing Argentinian steak and Lisa had the chicken peppercorn sauce which I tried and it was amazing I'll have that next time!!!! We finished up with a option of cake or ice cream I went for the chocolate ice cream which was divine and then we was presented with a caramel vodka !!!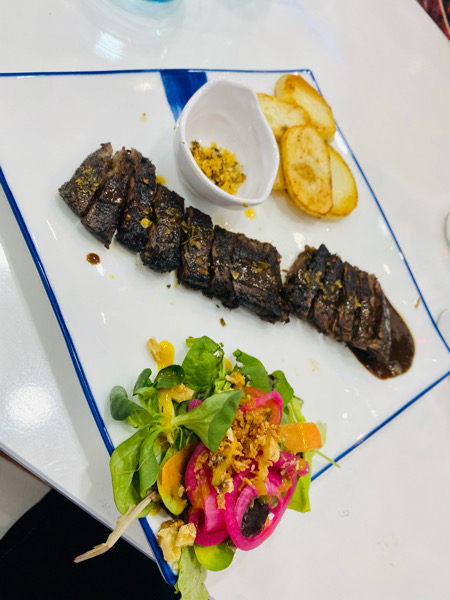 I have to say along with the rest of the group this was the ultimate lunch experience we have had, the food, the venue and the service was seamless – truly amazing experience 👌 we gave them restaurant a well deserved round of applause 👏
The top end wine here is remarkable you should try this if you visit 👌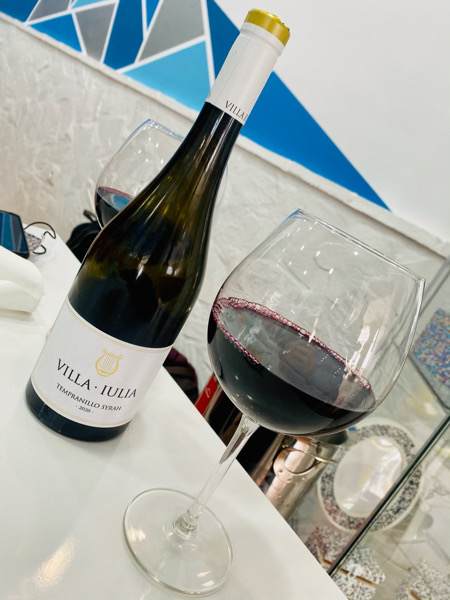 We finished the day with a well priced bottle of wine from kuduro again with amazing service and the best thing the whole lunch club crew together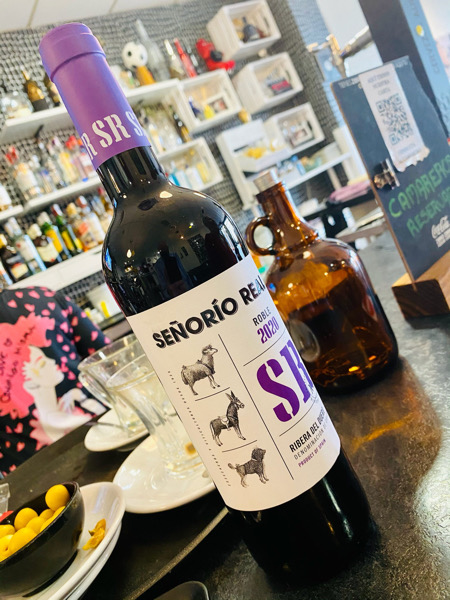 This is the kind of day which we like and a great feeling of accomplishment – absolutely amazing, here are the day highlights